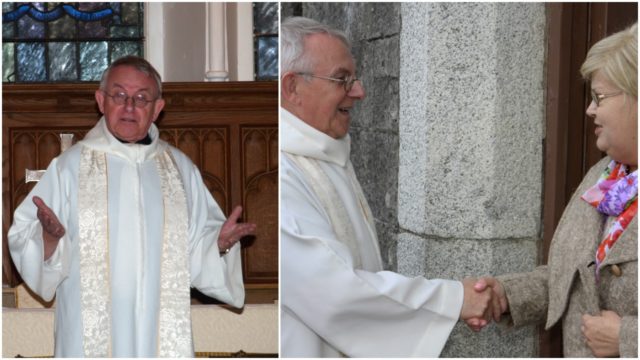 A Church of Ireland rector in Portlaoise has began a 100 hour fast to raise money for Christian Aid.
Rector Peter Tarleton started the fast on Friday evening, and will only drink water until the 100 hours are up on Wesdnesday morning.
Rector Tarleton is hoping to raise money for sustainable farming projects in Kenya.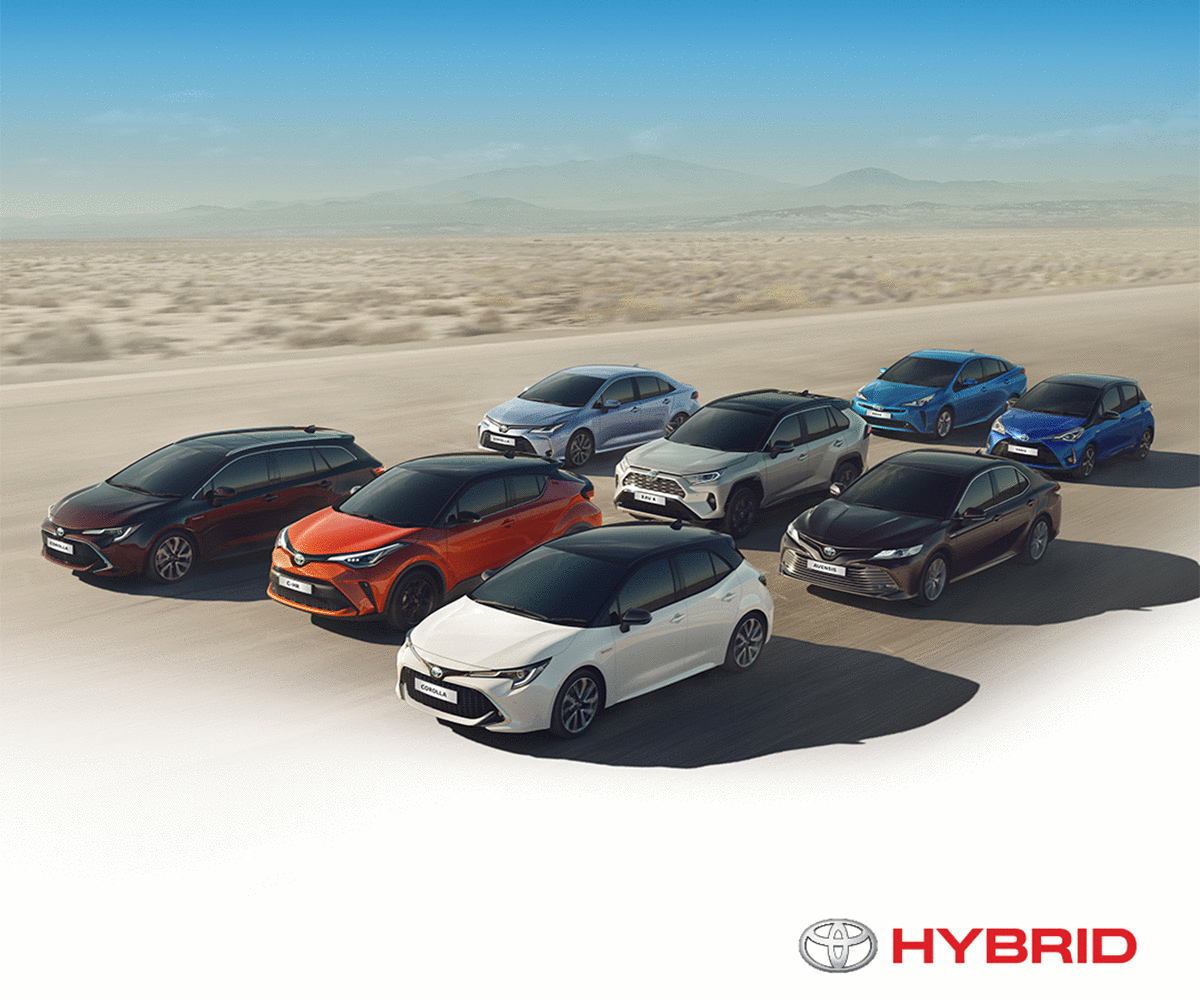 The Canon spoke to Midlands 103 about why he believes it is an ideal time of the year to raise awareness.
"Coming up to Christmas I've seen people around me buying loads of food and stuff you know, and really it just doesn't make sense.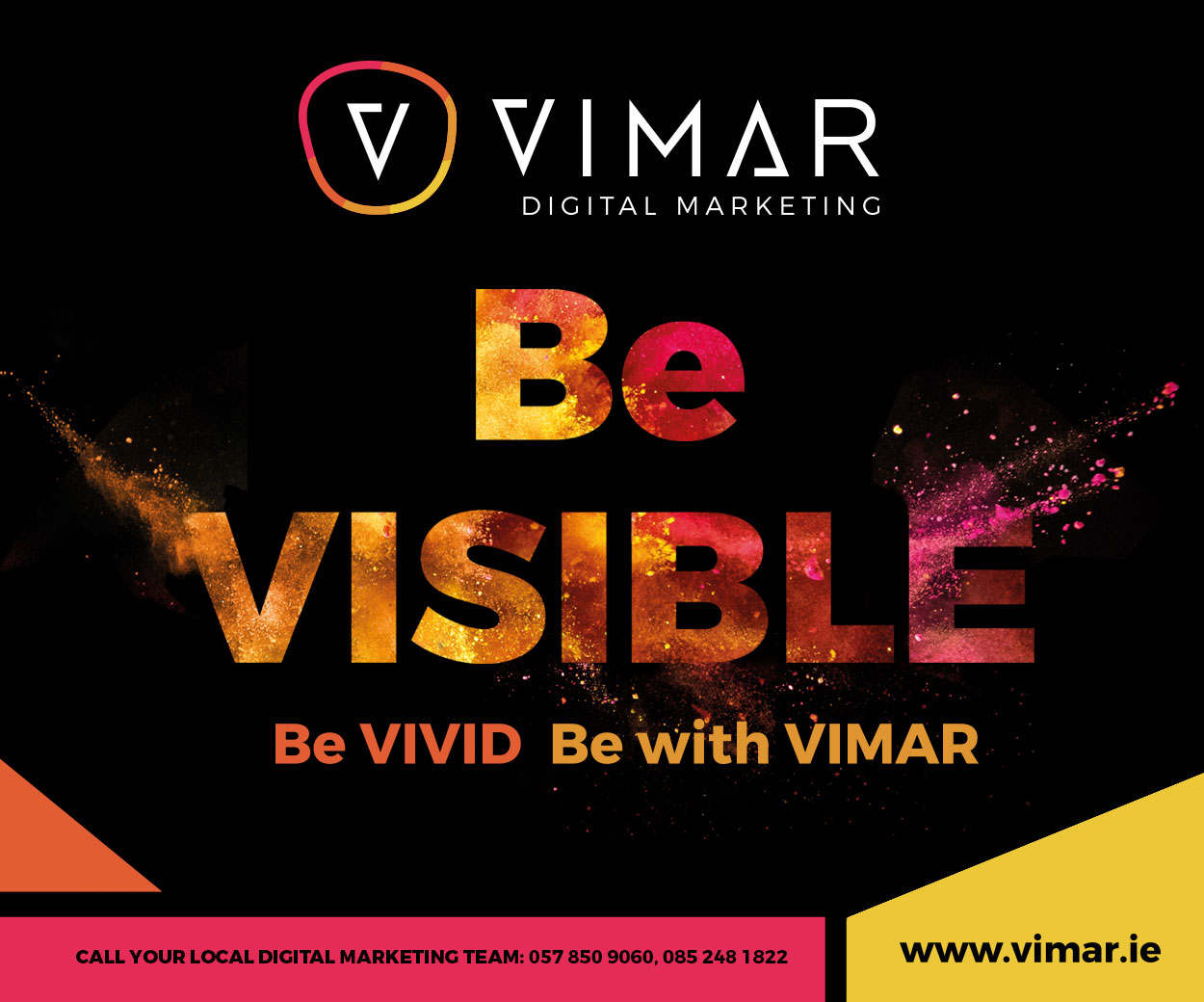 "We buy more food than we cook and we eat more food than our bodies need, so I just maybe felt it was about raising the issue."
SEE ALSO – New Laois intermediate camogie manager has been announced