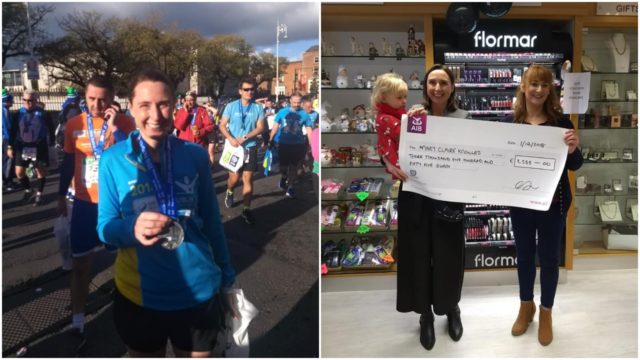 An incredible Stradbally pharmacist has completed her first marathon and raised €3,555 for the Mary Claire Knowles' treatment fund in the process.
Rose Maher, Mary Claire's mam, took to Facebook to thank her friend and local pharmacy owner Claire Duggan, calling her, 'an inspiration to us all'.
Claire Duggan has worked in Stradbally Pharmacy in Laois for the last year and came to know Mary Claire through her work.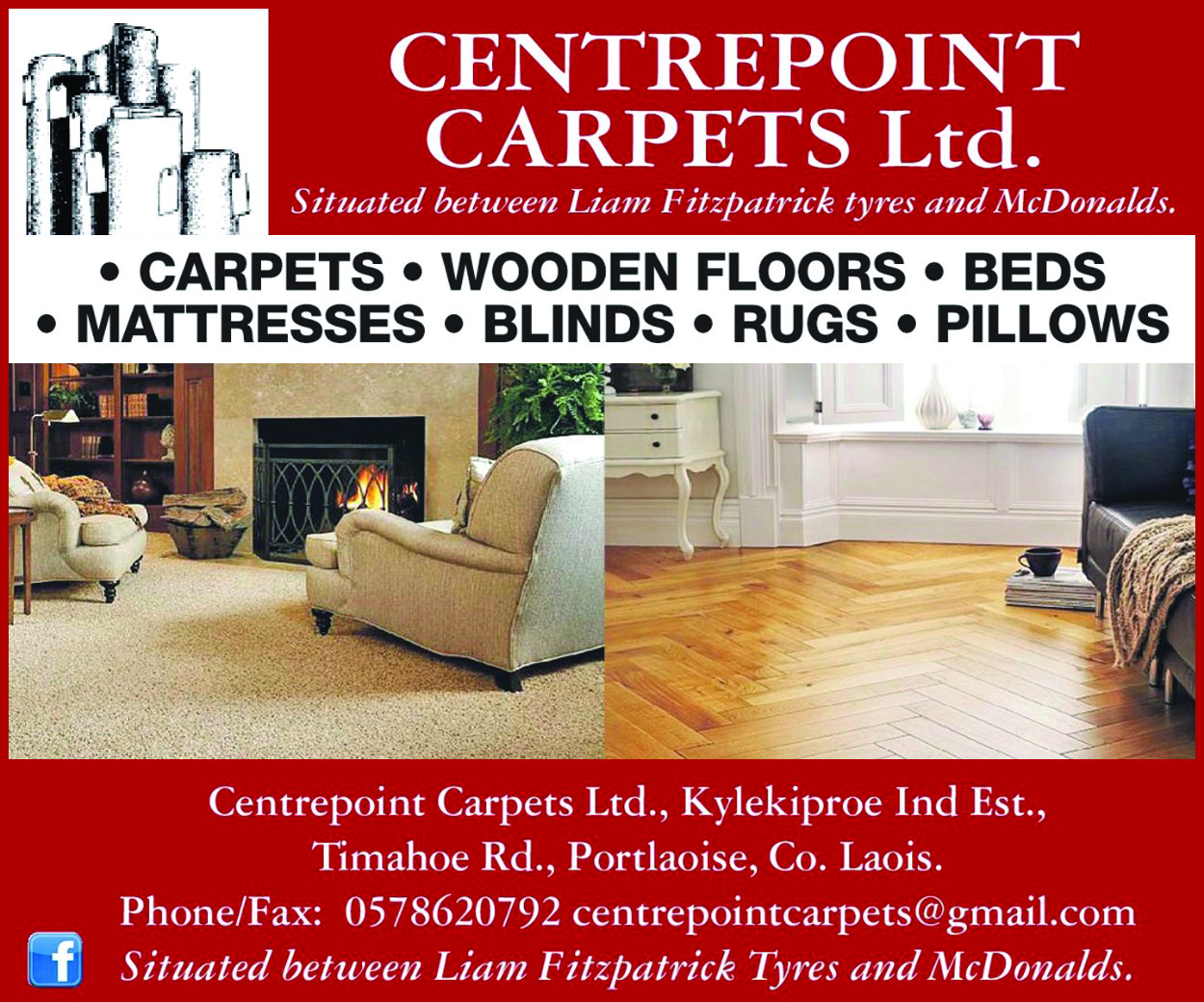 Mary Claire suffers from an extremelyrare condition, Dravet's Syndrome.
Dravet's Syndrome is characterised by prolonged seizures, sometimes causing developmental delays and can cause an increased risk of sudden unexplained death in epilepsy.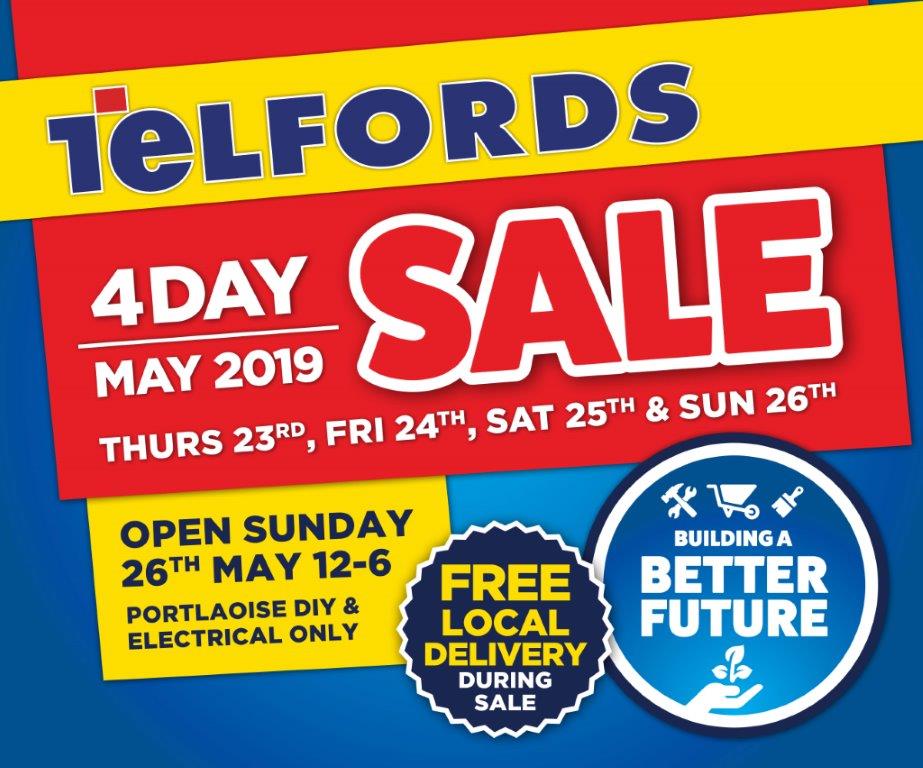 Mary Claire's life threatening illness has caused her to suffer from over 60 seizures in her short life so far.
Rose Maher paid tribute to Claire Duggan on Facebook.
She said: "What an amazing lady you are. On the 28th of October Claire completed her first marathon in an amazing time of 4hours 8 mins. What a fantastic achievement.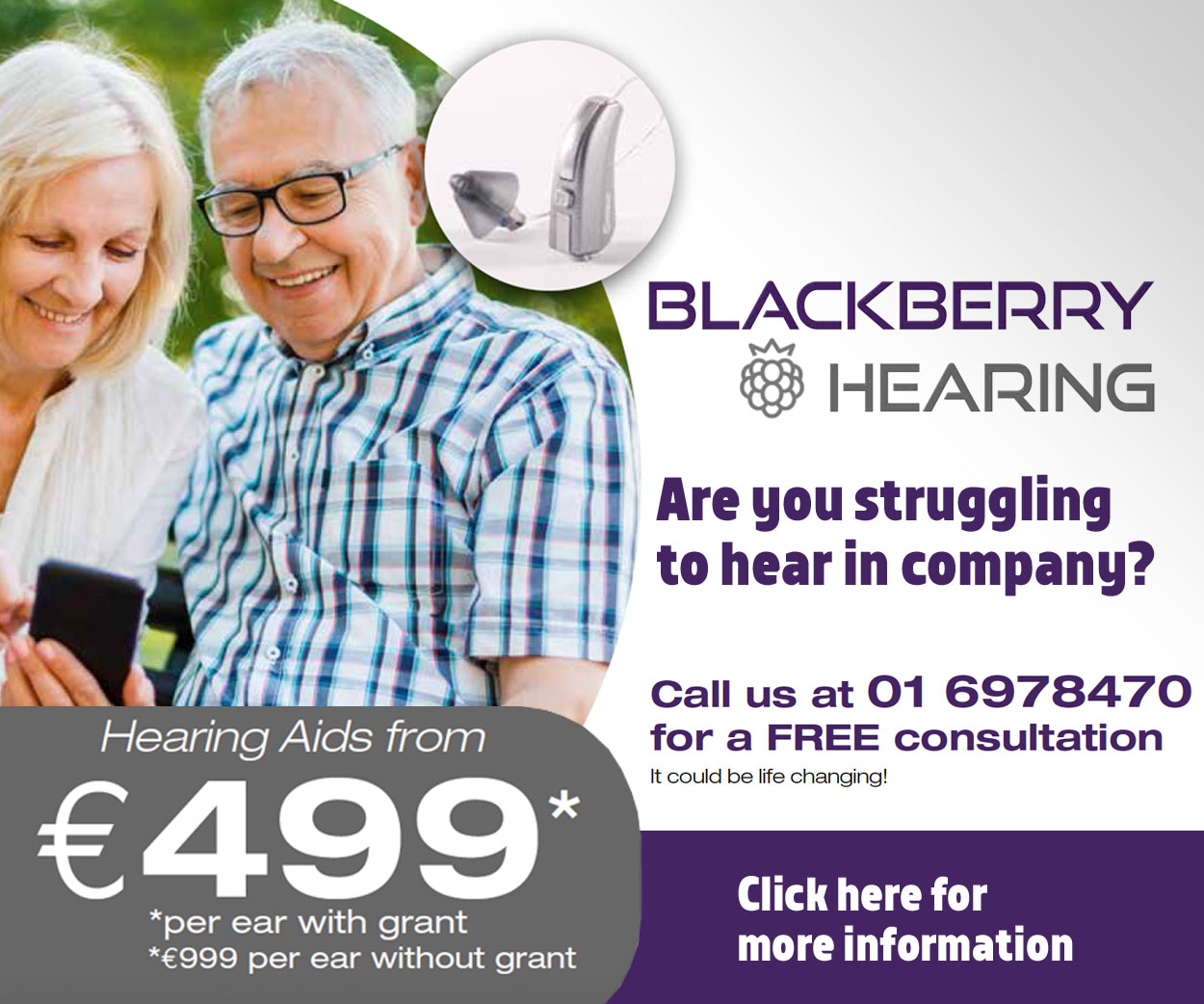 "You're an inspiration to us all Claire. She raised an amazing €3555 for Mary Claire Knowles treatment fund.
"Both Anthony and myself cannot thank you enough for supporting us and Mary Claire in going forward with her treatment," said Rose.
Claire has supported Rose and Anthony's family for the past few years while they battled with Mary Claire's Dravet's Syndrome – something which Rose appreciates immensely.
"Not only that but over the past two years the effort and work we have done for Mary Claire is just unreal. Stradbally is so lucky to have you in our local pharmacy.
"We would be lost without you. Thank you yet again Claire for everything. Super proud of you. You're definitely a rare one," she concluded.
Claire took to her own Facebook page to thank everyone for their donations and that it was, 'a privilege to do it for such special little lady'.