EirGrid have released a statement following their meeting with the Ratheniska, Spink, Timahoe (RTS) substation action group over the controversial power project in Ratheniska.
EirGrid chief executive Mark Foley, accompanied by a small team of experts who work on Laois-Kilkenny Project, met with members of the RTS group in Portlaoise on Wednesday evening.
The project comprises the diversion of two existing local lines into a new electricity substation, and a new 110 kV line from the substation to another new substation at an existing site at Ballyragget in Kilkenny.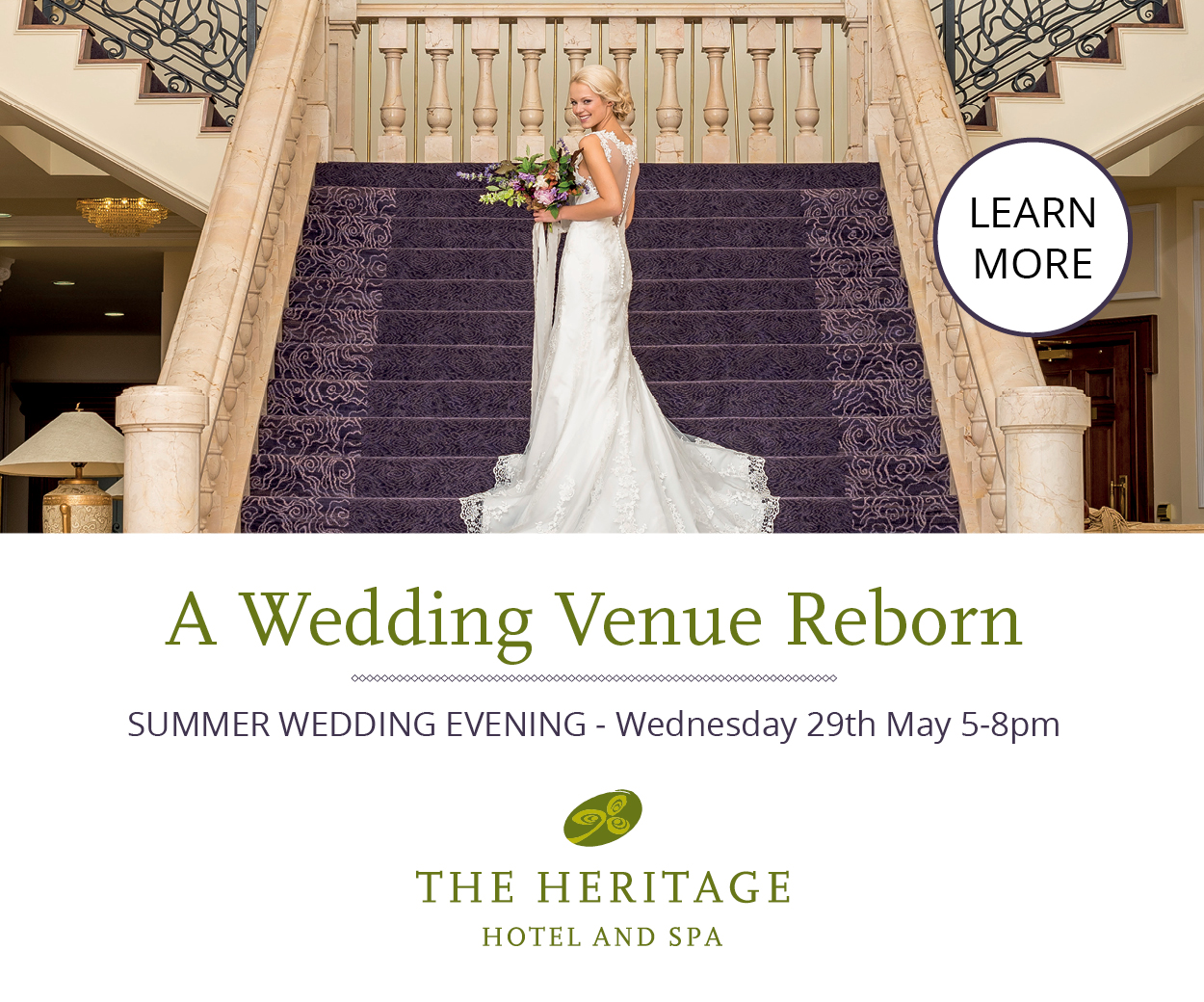 They have stated that the new 400 kV substation at Coolnabacca south-east of Portlaoise substation is part of the Laois Kilkenny Project that is: 'required to enhance the quality and security of electricity supply in Laois, Kilkenny, Carlow and Kildare'.
EirGrid have said that they are 'fully aware of the aquifer and its importance to local residents'.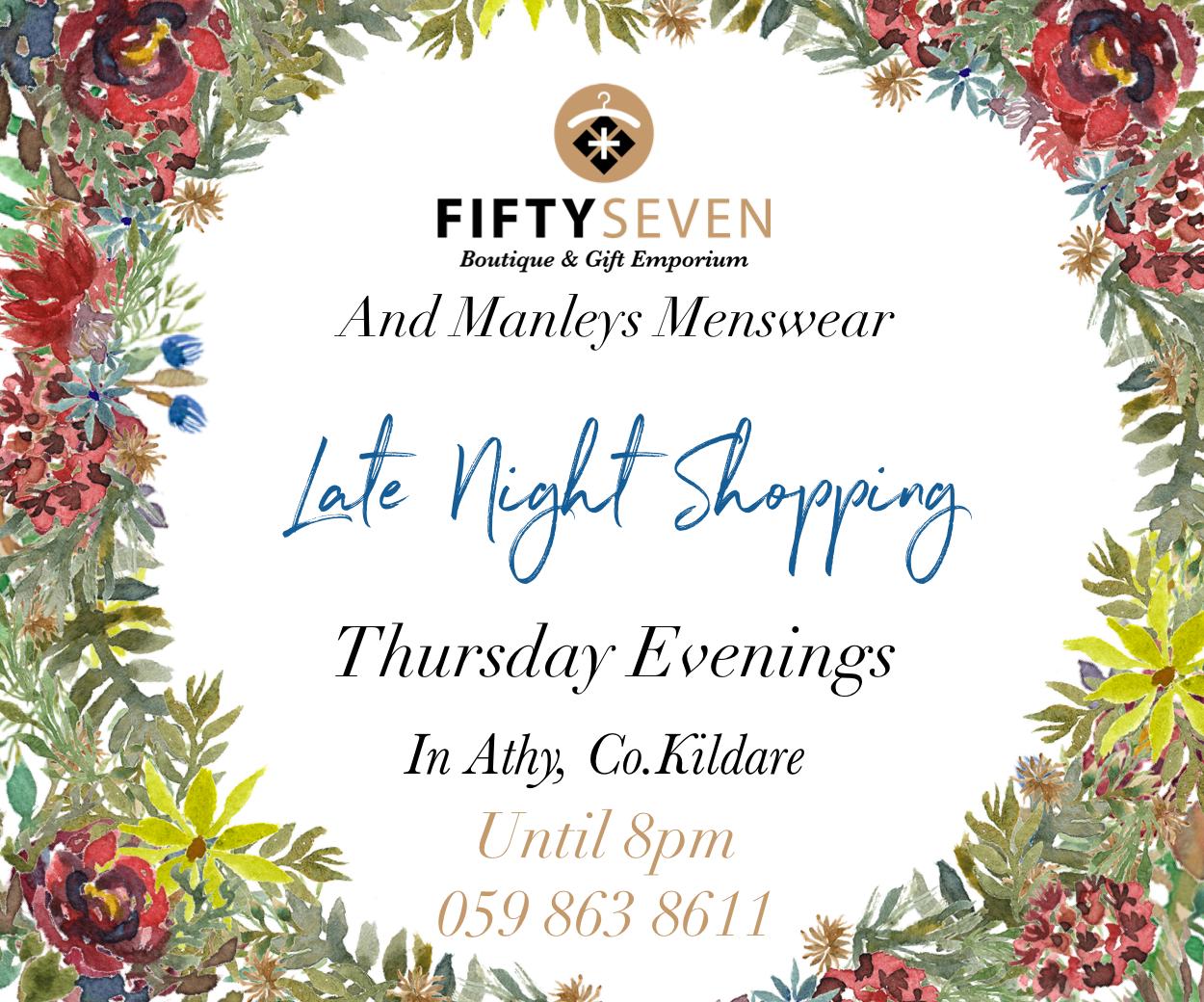 "Because of this, we conducted a thorough analysis of any possible impacts on it as part of our planning application."
One of the main issues raised by the RTS group and local residents is putting oil on top of their water supply.
"The analysis showed that there is a layer of stiff clay subsoil approximately of up to six metres thick above the aquifer at the location of the substation."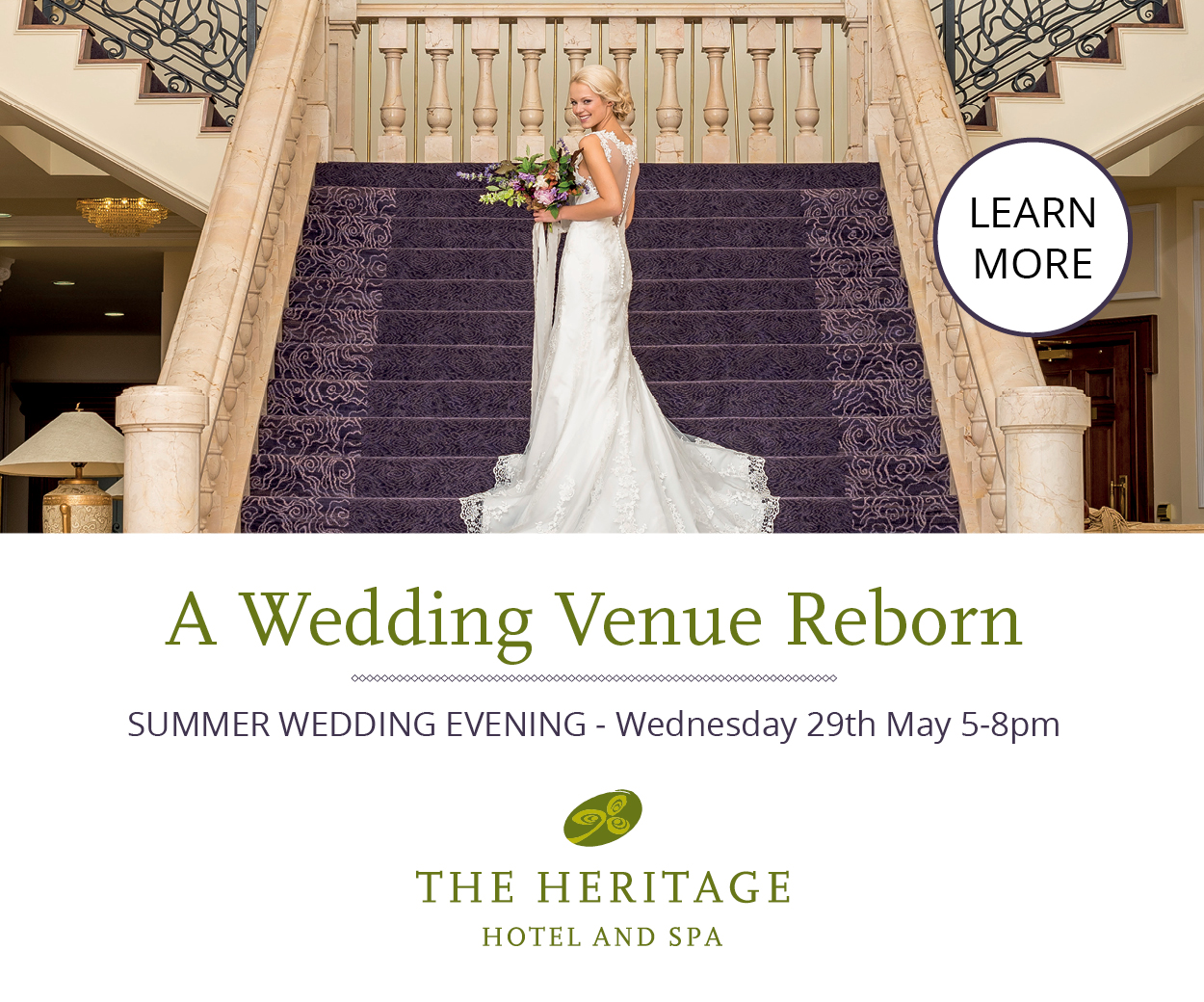 "The presence of this clay subsoil will impede any vertical flow of water to the underlying bedrock aquifer. This will prevent any possible contamination of the aquifer.
"The Laois-Kilkenny Project is required to address two local electricity issues, security of supply and quality of supply.
"The problems relate to the quality of electricity supply across Laois, Carlow, and Kildare, and a security of supply issue that affects County Kilkenny.
"They are caused by weaknesses and a lack of reliability on the transmission network across the region as a result of continued growth in demand for electricity. The problems need to be addressed urgently.
"The Laois-Kilkenny Project has been rigorously scrutinized through a lengthy planning process, including an oral hearing in Portlaoise; a High Court judicial review; and, most recently, a report by the Department of Communications, Marine and Natural Resources.
"We are eager to move to the construction phase of this key piece of local infrastructure that will underpin economic growth for the Midlands and is committed to working with the local community and landowners to resolve any issues in relation to the works."
Following the meeting, a member of RTS said the group are prepared to escalate their campaign.
"We will now not only be refusing any access for Eirgrid and ESB to the site, but also to the 400kv and 110kv power lines already located in our area.
"We have received huge support from landowners with these power lines. We will not let Eirgrid or ESB in and we have stated to them very clearly that this project is dead.
"Eirgrid had every opportunity to progress a project which satisfies the identified need but have failed to do so."
SEE ALSO – Laois-Offaly Garda division launch new Youth Awards in association with Supermac's