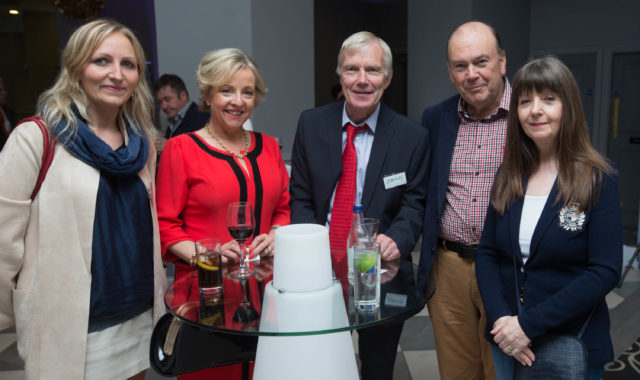 A Portlaoise author has published a short story in a new Irish crime anthology.
Mark Bastow has previously written novels and short stories on the supernatural, crime and historical fiction – as well as tales for children. Now he has taken on a new challenge.
He is now among one of seven writers to contribute to 'Sins' – new Irish crimes stories.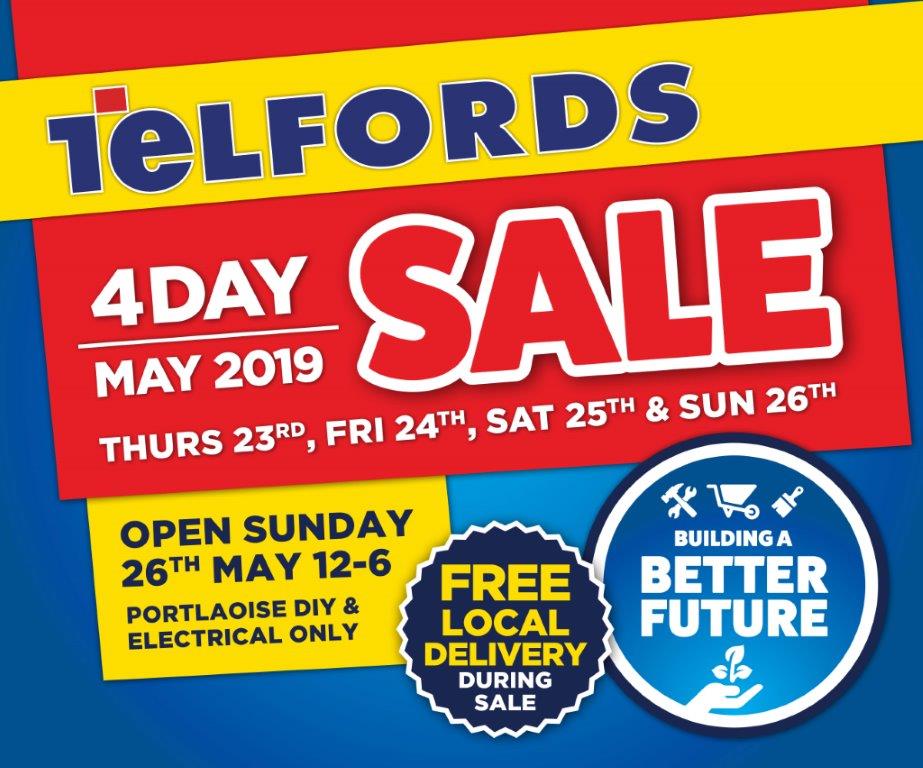 The group emerged after novelist and director Ferdia Mac Anna suggested that they should consider publishing a joint piece of work.
Mark joined with Adrian Taheny, Alix Moore, Caroline Bale, Jenny Wright, Martin Keating and Susan Rodgers to create 'Sins'.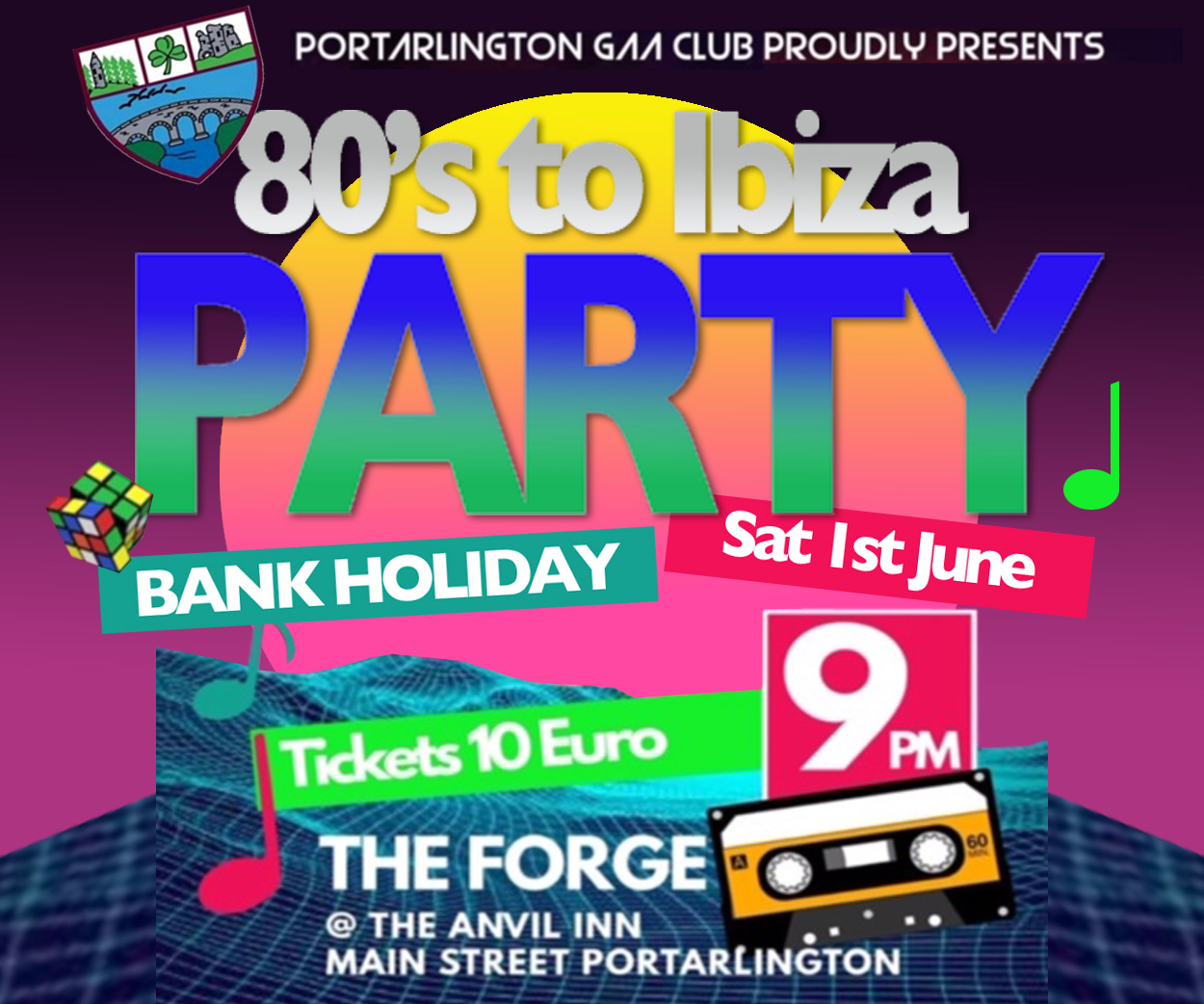 First the collection had to decide on a genre. They eventually settled on crime and the ideas started rolling from there.
Adrian Taheny told RTE: "We saw a gap for an anthology of short stories in that market, and decided to fill it.
"The classic TV series Tales of the Unexpected was mentioned on more than one occasion, and undoubtedly had an impact on the eventual stories that emerged."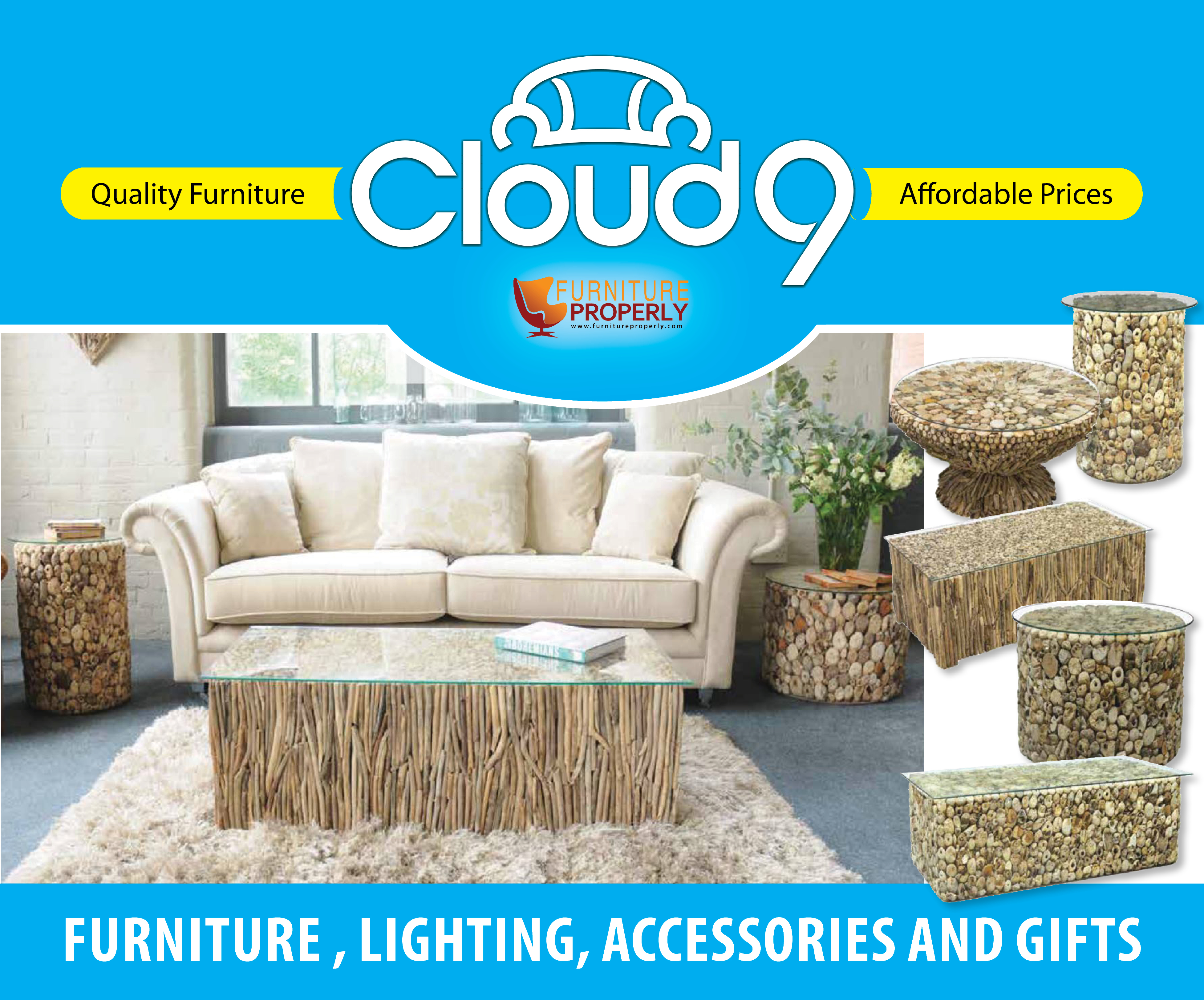 As there was seven writers, they decided to write about the Seven Deadly Sins – Pride, Envy, Gluttony, Lust, Anger, Greed and Sloth. In total, there are 11 stories in the novel.
Mark wrote 'The Lust of Lavinia' and 'My Law, Not Your Law'
Bastow's first two fantasy adventure novels are set in seventeenth century London.
His third novel, 'Crying into Hoo Hole', centres around policing in Yorkshire and he is currently working on a novel of corporate intrigue.
The group have aimed to publish three books over a two year period.
The first is out now, with a second volume to come in April 2019 and a third in October 2019.
SEE ALSO – Social media campaign set up for Mountmellick boy to star on worldwide chatshow 'Ellen'