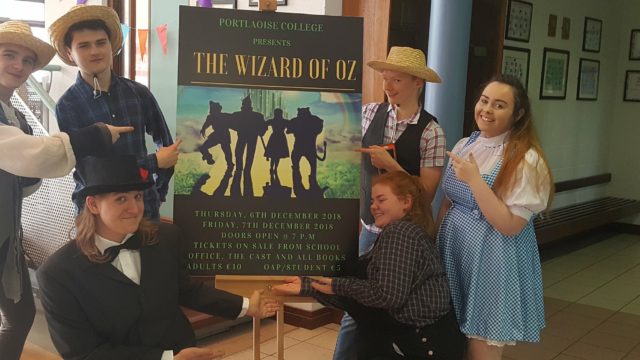 After many hours of auditions, rehearsals and recitations, Portlaoise College students are ready to put the classic ' The Wizard of Oz ' on stage this week.
There will be two evenings of the show as months of effort has gone into these shows to be a success.
The first performance will take place next Thursday the 6th of December and the second will take place on Friday the 7th.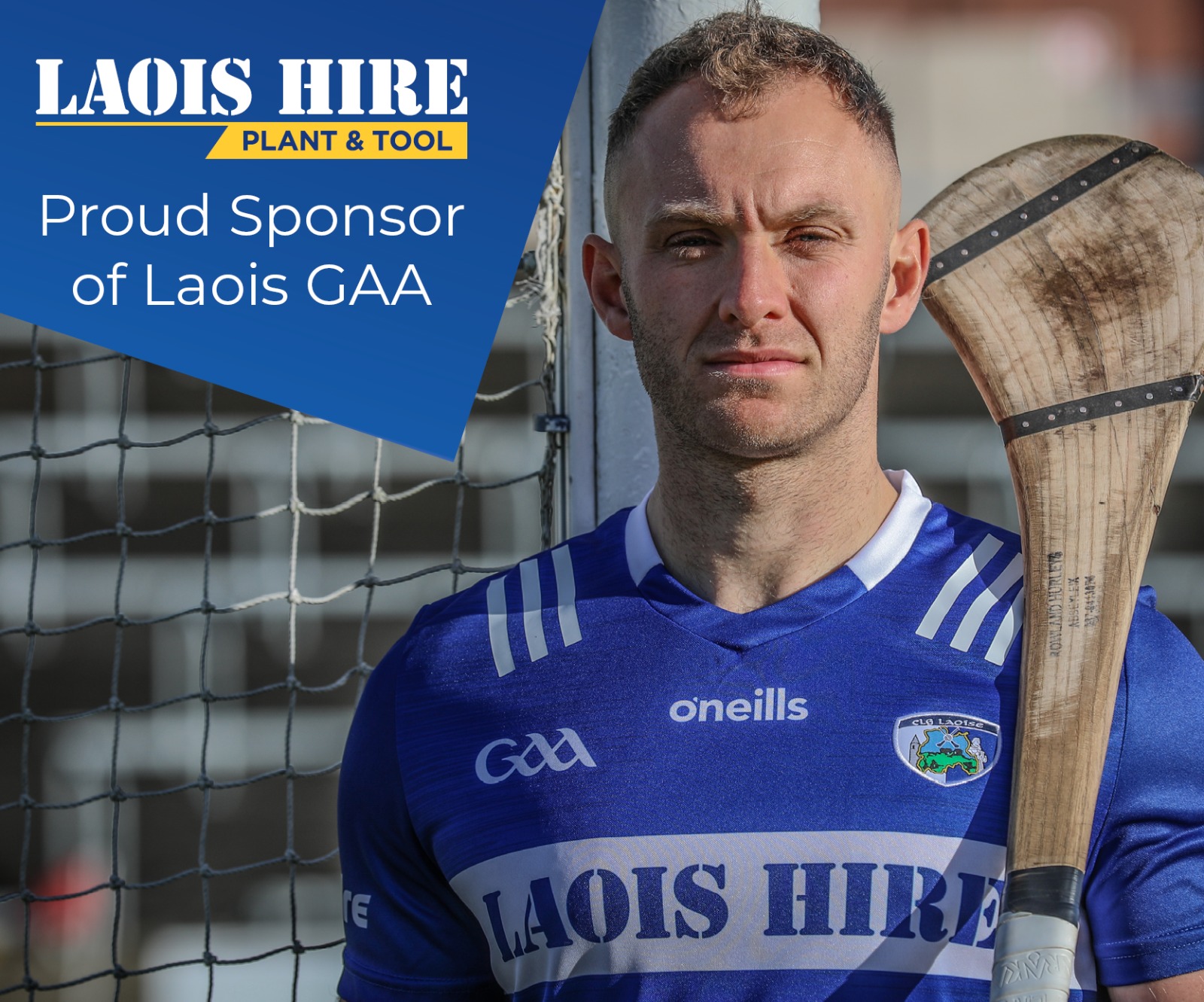 Teacher and director Miss Amanda Cripps is delighted with the cast and the students for their constant hard work and organisation.
Tickets are on sale now and the cast for the show are as follows: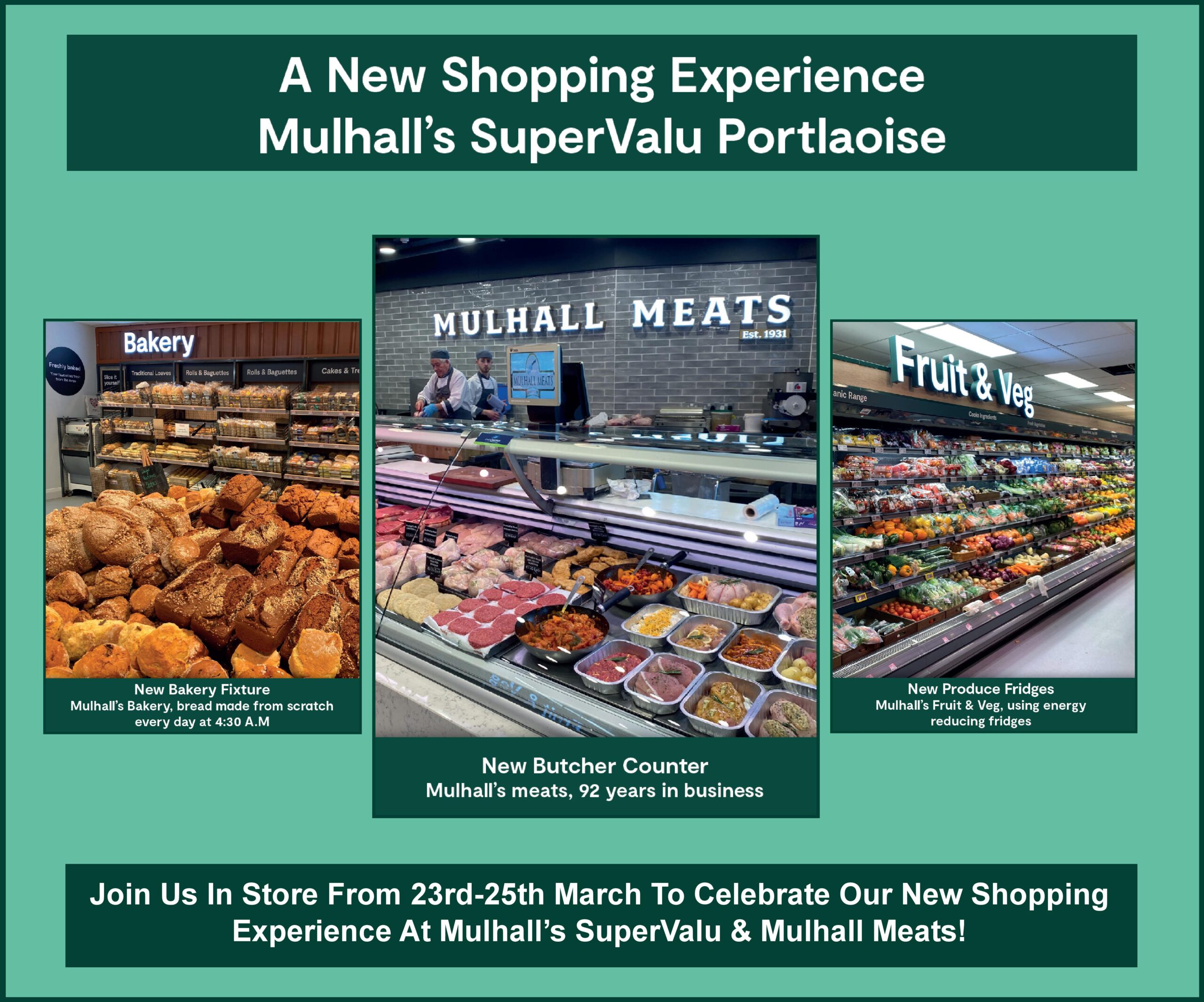 The Cast: Alicja Pamula as Dorothy, Ben Campbell as the Scarecrow, Josh Boylan as the Tinman, Kayleigh McGrath as the Lion, Kyra Stodel as Aunty Em/Glinda (The Good Witch), Jade Brenna as Ms.Gultch and the Wicked Witch, Norbert Jez as Professor Marvel/Wizard of Oz, Kevin Dillon as Uncle Henry, Fionnuala Cadogan as the Barrister, Bridget Reidy Dundon as the Coroner, Saoirse Fox as the Mayor of Munchkin Land.
Munchkins: Sandra Macholla, Natalia Lodzinska, Niki Olotu, Babatosin Ashiru, Janet Akinnuwa, Mollie McCann Atkinson, Oreoluwa Ajekigbe, Christina O'Shea Brennan, Marta Kozakiewcz, Paul Prendergast, Samanta Baguckyte, Aaron Walsh, Hana TisliJarec, Naoimi Grant Akande
Lollipop Guild: Jake Carroll, Lucy Grace, Tara Farrell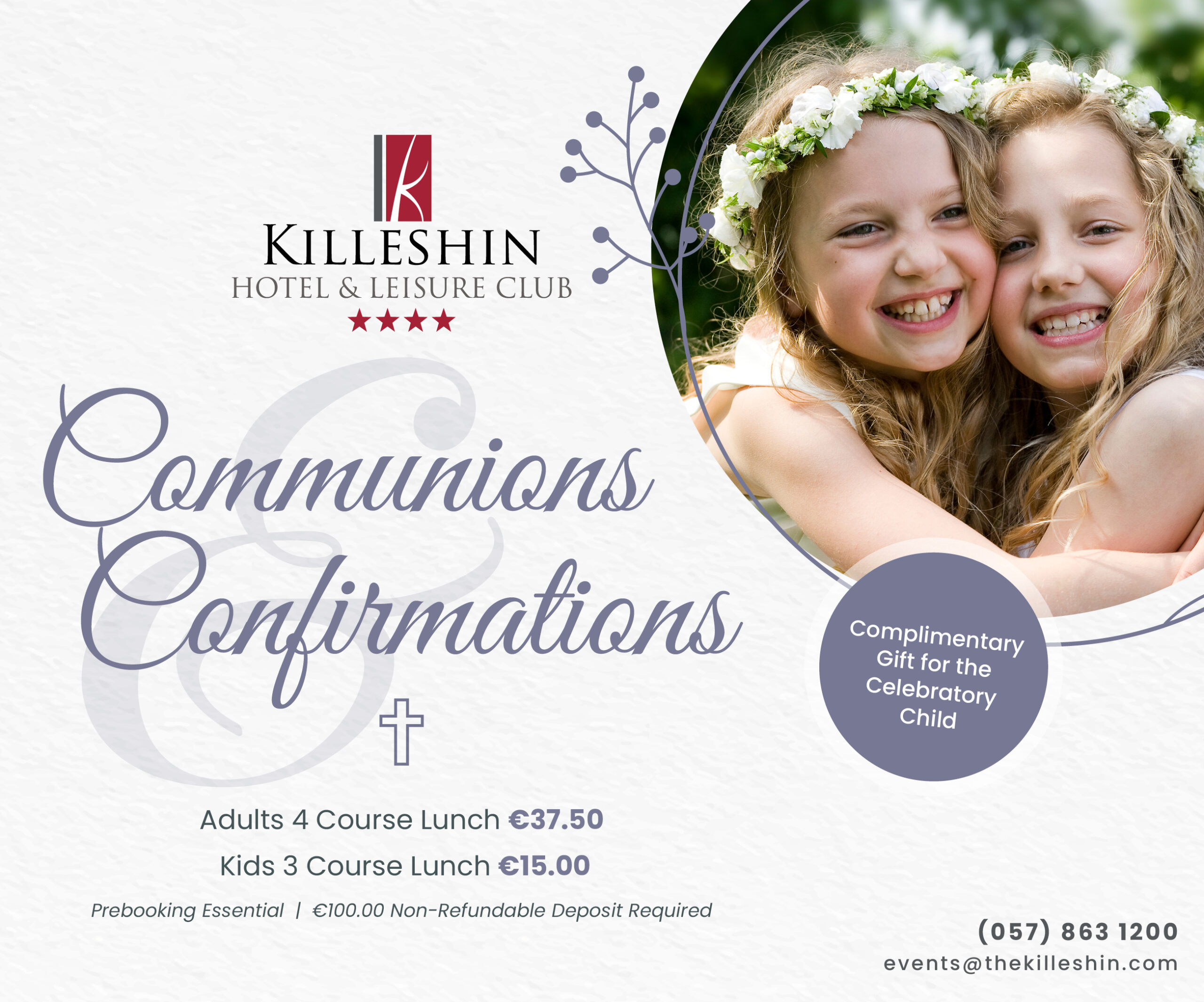 Lullyabye League: Suzanne Gabrysiak, Kinga Siddique
Flying Monkeys: Tiarnan M, Adam Phelan
Choreographers: Sandra Macholla & Natalia Lodzinska