Gardai investigating the discovery of a body in a secluded part of Laois have removed a man's remains from the scene.
Inspector Aidan Farrelly, speaking to Ben Finnegan on Midlands 103, confirmed that there is 'nothing suspicious' about the discovery so far.
He said: "I can confirm that the body of the man has now been removed from the scene and a post mortem is being carried out.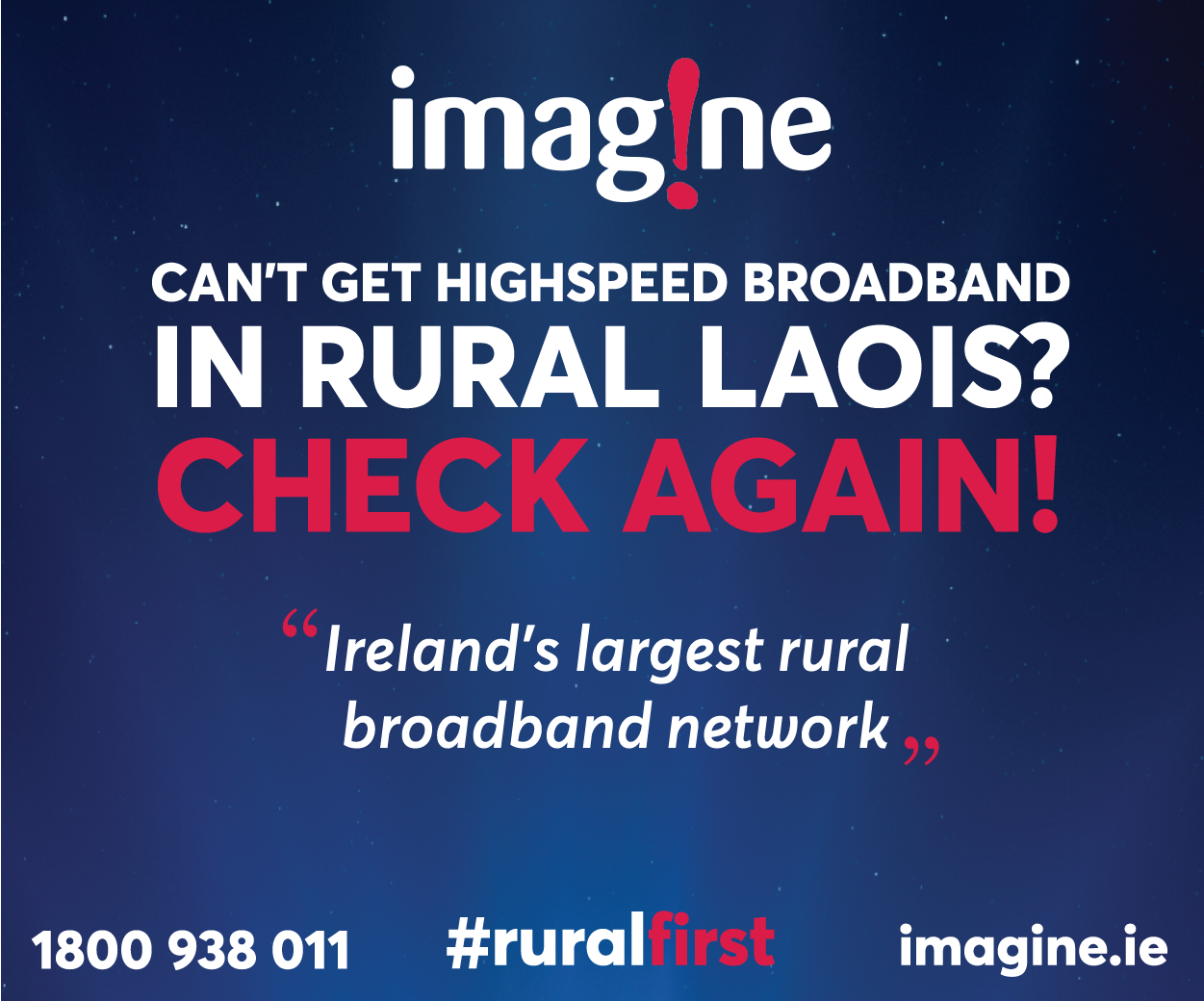 "We are following several lines in inquiry at present regarding missing persons.
"And this is a very difficult time for the families of missing people – a very sensitive time and we are liaising with them.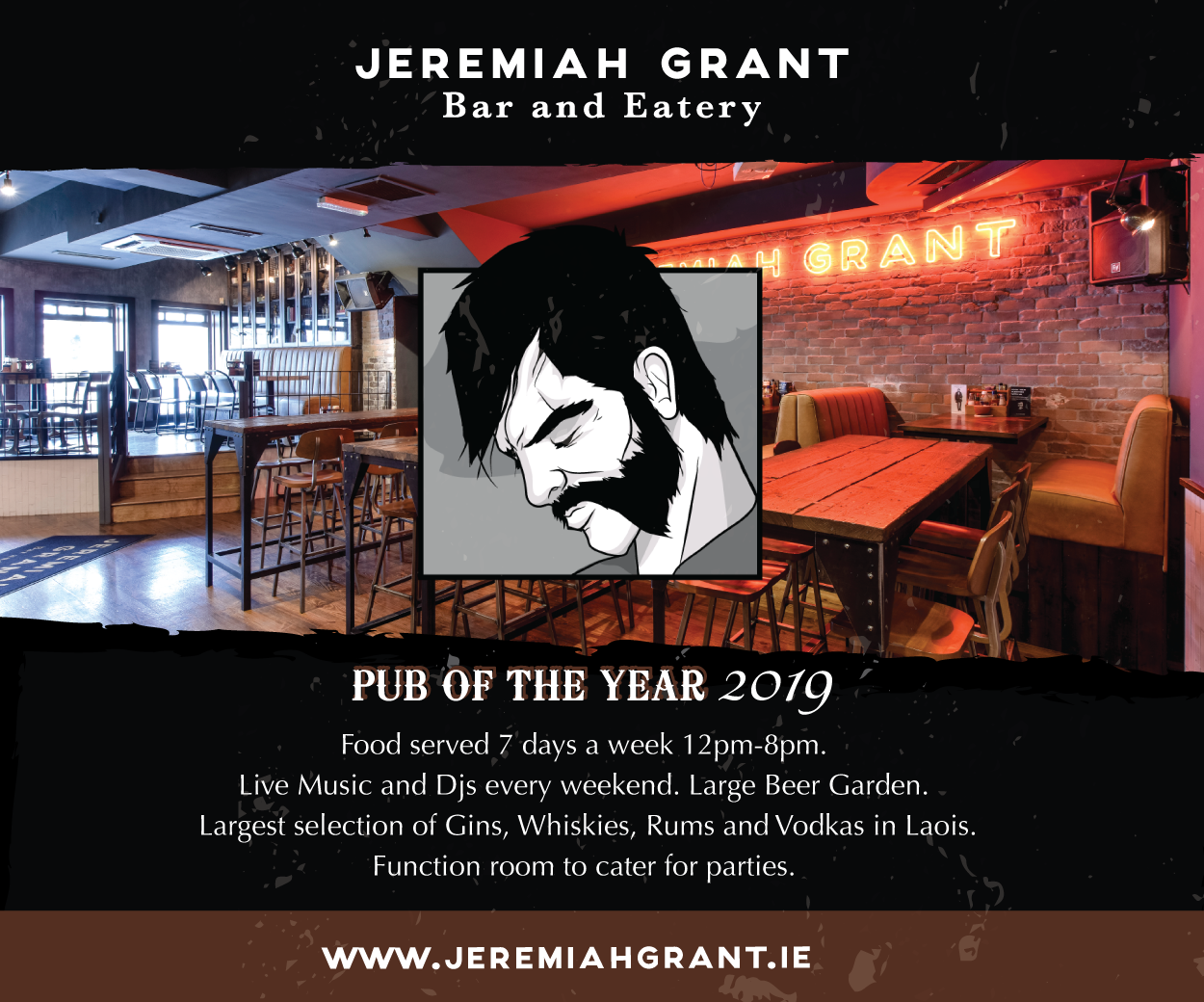 "There is nothing to suggest foul play here so far but we are still investigating.
"We have 25-30 members of the Gardai working this case at the moment and we are tracing the final steps of this man.
"His body was found in a very secluded area with briers, long grass and brambles.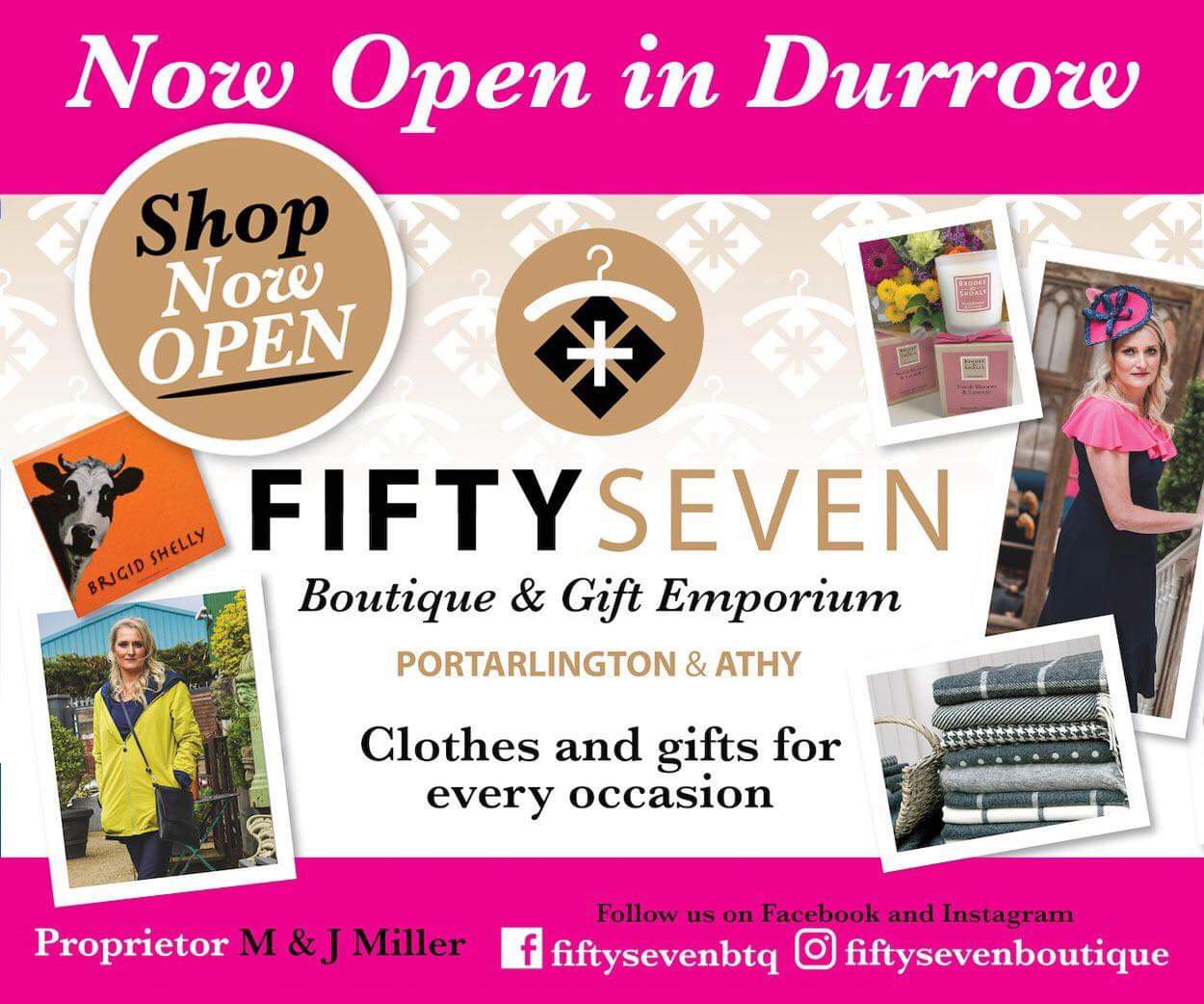 "Our search team are here now and they are searching for further evidence about what happened."
Gardaí are investigating the discovery of the body of a man in Straboe outside Portlaoise on Tuesday morning.
At 8.55am on Tuesday, Gardaí received a call from forestry workers reporting the discovery at a wooded area at Straboe which is between Portlaoise and Mountmellick near Eyne.
Gardaí believe that the remains are that of a missing man aged between 25 and 35, who has been missing since early 2018.
Gardaí have been in contact with the family of the man.
Positive identification will not be possible until the results of DNA tests are returned.
SEE ALSO – Back to the future as popular hotel manager takes charge in the Killeshin again