A Laois woman and an Offaly man who won €10,000 on a game show on Today FM yesterday have received their cheque.
Portarlington native Shauna Keller teamed up with her Killegh co-worker Mark Goodings to win the prize.
The pair, who work for Shanderry Elevator Escalator Consultants LTD in Portarlington, rang in to the Dermot & Dave Show where they were asking people to guess the words of an Acronym – DS.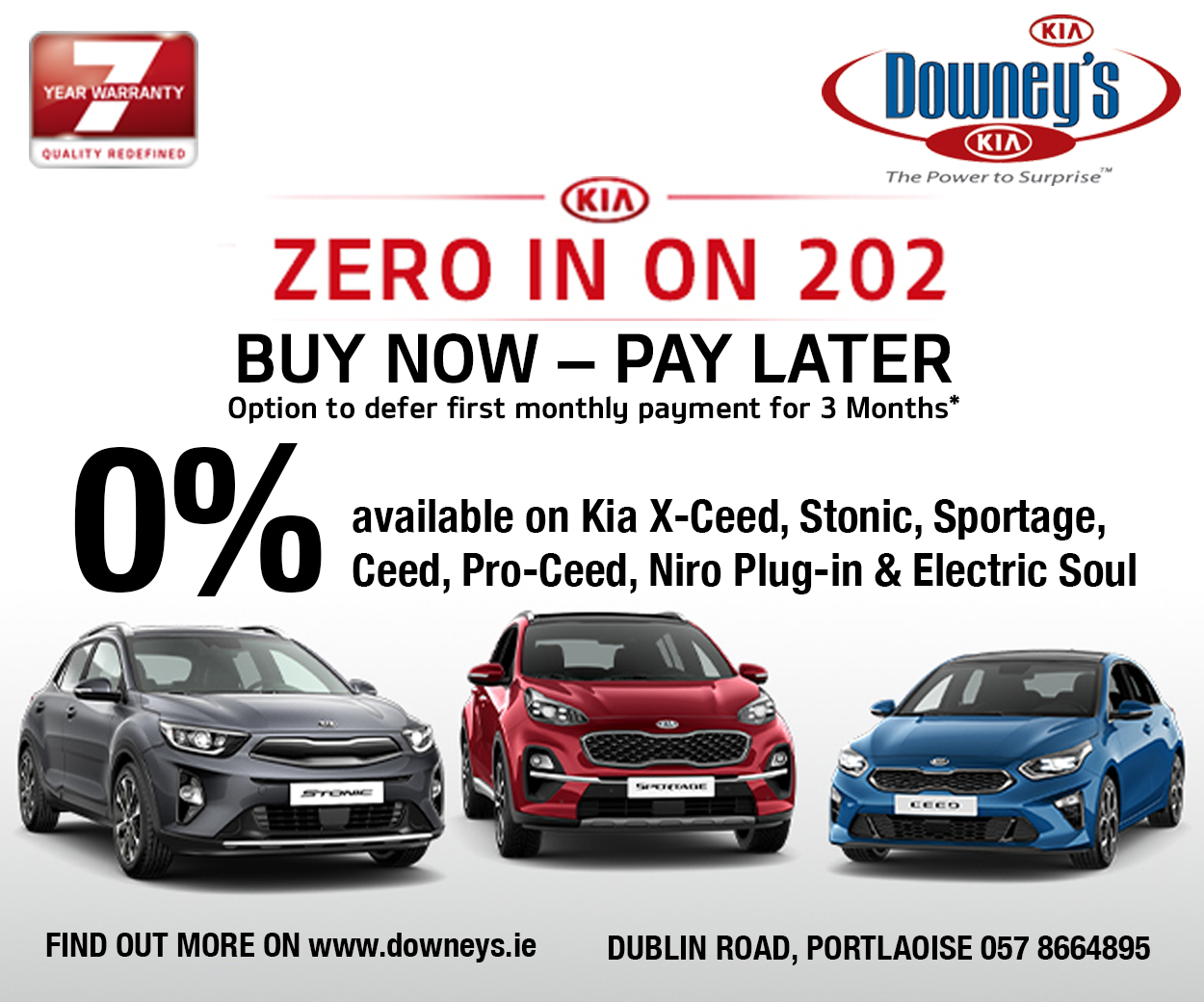 The competition ran for six weeks and had 5,000 entries a day. Shauna correctly guessed the answer and she received her prize in the office this morning.
Speaking to LaoisToday, the pair described how it all happened.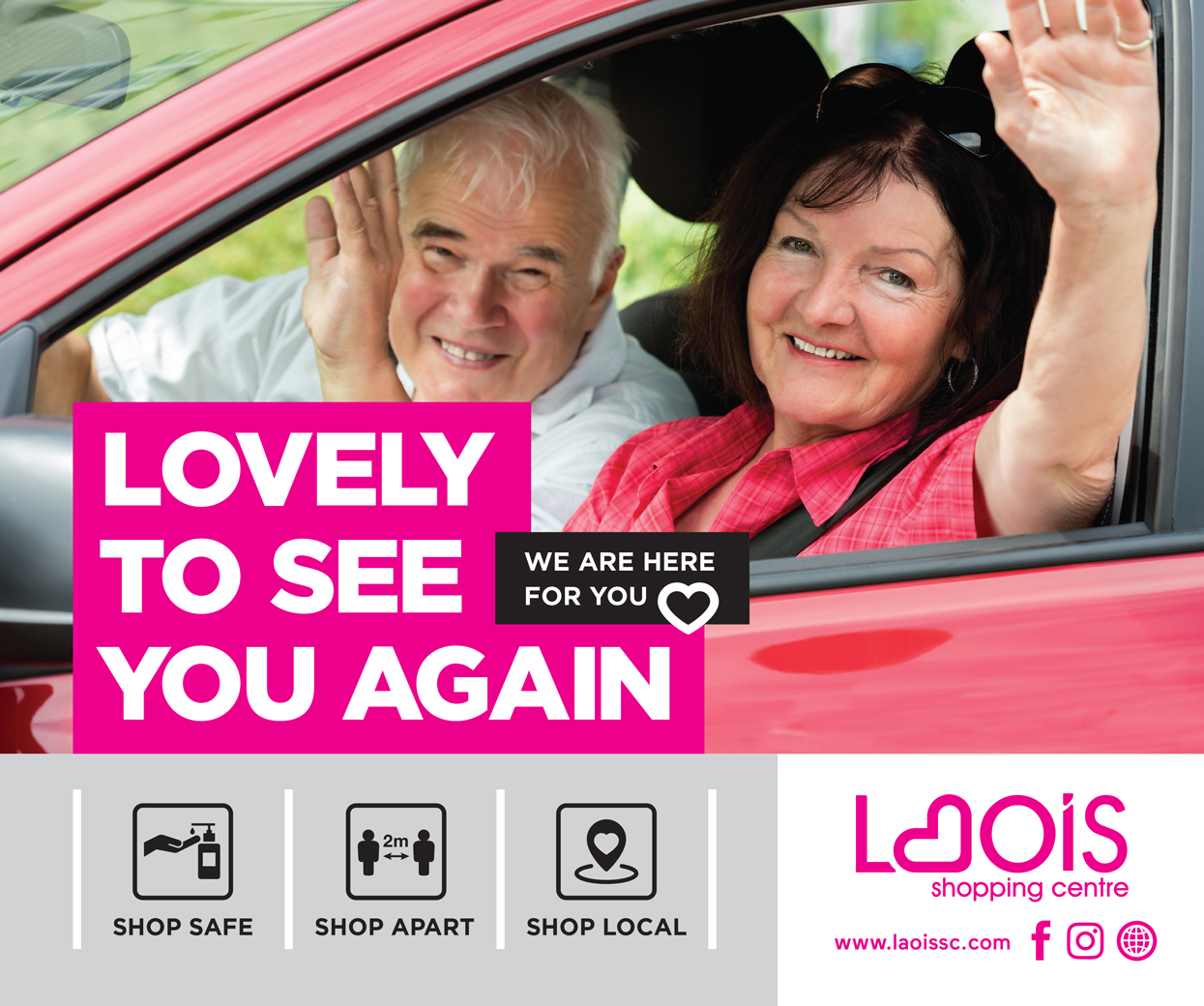 Mark said: "They said they were playing the two words on the show on Friday so we spent the weekend listening to it.
"We had about 60 Ds and 40 Ss – so we whittled it down to maybe 30 of each.
"After the show on Monday, it had been whittled down again. So the only Ds that worked with Sung was Doe. So I wrote down Doe is Sung."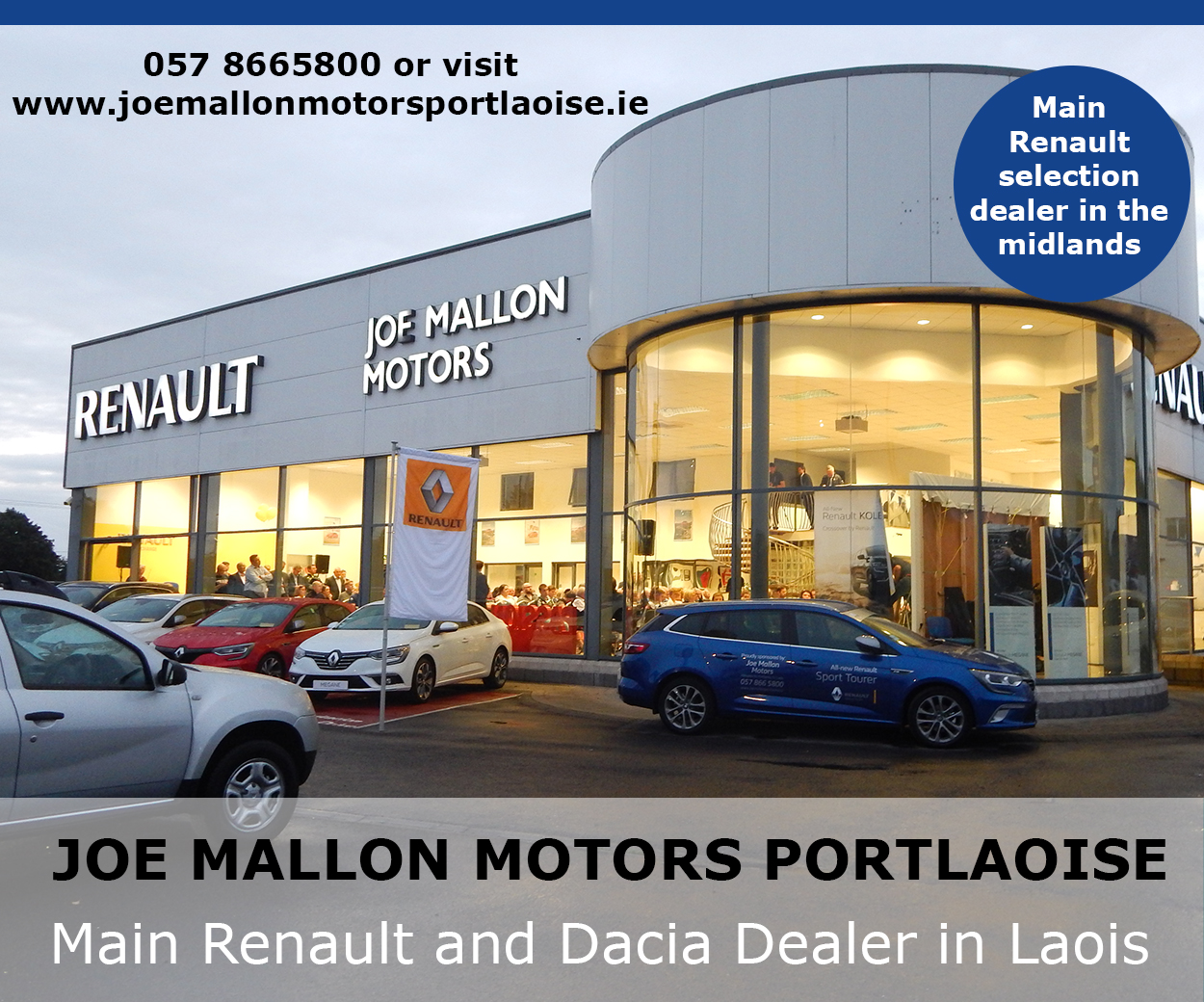 Shauna said: "But he didn't text in!." Mark replied: "I was very busy and Shauna text it then."
Mark said: "It is just luck. Timing and that type of thing."
And what do they plan to do with the money?
Shauna said: "We still have to decide what we will do. I don't know what I will spend it on.
Mark said: "Well I think the boss (his wife) has my half spent already!
"But I think we will bring all our colleagues out for lunch or something like that."
Fair play lads!