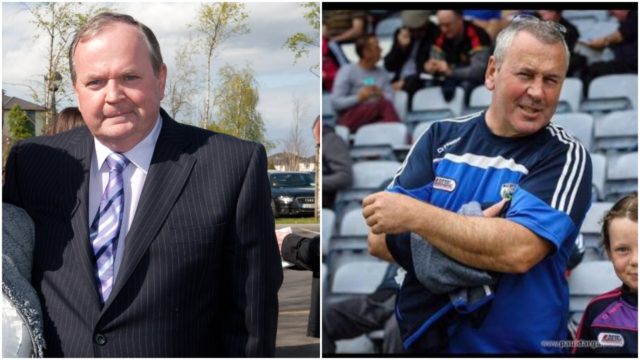 The Fianna Fail team for the 2019 Local Elections in Laois is now complete following their selection convention for the Borris-in-Ossory/Mountmellick and Graiguecullen-Portarlington Municipal Districts this evening in the Midlands Park Hotel.
And that team will include former GAA President Liam O'Neill from Trumera who saw off the challenge of Sean Mortimer from Camross for a place on the ticket in the Borris-in-Ossory/Mountmellick District. O'Neill defeated Mortimer by 64 votes to 30.
Fianna Fail headquarters had decided prior to the meeting to automatically include sitting councillors Seamus McDonald from Rosenallis and Paddy Bracken from Mountmellick while newcomer Declan Goode was from Clonaslee was also chosen from the northern area of that district.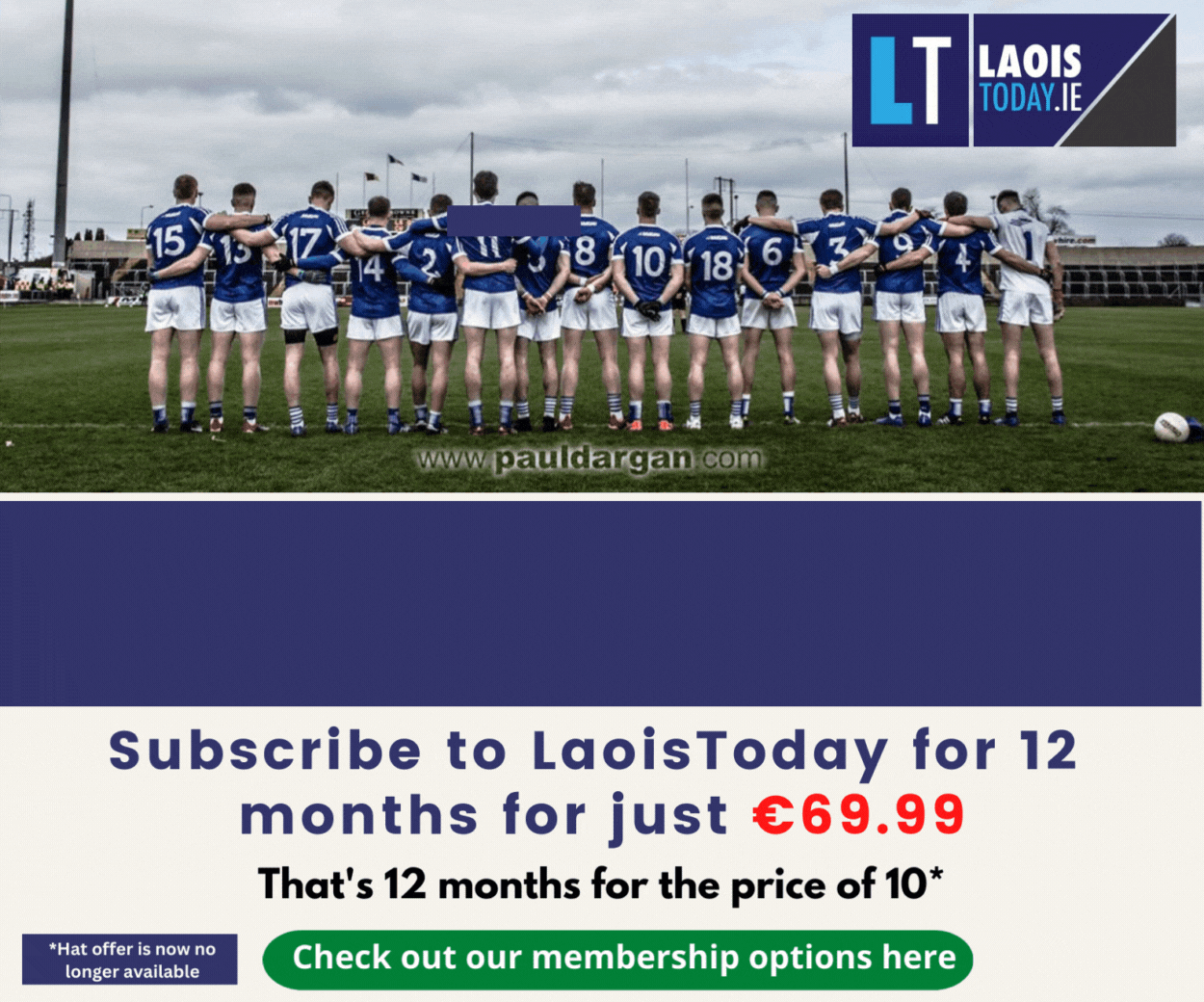 But the party's members from that district were asked to choose between O'Neill and Mortimer from the southern area, both of whom are new to the political scene and come with a strong GAA background. O'Neill, as well as serving as GAA President from 2012 to 2015 is also a former secretary of Laois GAA County Board and Chairman of Leinster Council.
He retired from his job as principal of Gaelscoil Thromaire earlier this year. He briefly considered running in the Irish presidential election before deciding against it.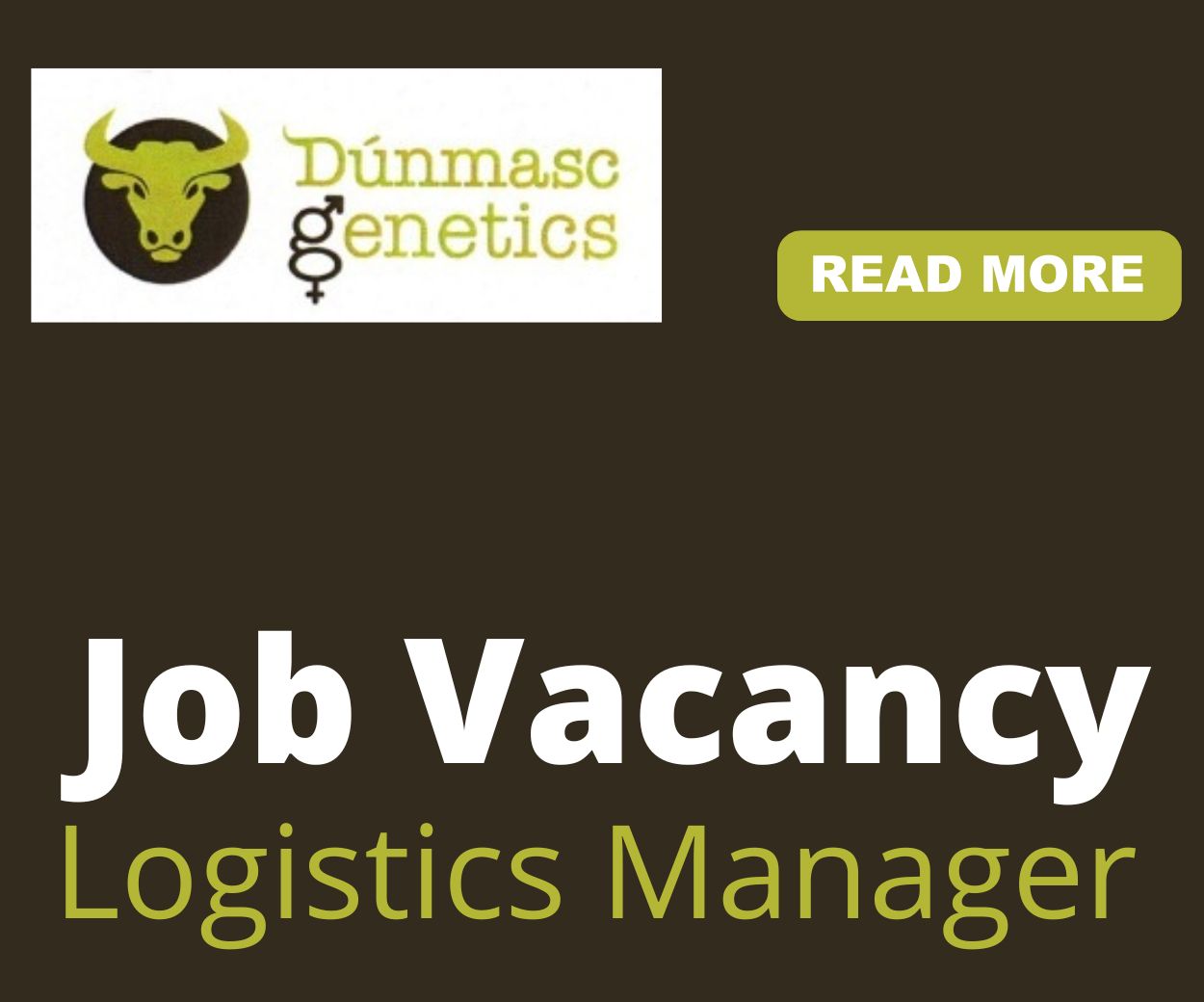 Mortimer, a former chairman of the Camross GAA club, is a recent member of Laois County Board and has served as Hurling Board Chairman and vice-chairman of the County Board. He owns his own steel and cladding business and does quite an amount of work in Africa.
In the Graiguecullen-Portarlington District, sitting Councillors Padraig Fleming and Paschal McEvoy will be joined by the Portarlington-based Deirdre O'Connell-Hopkins.
All three were automatically selected without the need for a vote although there was some controversy from the floor as Willie Ramsbottom from the Timahoe Cumann claimed that he was excluded from the race as he missed the deadline due to sending his application to the wrong email address.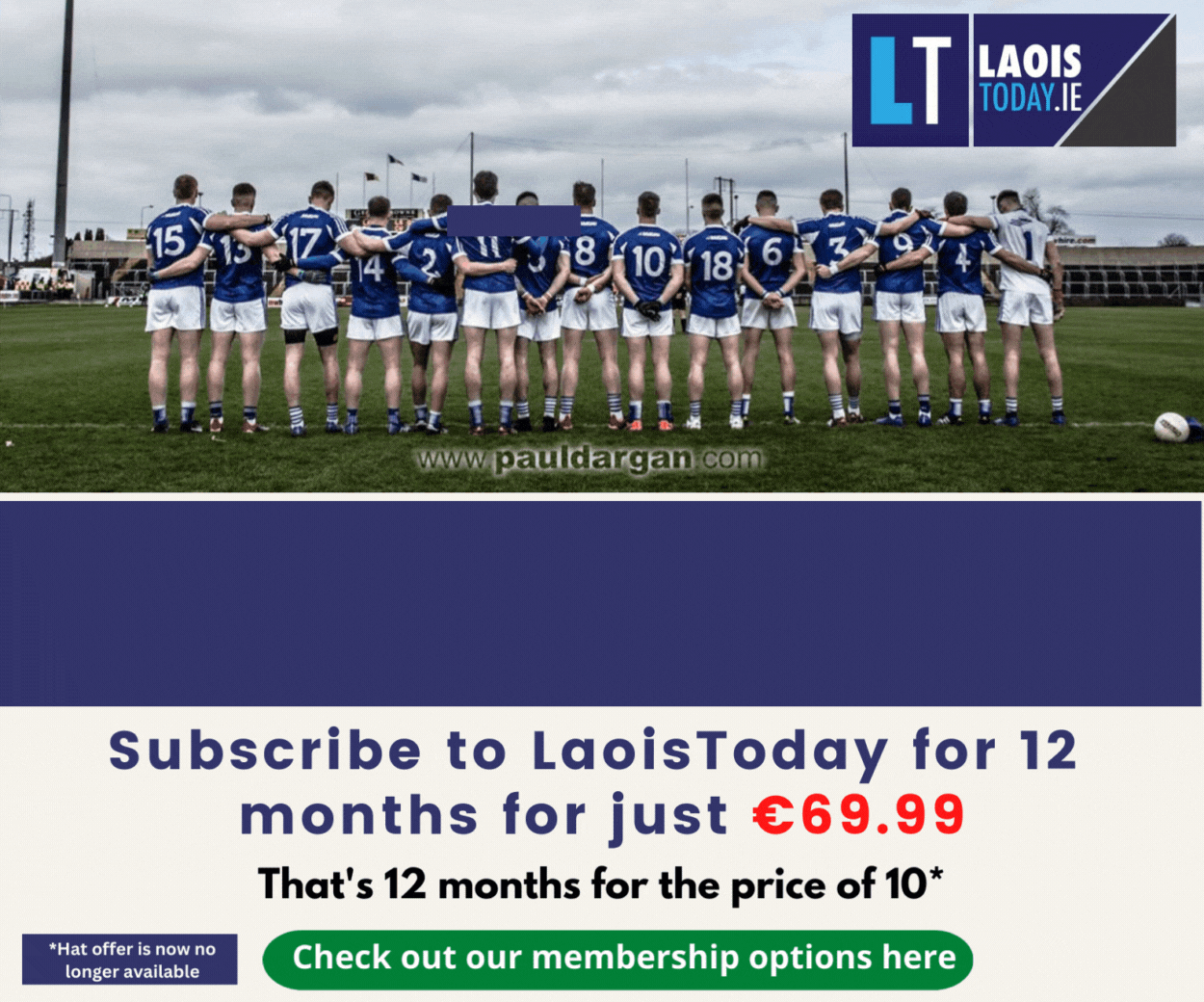 This evening's meeting was chaired by Senator Ned O'Sullivan from Kerry and attended by Deputies Sean Fleming from Laois and Fiona O'Loughlin from Kildare South. Former TD and MEP Liam Hyland and Marguerite O'Loughlin from Fianna Fáil Head Office were also among the 100-plus strong crowd.
The Portlaoise District recently selected Cllr Catherine Fitzgerald and Donal Kelly while Cllr John Joe Fennelly was selected as their candidate in the Abbeyleix area which is part of Portlaoise District.
Cllr Pauline Madigan – who was co-opted to the Council earlier this year following the death of the long-serving Jerry Lodge – wasn't selected by convention but has since been added by party HQ.
This evening's decision brings to 11 the number of Fianna Fail candidates that will run in Laois in next May's Local Election. That is down from 13 in 2014.
The late Jerry Lodge and David Ryan made up the Portlaoise team five years ago while Willie Murphy and Dick Miller were part of a four-strong ticket in 2014 in Graiguecullen-Portarlington.
Michael G Phelan, Ger Phelan and Joe Digan all contested for Fianna Fail in Borris-in-Ossory/Mountmellick in 2014.
It remains to be seen if the party will add any further candidates in any of the districts.
Borris-in-Ossory/Mountmellick
Cllr Paddy Bracken
Cllr Seamus McDonald
Declan Goode
Liam O'Neill
Graiguecullen-Portarlington
Cllr Padraig Fleming
Cllr Paschal McEvoy
Deirdre O'Connell-Hopkins
Portlaoise
Cllr John Joe Fennelly
Cllr Catherine Fitzgerald
Cllr Pauline Madigan
Donal Kelly
SEE ALSO – One of Laois's longest-serving politicians announces plans to retire
SEE ALSO – Election Countdown: Who's in and who's out of the sitting County Councillors ahead of 2019 Local Elections