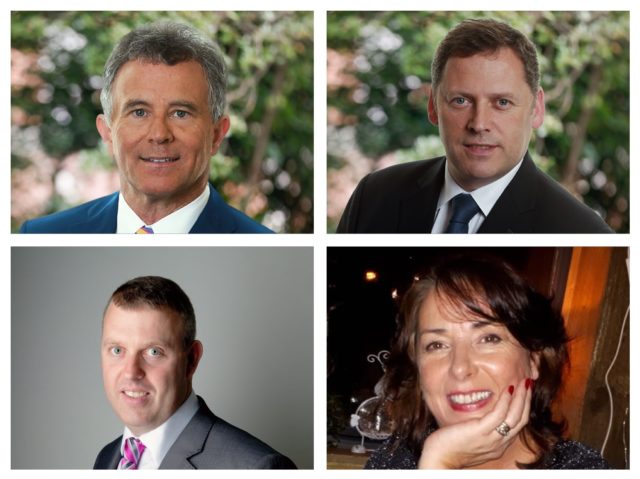 The political parties are busy getting ready for three elections at the moment – Local, European and General.
While the Local and Europeans are set in stone and will take place on May 23 next, a General Election is far less predictable but still something the parties are preparing for.
And Fianna Fáil now have their teams in place for the next General Election – as Pauline Madigan in Laois and Peter Ormond in Offaly have been chosen by the party's headquarters to join sitting TDs Sean Fleming and Barry Cowen on the ticket.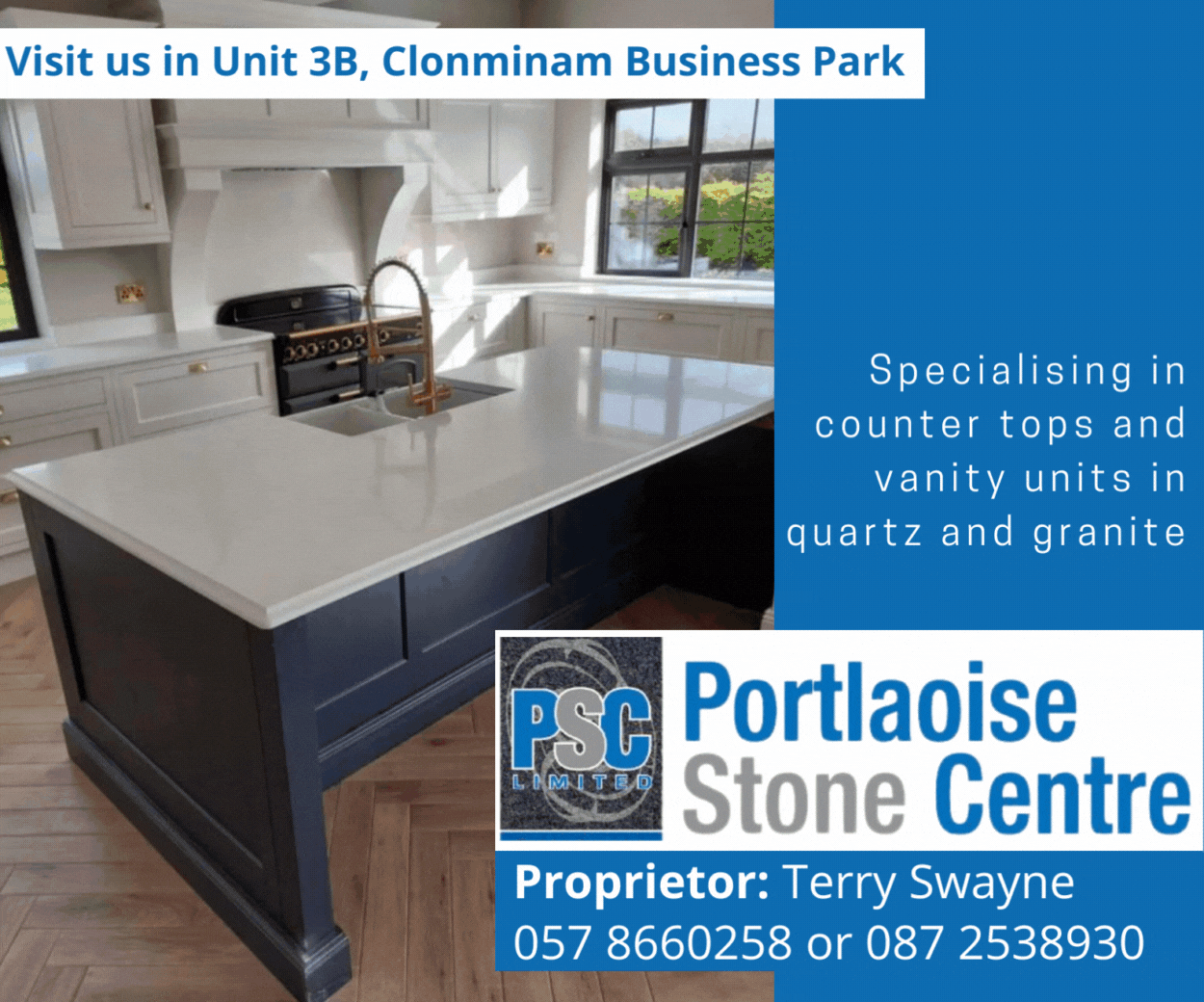 The candidates were informed of the decision this Tuesday afternoon.
Pauline Madigan, who was co-opted to Laois County Council in the Portlaoise District following the death of Jerry Lodge earlier this year and recently added to the team for next year's Local Elections, was defeated by Sean Fleming last month at convention. But she was informed by party HQ this afternoon that she will be Fleming's running mate in Laois.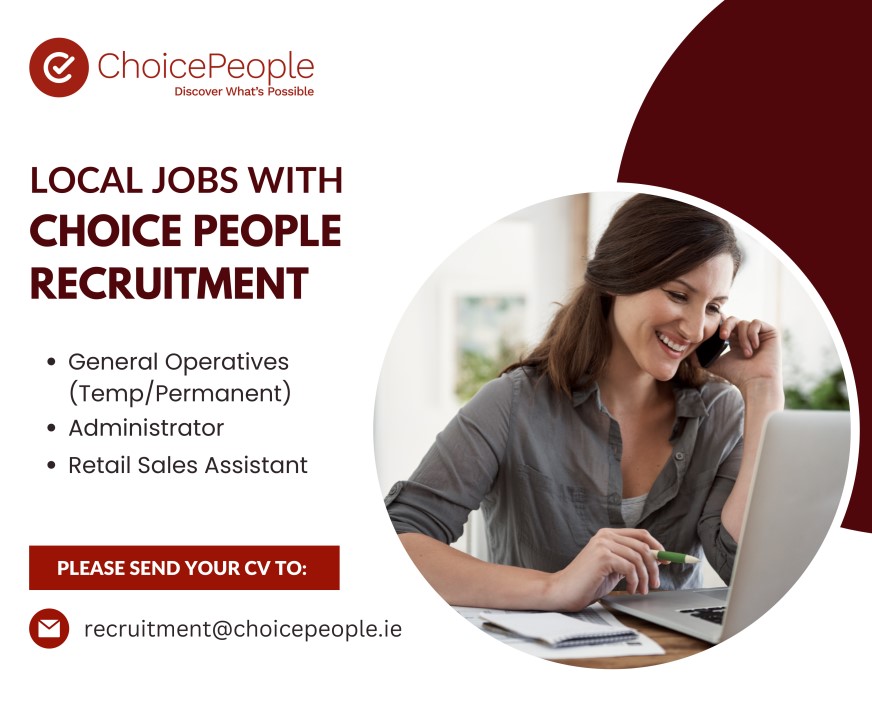 And in Offaly, Cllr Peter Ormond from Shinrone has been chosen ahead of fellow Councillor Eddie Fitzpatrick who is from Cloneyhurke just outside Portarlington as well as Edenderry-based businessman John Furey and barrister Christine Traynor who is also from Edenderry.
Fitzpatrick was only narrowly beaten to the third seat in Offaly in the last General Election in 2016 but has since lost a chunk of his territory, including his local town Portarlington, to the Kildare South constituency.
Furey polled strongly in the recent Fianna Fáil selection convention in Offaly, finishing ahead of Ormond and Fitzpatrick and only second to Barry Cowen.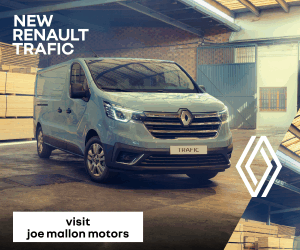 Laois and Offaly have been re-united as a five-seat constituency again having been separated in 2016 – but over 10,000 voters  from Portarlington, Killenard and Ballybrittas have been moved to Kildare South.
Fine Gael have selected TDs Charlie Flanagan and Marcella Corcoran-Kennedy as well as Kinnity-based Councillor John Clendennen.
Sinn Fein TD Brian Stanley is also a confirmed canidate in Laois while Carol Nolan in Offaly has left the Sinn Fein party but remains as an independent TD.
SEE ALSO – Fianna Fáil select 2019 Local Election team in Laois