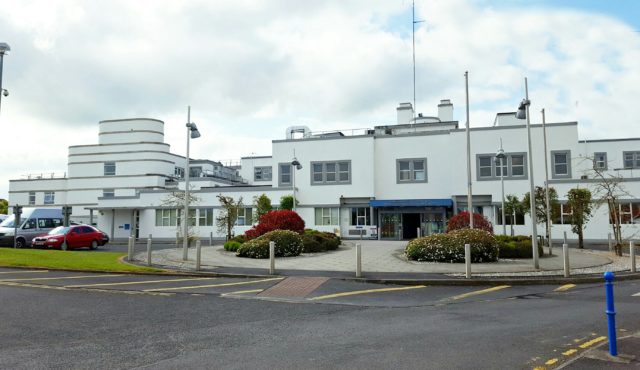 A Laois TD has said that the people of Laois are being 'hoodwinked' with promises made by the government to 'drag the issue beyond the next general election'.
Sinn Fein TD Brian Stanley said the reply he received to his Parliamentary Question indicated that the Government are, cynically using the promised consultation process on Portlaoise Hospital' to drag the issue beyond the next general election.
This comes just one week after the report stating that sixty-eight elderly people have waited on trolleys for over 24 hours in Portlaoise hospital.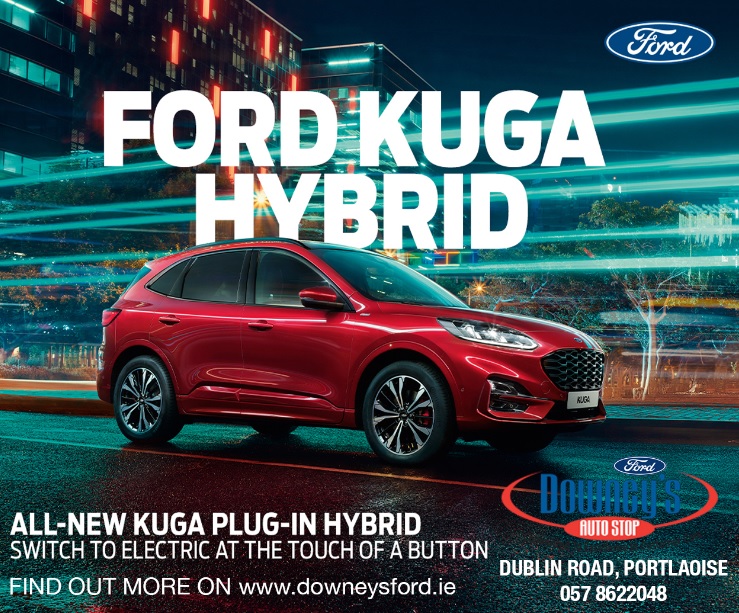 "It's now one year since myself and the other two TDs from Laois met with Minister Harris regarding the uncertainty of Portlaoise Hospital.
"At that meeting he committed to stalling Dr Susan O'Reilly's plans to close the Emergency Department (ED) and to put in place a consultation process on the future of services in the hospital.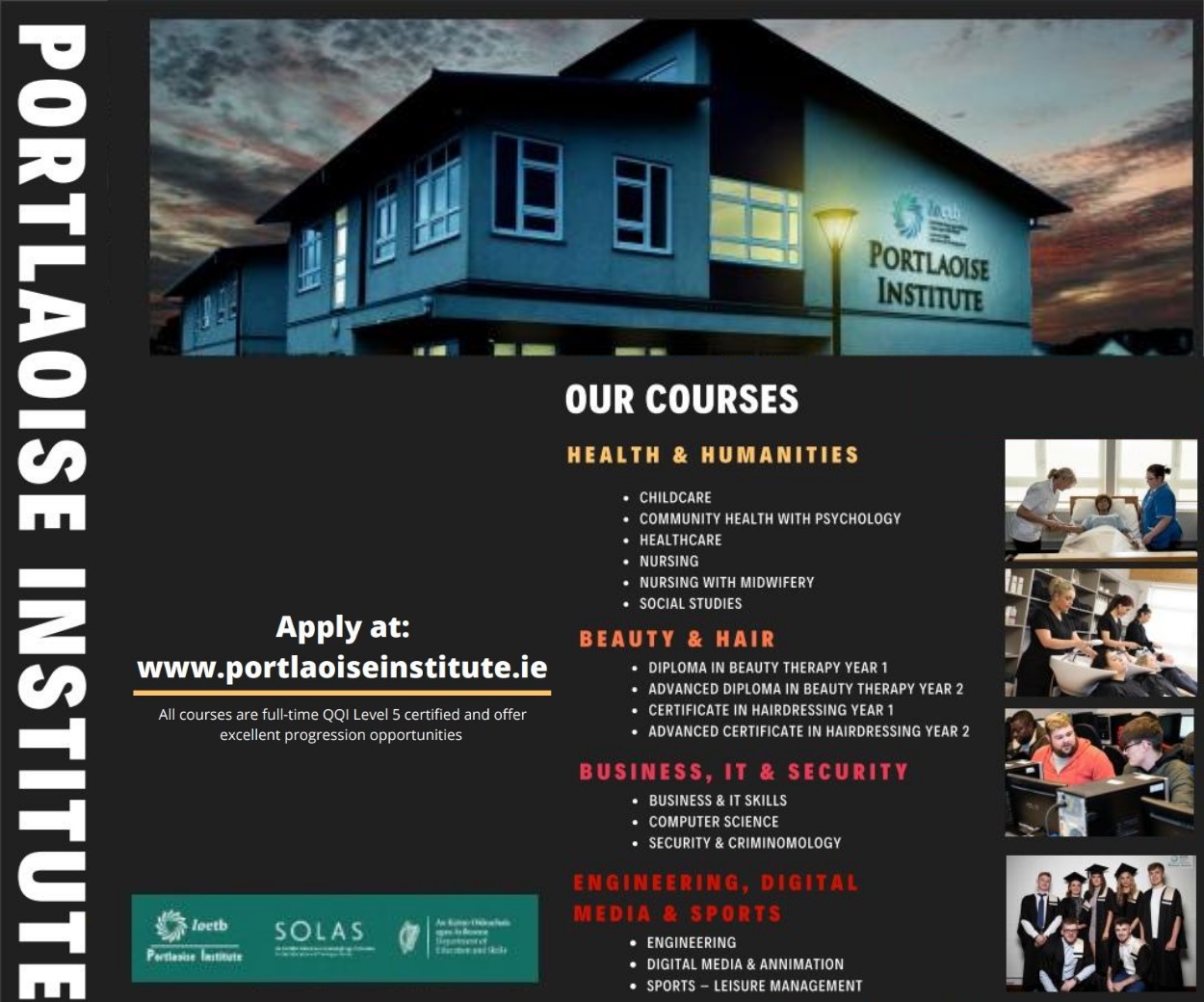 "While I welcomed at the time I did state that this should not be used as a delaying tactic," said Deputy Stanley.
He went on to say: "This reply I received this week from the Minister shows that there has been no progress whatsoever made to even have the consultation process started."
"In his reply Minister Harris said, 'I attend to appoint an independent external facilitator for the consultation process in the coming weeks.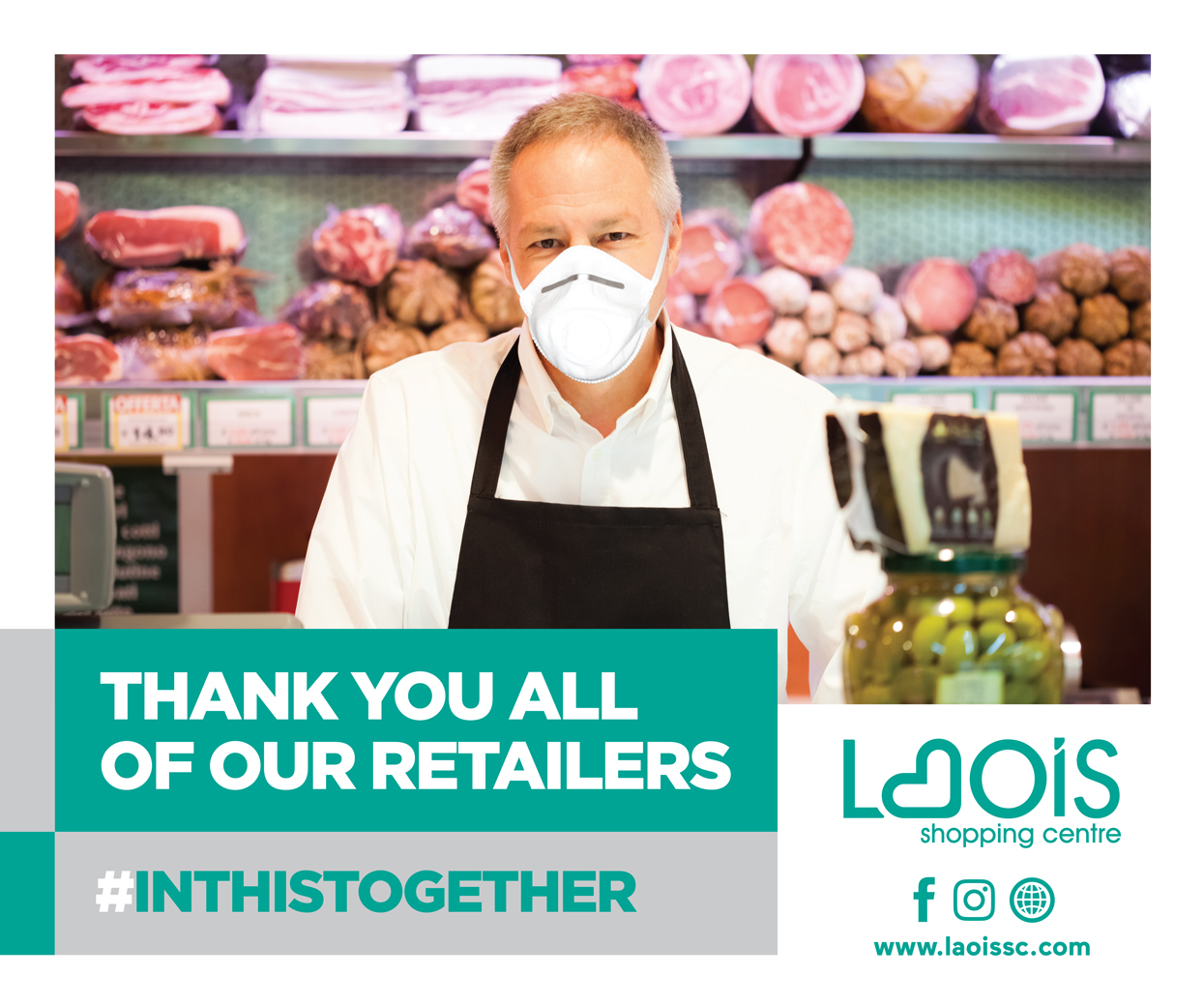 "The outcome of the consultant process will be a submission from my Department, setting out the key findings from the consultation process will be a submission from my Department.
"Setting out the key findings and recommended response to inform me in making a final decision on the Draft Action Plan," the response concluded.
"The lack of action or any movement by Government in the past 12 months on this clearly points to the fact that they are continuing to bounce the issue about the future of Portlaoise Hospital from one election cycle to the next and this must end," concluded Deputy Stanley.
SEE ALSO – In Pictures: Six Laois students receive awards for excellent Leaving Cert results in Trinity College