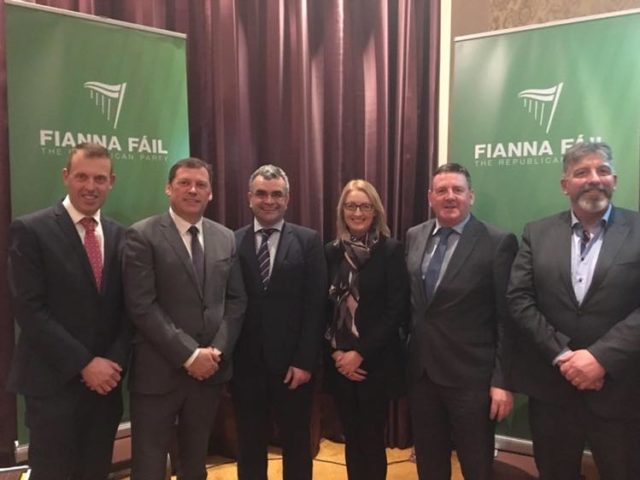 Fianna Fail members in Offaly have chosen Barry Cowen to represent the party once again in the next General Election following their Selection Convention in the Tullamore Court Hotel on Thursday night.
Cowen, who has been a TD for the party since 2011, following on from his brother Brian and father Ber, saw off four challengers – Councillors Eddie Fitzpatrick from Cloneyhurke, and Peter Ormond from Shinrone as well as John Furey and Christine Traynor, who are both from Edenderry. Furey owns a number of EuroSpar shops around Leinster while Traynor is chairperson of Edenderry Chamber of Commerce and a practicing barrister.
Over 400 members cast their votes and the convention was chaired by Mayo TD Dara Calleary where the result of the ballot was announced.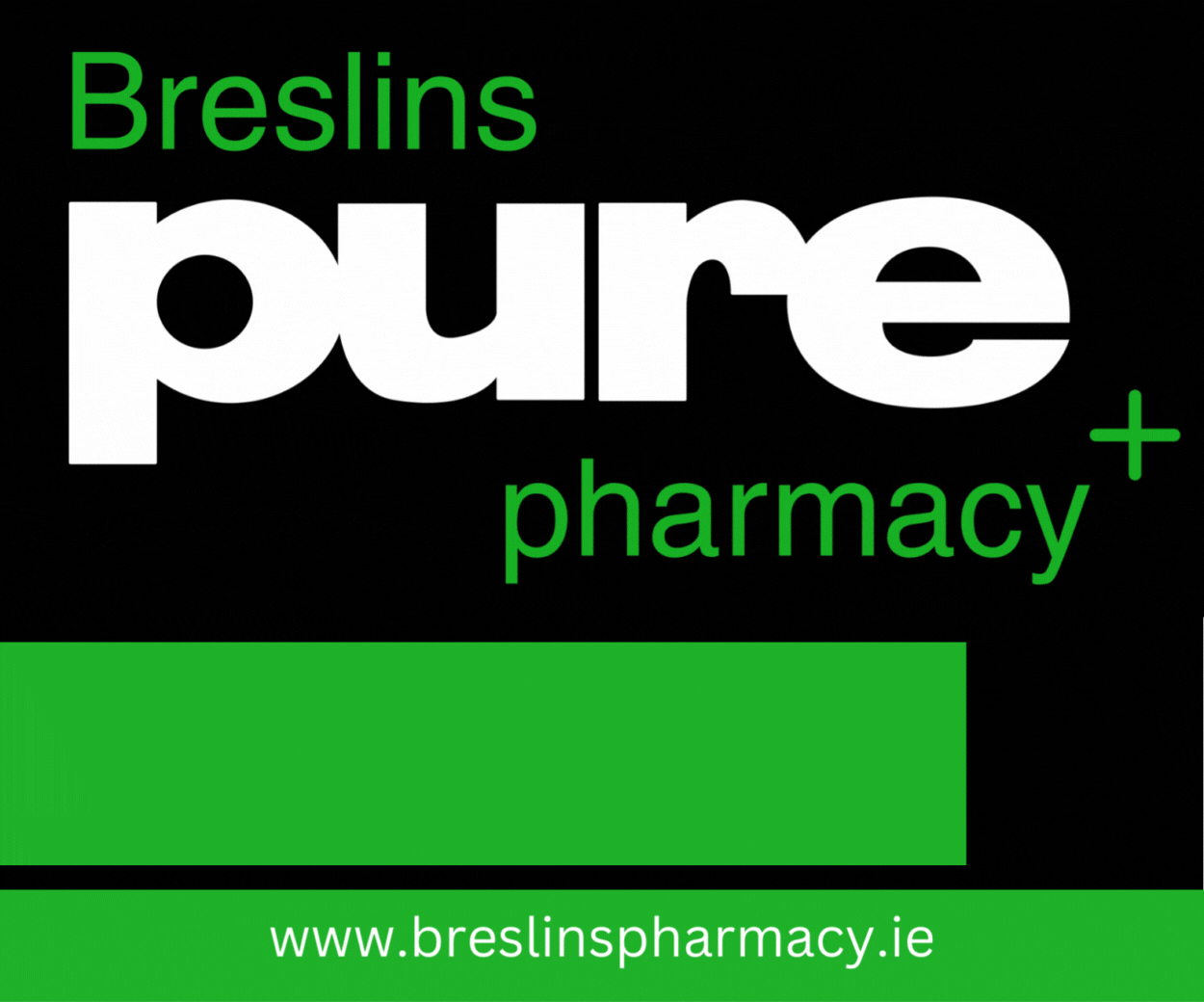 The breakdown of the vote was:
Barry Cowen – 170
John Furey – 101
Peter Ormond – 69
Eddie Fitzpatrick – 61
Christine Traynor – 8
On the transfer of Traynor's and Fitzpatrick's votes, Barry Cowen was then deemed the winner.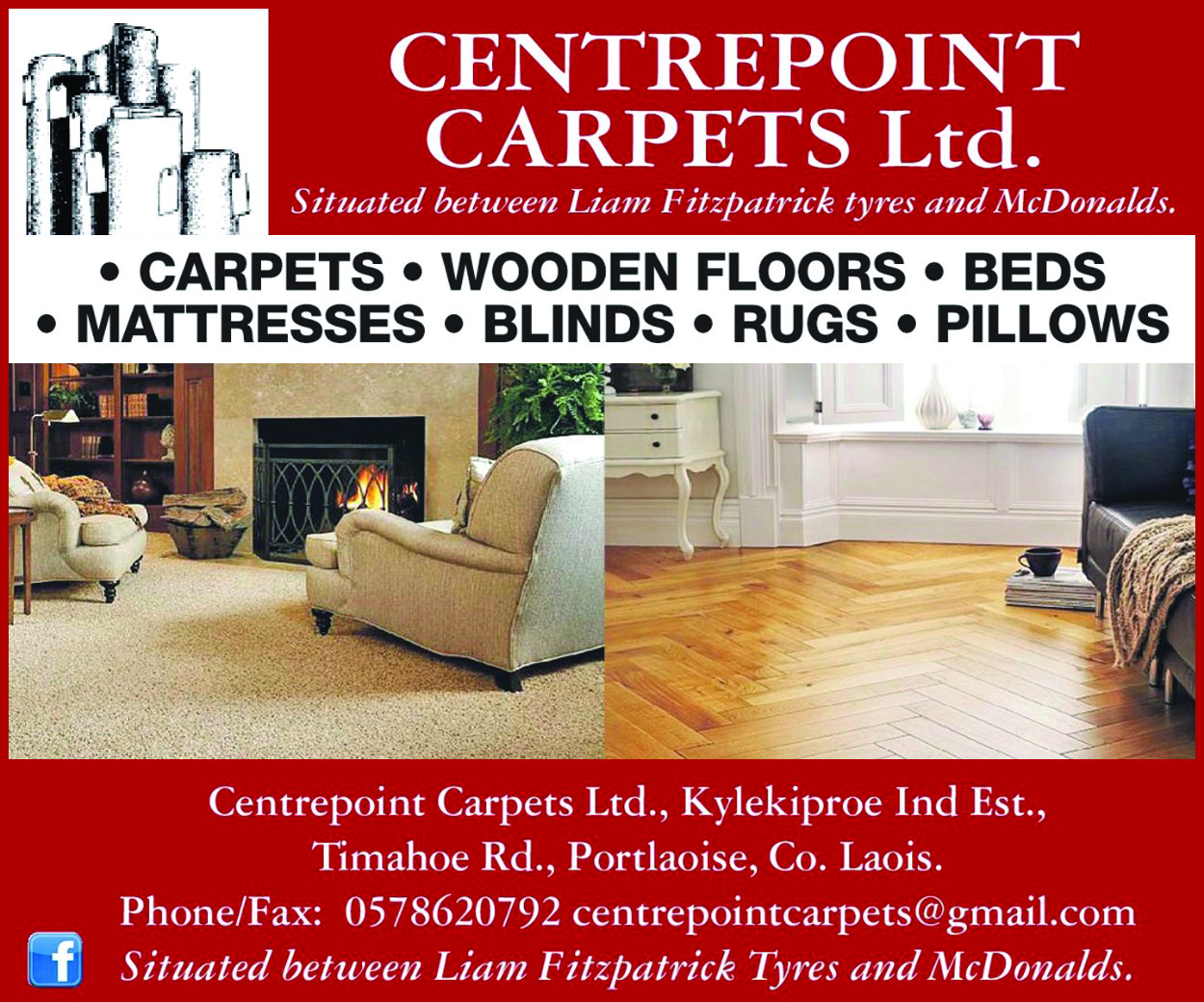 Members voted to select one candidate with the party's headquarters to pick another. As in Laois recently, it's believed there was some disquiet among members that they weren't being tasked with choosing both, something which was referenced in Barry Cowen's speech afterwards.
With Laois and Offaly back together again as a constituency – having been separated for the 2016 General Election – it means that Cowen will again team up with Sean Fleming, who was chosen by the Laois members last month ahead of the recently co-opted councillor Pauline Madigan. Again, the Fianna Fail top brass will choose a running mate in Laois.
Both Cowen and Fleming topped the poll in their respective counties in 2016 – and while the re-drawn constituency will means that it reverts to a five-seater (currently Laois and Offaly have three seats each), the party's aim will be to win three seats – as they did in each of the ten elections from 1977 to 2017.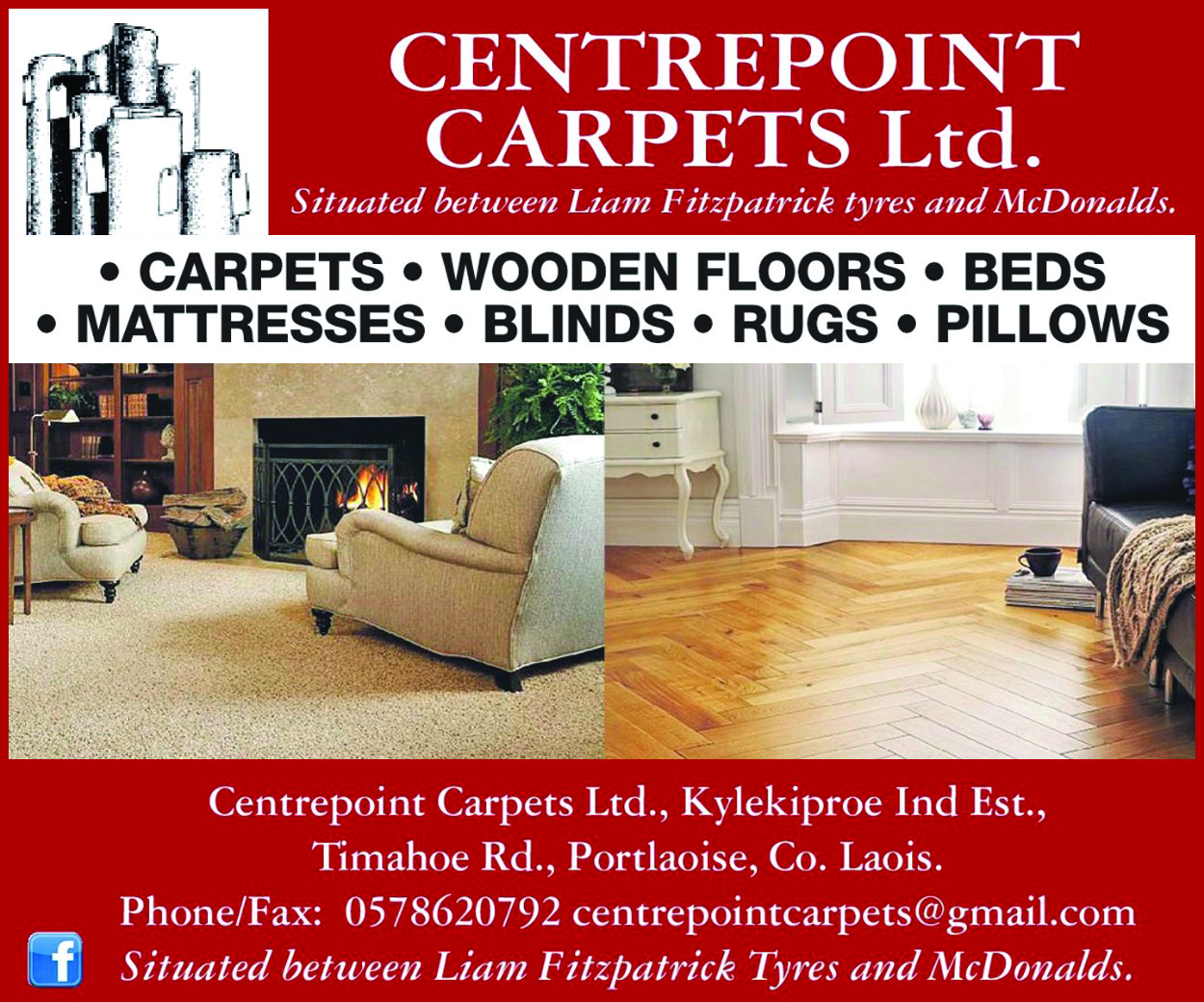 Eddie Fitzpatrick, who is a recent chairperson of Offaly County Council and a councillor since 2004, was Cowen's running mate in Offaly in 2016 when he was beaten by just 170 votes by Sinn Fein's Carol Nolan to the third seat.
A part of Fitzpatrick's base has since been moved to the new four-seat South Kildare constituency along with his local town Portarlington as well as nearby Killenard and Ballybrittas but he would still have a profile on the Laois side.
It's believed that the process for picking the second candidate will start now with an announcement expected in the next couple of weeks.
SEE ALSO – Five candidates in the mix as Fianna Fail to select General Election candidate in Offaly