Property crime has dropped by almost 15% in Laois according to the latest garda figures.
There were 333 reported thefts and burglaries in the county between July and September this year, down from 391 during the same period last year, or a fall of 14.8%.
Figures presented by Laois-Offaly Garda Chief Superintendent John Scanlan to the latest Joint Policing Committee (JPC) meeting in Portlaoise showed that there were 72 reported burglaries in the county between July and September 2018, down from 107 in July – September 2017.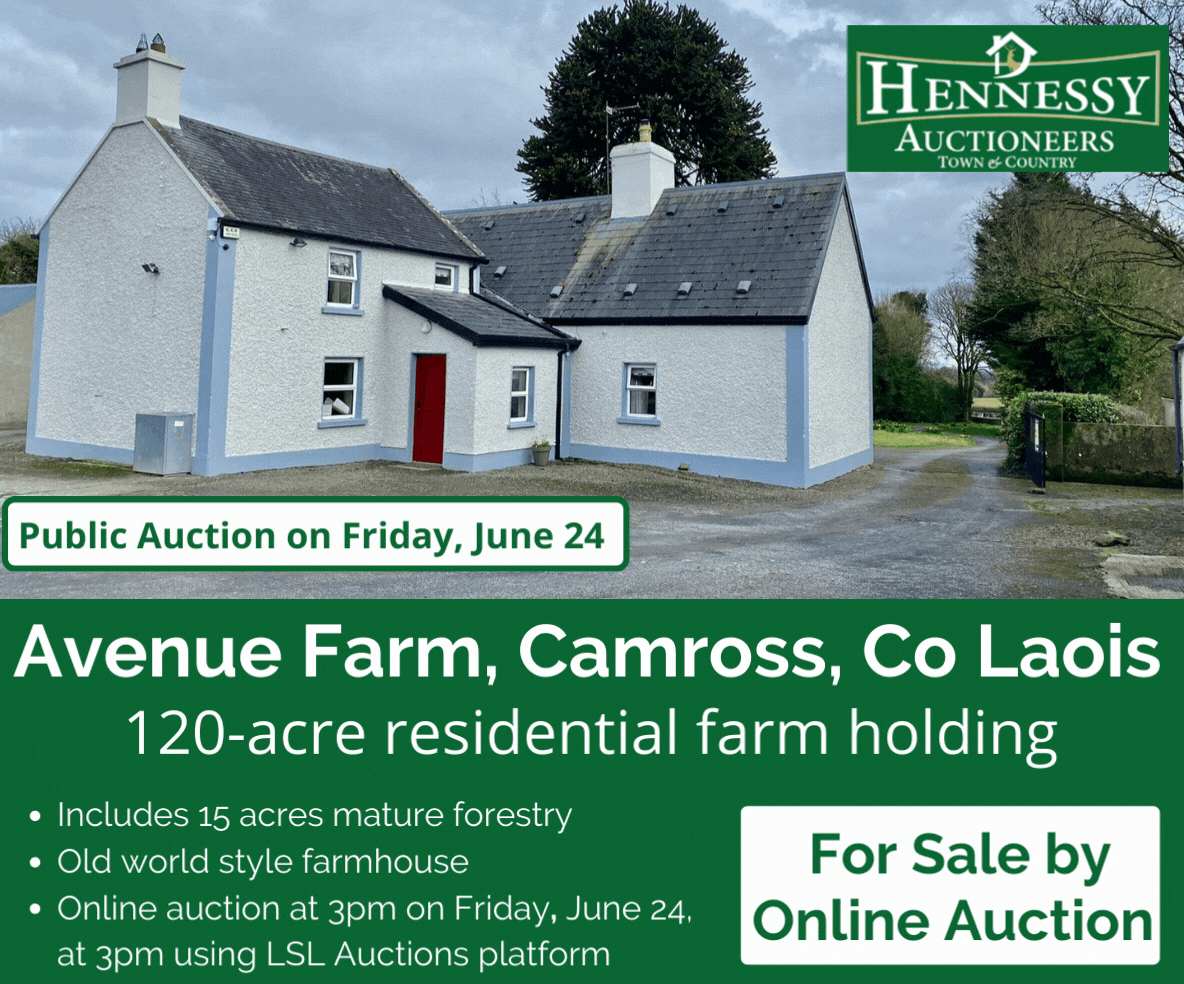 Robberies from the person fell from six to five; thefts fell from 92 to 79; thefts from vehicles went from 54 to 35 and shoplifting fell from 12 to 17.
The number of cases of interfering with vehicles rose from two to three,while there were no reported cases of aggravated burglary from July – September this year, compared with two during same period last year.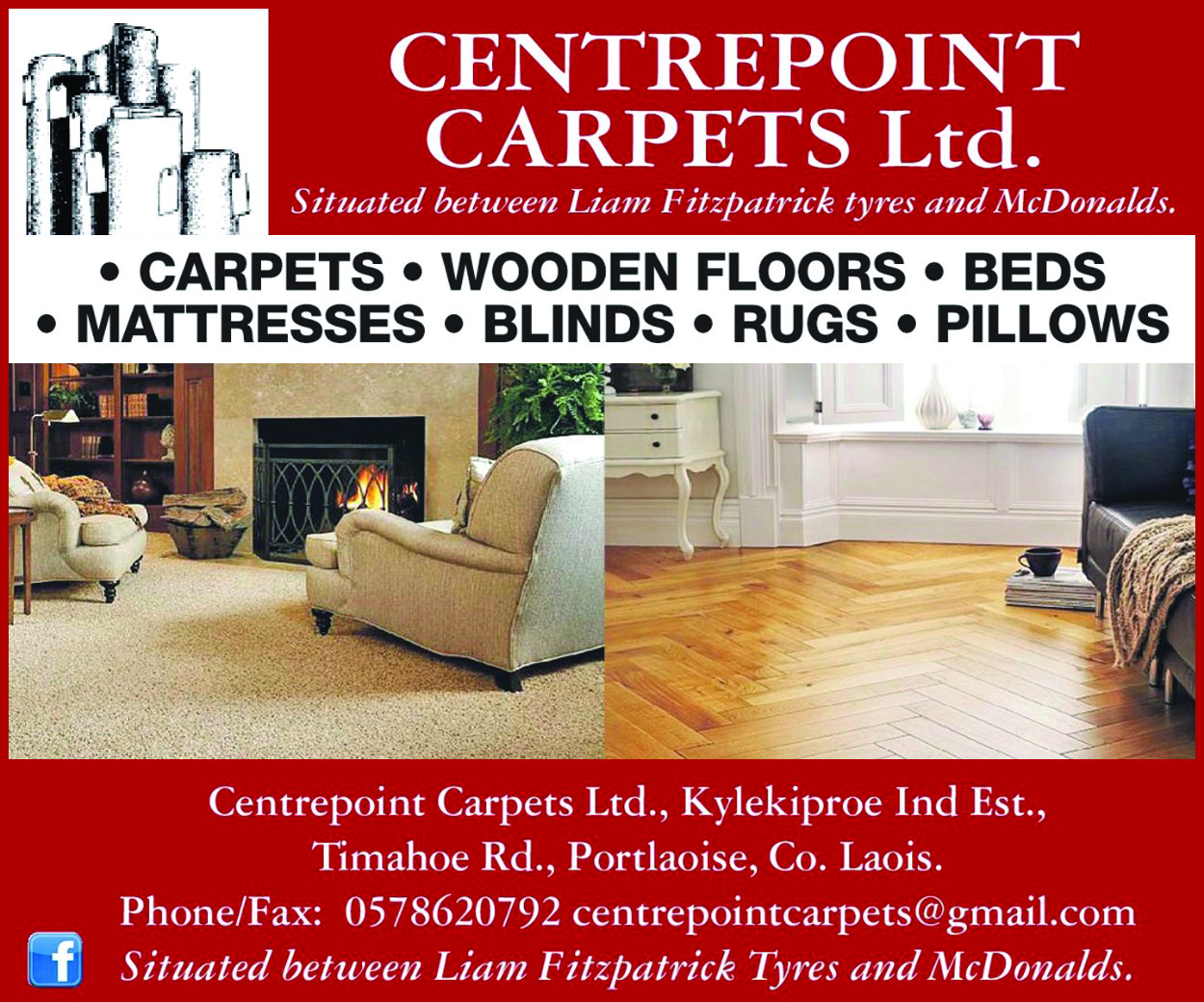 Chief Superintendent Scanlan said that, as is well known, some burglaries are carried out by roving criminals from outside the county, both nationals and non-Irish nationals.
"99% of non-nationalists are among the most law-abiding people we have and we do not present themselves in any greater numbers in terms of committing crime.
"As the economy grows, shoplifting tends to rise due to the greater volume of people in the shops but the figures are relatively low in Laois."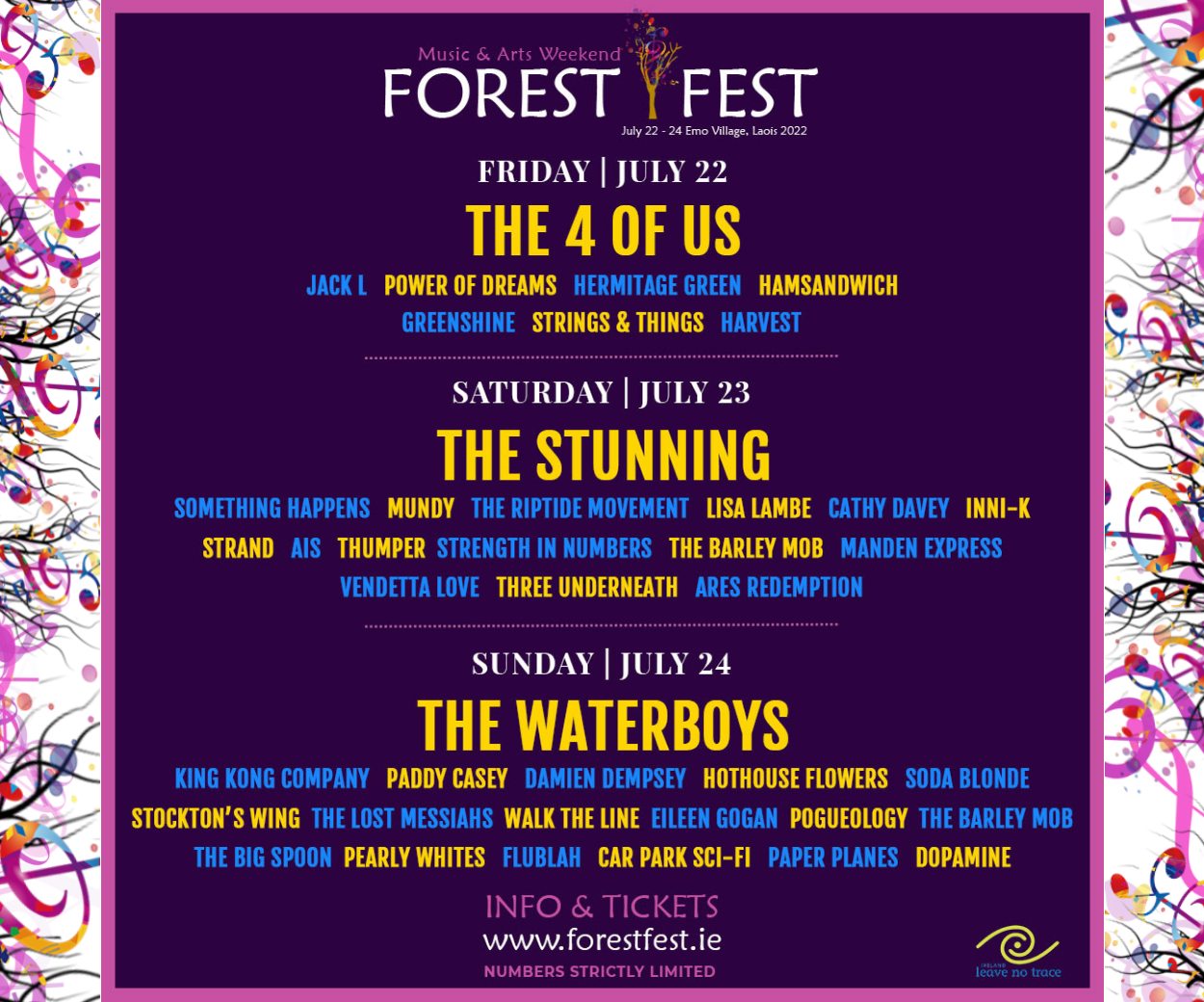 Cllr Caroline Dwane Stanley said she knew two recent cases of cars being stolen from outside people's homes in Portlaoise, when they left the engines running for a few minutes in frosty weather.
She wondered whether an organized gang was out there specifically watching for such cases of whether the car thefts were simply opportunistic.
She told the JPC meeting: "These thefts seem to have become very common around Portlaoise in recent times."
Laois Garda Superintendent Anthony Pettit replied that the car thefts were not necessarily organised or planned.
"Unfortunately, there is a small cohort of people out there who will take an opportunity when they see a running car unattended so people should be vigilant."
SEE ALSO – Councillors clash in arguments for and against election posters