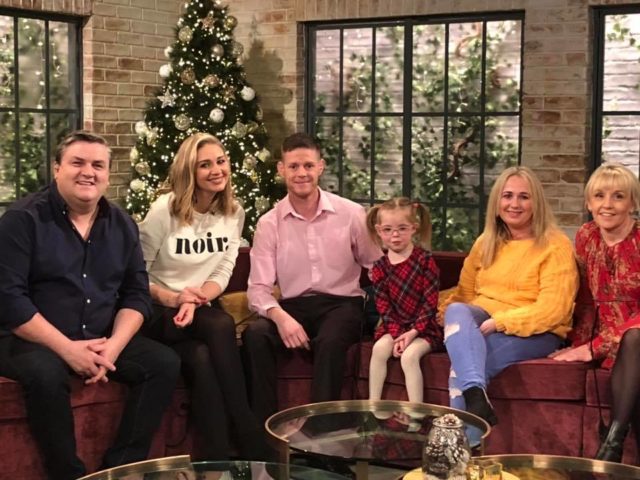 This little girl will melt your heart.
Mountmellick native Chloe Moylan made an appearance on the Weekend AM couches with her mam Sylvia in a bid to raise awareness and funds for an organisation that helped save her life.
Six-year-old Chloe was born with multiple heart defects which saw her rushed to Crumlin Hospital hours after she was born.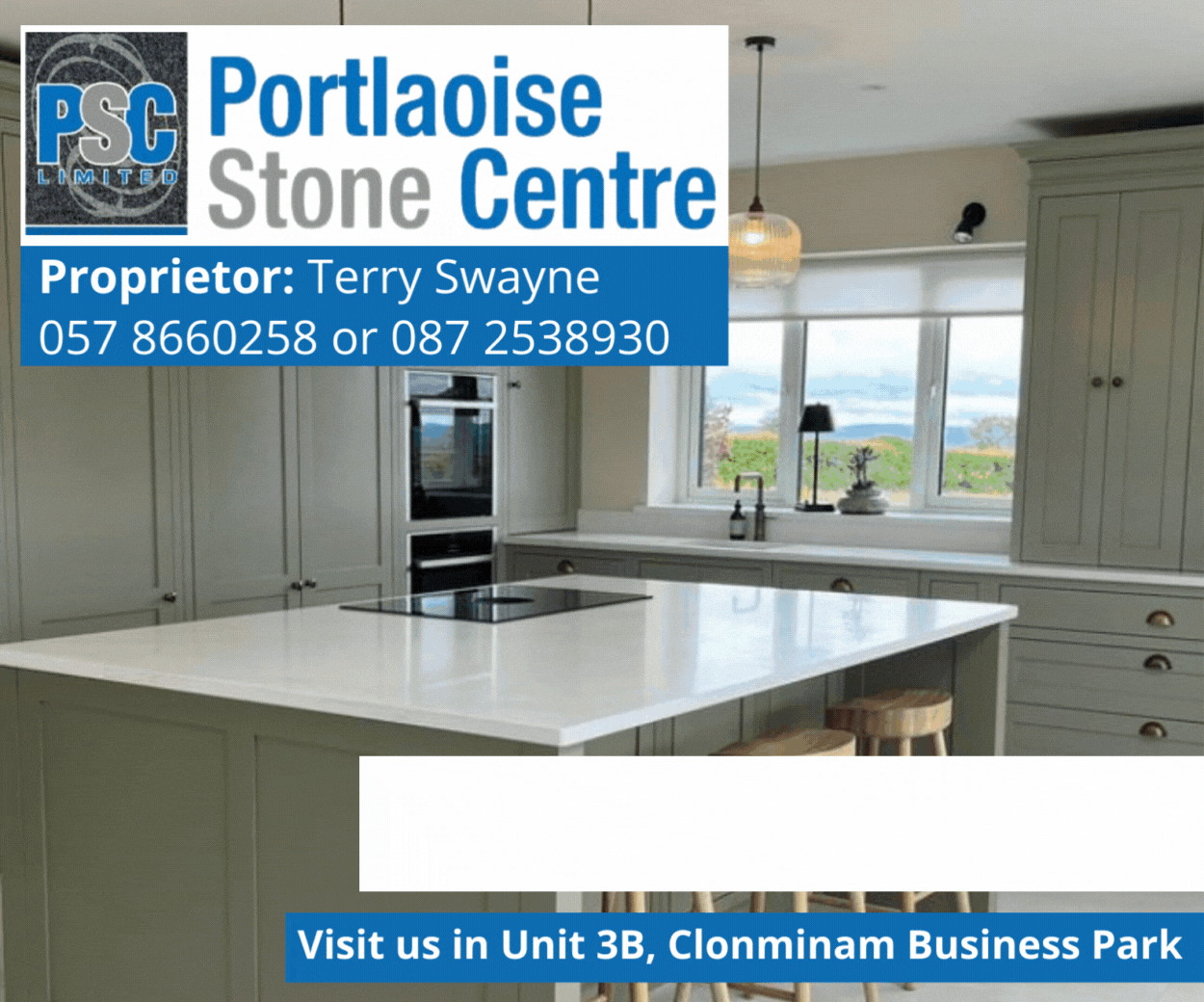 Emotional mam Sylvia explained: "Chloe was born in July 2012. We thought all was all perfect but unfortunately she was diagnosed with multiple heart problems and rushed to Crumlin Hospital.
"We had no idea what was going to happen. I gave birth and she was perfect but 40 minutes later she was blue.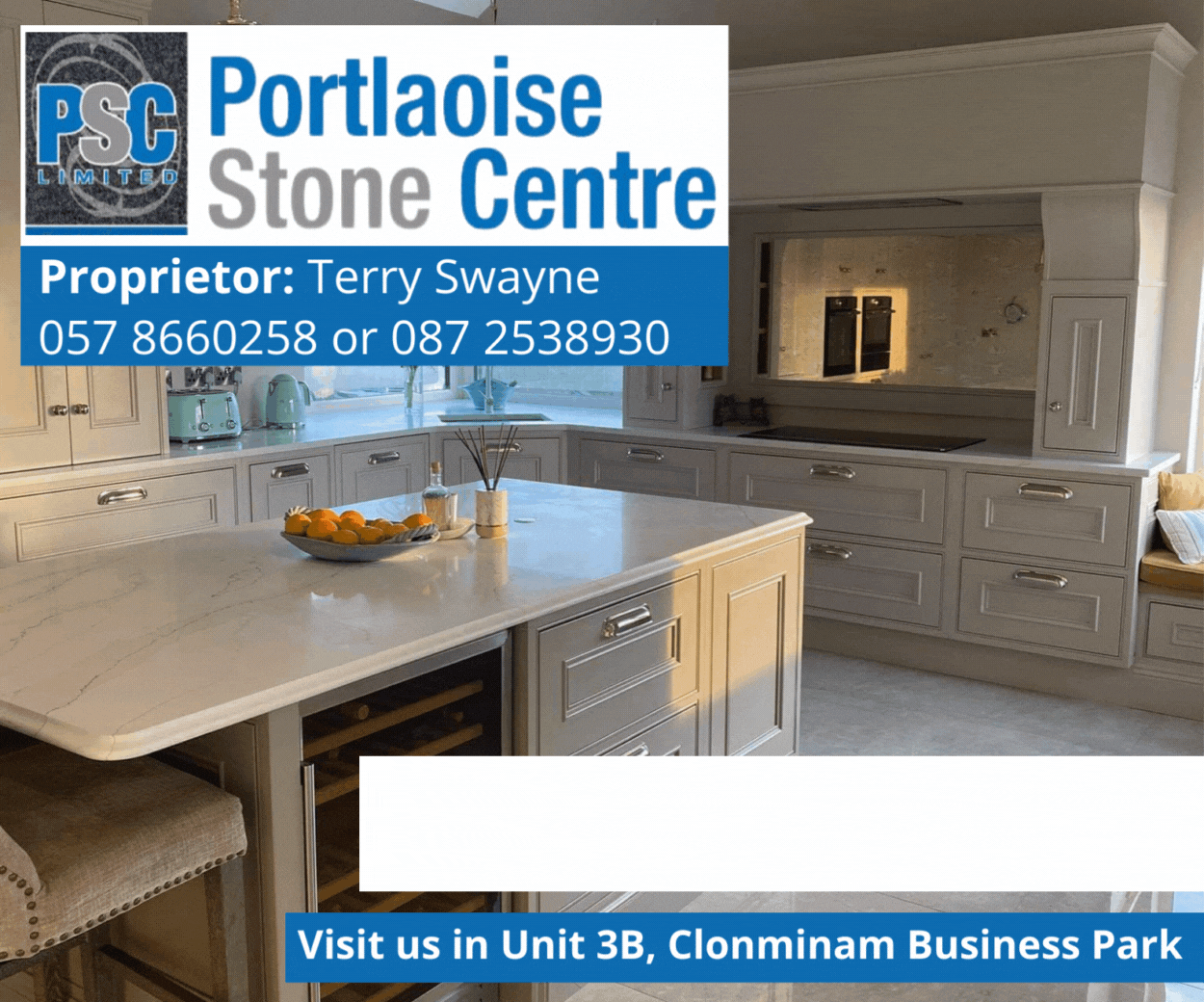 "We had no idea what cardiac meant and no idea of Crumlin. Sure, we knew it was a hospital but now it is our second home.
"We were given the news the next day, on July 12, that there was no hope for Chloe.
"But Chloe is a fighter and she had multiple surgeries and procedures. But look at her now, she is doing fantastic.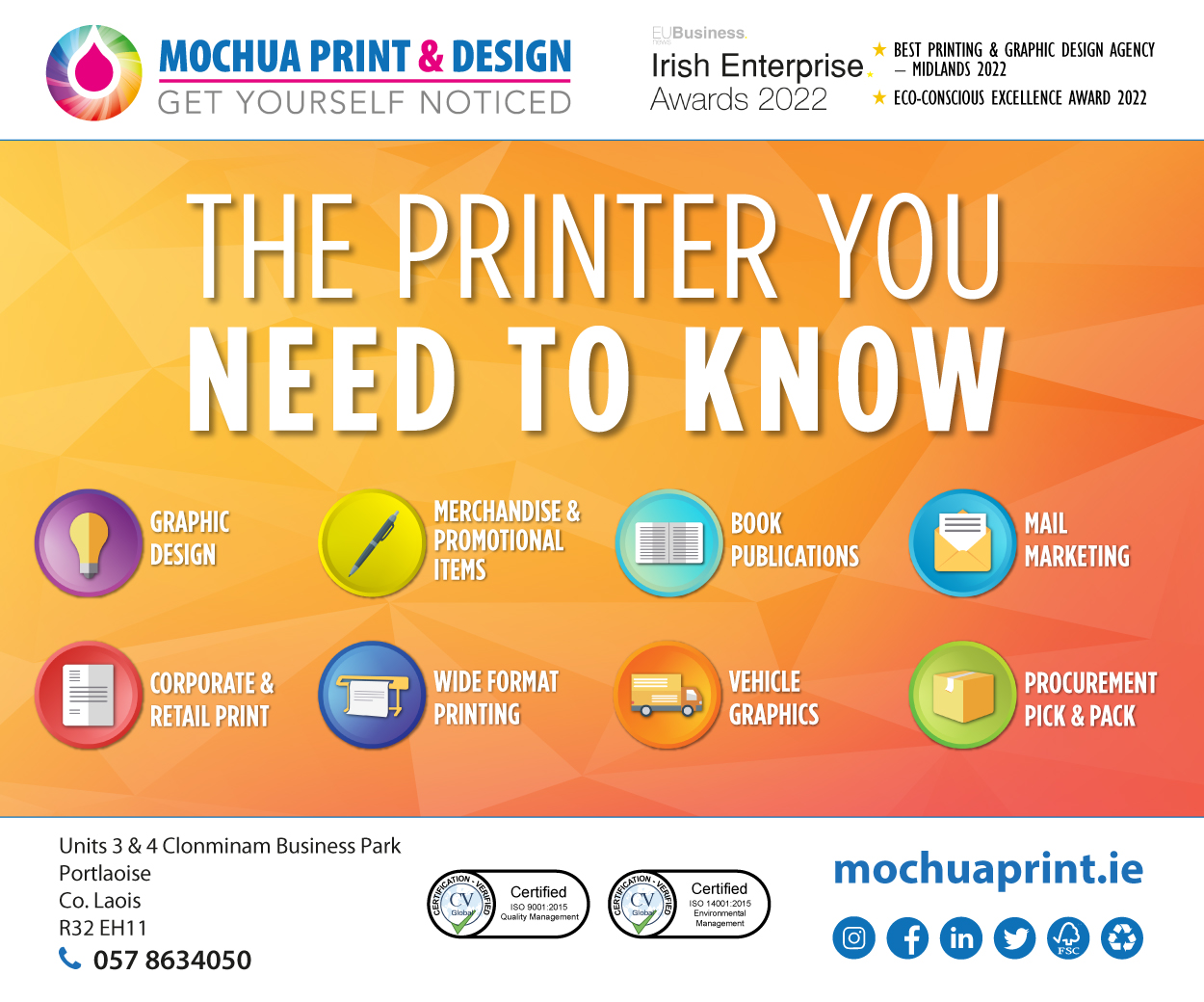 "So we are here now to try help other people and raise much needed funds.
"We were given absolutely no hope. They were my darkest days and we had the slimmest of chances.
"But with CRMF Crumlin, Dr Franklin and Dr Coleman, we have the best team. We need the best equipment, we have the best surgeons and Chloe is the result."
CRMF Crumlin provides vital funding for Our Lady's Children's Hospital and The National Children's Research Centre to enable little patients to have the best possible outcome.
They try to achieve this through access to world class research, equipment and treatments when the children become ill.
Dr Orla Franklin explained how 50 children are born in Ireland every year with heart problems that require care from her team – making them the second biggest surgical programme in the country.
All of this costs money and mam Sylvia explained how the work these people do doesn't register with the general public enough.
She said: "The sad part is that you never know when these problems are going to come knocking at your door.
"Heart problems do not run in our family so we never would have said this would happen."
Chloe makes regular trips to Dublin for check-ups and tests but she is doing really well and is currently in Senior Infants in St Joseph's Girls School in Mountmellick.
Sylvia said: "Chloe goes back to Crumlin every six months and she is on a lot of medication. We have to go back for blood tests every two weeks.
"But it doesn't phase her and it is normal. We wouldn't change it for the world and this is our life.
"It is hard because we are living with this illness for the rest of our lives. I think it effected me more than it does her because we are trying to protect her and she wants to run around like every other girl her age."
Anyone wishing to donate or get involved can do so by calling 1890 507 508 or by checking out the CMRF website here. 
You can also check out the full interview here.