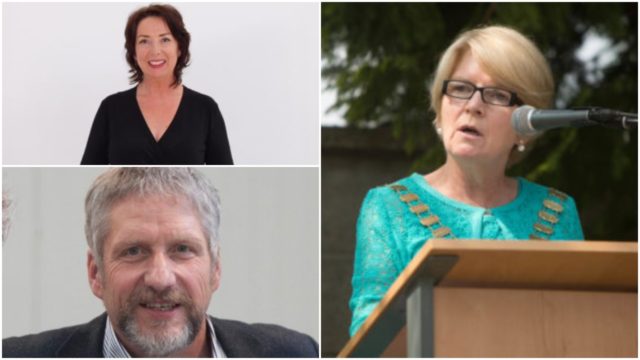 The debate over whether or not Portlaoise will have local election posters spilled over into this week's municipal district meeting.
Agruments for and against posters were raised yet again – with the consensus coming down to the fact that no vote in the chamber can legally abolish putting up posters in the town.
Cathaoirleach of Portlaoise Municipal district Catherine Fitzgerald raised the issue in the chamber.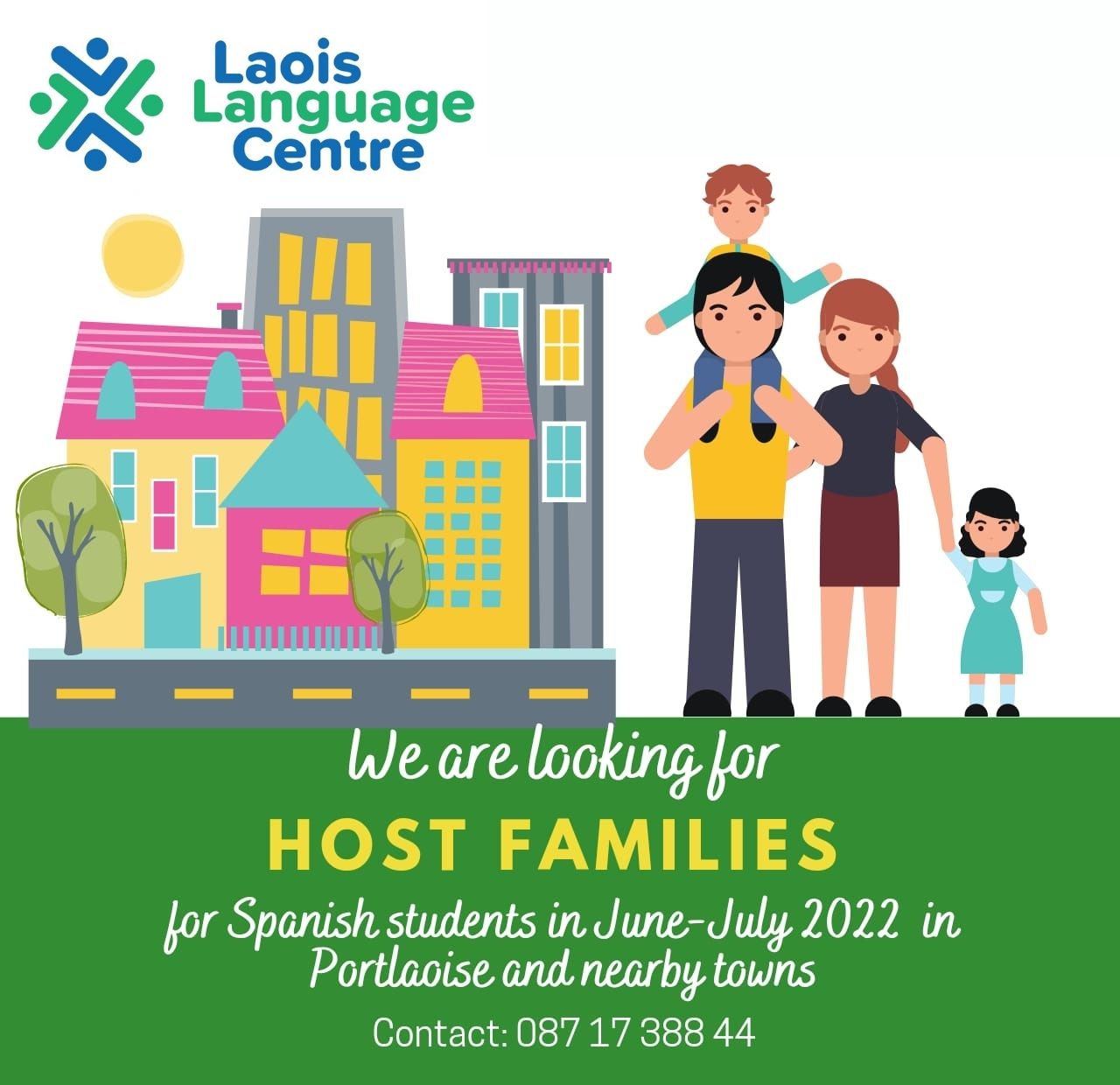 Of those in present in the chamber, two cllrs were for putting up posters, while four were against.
As not all cllrs agreed to not put up posters, cllr Caroline Dwane Stanley again raised the point that she believes it would be 'an unfair playing field' if some cllrs put up posters while others didn't.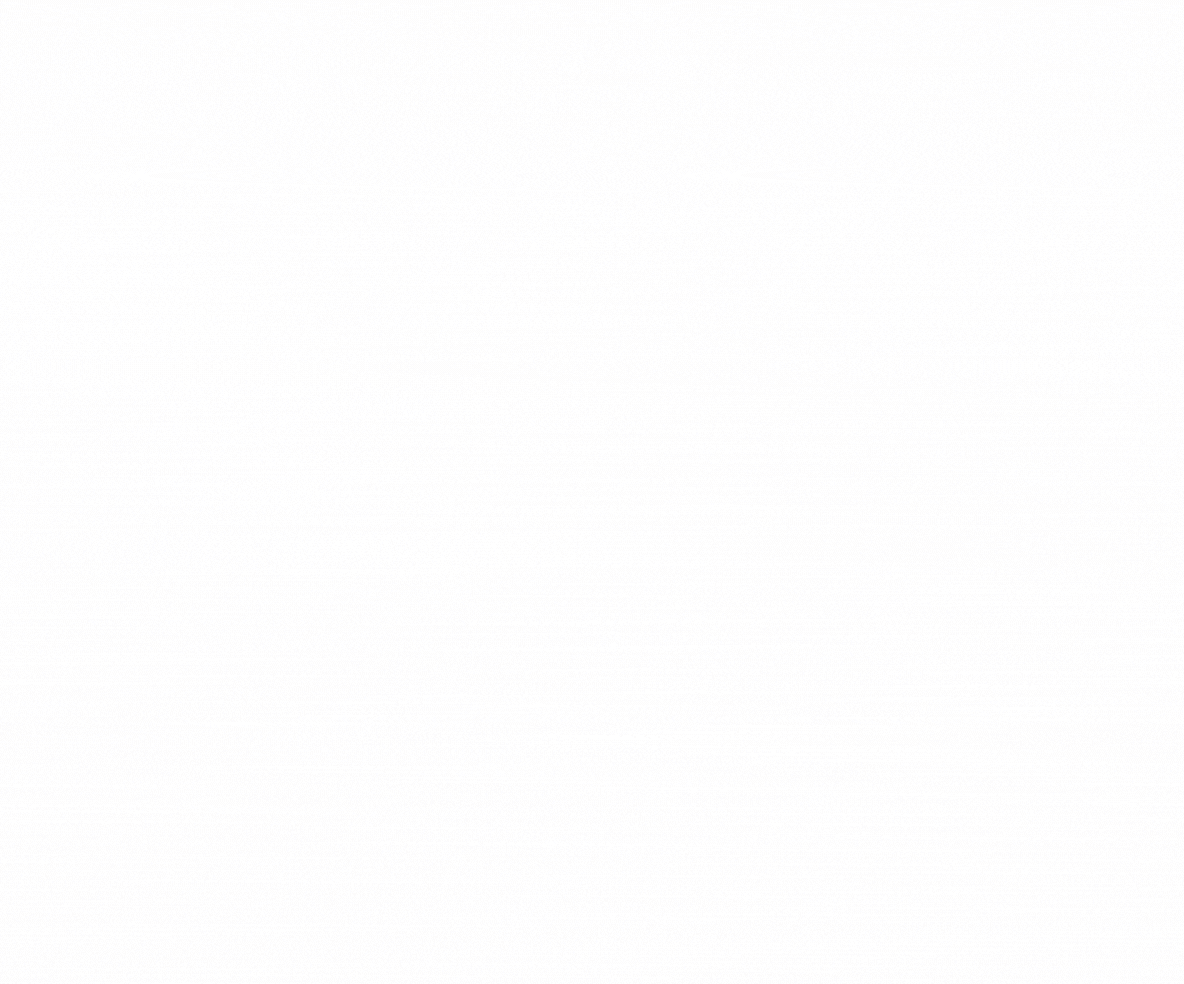 "I think it's very disappointing that we could not take this one step. Democracy hasn't won – the majority has lost.
"I have never received such a positive response as I did when people heard there would be no posters in the town," said cllr Fitzgerald.
Echoing cllr Fitzgerald's statements was cllr Noel Tuohy, who originally raised the issue of posters in the town.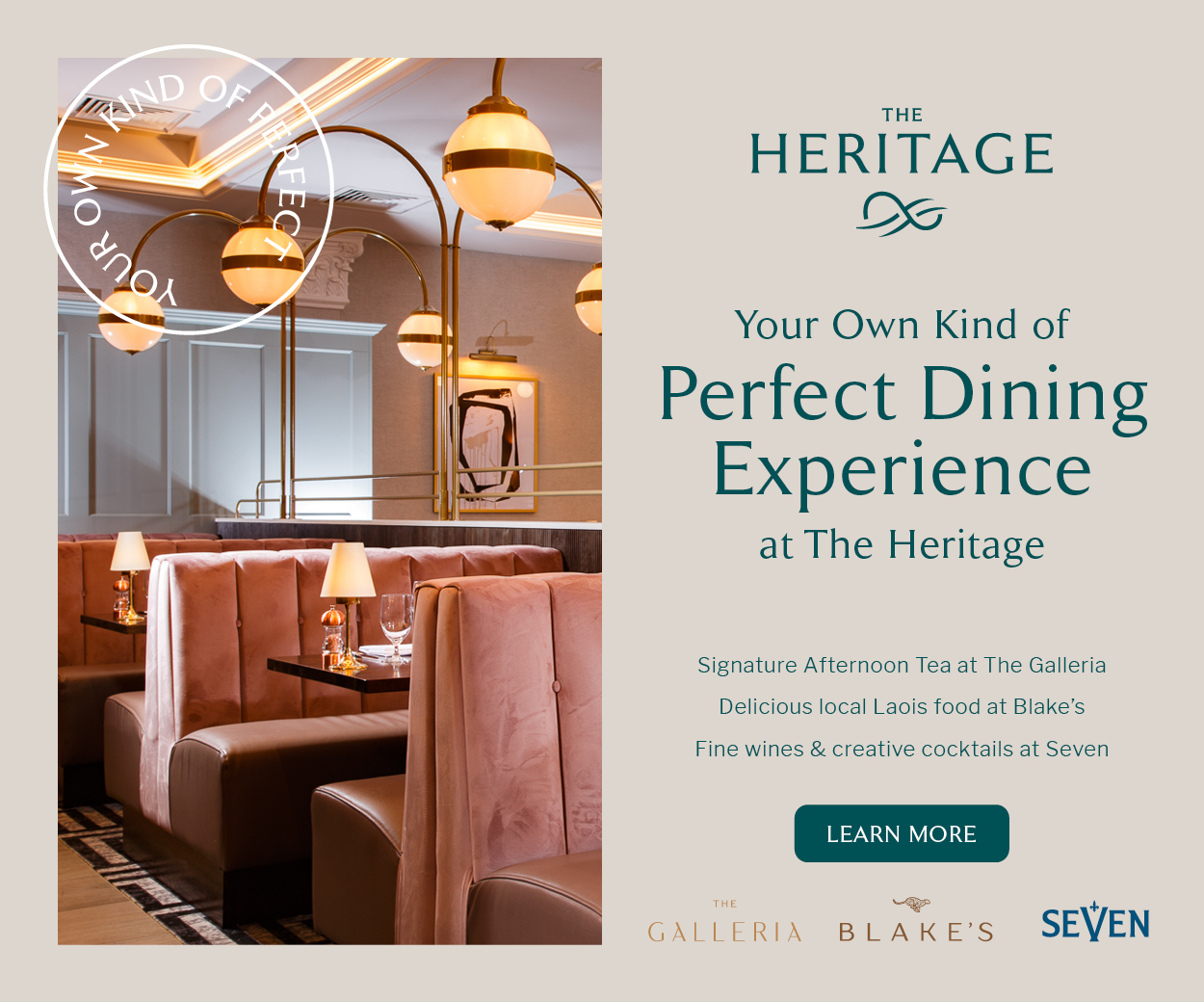 "The very basis of a democracy is the decision taken by a majority," said cllr Tuohy.
While on the topic, the issue of Abbeyleix being a 'no poster' town was also raised.
"It's embarrassing for me because as chairman of Abbeyleix Tidy Towns I can slap up posters in Ballyroan but I don't put up posters in my own town," said cllr John Joe Fennelly.
Cllr Catherine Fitzgerald expressed her outrage at the fact that there can be no posters in Abbeyleix, but not in Portlaoise.
"Everyone can abide by the Abbeyleix 'no posters', but we can litter Portlaoise? Put all our posters in Portlaoise? The capital town is going to be littered with posters," said cllr Fitzgerald.
Those in favour of putting up posters, cllr Pauline Madigan and cllr Mary Sweeney, argued that the vote taken while they were not present wasn't a statutory decision.
"It wasn't a legally binding commitment but a gentleman's agreement," said cllr Dwane Stanley.
As it stands, three Laois towns/villages – Portarlington, Clonaslee and Abbeyleix – are currently 'no poster' towns within the 50km speed limit signs in the town.
SEE ALSO – Laois teenager nominated for RTÉ Young Sportsperson of the Year award
"I think