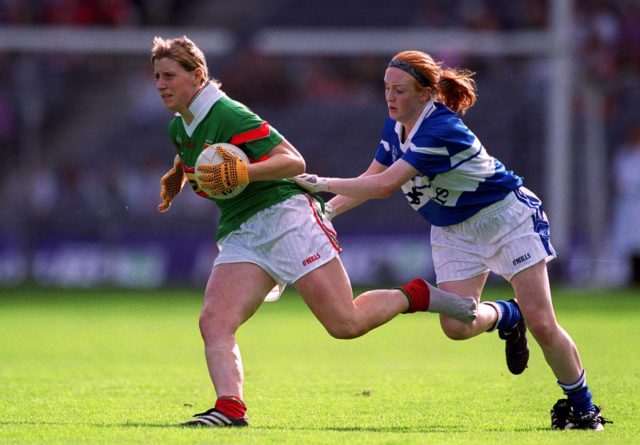 It's one of the greatest days in Laois's sporting history – the September Sunday in 2001 when the county's ladies football team won the All Ireland title for the first time following a series of near misses.
In front of a then record crowd for an All Ireland ladies final of almost 21,000, it concluded with as dramatic a finish as you could hope for.
Mayo were going for three-in-a-row but Mary Kirwan from Shanahoe kicked the winning score with the last kick of the game following a free given against Mayo for the kickout not passing the 20-metre line.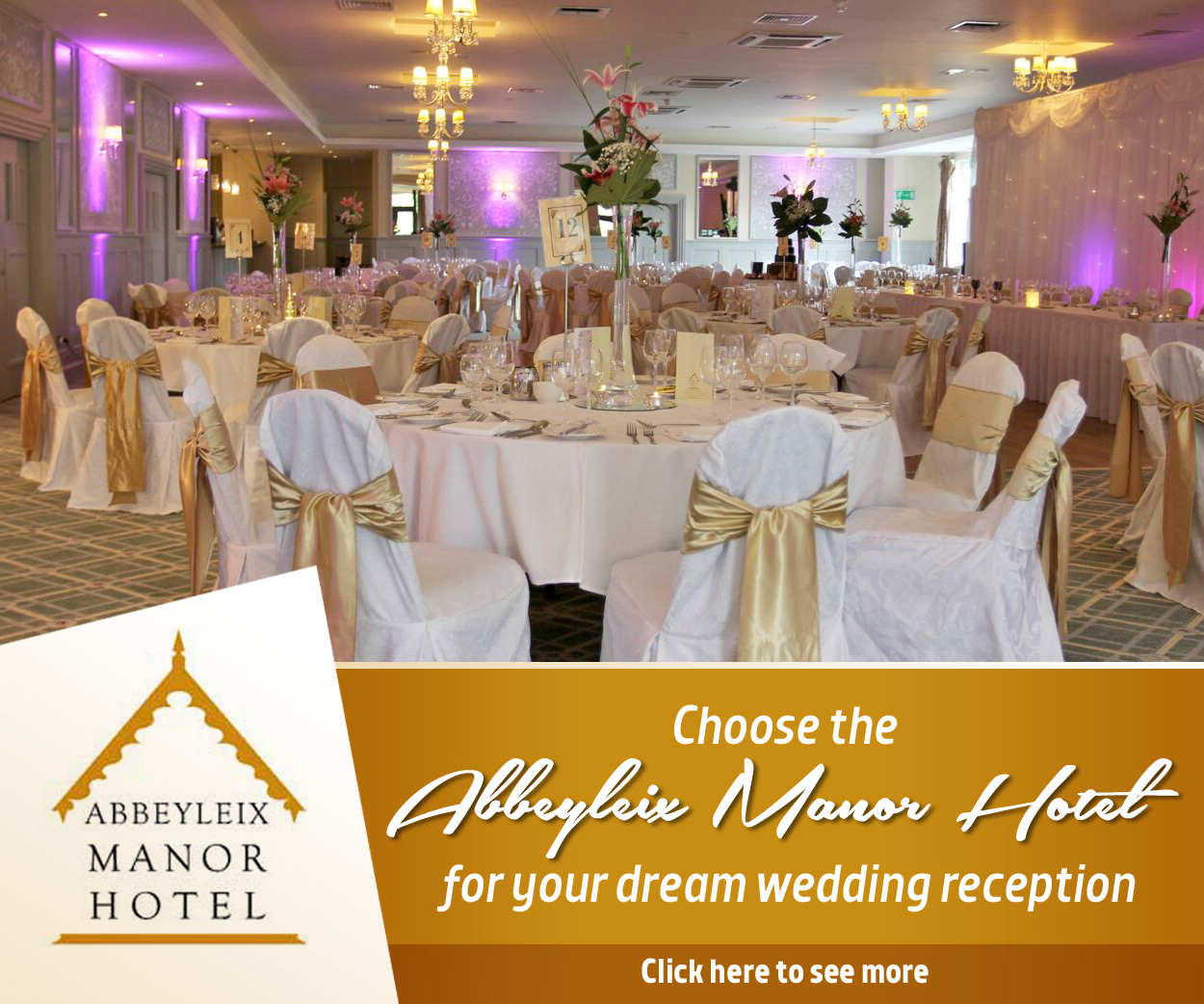 Mayo's Cora Staunton – arguably the greatest player the game has ever seen – has remembered the incident in her recently-published autobiography Cora Staunton – Game Changer.
Staunton recalls how Laois were two points up with 15 minutes remaining but Mayo fought back and a free from Staunton with just over a minute to play had the sides level.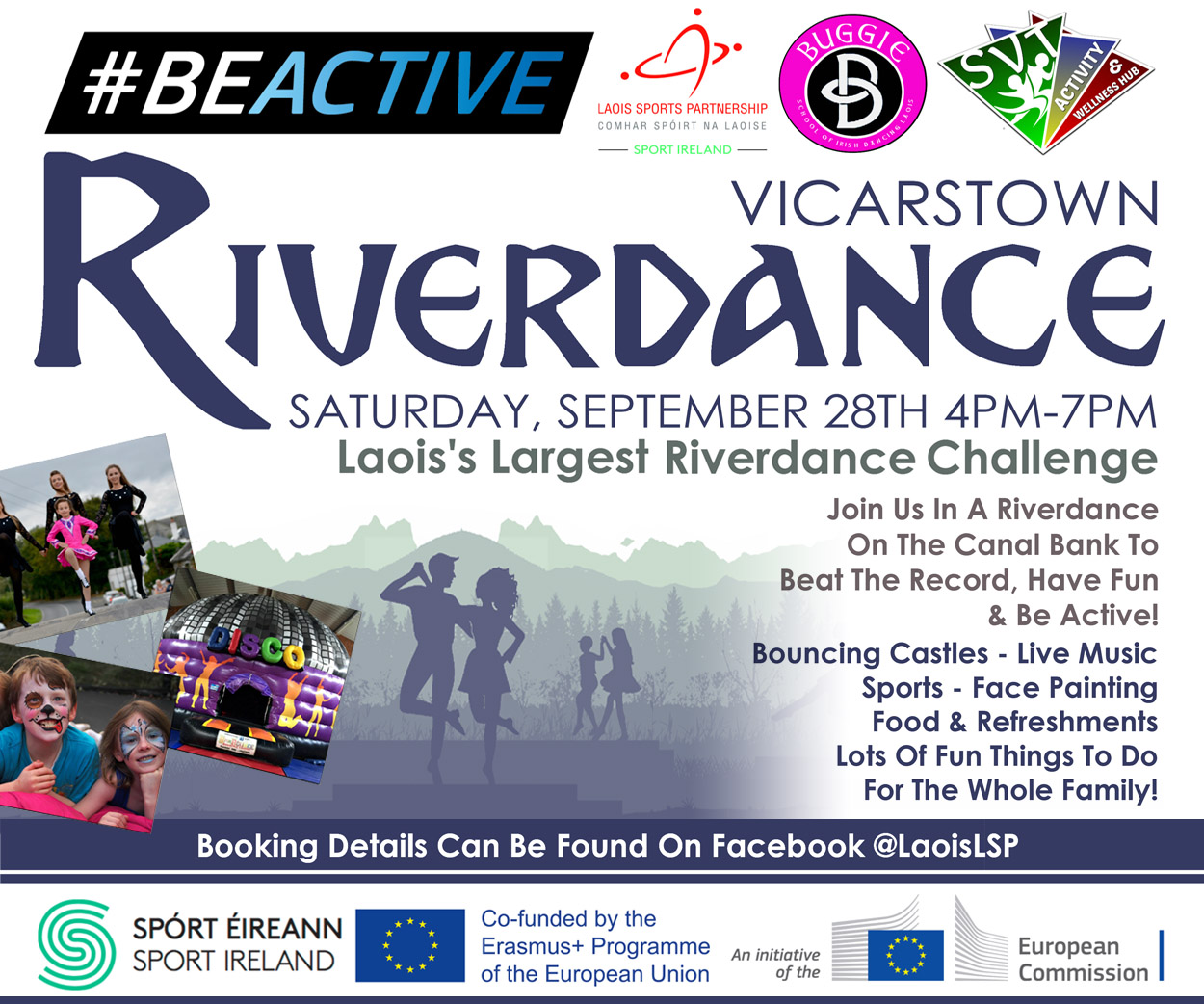 "Forty metres out from the Laois goal I planted myself overthe ball, with the mid-tier of the Davin Stand in my eyeline. I had already kicked ten points – eight from frees – so I knew I had it in me to nail the equaliser.
"Nail it I did, and like a mad woman I rushed down the pitch to defend against a late Laois winner.
"They got a shot off, which floated wide, and somehow with 59 minutes and 45 seconds played the dream was still alive. For a draw at least. I came inside our 20-metre line to collect the short kick-out from Denise Horan to make sure we won possession.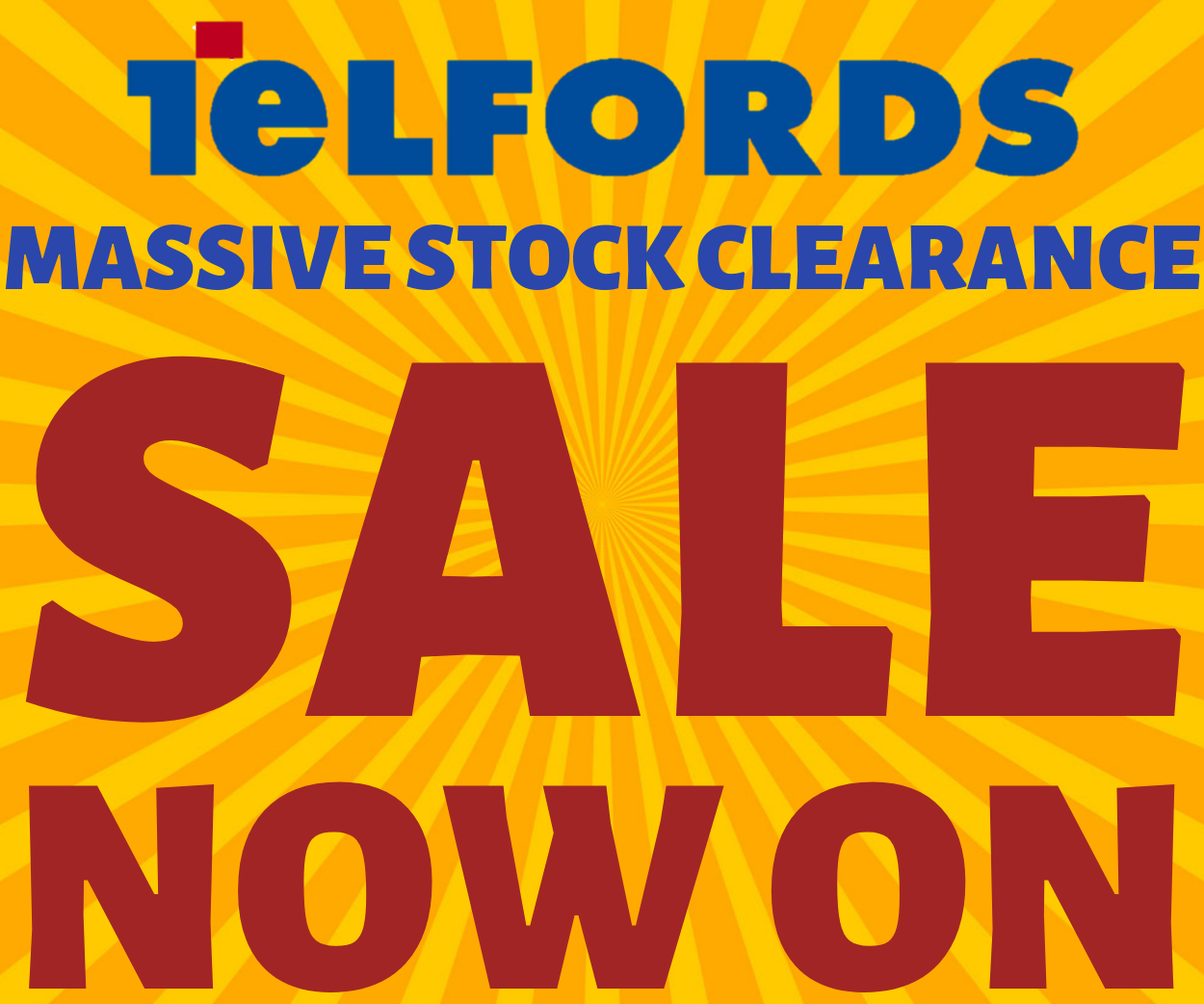 "Just win the kick-out, hold it, and we'll escape. 
"But, just as the ball floated into my hands, the referee Marty Duffy blew his whistle. I remember it as clear as day, as he came alongside my right shoulder and pointed towards the posts. It was a free in for Laois! What the …?!"
Staunton explains that the free was given because "the ball, from a kick-out, must cross the 20-metre line before being played by another player".
"Everyone in Mayo of a certain generation now knows that rule," she writes. "For me those words are forever branded on to my brain."
Staunton goes on to describe her recollection of the winning score and how "in an instant, Mayo's dreams of three-in-a-row were dismantled".
"For minutes afterwards, I was dismantled myself. I lay flat on the pitch, broken, crying into the blades of grass. Back then I felt freer to show that type of emotion. In the years since I learned to stifle such open displays of devestation."
Staunton describes how for the goal-keeper Denise Horan "the feeling was ten times worse".
"She was our captain and had readied herself to lift the Brendan Martin Cup. In just a few seconds what should have been the best day of her life turned into the worst. She knew the rule when she kicked the ball. I didn't.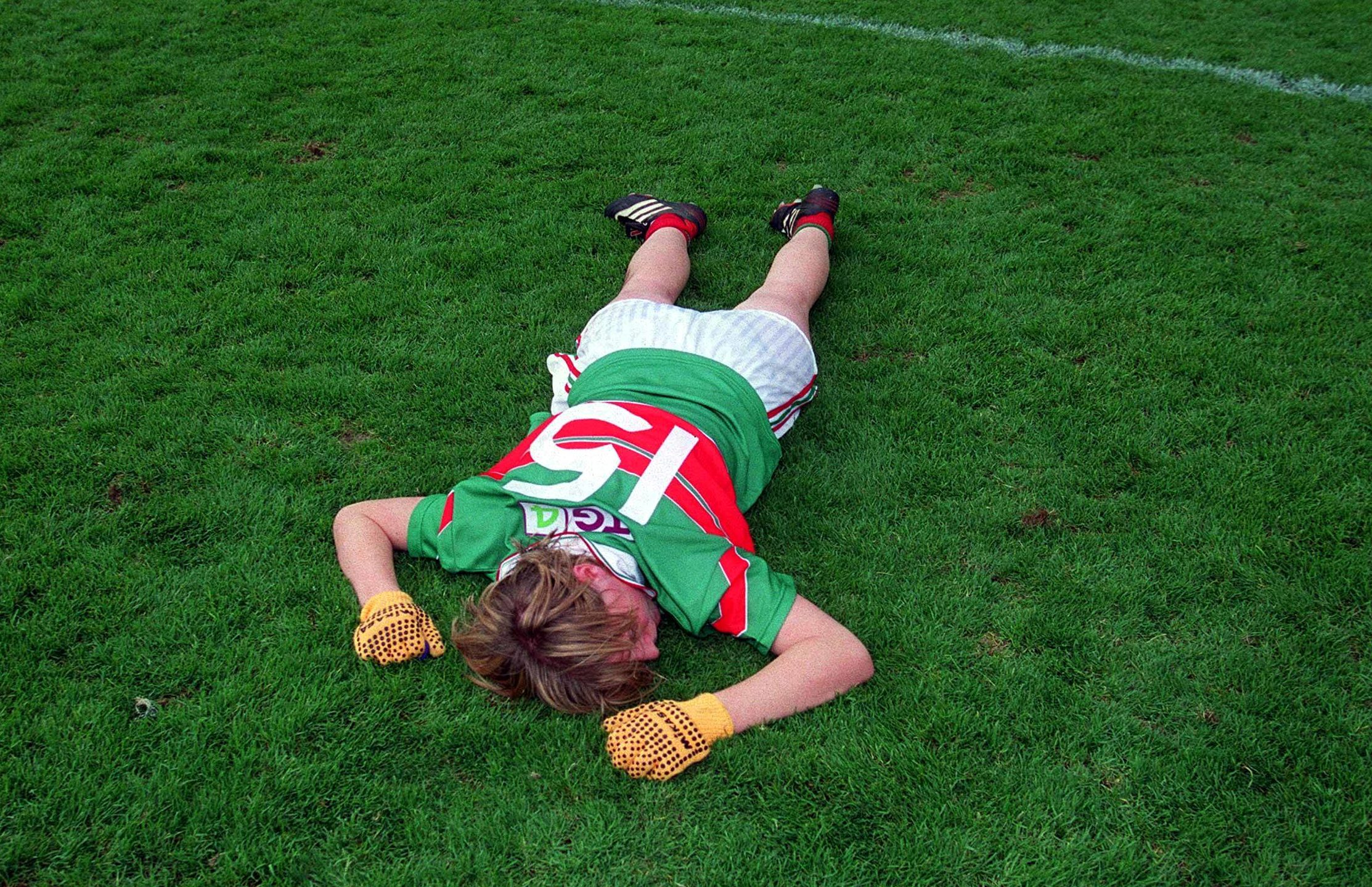 "But, regardless, the blame lay with both of us. Denise gave nine years of her life to Mayo football, and for that one blip she came in for an awful lot of flak."
Cora Staunton – Game Changer – is published by Penguin and is available in all good book shops now. 
SEE ALSO – Remember the Game: Memorable ladies football All Ireland final triumph in 2001