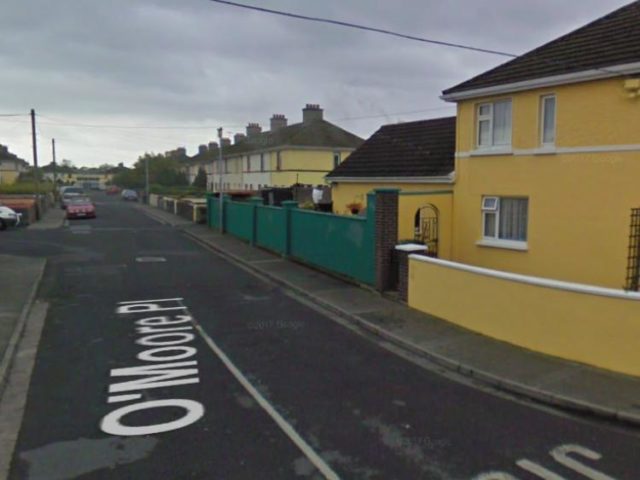 Calls have been made by various councillors to put three roundabouts on what has been described as, 'the busiest road in Portlaoise'.
The road in question is the Mountmellick road in the town.
The three 'dangerous' junctions on the road are Green Mill Lane (Old Dunne's Stores), Harpers Lane and the junction for the Ballyfin road.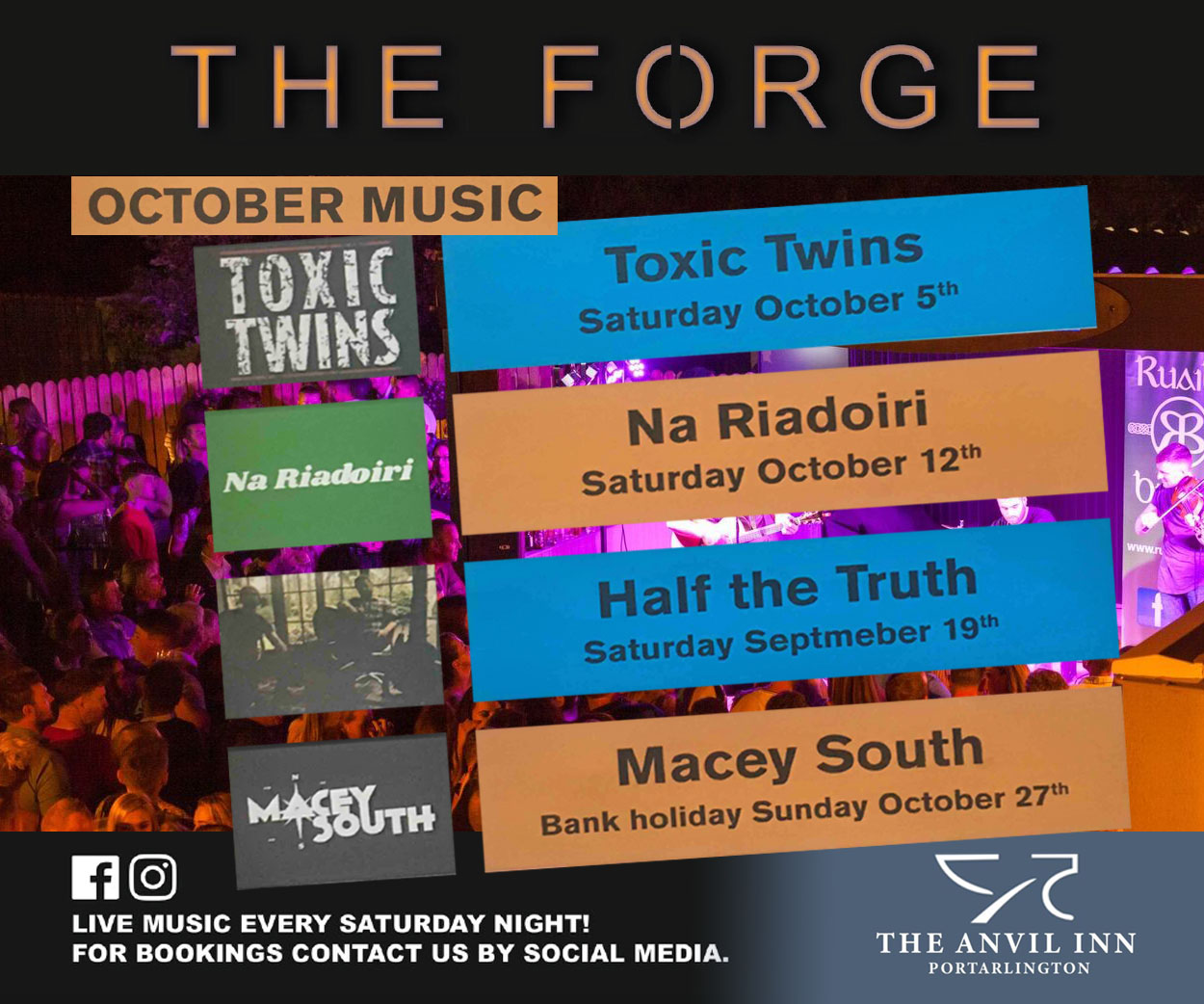 Cllr Caroline Dwane Stanley put forward a notice of motion at the Portlaoise municipal district meeting on Wednesday, December 12.
Cllr Dwane Stanley said she was 'disappointed' with the Council's response, which was to seek funding for this work from Transport Infrastructure Ireland in 2019.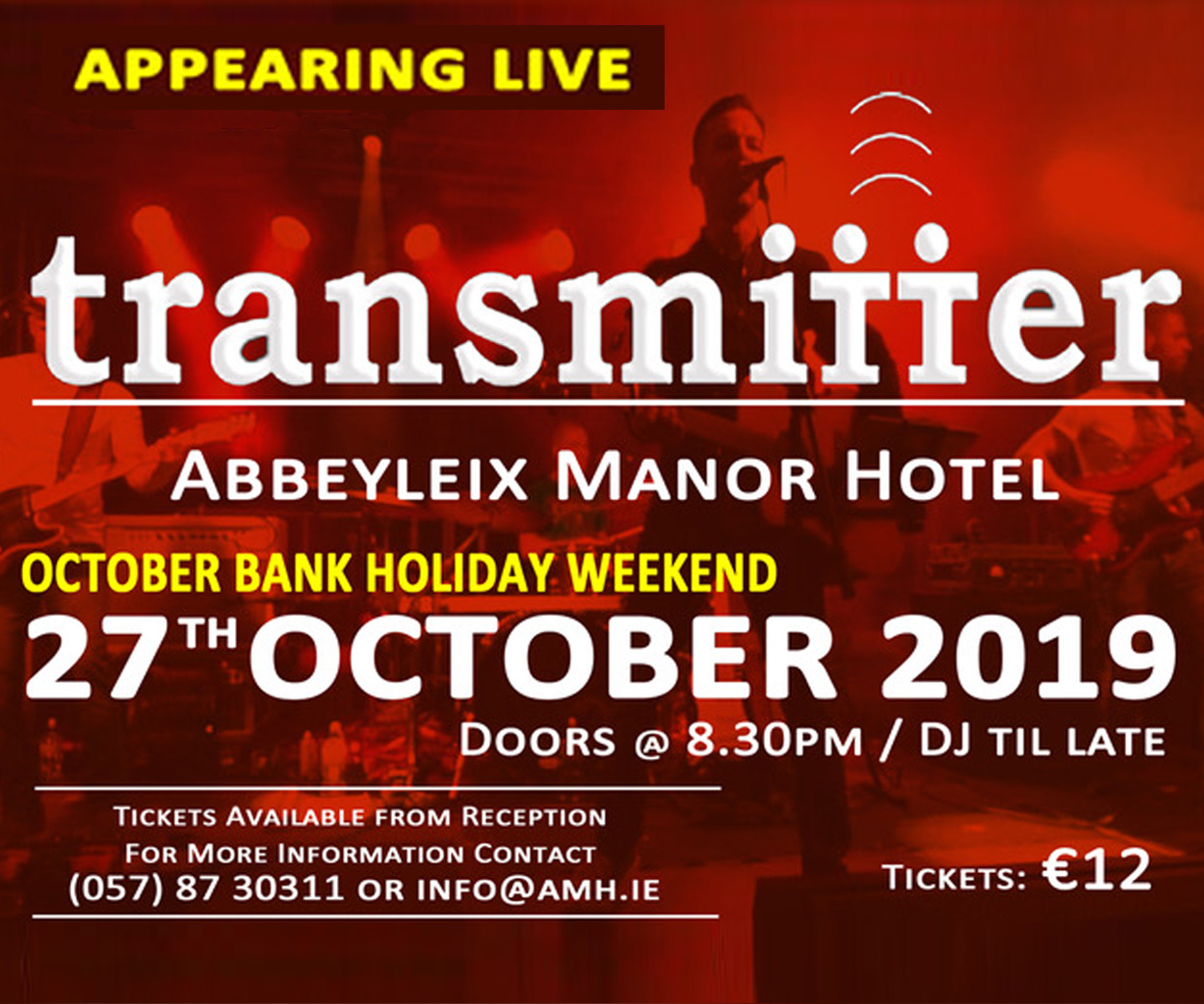 "I have raised the need for three roundabouts on that road for a number of years and I don't seem to be able to get it any further.
She made a case for a small 'egg' roundabout at each of the junctions.
"If you are coming out from Dunnes Stores, you cannot turn right onto the road you are nearly better off going left, up to the top square to turn around and come back down.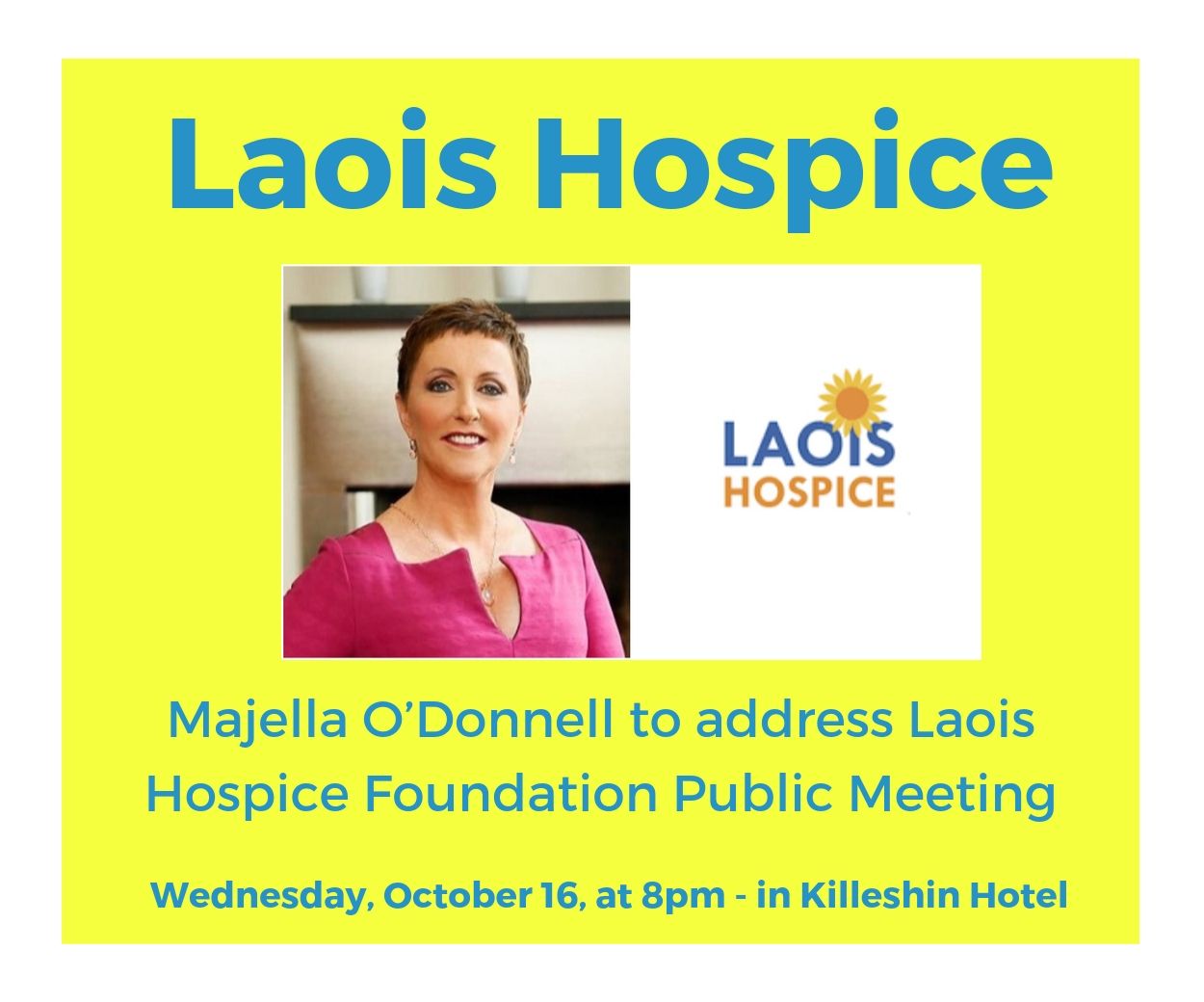 "We had a situation recently where traffic lights were ploughed out of it where an accident took place. The railing on the pedestrian side was completely put in, for luck there was nobody walking by when it happened.
"Harper's Lane is the same, the yellow box has helped but if you are coming up from Knockmay it is next to impossible to get out. It is one road that badly needs those roundabouts.
"If you are coming down the Ballyfin Road and you are trying to turn right there it is absolutely impossible to get out onto the Mountmellick Road. That road has just got so busy, so built up and it is at the grace of anybody letting you out.
Cllr Dwane Stanley highlighted the need for these traffic relief measures to be put in place before next year, as the Mountmellick road is set to become busier with a number of regeneration works taking place in the area.
"Take for example O'Moore place and the plans for 34 houses there, that's going to be extra traffic coming out onto the road so we badly need the roundabout there.
Echoing cllr Dwane Stanley's statements were cllr Catherine Fitzgerald and cllr Willie Aird.
"It's one of the most dangerous junctions in the town and I'd say if you got a traffic record of accidents it would be the highest in the town, coming out of Green Mill Lane.
"I can't understand for the life of me how we have never tackled the Mountmellick road and roundabouts, it's beyond me.
"I'd say with the traffic count, it's the busiest road in the town," said cllr Fitzgerald.
"If it's not for the goodwill of the people who let you out on the road it would be three times as bad," added cllr Aird.
Cllr Aird also made a case for safety measures for vehicles turning right from the Station Road onto the Mountmellick road.
He said said traffic coming from Station Road is in a dangerous position when turning right as they have edge far out to see a gap in traffic.
A mirror was in place to help with vision but this has since been vandalised.
"The most dangerous part of all is when you go up to exit from the Dunnes Stores road up onto the Ridge Road. There is a lot of people, kids crossing the road maybe going to the Leisure Centre that way. It is an accident waiting to happen.
Cllr Noel Tuohy said Portlaoise is known as a 'town of roundabouts' but would rather be safe than sorry.
"We are known as a bit of a town of roundabouts but I would always like to err on the side of safety."
Laois County Council roads engineer Mr Farhan Nasiem gave a written response to the tabled motion, saying: "Road design will bring these proposals to TII for consideration to fund in 2019. Detail design and works will be subject to funding being available."
SEE ALSO – 'Democracy has not won' as Portlaoise will not become no poster town