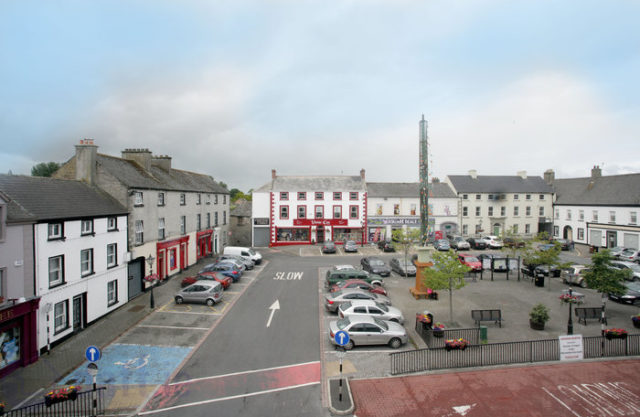 One Laois county councillor has stated that residents are receiving abuse by people parking and blocking entrances to their homes on Patrick's Street, Mountmellick.
According to cllr Paddy Bracken, a resident on Patrick's Street wrote a very detailed letter stating the 'abuse and aggression' she and other residents received by motorists blocking the entrances to homes with their cars.
"It's a very long letter and I won't read it all out but residents along there are being constantly blocked in.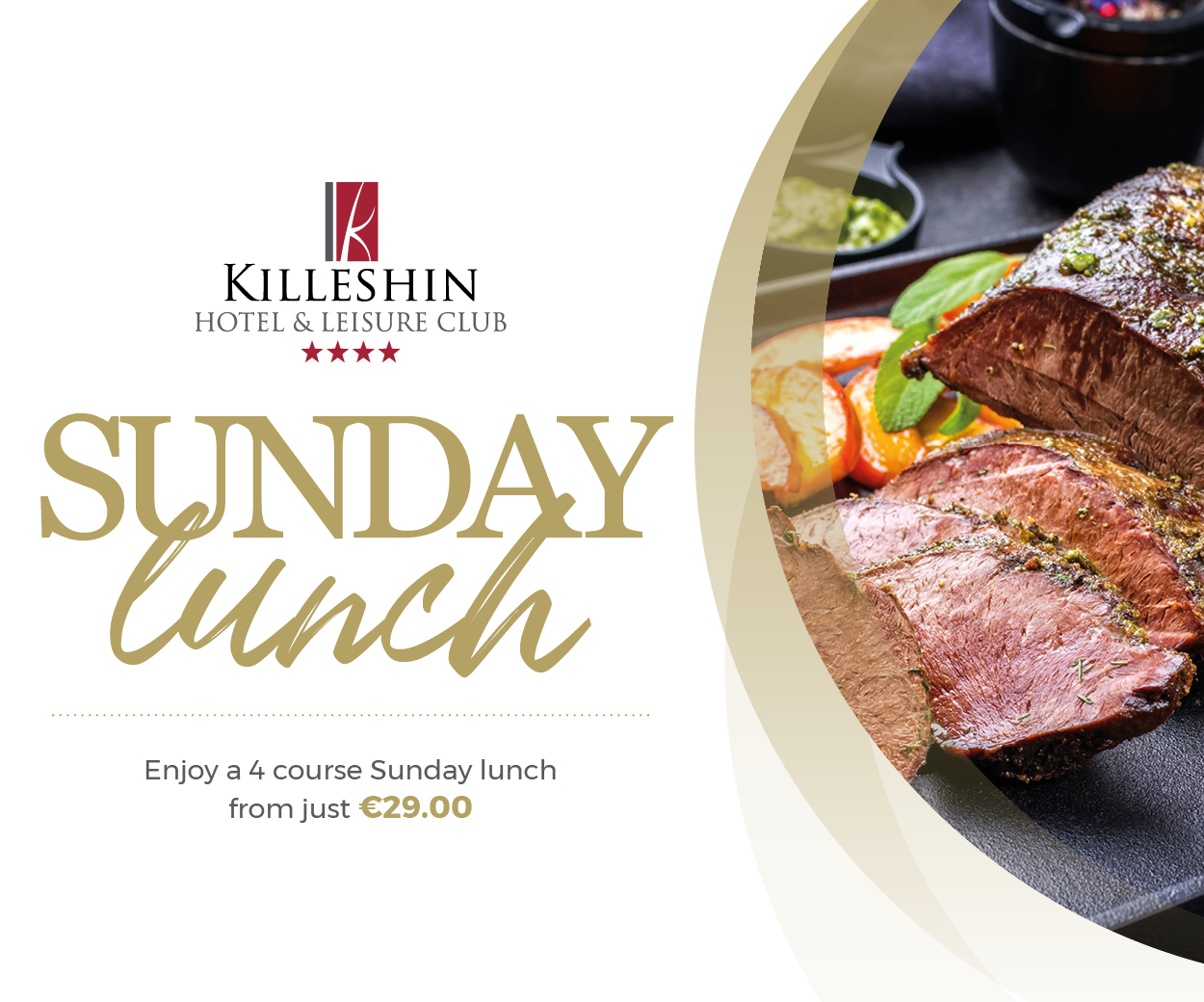 "It's their only access point to their homes and this woman said, 'I and everyone else on Patrick's street have received abuse and aggression' when asking people to move their cars.
"As a resident she has a right to go in to her own entrance and have it free," said cllr Bracken.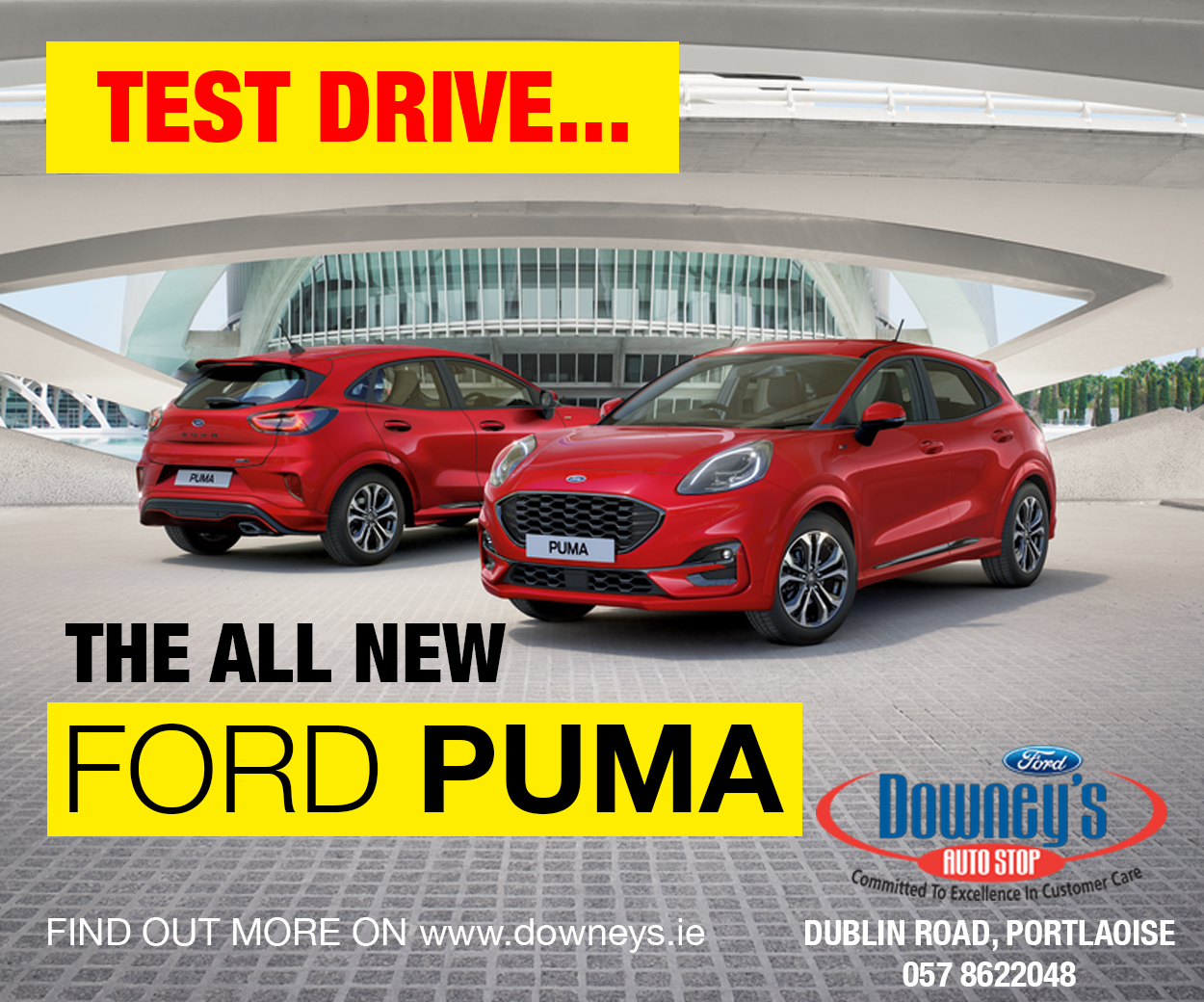 He also stated that the woman who wrote the letter was held up for two hours as her entrance was blocked by two different cars in the space of that time.
Tabling a motion at the Borris-in-Ossory/Mountmellick municipal district meeting, cllr Bracken said: "While there are clearway markings at these entrances they are being completely ignored."
He stated that one solution for this would be the provision of flexible parking posts.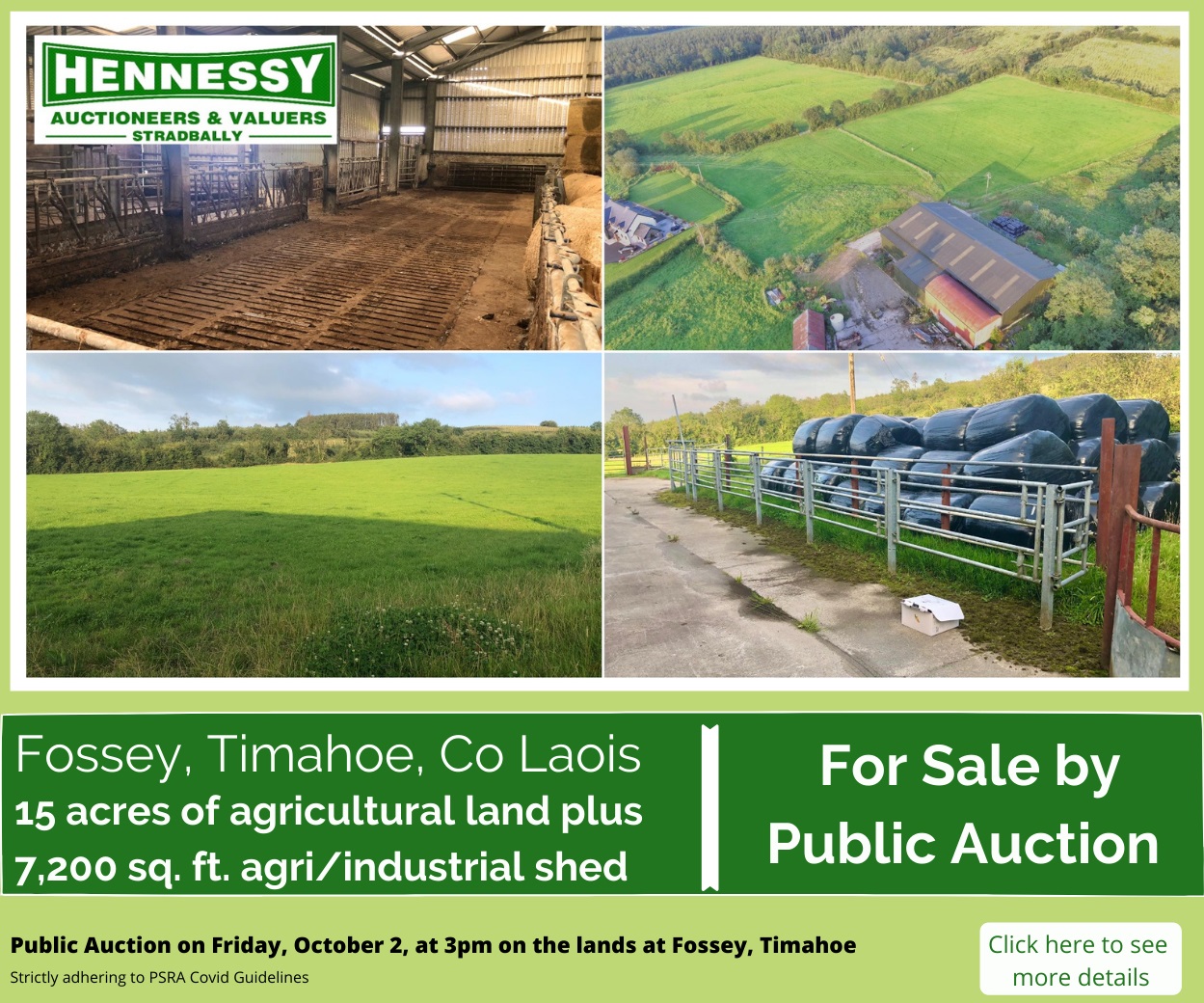 "People went to the effort to source flexible parking bollards. They cost €29.99 per post," added cllr Bracken.
A response from Mr Farhan Nasiem stated: "LCC will refresh the yellow box at this location and the Traffic Wardens will continue to monitor and enforce the bylaws at this location.
"Where the traffic warden is not available illegal parking is a matter for the Gardaí."
However cllr Bracken stated that he was, 'not a bit happy with that reply.'
"Traffic wardens are not around 24/7 and neither are Gardaí. This is ongoing for the last number of years. That answer is not good for me.
"Clearway boxes being refreshed aren't stopping people from parking there."
Cllr James Kelly agreed that they can't be depending on Gardaí to have the resources to be looking out for illegal parking all the time and likened the parking situation to that of parking in Mountrath.
After hearing the remarks, senior engineer Stan Cullen he could consult with road design more closely on the matter.
SEE ALSO – Calls for Laois to get 'urgently needed' primary care centres