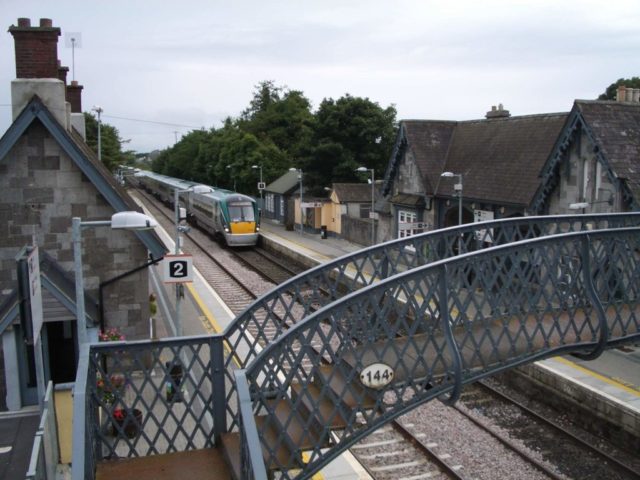 A broke elevator caused one couple to have to ring their family and ask for help to leave Portlaoise Railway Station, according to a local councillor.
Cllr Willie Aird made the statement as he tabled a motion to have disabled access facilities available at all times in Portlaoise Railway Station.
He asked that Portlaoise Municipal District call on Iarnróid Eireann to ensure this happens at the latest municipal meeting.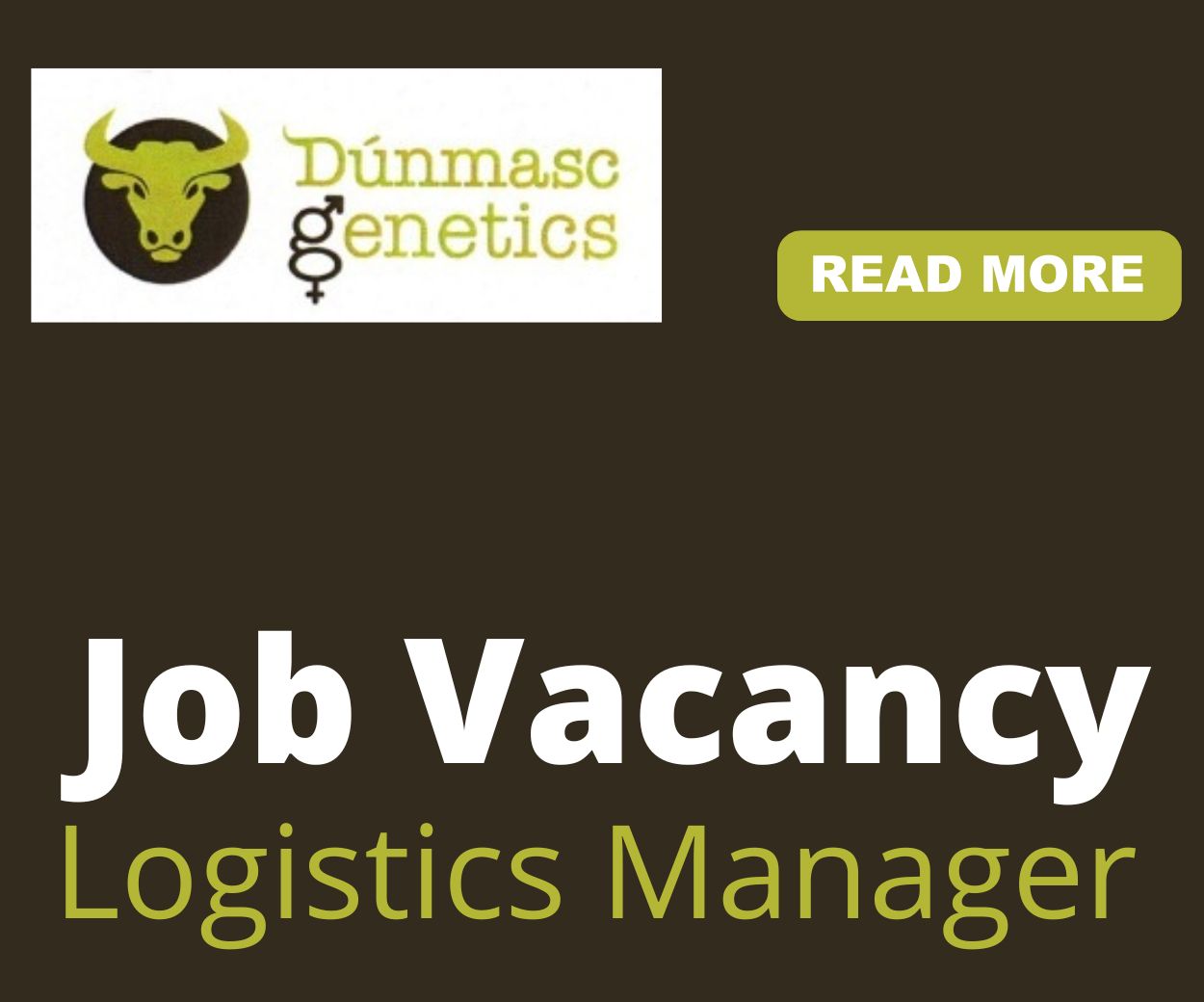 "They needed to use the lift coming back from being at an appointment in Dublin.
"The lift to bring them across the tracks was broken and no-one was there. They had to ring family members for help," said cllr Aird.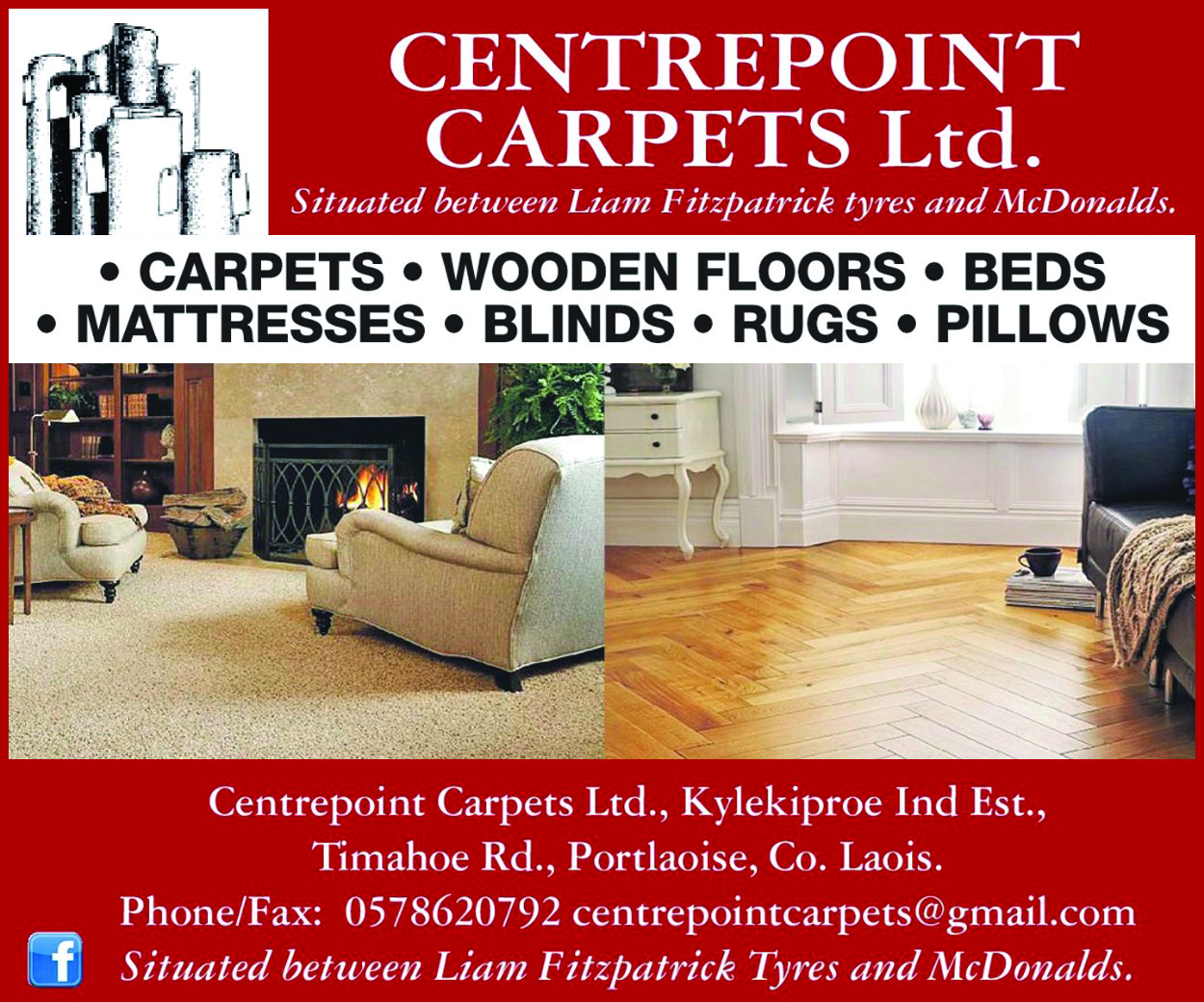 He stated that going up and down to appointments in Dublin with a disability is hard enough even with the facilities there.
"It shouldn't happen in this day and age," concluded cllr Aird.
Seconding his motion was cllr Mary Sweeney.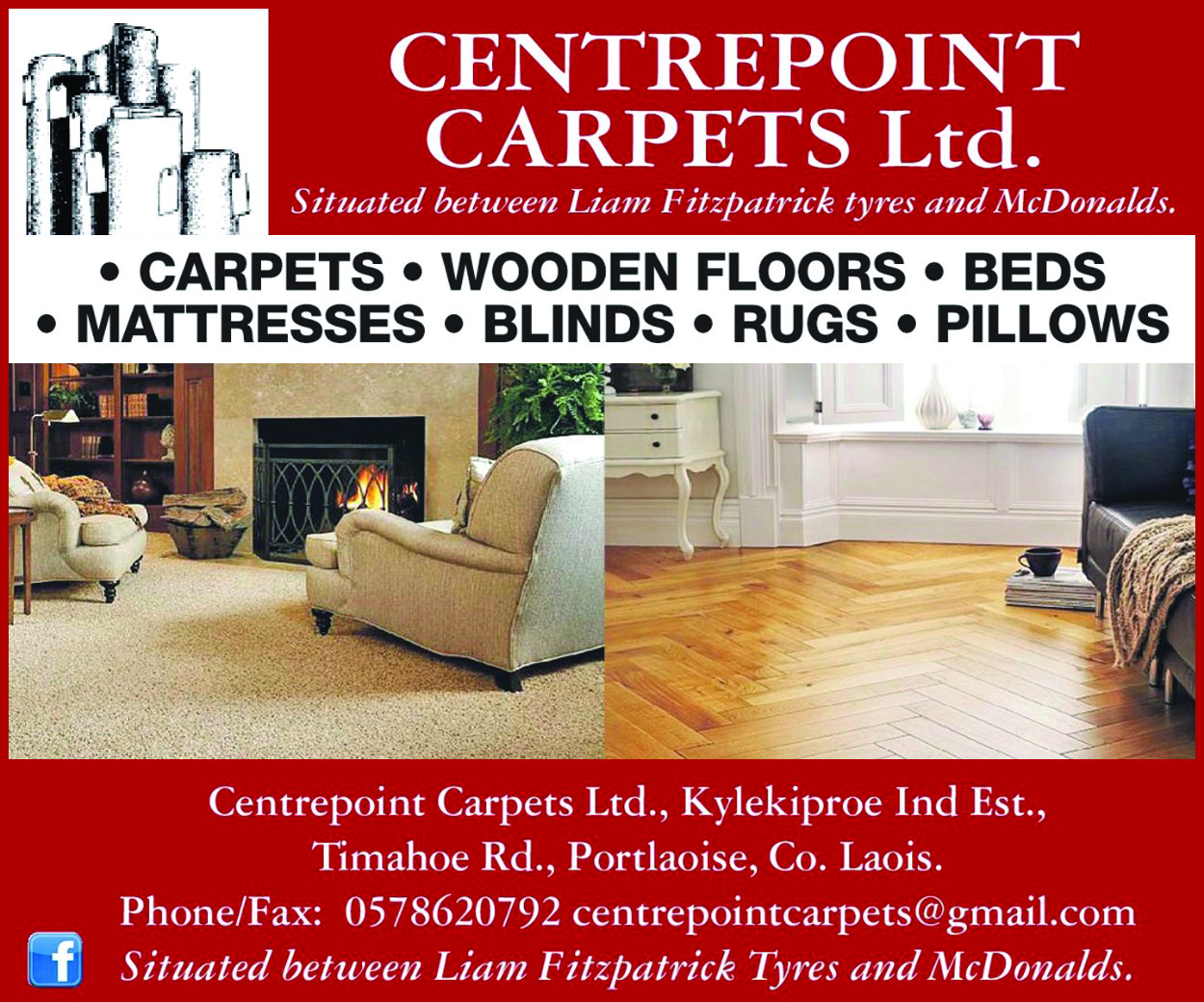 SEE ALSO – 'Democracy has not won' as Portlaoise will not become no poster town