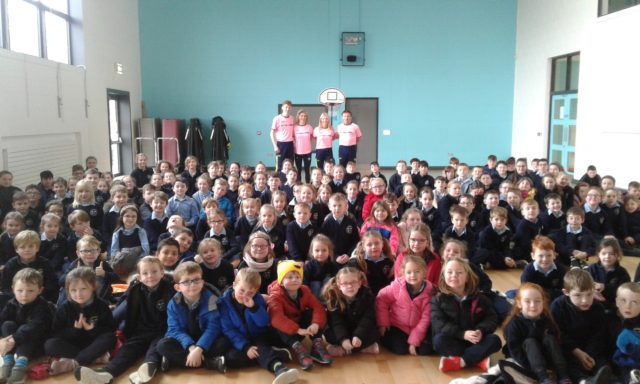 The McDonald family have made themselves household names from their stellar shifts all through the course of Ireland's Fittest Family to earn a coveted place in the final.
Martin, Breda, Kate and Cian have filled the county with pride (and a few tense moments) as they battled through bog, ropes, tyres and outdoor terrain to make it from 40 families down to four.
The McDonalds paid a visit to their local primary school, Scoil Eoin Phoil II Naofa Ballyroan, where they were greeted like royalty from the Ballyroan students.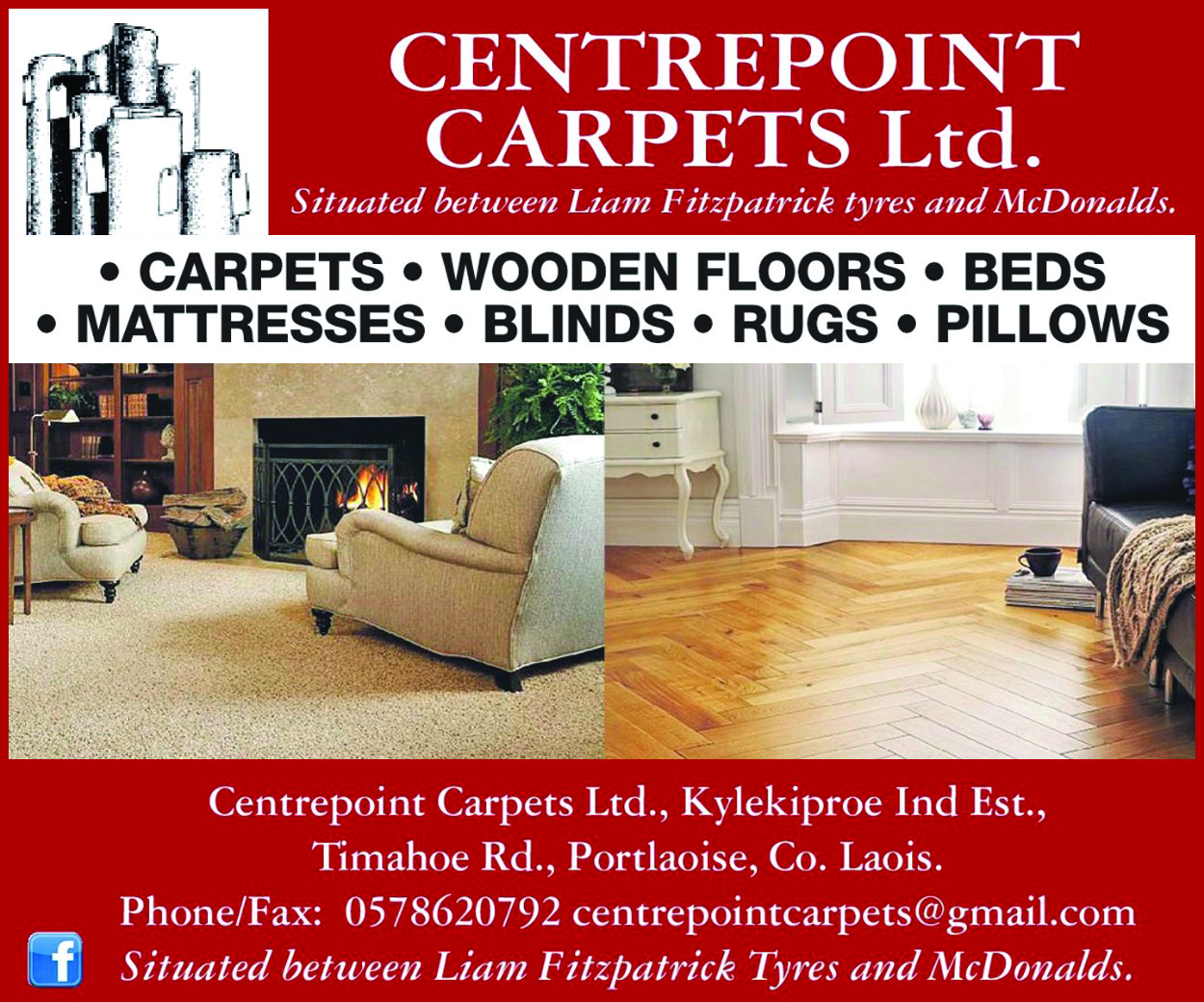 They were asked a range of questions about training, health and fitness before chatting to the school teachers.
The McDonalds attribute their strong determination to getting them to this final stage.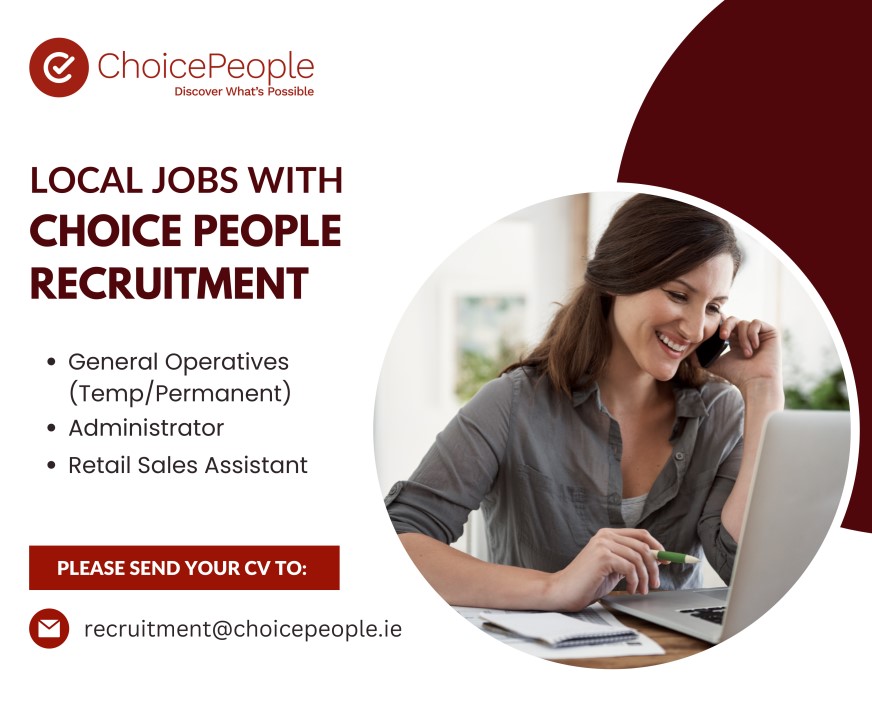 Breda, Kate and Cian say it comes from their father Martin, who is one of the oldest competitors in Ireland's Fittest Family this year.
The McDonalds were asked who they think are the strongest family left in the competition. However they couldn't really single any one family out as they said that any family to get to this stage was really good.
They also imparted some wise advice on the pupils – that for anyone wishing to take part in the competition you need to look after your body – and clean eating and staying healthy as important as any running.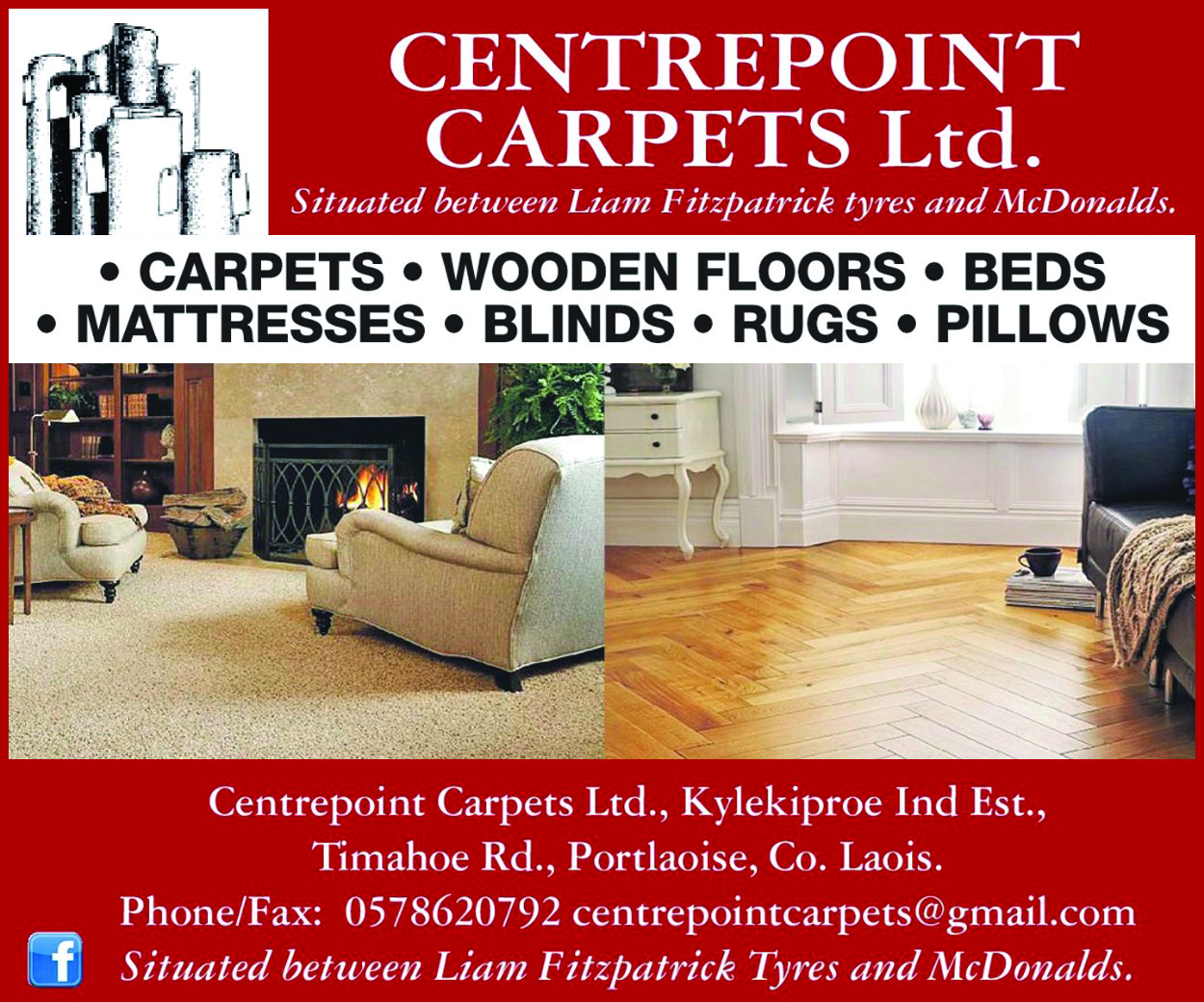 The visit to the school was inspirational to all.
All of the teachers and children will be on the edge of their seats on Sunday evening for the final where The McDonalds take on  the Coneys, the Lawlors and the Finnegan- Hogans to see who will be crowned Ireland's Fittest Family.
Thanks a million to sixth class pupils Niamh Nolan and Stephen O'Donnell for their brilliant report and to Mr Delaney for sending this our way.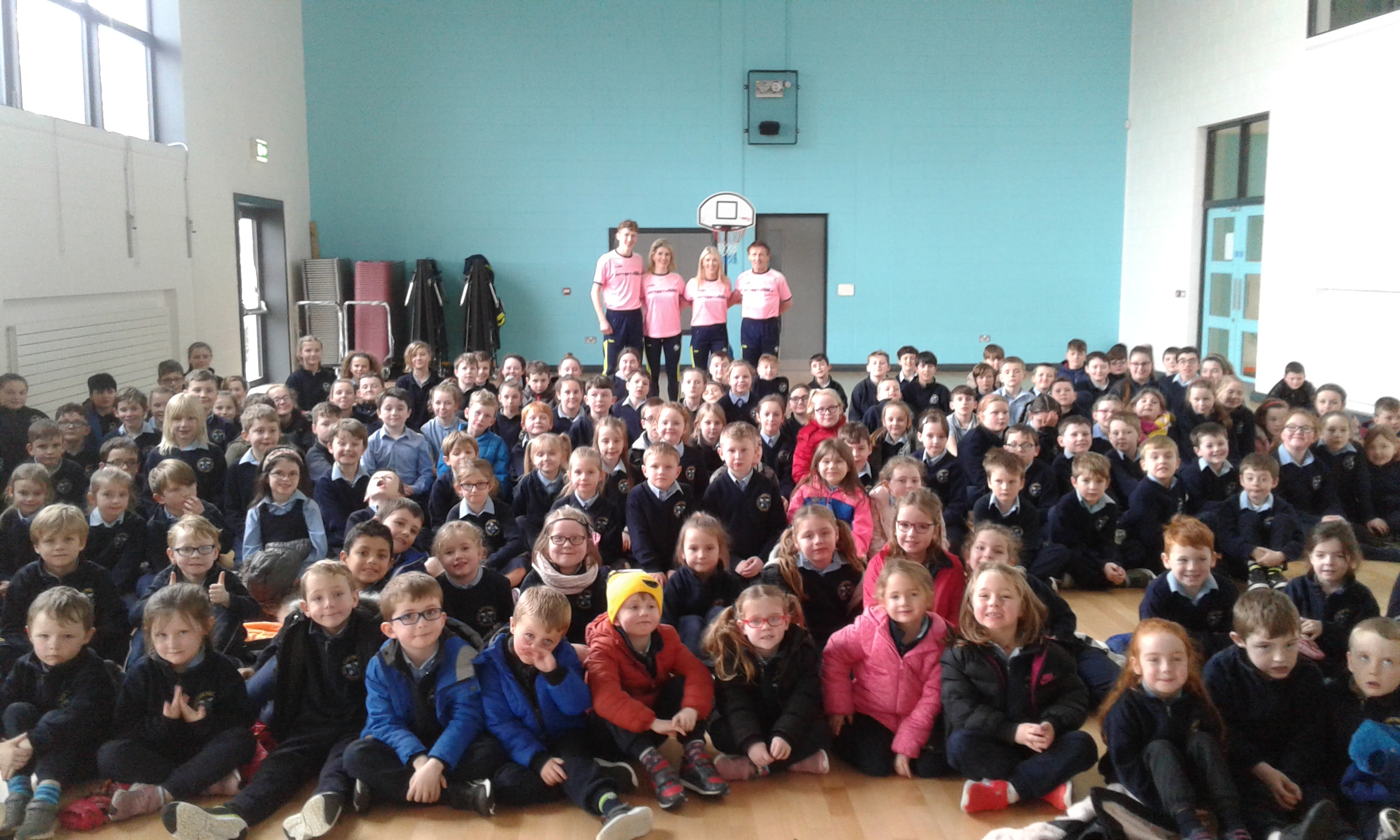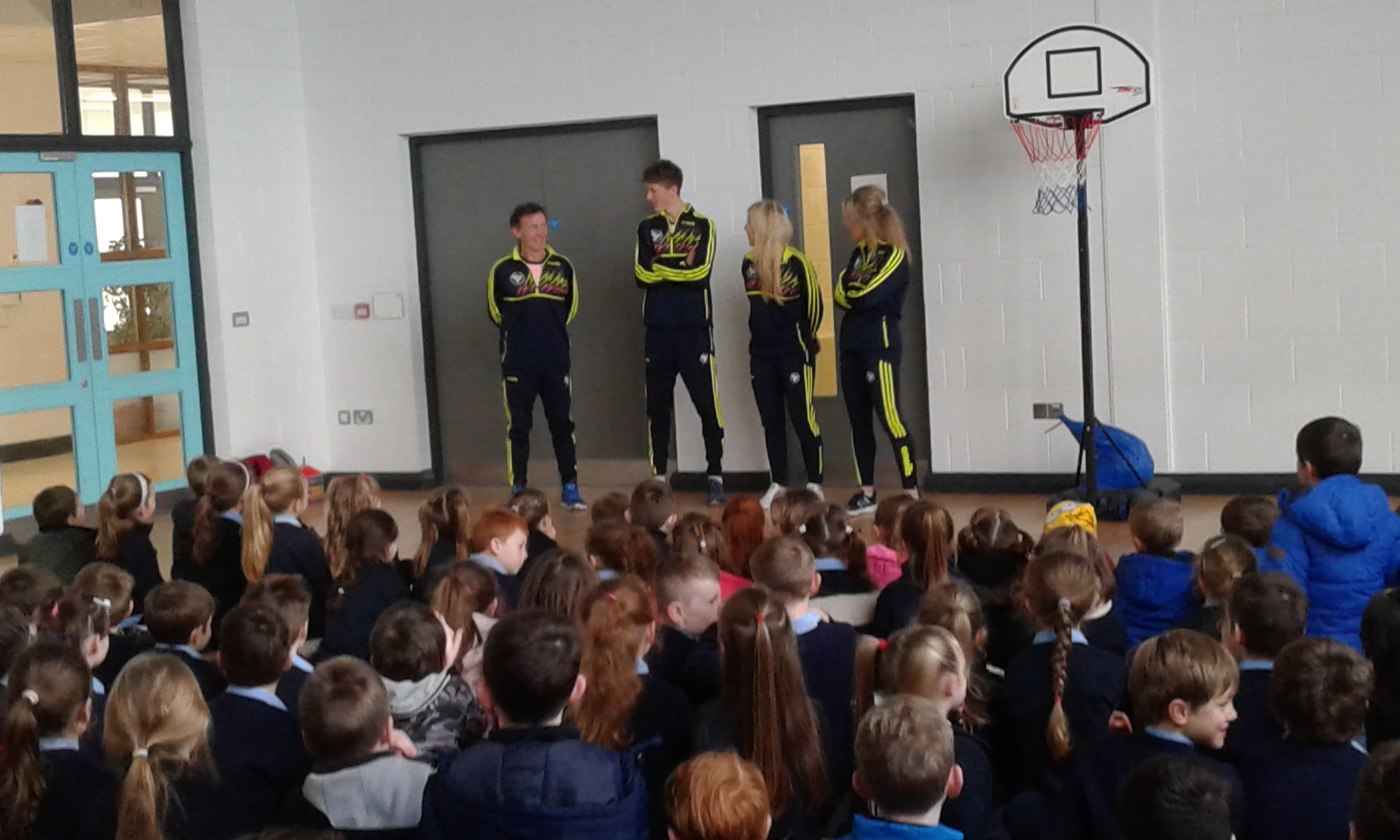 SEE ALSO – Ryan earns bronze in World Swimming championships