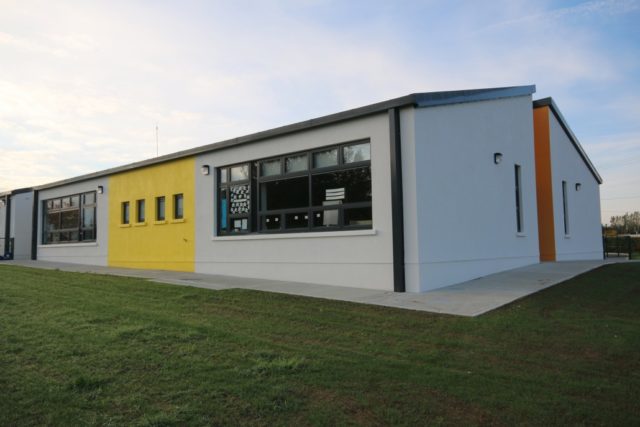 Cllr Catherine Fitzgerald is "delighted and hopes it is always salted" on news that the the road from the roundabout to The Heath school will be included in the Roads Salting Programme.
Cllr Fitzgerald had requested the council include the road on the Portlaoise side of The Heath School on its salting programme last March, and was told there was no extra capacity for salting routes to even be extended by one metre.
She was speaking at last week's meeting of the Portlaoise Municipal District.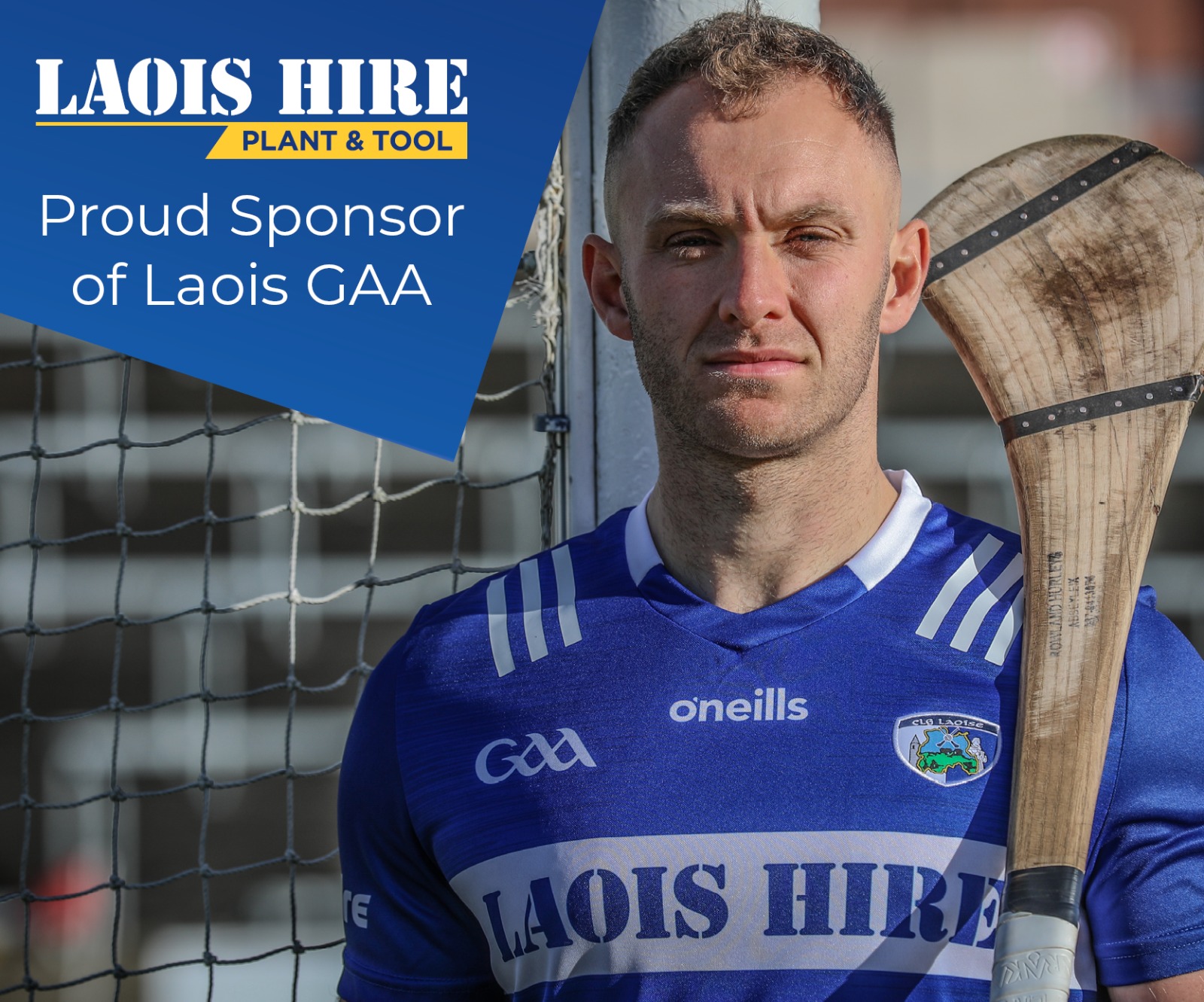 Cllr Willie Aird said "salt needs to be put on roads around all schools".
Cllr Caroline Dwane Stanley asked the council to consider the school in Ballyfin.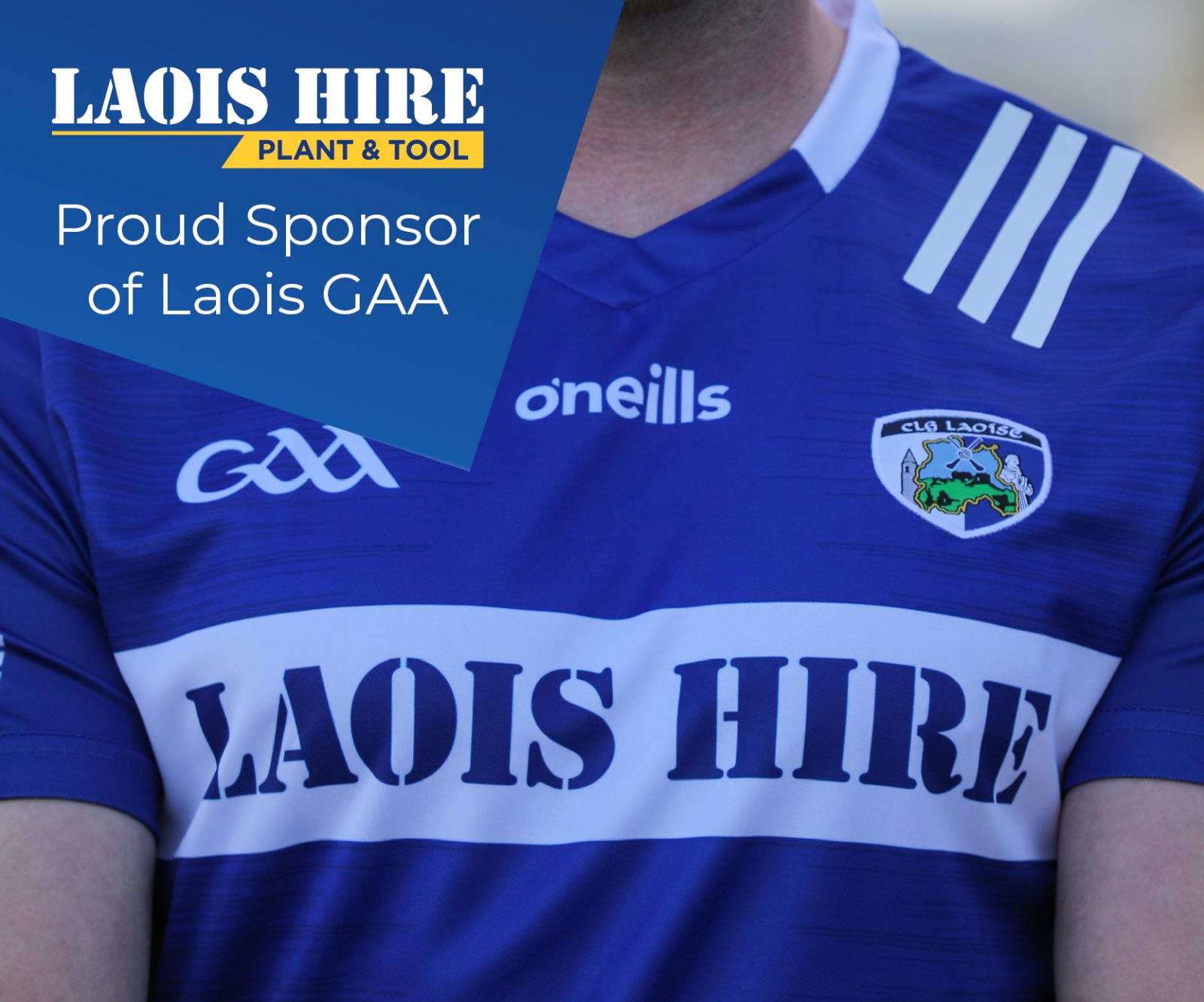 "A lady has contacted me every year for the past three years about this, and said last year in the bad weather conditions there was a car that went off the road."
Director of Services Kieran Kehoe said "when you see the amount of salting you see on roads in other counties, we are way ahead".
"23% of our roads are salted, while the next highest in our area is 17% percent."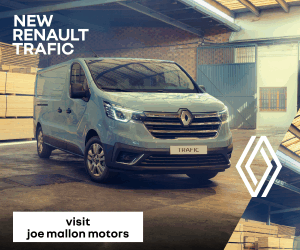 Kehoe added three salting machines have been priced, ones you can hitch on to a pick up truck.
SEE ALSO – Election postering "should be consigned to history" says Councillor