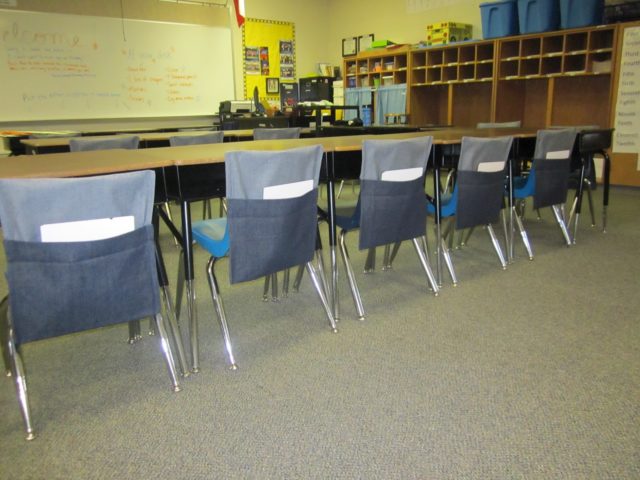 Laois/Offaly TD and Minister for Justice & Equality, Charlie Flanagan has said that four local schools will undergo major improvement works over the summer months thanks to Government funding through the Summer Works Scheme.
St Fintan's NS are getting structural improvements while Rath NS, Muire Naofa Castlecuffe NS and  Camross NS are getting funding for new windows
Speaking from Portlaoise this morning, Minister Flanagan stated: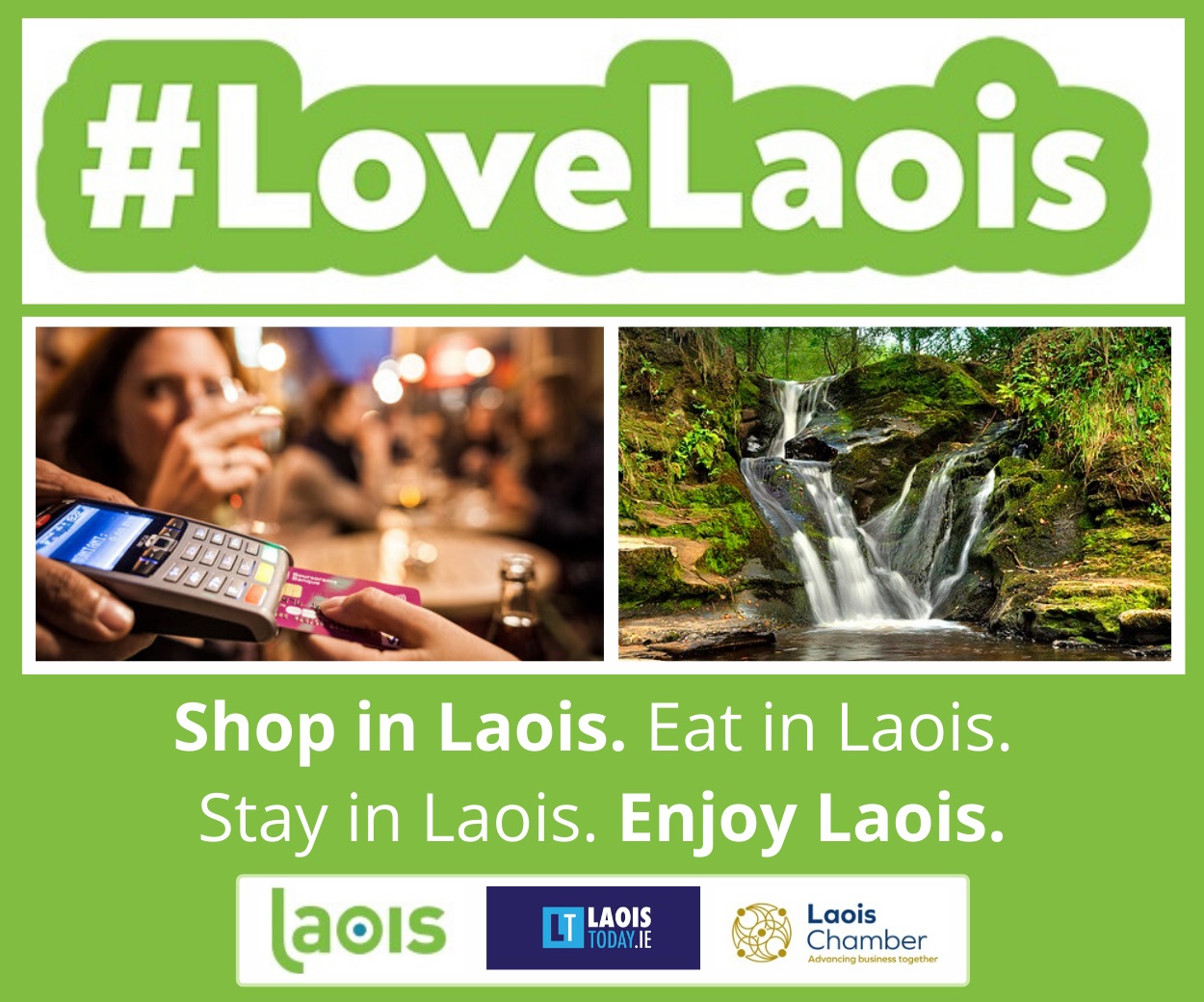 "Today's announcement confirms the Government's continuing prioritisation of capital funding for school buildings here in Laois which will enhance the learning and working environment for pupils and teachers.
"I am happy to confirm that four primary schools in Laois will receive funding for major improvement works.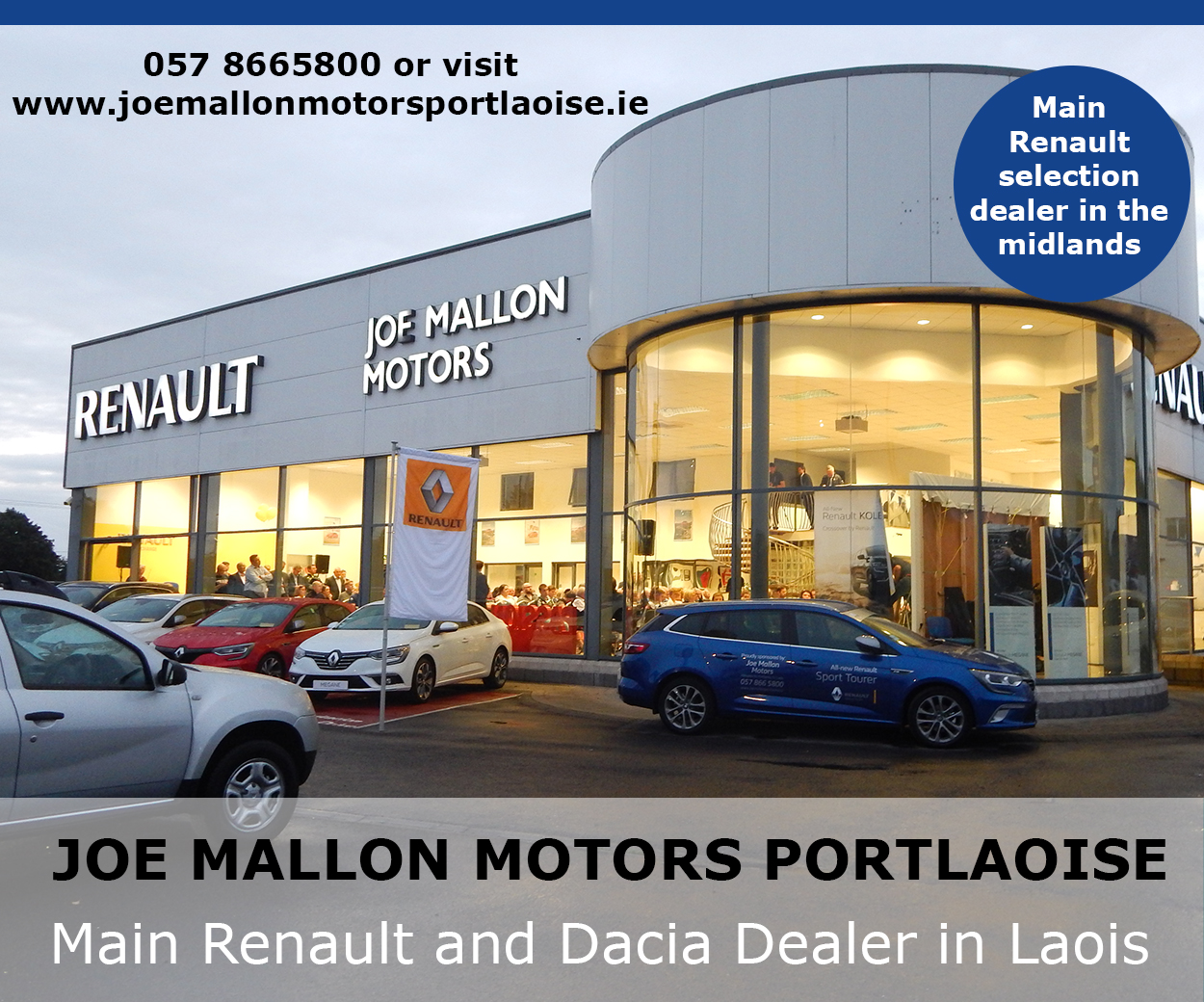 "It is great that this announcement is being made now in advance of next year, to give schools more time to prepare for the planned works.
"The works will be carried out in schools mainly over the summer months in order to keep disruption to students, teachers and other to a minimum.
"The projects receiving funding relate to applications submitted by schools in categories 7, 8 and 9 under the multi-annual scheme.

"For any schools who applied under category 10, which relates to external works such as upgrade and resurfacing of yards and car parking, there will be further news on this next year.
"Given the scale of the projects involved further detailed analysis of these applications is required with a view to enabling approved applications to proceed in 2020.
"In addition, Minister McHugh has also announced a further round of the Summer Works Scheme, which will open for applications in early 2019 for projects to be delivered from summer 2020."
Cllr Tom Mulhall, who visited Rath NS along with Mr Martin Headen, welcomed the news the for the rural school.
"It's great because new windows were badly needed on the school, which have old timber wooden frames from when it was built in the 1970s," said cllr Mulhall.