Today it was announced that Laois will not host the next Fleadh Cheoil na hEireann in 2020.
Fleadh Cheoil na hEireann is a traditional music event that brings hundreds of thousands of visitors to the host towns.
This year's Fleadh was held in Drogheda where it will also be held again next year. But a delegation from Laois Comhaltas launched a bid to host it in Portlaoise with support from other areas around the county in 2020.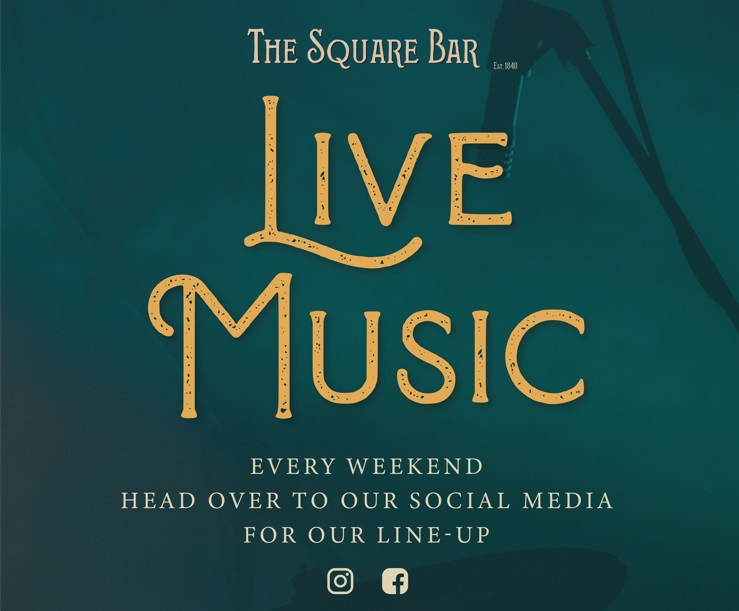 Instead, the host town will be Mullingar, Westmeath. This comes as a big blow to Laois as hosting the Fleadh is  believed to be worth at least €10 million to the local economy.
The announcement came at the full sitting of Laois County Council for December.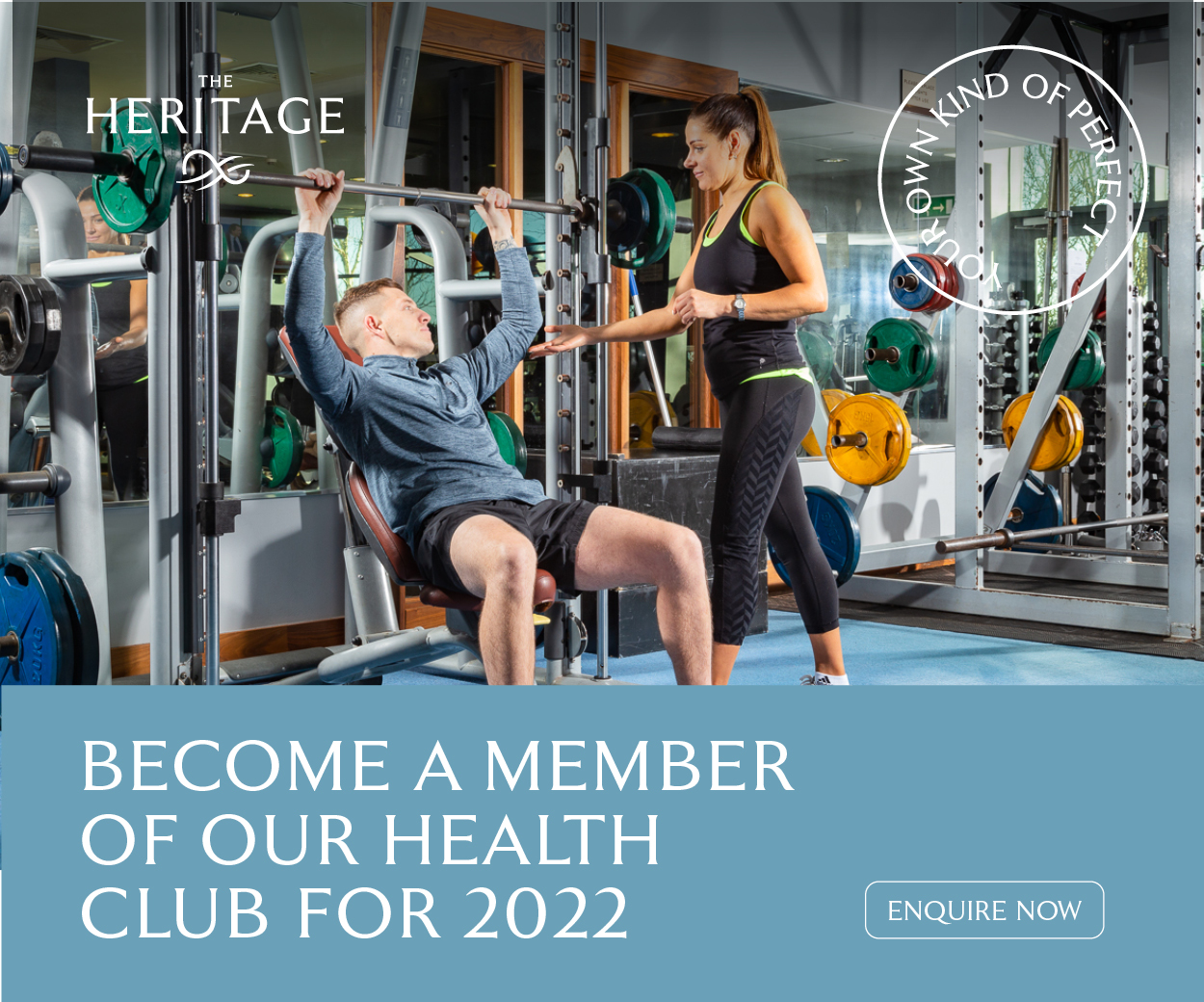 It is thought that Mullingar was chosen due to it being the 70th anniversary since the Fleadh was held there.
"Unfortunately the Fleadh is going to Mullingar. Presumably the reason being that it is 70 years since the first one and it was held in Mullingar," said councillor James Kelly.
Cllr Catherine Fitzgerald added: "I was very disappointed when I got word we were not successful. But the feedback was very positive and I would hope when we get the Cultural Quarter, we may be successful in 2022.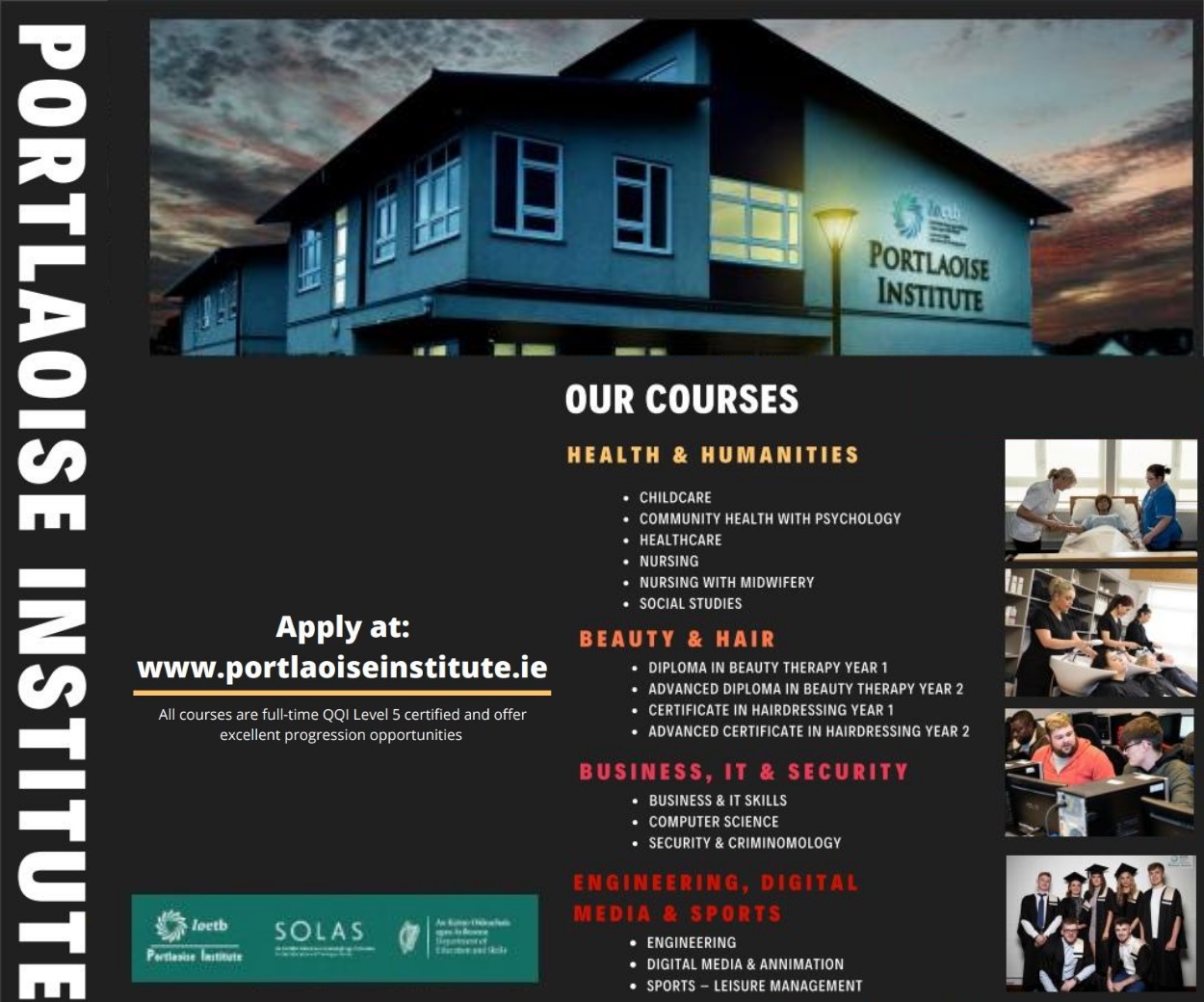 Both cllrs praised the immense work of the bid team for Laois to host the Fleadh.
"I'd just like to thank our bid team. They did fantastic work and cannot be faulted in any way," said cllr Kelly.