Laois County Councillors have reacted angrily to Bord na Mona's job cuts and proposals to restructure the company at today's meeting in the chamber.
The CEO of Bord na Mona, Tom Donnellan, appeared before them regarding the over 400 job losses at the semi-state company as it decarbonises.
He explained how a voluntary redundancy package is expected to be oversubscribed by existing staff wanting to receive early retirement.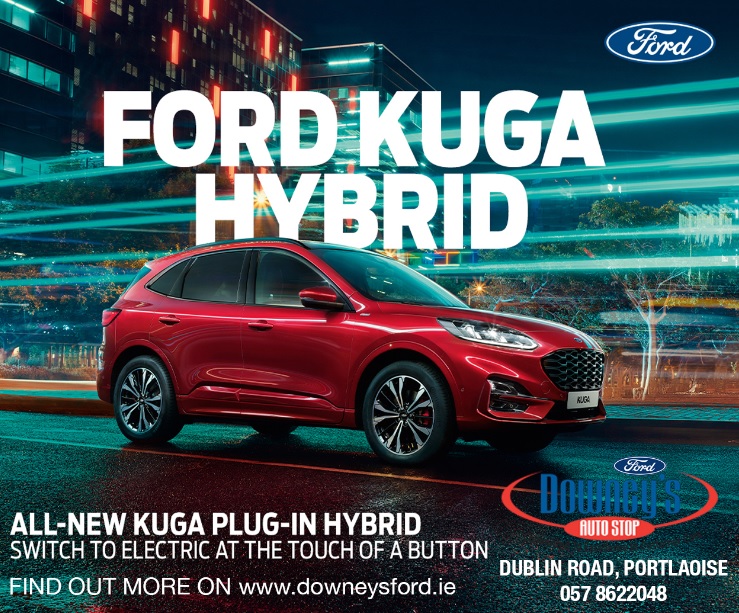 He also told how by 2027, Bord na Mona will be out of the production of peat completely and have began exploring new ways to generate revenue.
These include accelerating renewable energies, opening a new recycling facility, exploring inland fish farming, the growing of organic herbs on bogs, and developing energy parks.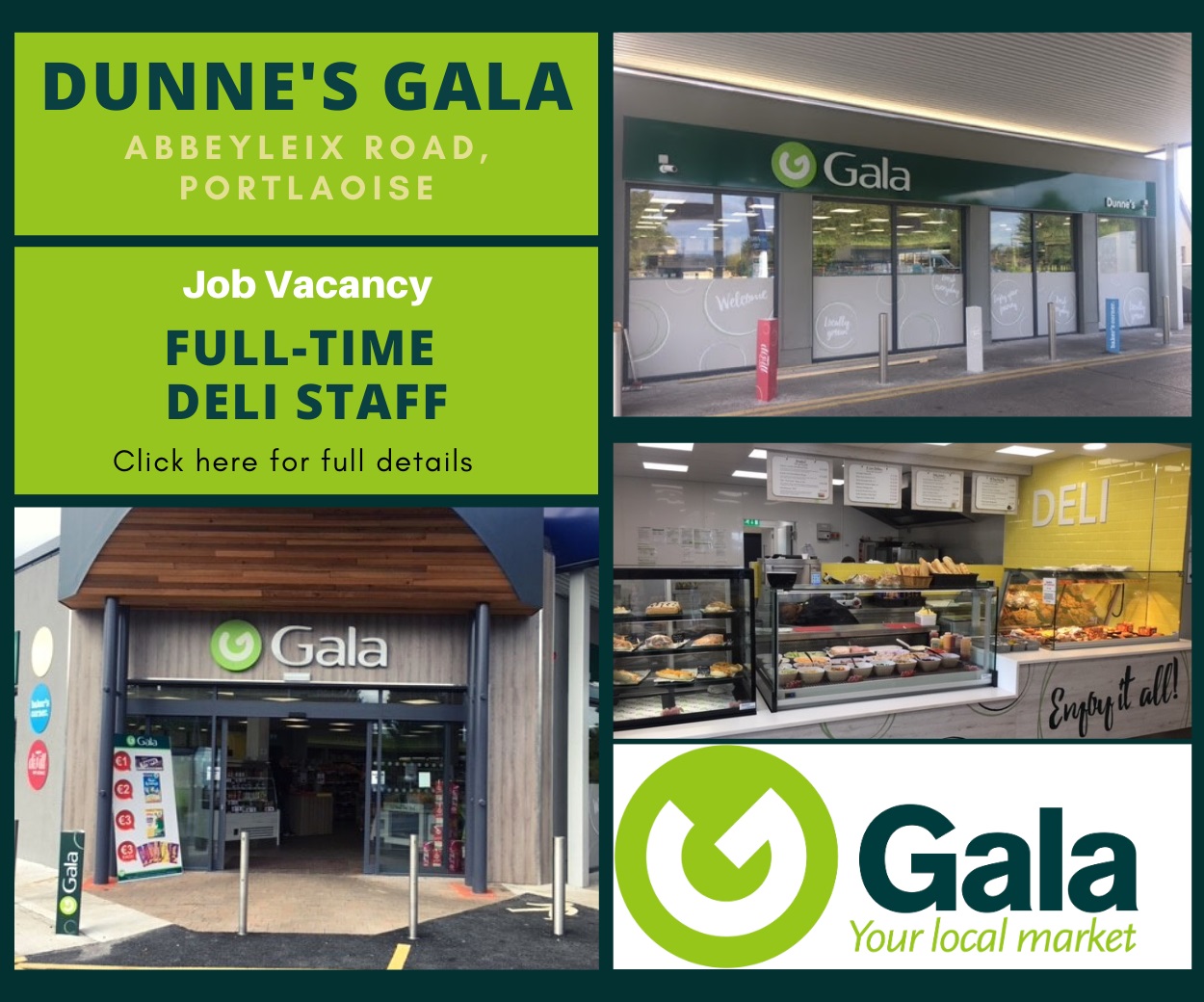 The reasons for these changes are complex. Planning permission on two of the power stations that currently produce peat is up next year and will not be renewed according to the CEO.
He says that the introduction of the carbon tax will come next year and the UK, who Bord na Mona currently export a high percentage of peat to, are becoming 'peat-free' in 2020.
Mr Donnellan said: "We are going from brown to green. Out of peat and into renewable energy.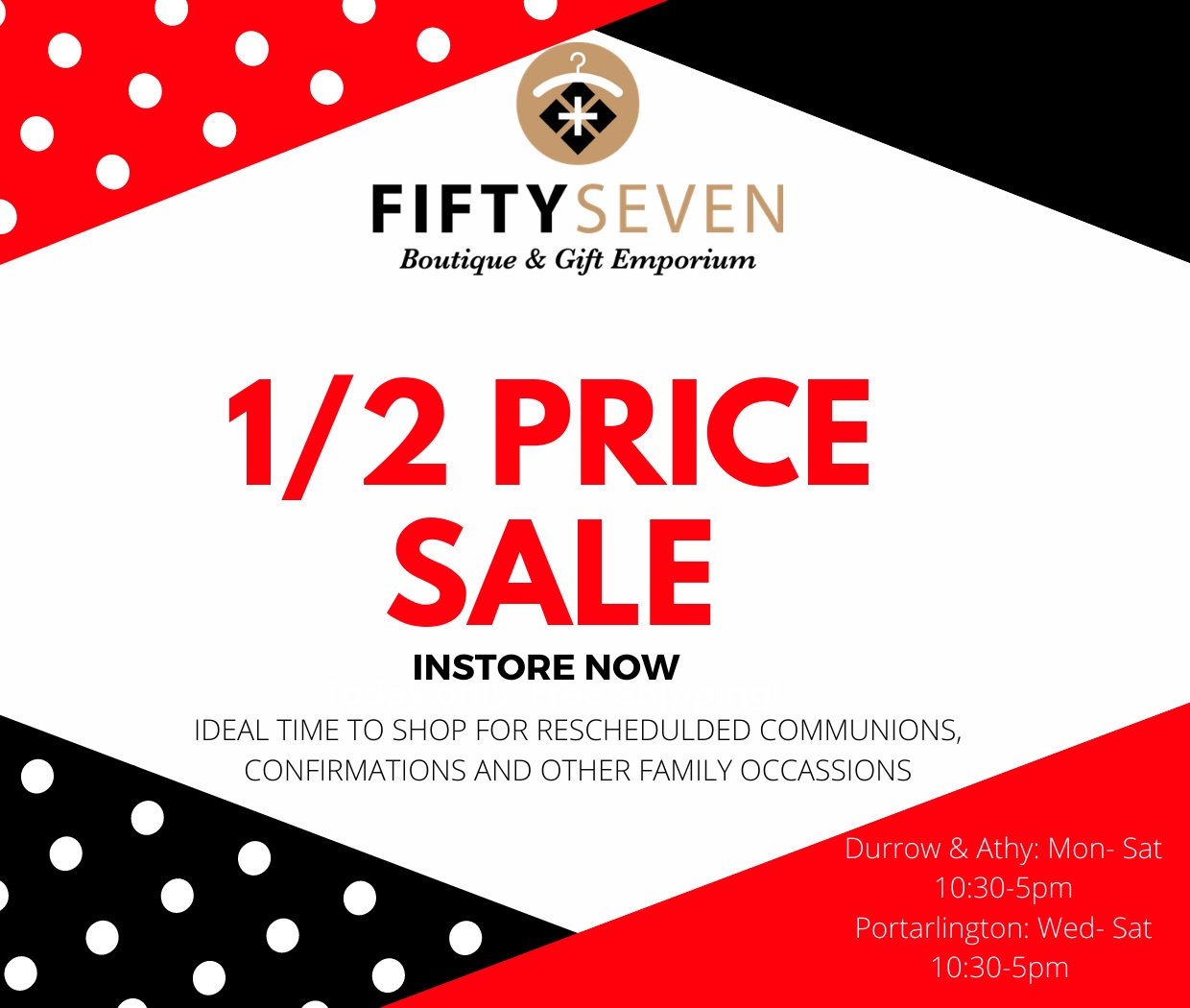 "We are not trying to save the world, we are trying to save Bord na Mona."
But Councillors hit out at the plans to cease peat production completely and also spoke about the impact of jobs.
Cllrs John Moran and Tom Mulhall also raised doubts over climate change and whether Ireland making changes will have a major overall effect.
Cllr Moran said: "I just wonder are we doing all of this a little bit quickly?
"The Chinese and the rest of the world are pumping stuff into the air and we are only a small drop in the ocean in comparison.
"While I think some of the new plans are good, surely it would be better to phase them in rather than cease peat production altogether.
"It just seems like we are being the 'good boys' while the rest of the world does what it likes."
While Cllr Willie Aird called the loss of 400 jobs a 'Draconian Measure'.
He said: "It is good of you lads to come here on Christmas week and bring us this news – if you were Santy Clause we would all be very disappointed.
"This is a very bad day for Laois and for the midlands. There are people who have worked here all their lives and some of them are third generations of families."
Cllr Paddy Bracken echoed Cllr Willie Aird's sentiments and said that the majority of the people employed there 'know no other work'.
Mr Donnellan said that all staff would be given the opportunity to upskill themselves if they desired as Bord na Mona's function changed.
But Cllr John Joe Fennelly said this move was the 'death nail in rural Ireland's coffin'. He said it was 'one step too far' and called for Born na Mona to 'slow down the process'.
However, one Cllr, Independent Brendan Phelan, said he was in favour of the new proposals.
He said: "We have no choice here but to face the reality of what is happening around us.
"Climate change is happening, carbon tax is coming and we have to do something or we are going to be faced with serious tax penalties."
Meanwhile, Sinn Féin TD Brian Stanley attended a meeting with the CEO of Bord Na Mona Mr Donnellan, Minister for Jobs and Enterprise Heather Humphreys, Energy Minister Richard Bruton, the IDA and Enterprise Ireland, Marcella Corcoran Kennedy TD and Barry Cowen TD.
Brian Stanley said: "The purpose of the meeting was to discuss the future of Bord na Mona in the Midlands and with the cessation of peat extraction looming, to explore opportunities for the company to maintain and create new jobs in Laois and Offaly.
"This is essential as the midlands cannot become the rust belt of Ireland. Bord Na Mona's mandate has been to create jobs in counties such as Laois and Offaly and its important this continues.
"I used the opportunity to highlight the huge land banks that the company has in Laois at Garryhinch, Coolnamona, Coolnacartan and Cashel Bogs.
"These along with the strategic location of the Peat Plant at Togher Portlaoise provide significant potential for employment creating projects. The Togher facility in particular has huge potential, located as it is on the crossroads of Ireland.
"Laois is a good location for the plans that Bord na Mona are now developing in the areas of renewable energy, horticulture, waste reuse etc. Jobs are badly needed here as too many of our workforce have to endure long commutes and gridlocked traffic.
"I highlighted the need for Bord na Mona to get grant assistance from the Governments €500 million 'Climate Action Fund' as it makes the transition from been a carbon producing industry to actually helping Ireland reduce our greenhouse gas emissions. A portion of the Rural Regeneration Fund also needs to be devoted to employment projects that the company are planning.
"Bord Na Mona needs €50 million along with its own finances to make the transition. As a publically owned company it has paid a dividend to the exchequer most years of its existence and has been of huge importance economically to Laois and Offaly. With sufficient investment and planning there is no reason why it cannot continue to do so. Government agencies and management now need to work in unison to enable it to diversify."
SEE ALSO – 75-acre Laois farm sells for €1.15million while 21 acres goes for €260,000