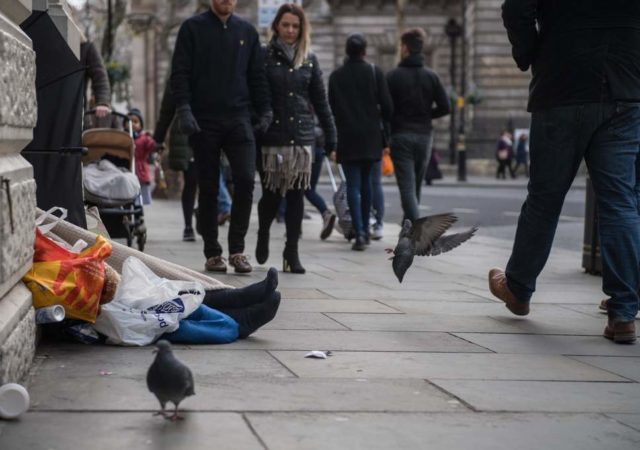 Many Laois County councillors stated that they have told people to give up their jobs in order to be eligible for housing waiting lists.
People can not apply for social housing if they earn above €25,000 for a single income or €35,000 for a family.
A motion was raised for Laois County Council to call on the Minister for Housing, Planning & Local Government Eoghan Murphy to increase the allowance whereby people can be admitted onto the housing waiting list.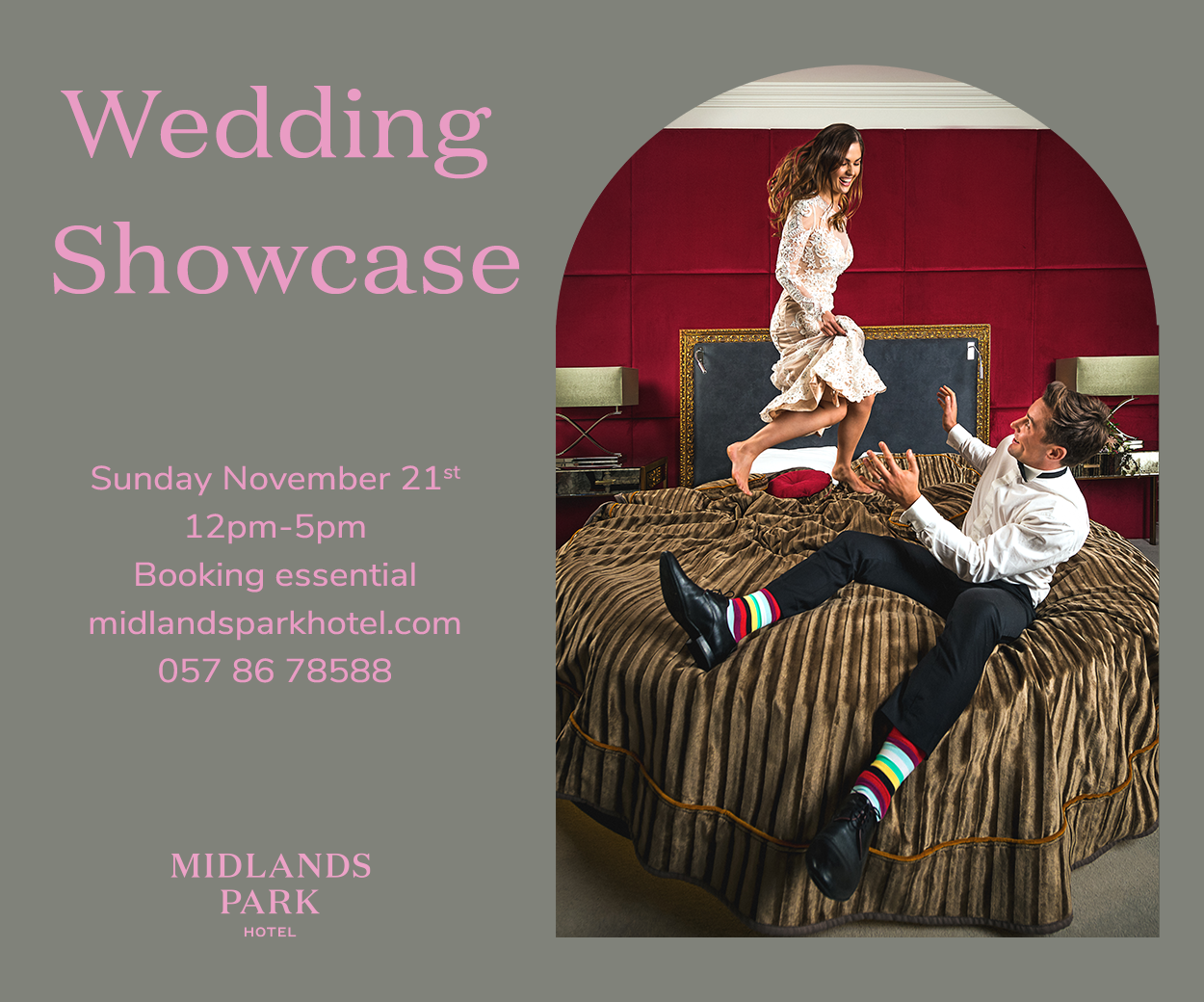 "People have to give up their job and apply again," said cllr Willie Aird, who raised the motion.
Cathaoirleach John King suggested a sliding scale of roughly €20 or €25 for those just above the threshold.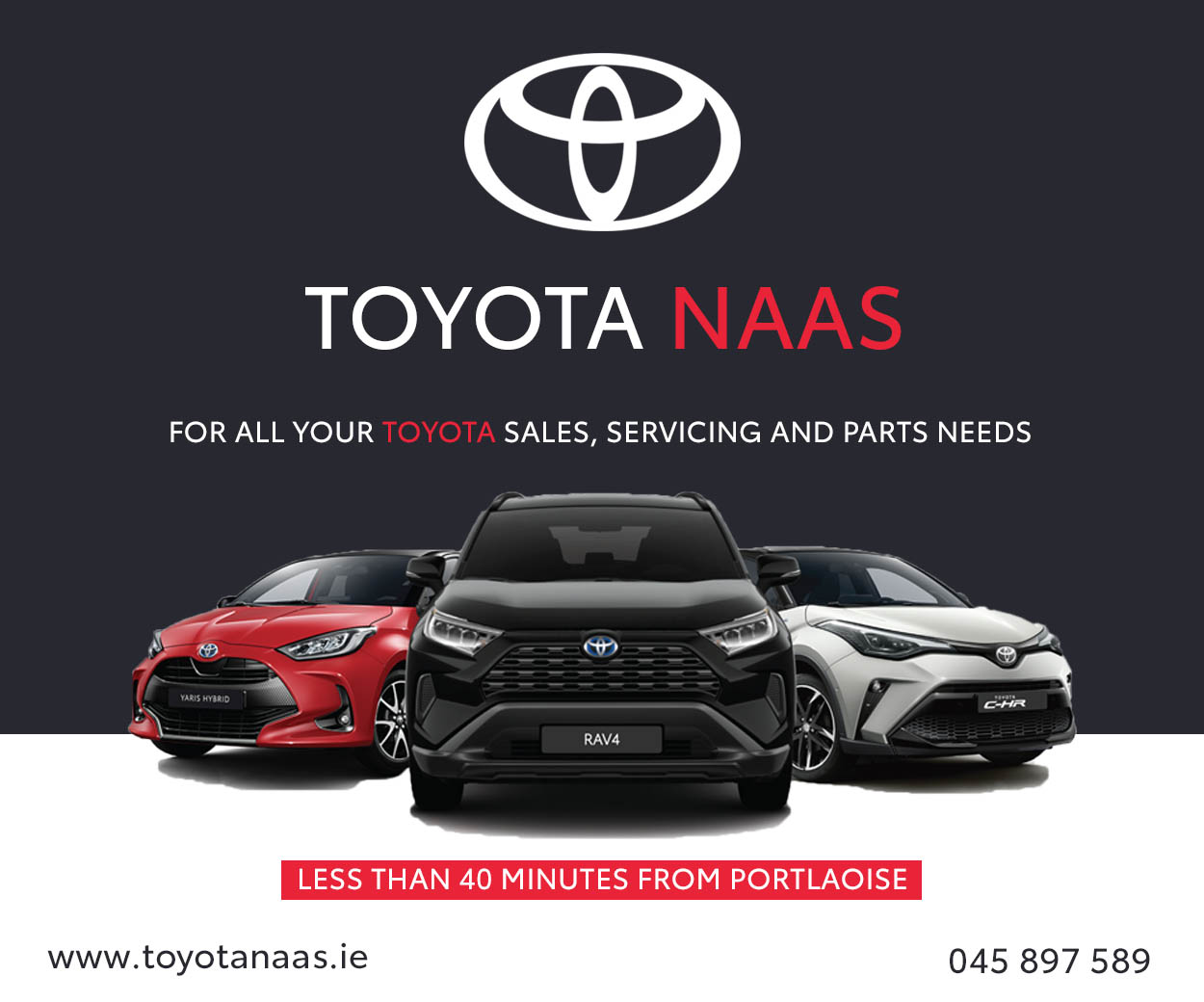 "Flexibility has to be given here," stated cllr Padraig Fleming.
The Cathaoirleach also said that a couple who presented on the housing list, received word of a home available for them, but as their income had rose since they applied, they were told they were no longer eligible for the loan.
"The income should be checked. It's worse to be offered a house then finding out you're not eligible," said cllr King.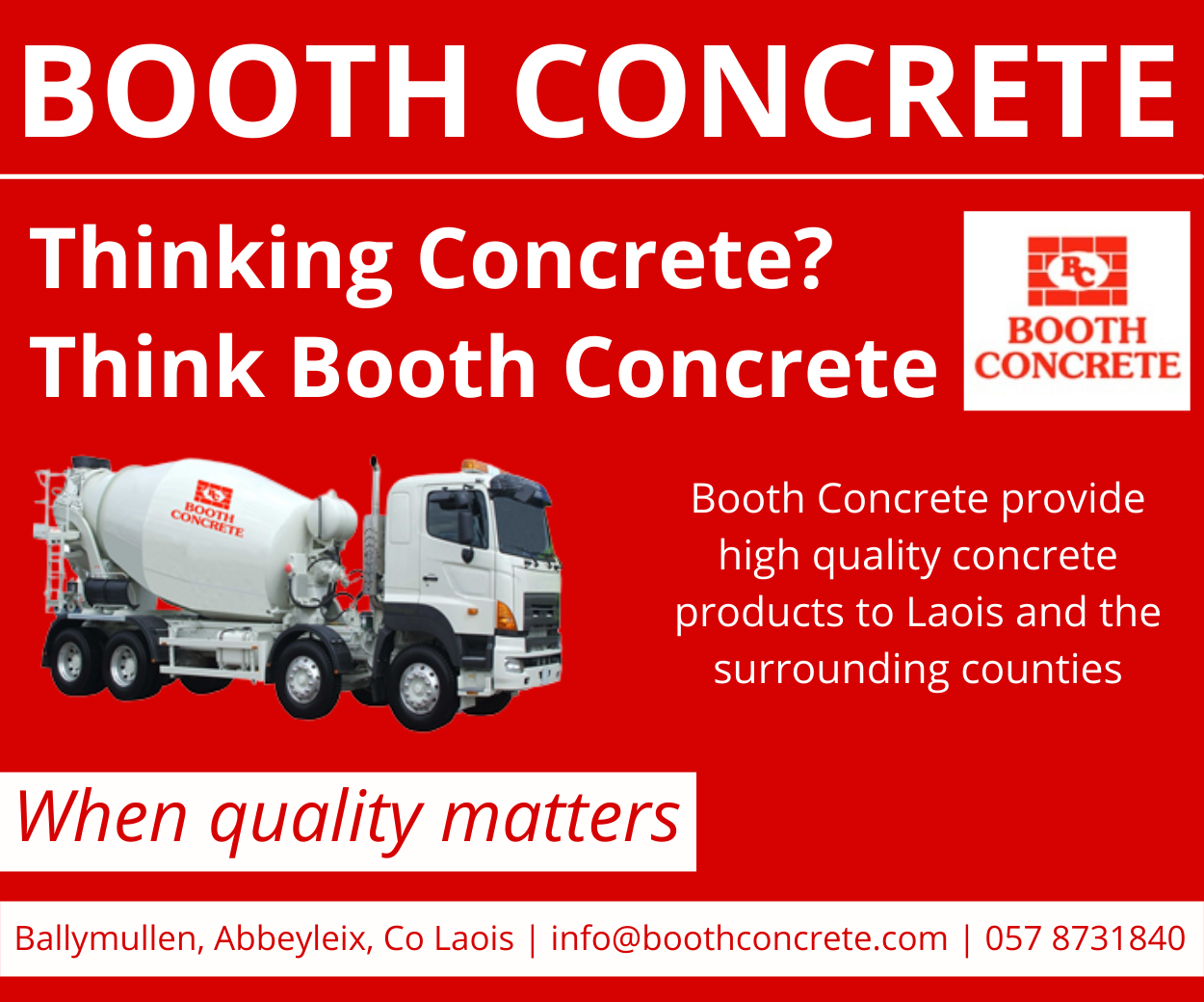 Senior executive officer Michael Rainey said: "If people don't advise us of a change in income then according to the 2011 regulations we can't legally offer them a house."
Cllr Catherine Fitzgerald said as many people can't present themselves on the social housing list, the government are 'camouflaging the figures' of the housing crisis.
"Anyone that's on low income can't get a loan. There's no hope of getting a home," said cllr Fitzgerald.
Many of the councillors present spoke of people coming to them above the threshold and their only option being to give up employment to meet the threshold.
Cllr Paschal McEvoy said, "You're better off being unemployed. If you're on €40,000 you're entitled to nothing. That's just the way it's going.
"It's a sad day when councillors feel obliged to tell people to give up their jobs. One thing you're entitled to as a citizen of this country is shelter," stated cllr Noel Tuohy.
Another issue raised by cllr Caroline Dwane Stanley and cllr Tom Mulhall is not people just above the threshold also fall short for qualifying for a Rebuilding Ireland Home loan.
A Rebuilding Ireland Home Loan is a mortgage for first time buyers. The loan means you can borrow up to 90 percent of the market value of a residential property, but applicants need to fund 10 percent of it themselves.
Cllr Dwane Stanley also pointed out that a drop in the maximum threshold would mean an increase in numbers on housing waiting lists.
Cllr John Joe Fennelly called the situation 'a national disgrace' while cllr Paddy Bracken said: "It's a shocking indictment of the political establishment.
"Ordinary, hard working people can't get housing. We have abandoned them."
SEE ALSO – 75-acre Laois farm sells for €1.15million while 21 acres goes for €260,000