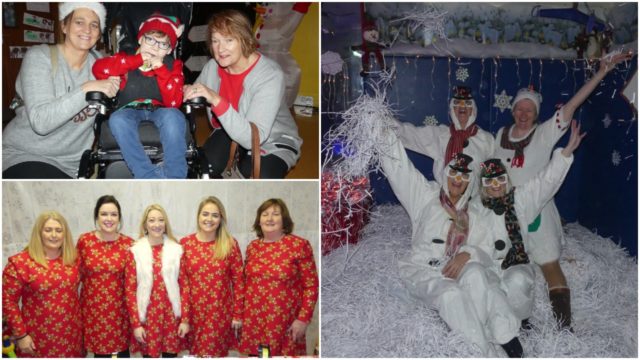 Wow.
Thanks to the staff, parents and children at Kolbe Special School, they have managed to put on what has to be the most magical Winter Wonderland in all of Laois.
Among the many amazing activities on offer were Yule log workshops, gingerbread making in Mrs Clause's kitchen, a snow room to make snow globes and of course the opportunity to meet Santa himself in Santa's grotto with the beautiful music of the choir in the background.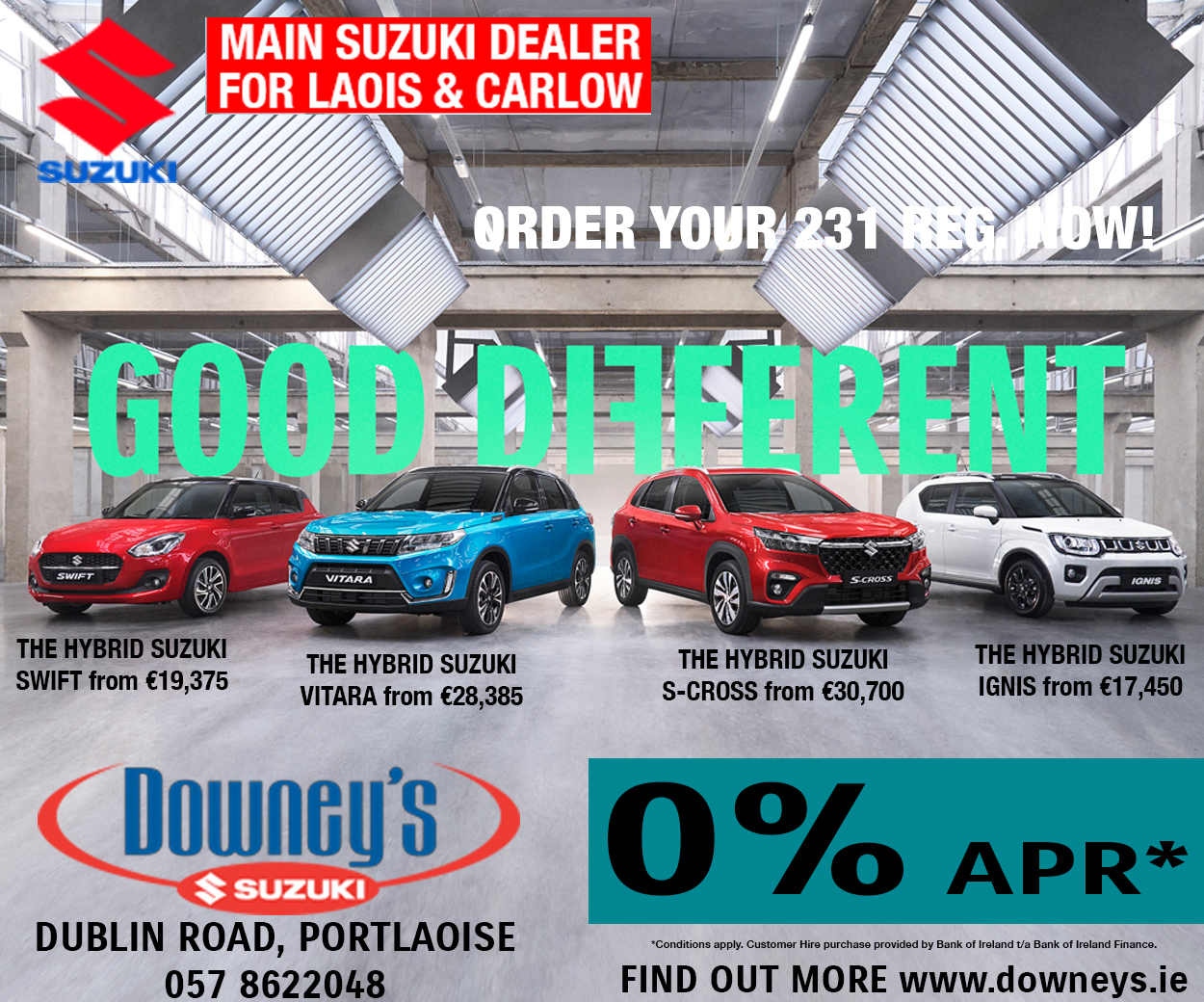 Principal Orlagh Mahon could not have praised the incredibly hard working staff enough as she described everything they did the turn the school into a wonderland fit for the North Pole.
"It's all down to the effort of the staff and it's all of their hard work and all of their commitment that it all came together today.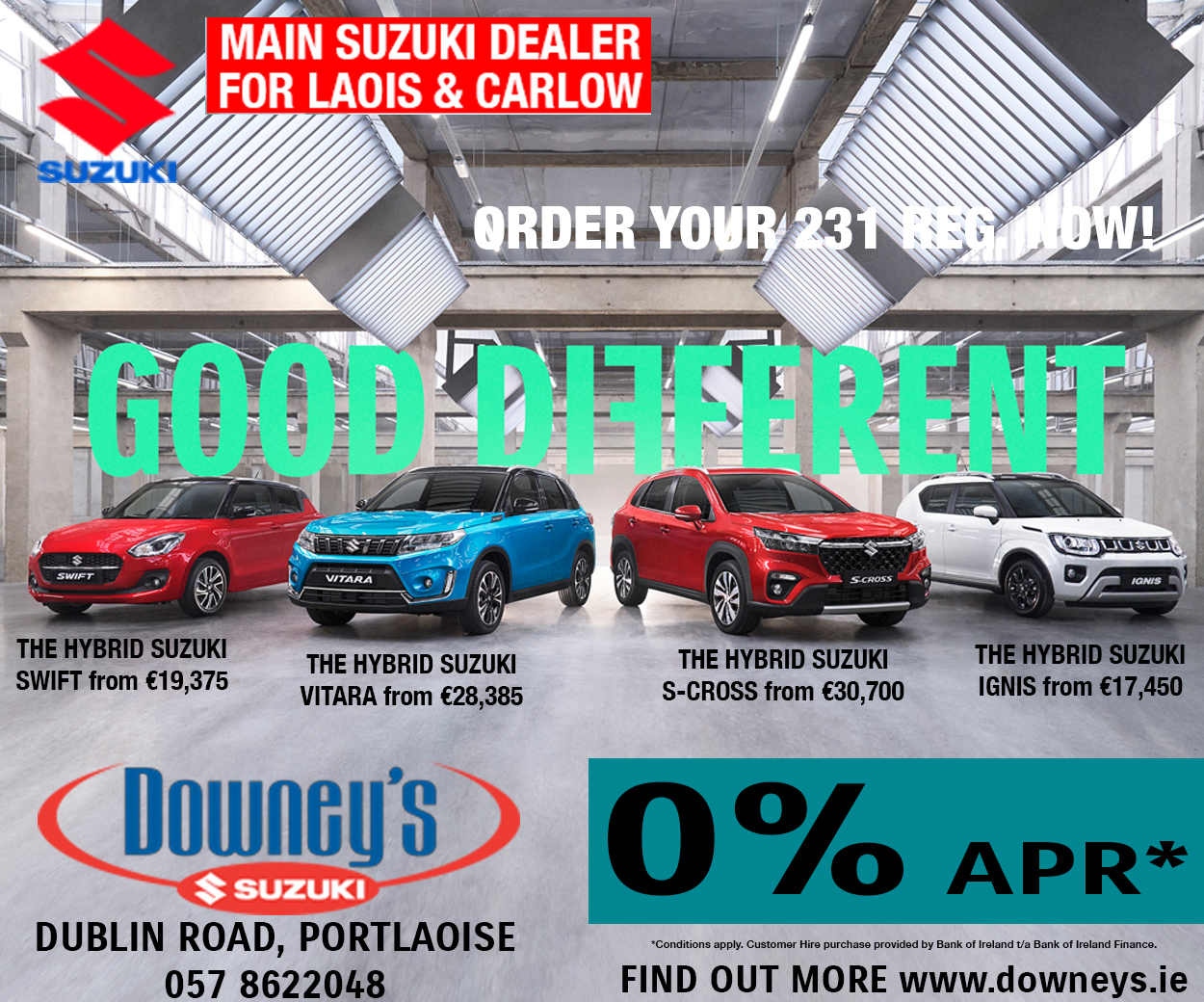 "In fairness, only for the staff this wouldn't have been done. It was their commitment, their effort and their dedication to the children that this all happened," said Orlagh.
The woodwork room was transformed into a workshop for building Yule logs and drinking hot chocolate, another room was set up for Santa while another classroom was used for teas, coffees and goodies for the Kolbe parents, friends and staff.
It was truely a community effort as St Mary's CBS Portlaoise got involved in the volunteering efforts.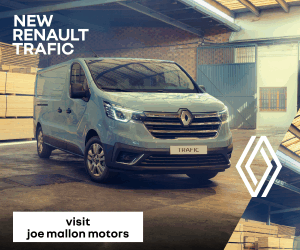 Six students from the school came along to help turn the school into a spectacular Christmas display both today and yesterday.
"They did anything that was asked of them and God knows they got some awkward jobs!" said Orlagh.
We spoke to one student, Darragh Corcoran.
"I just volunteered for it, I thought it would be a good thing to do coming up to Christmas. My principal asked me if I wanted to do it and I said yeah it's a good cause. My father is a social care worker so I know a little bit about helping out," said Darragh.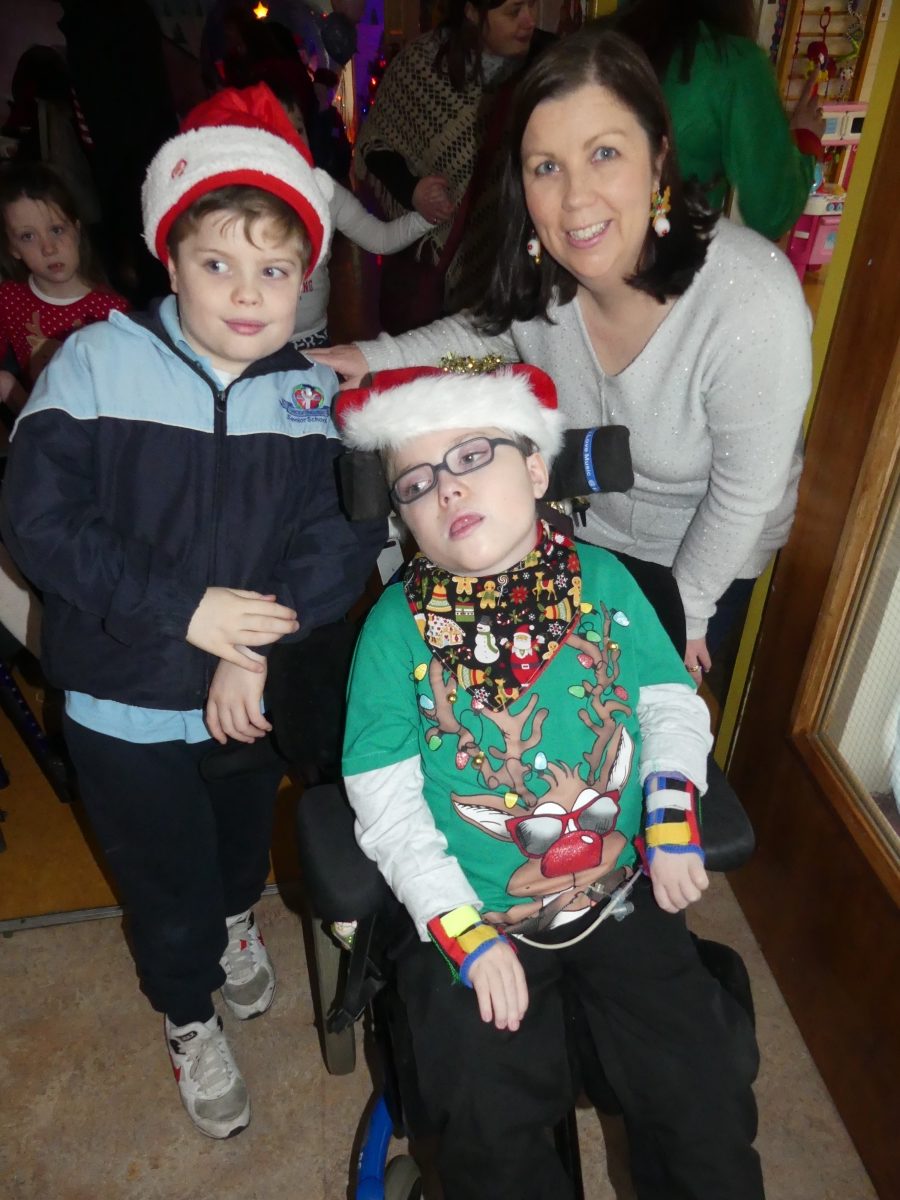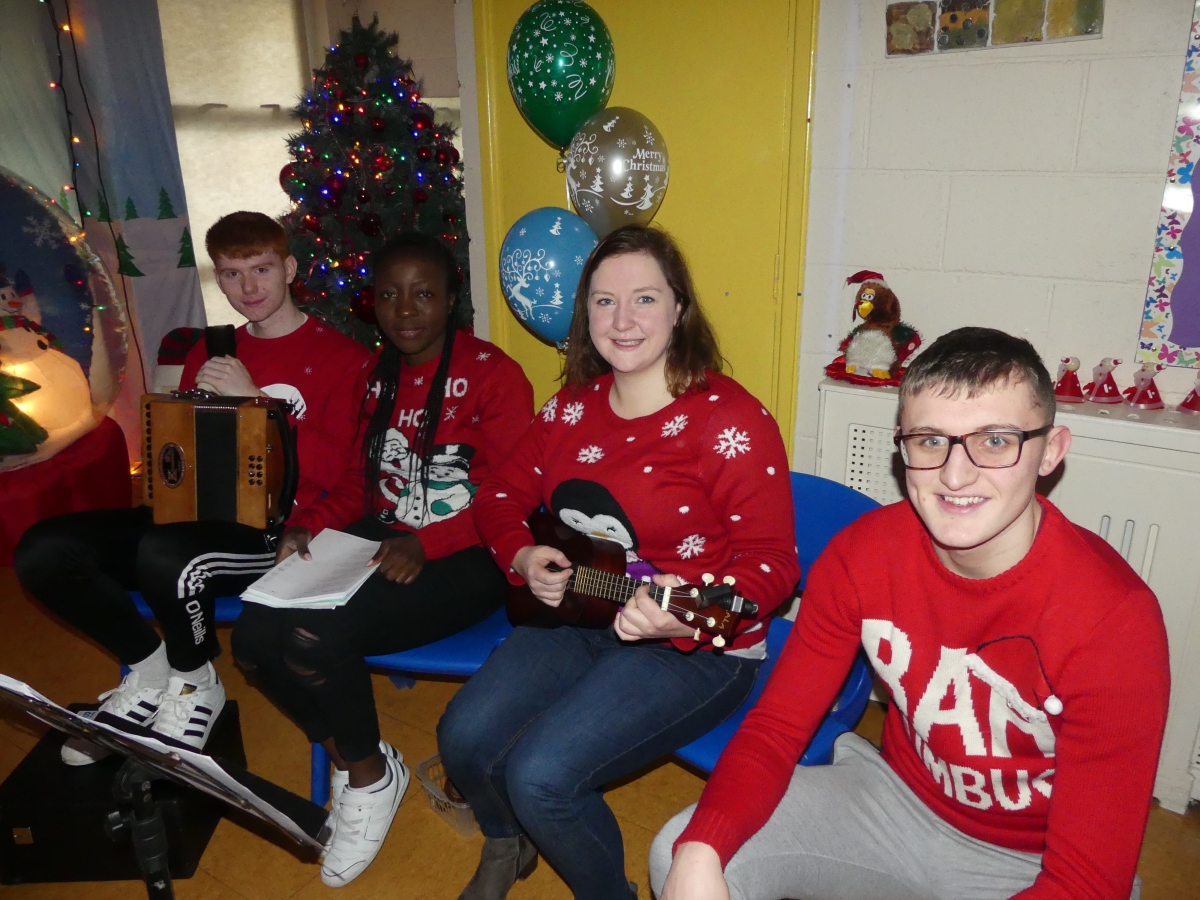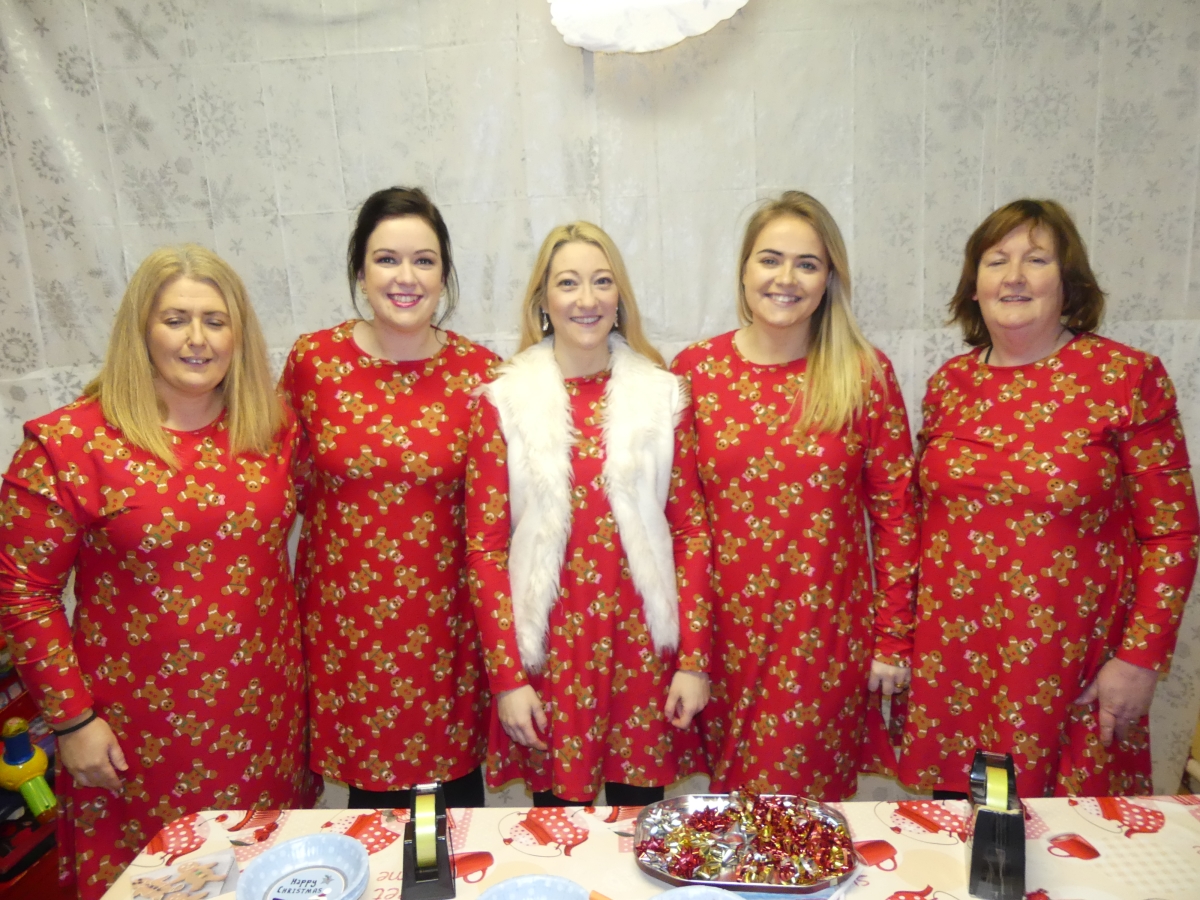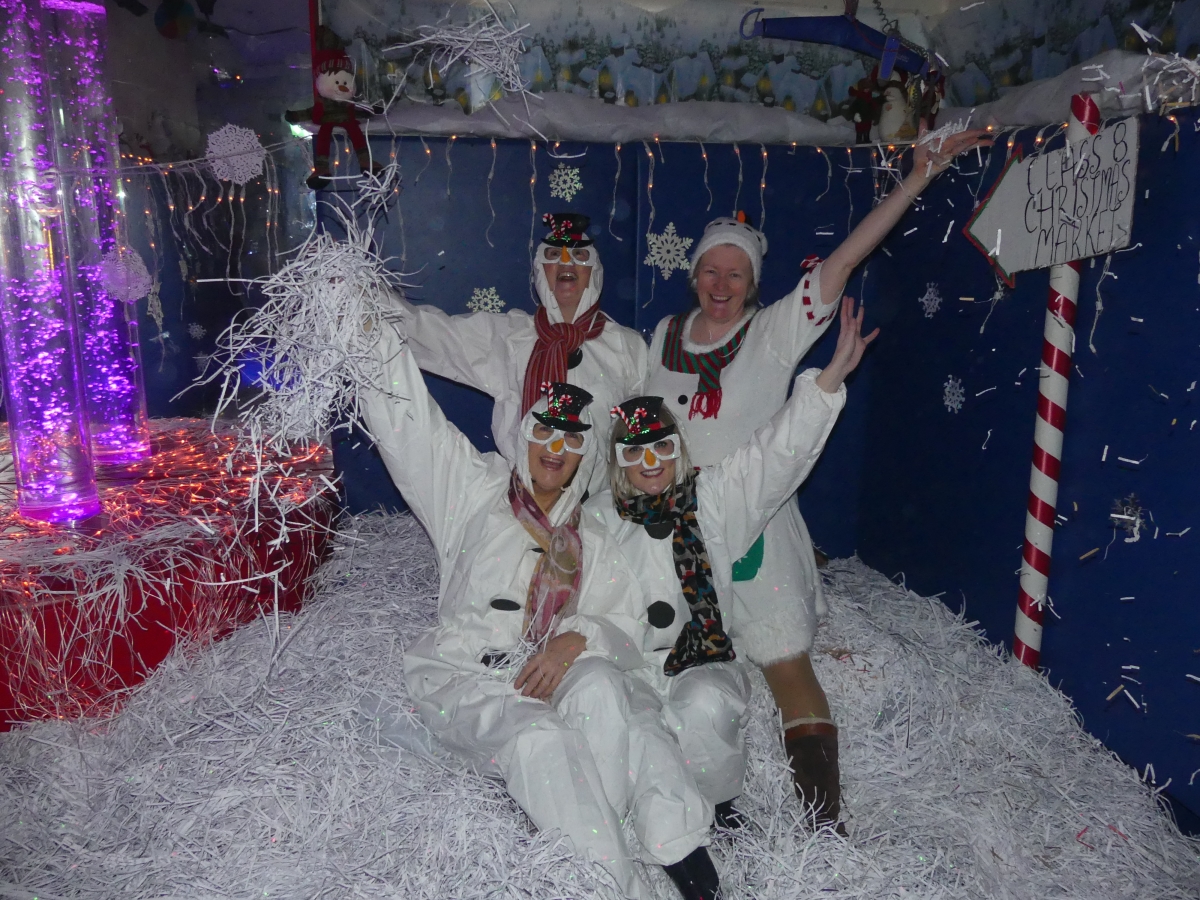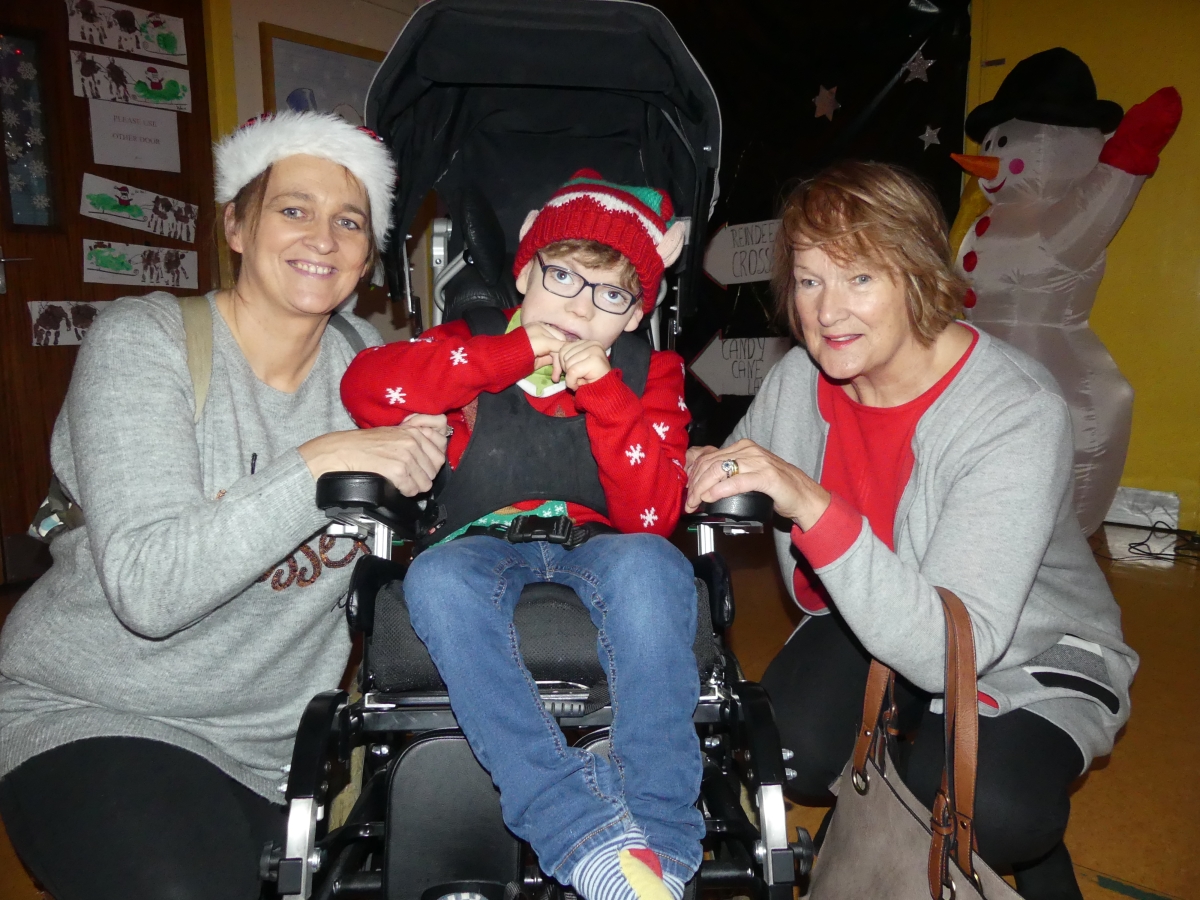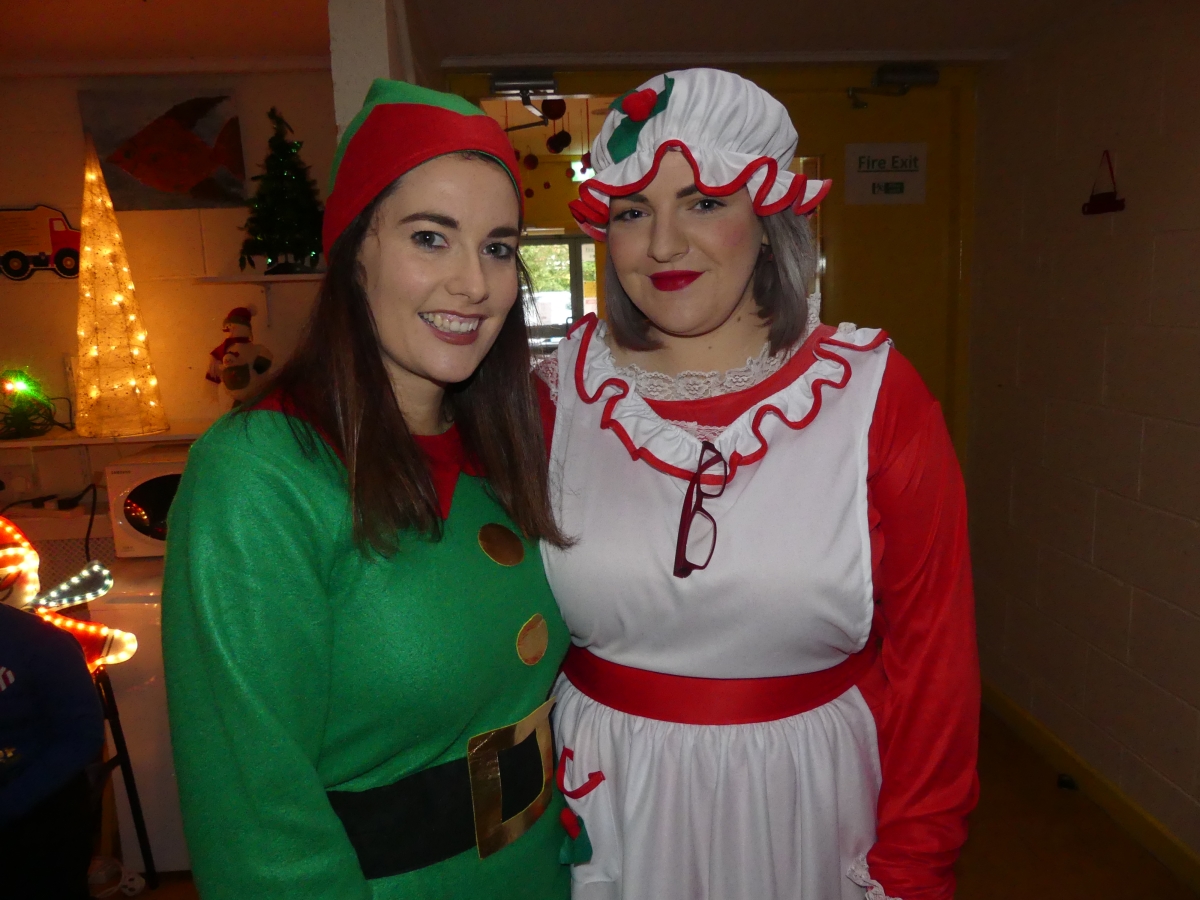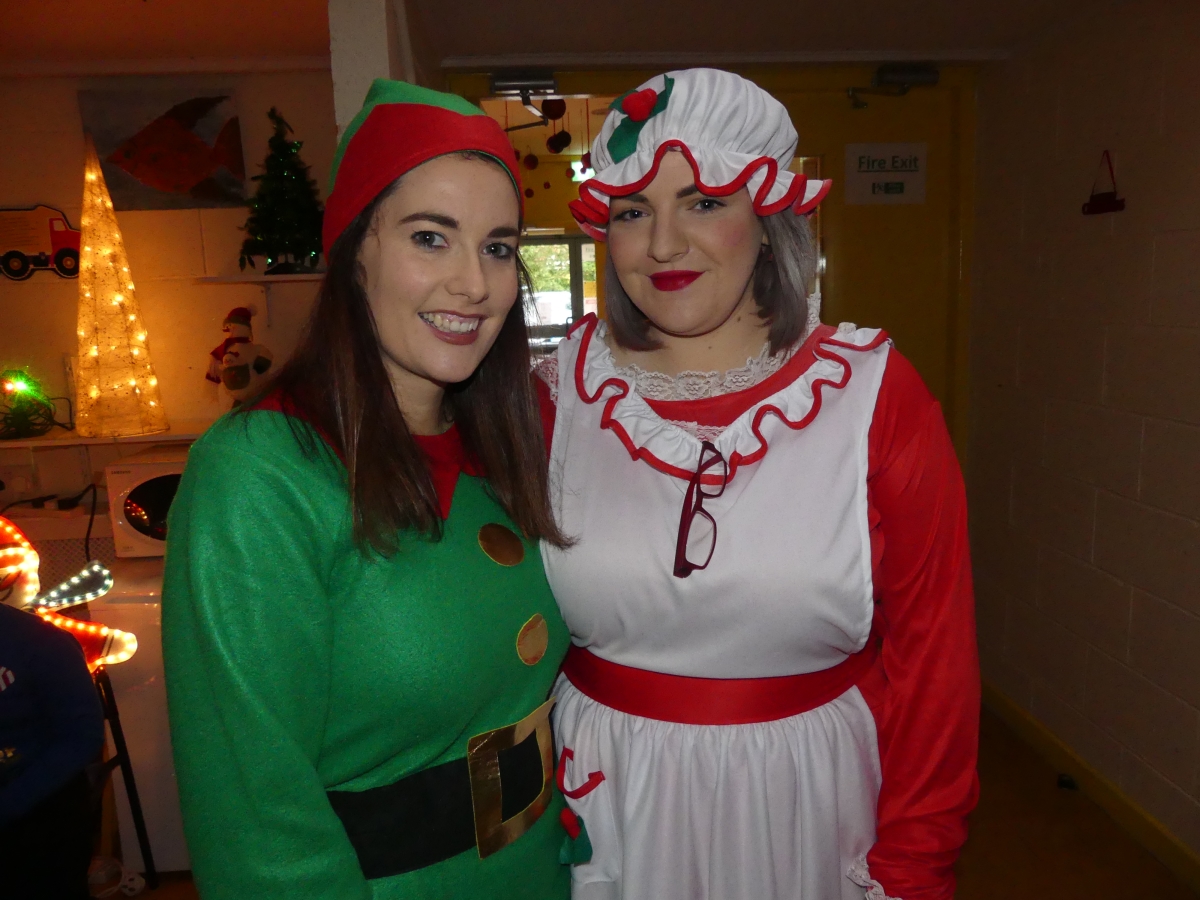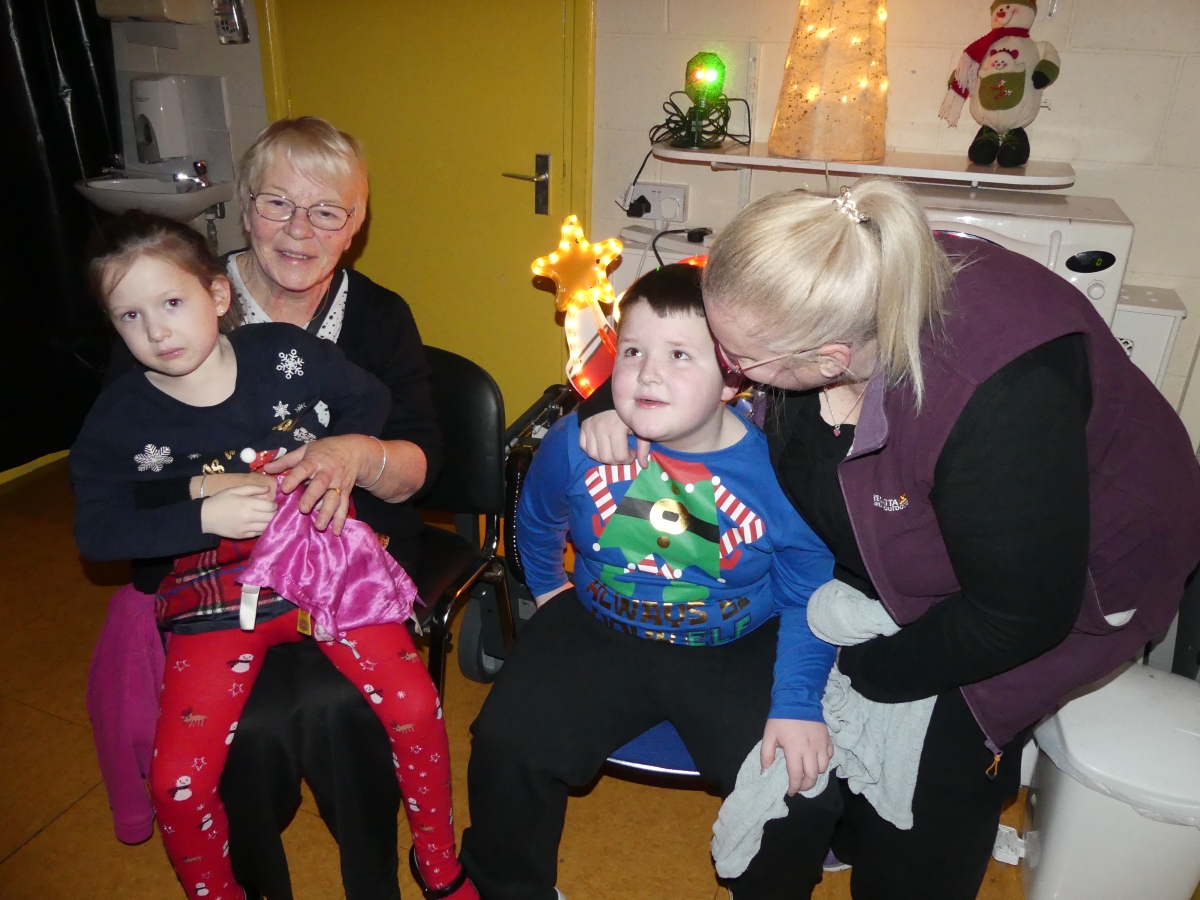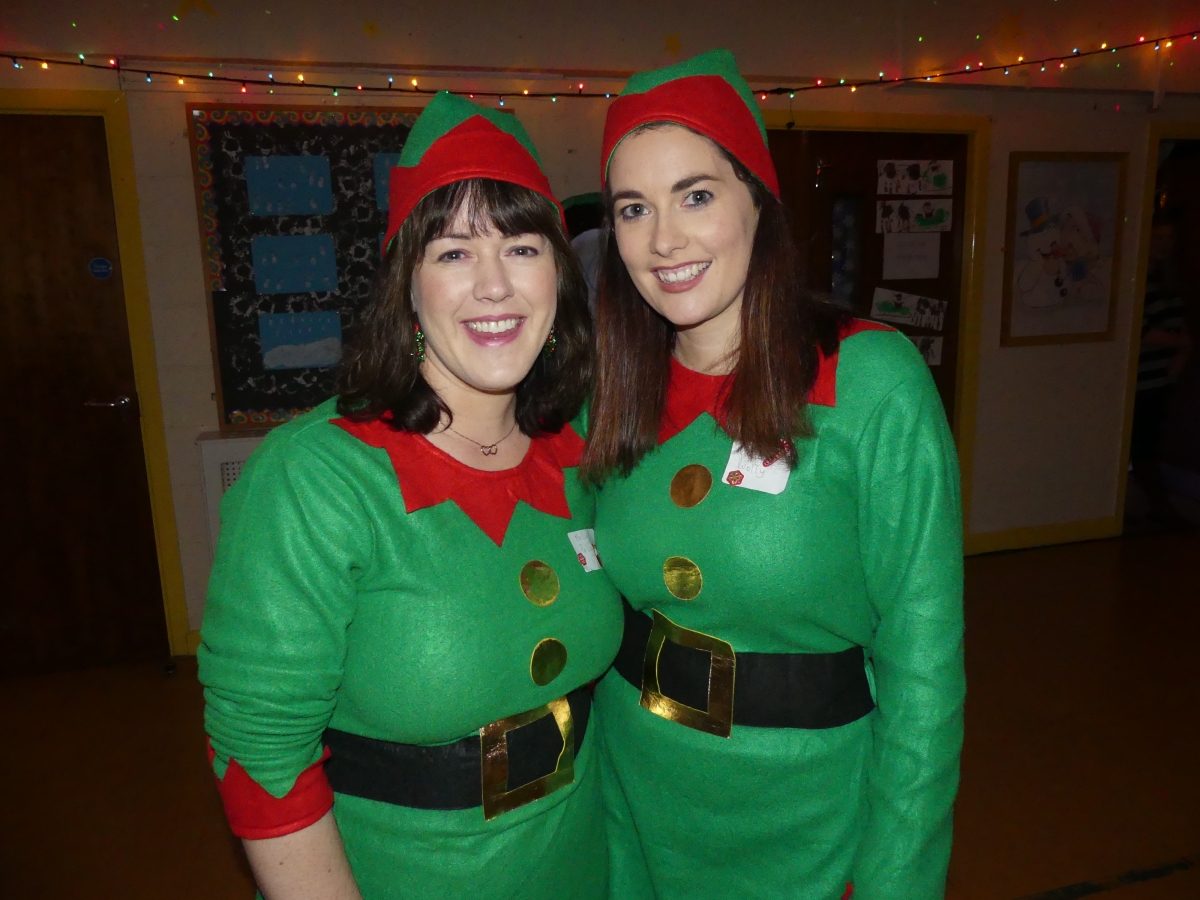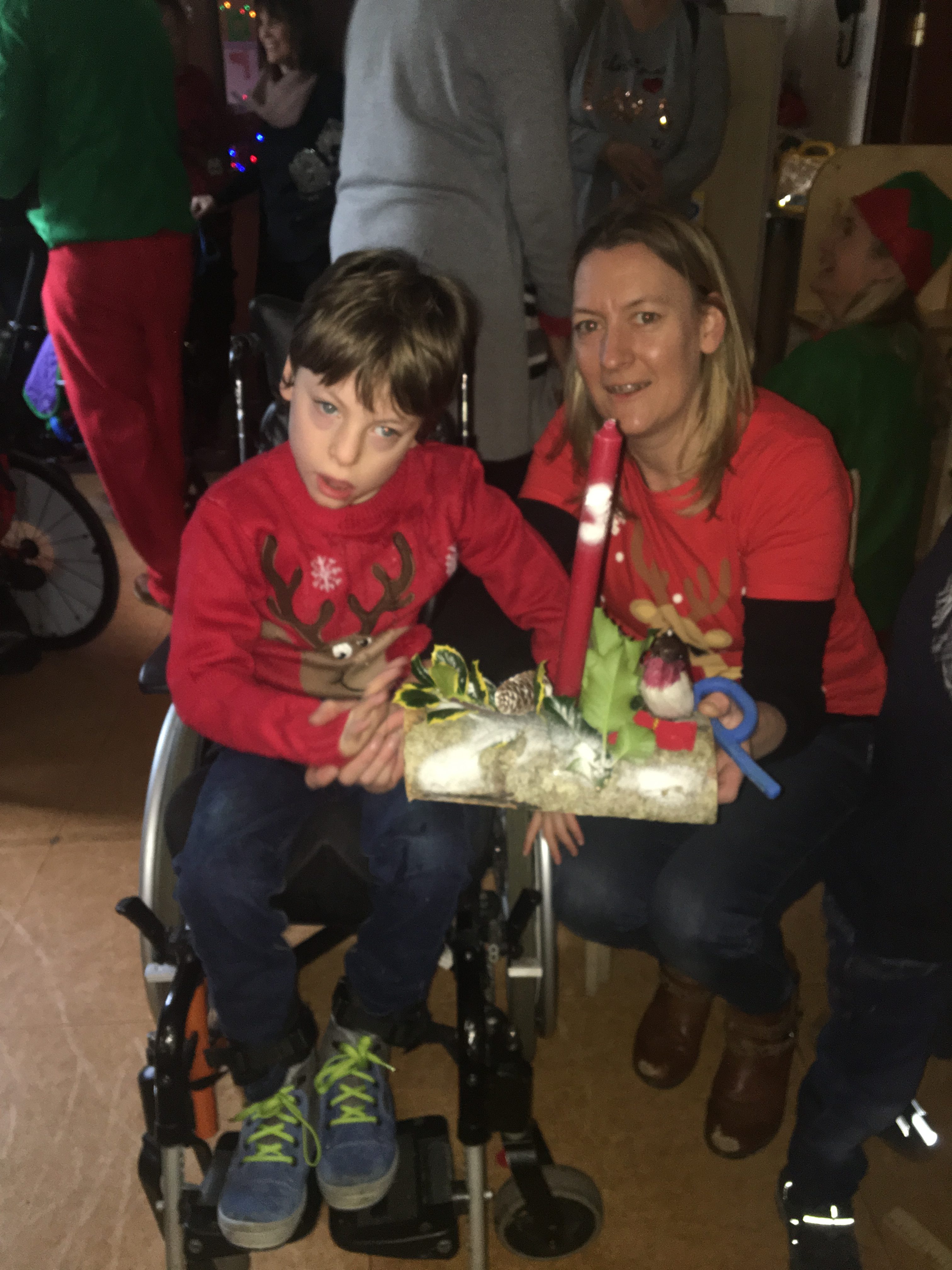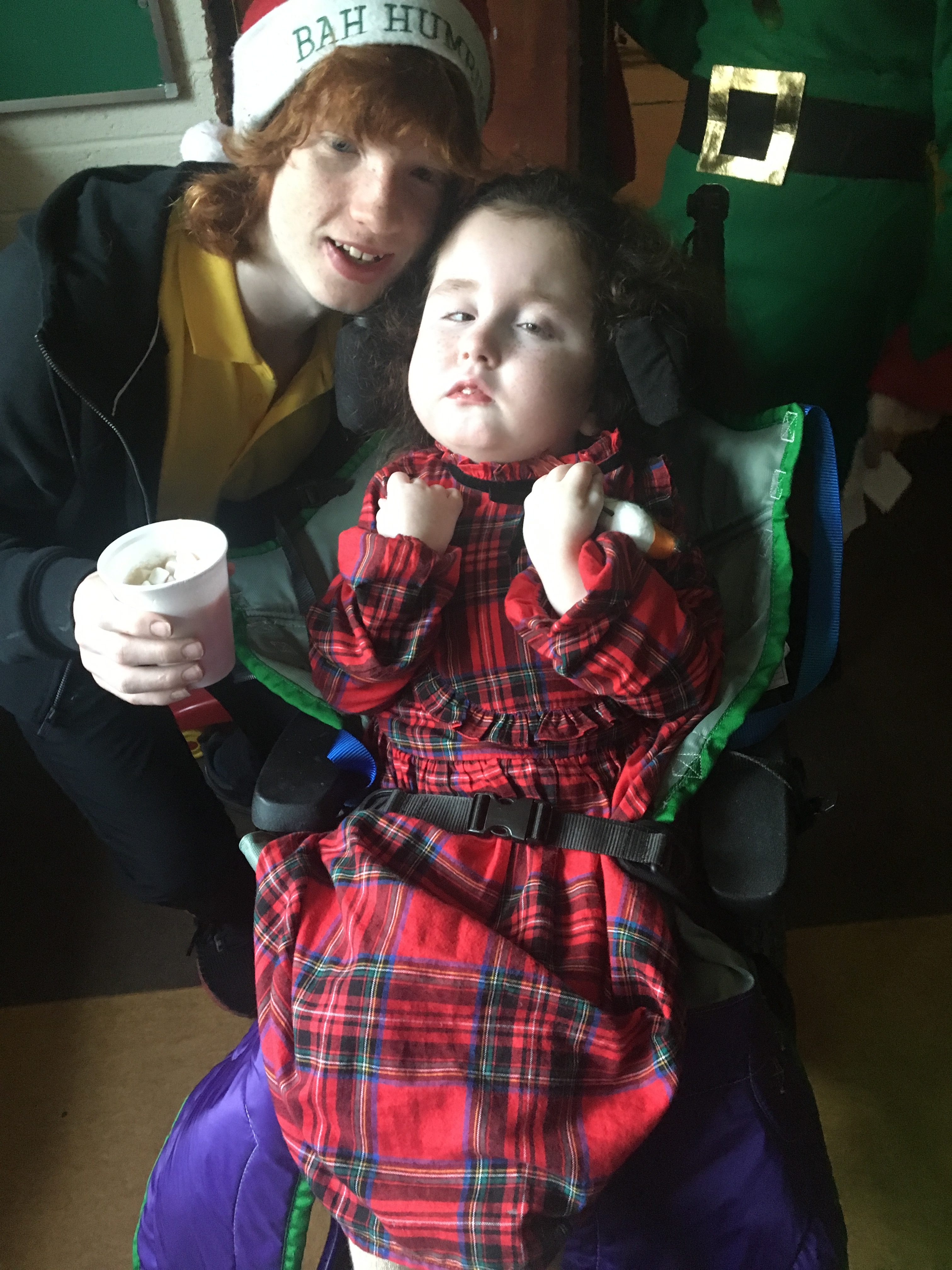 SEE ALSO – In Pictures: Portlaoise AFC youngsters visit kids in Portlaoise Hospital