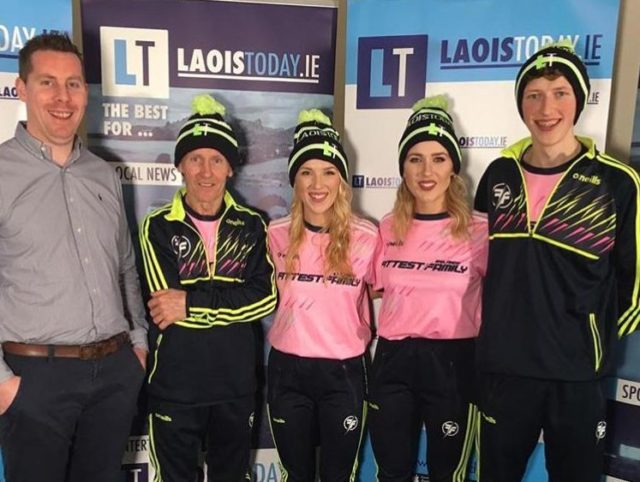 Brought to you in association with Expert Laois
There is a probable chance that the McDonald family could re-enter Ireland's Fittest Family for 2019.
Martin McDonald made the comment about possibly going back into the national competition, where they came second, in a video interview with LaoisToday that will air in full over the Christmas period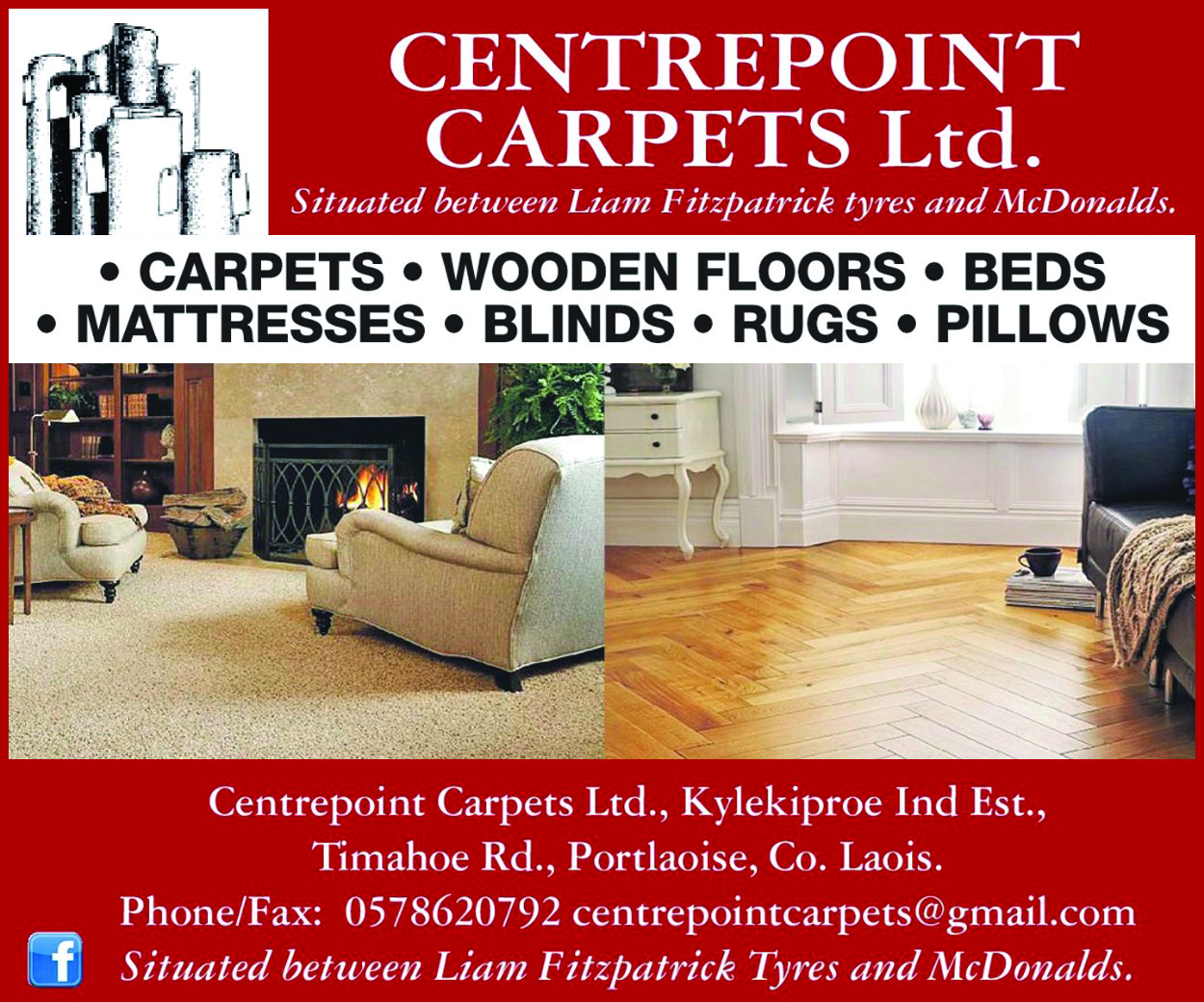 "We said when we were starting into it that we'd only do it the once and take the one shot at it, but ah you never know," said the matriarch of the McDonald family.
"Watch this space!" laughed Breda.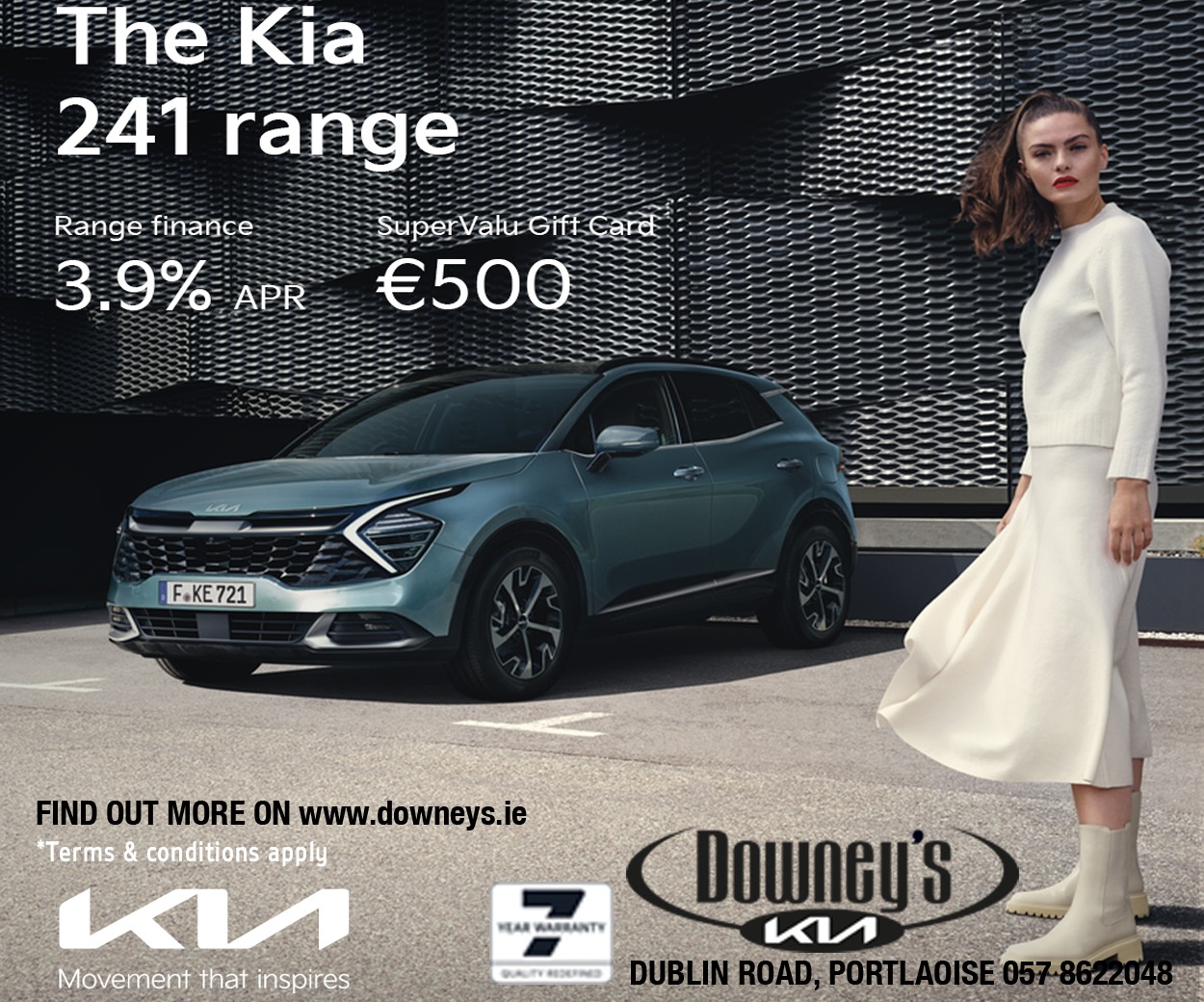 Martin, Breda, Kate and Cian have filled the county with pride (and a few tense moments) as they battled through bog, ropes, tyres and outdoor terrain to make it from 40 families down to the final four.
They were cruelly defeated at the very last hurdle by seconds by the Coney family.
An ideal start to the competition was made all those weeks ago, as they earned first place in the beach run out of 40 families.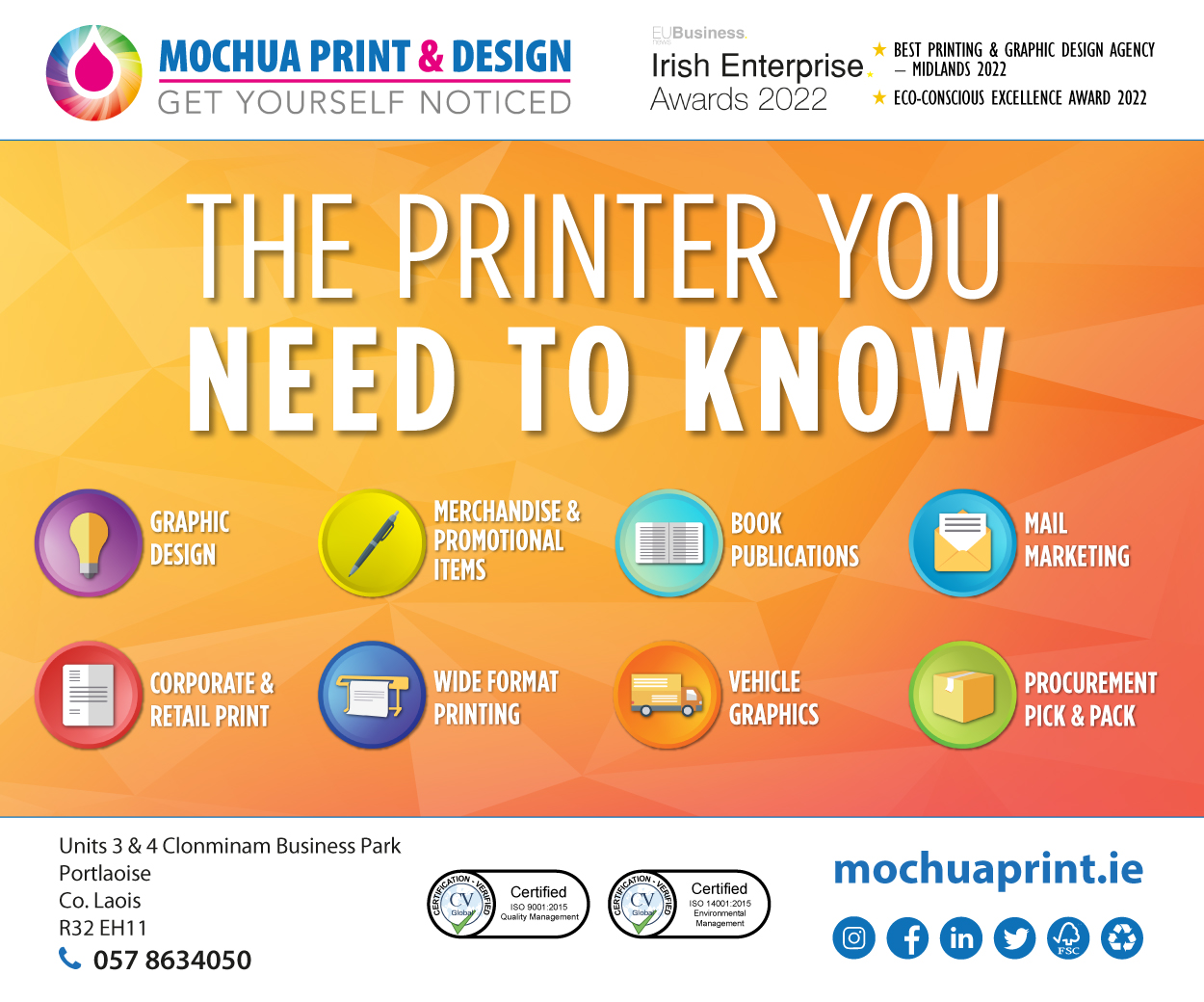 They even set the family record on the combined time in 'Hanging Tough'.
During the 15 minute interview, the McDonalds discussed everything in the competition – from snobby competitors to why they decided to enter the competition.
Kate answered: "I work part-time in Shaws in Athy and I was in work one day and I was just sick of people saying, 'Why don't you do it?'
"I was kind of giving the answer 'maybe next year, we're not ready for it this year'."
The McDonalds were even sent the application for the show. So they filled it in and the rest is television history.
The Ballyroan family made it from 80 families down to 20 and then down to the final two – and in that tight competitive arena, there is bound to be a small amount of rivalry.
"There was always one or two cocky families that thought they were going to go the whole way.
"I'd say when we were seen initially there with two girls in the family, especially when they seen the pink t-shirts – I'd say we were written off straight away," said Martin.
"Yeah, no one rated us really," admitted Kate.
However the McDonalds pulled off gallant efforts and strong performances throughout the course of the series and filled the whole of the county with pride as they represented Laois in the final.
McDonalds abú!
The LaoisToday Christmas Video Interview series will be broadcast on the LaoisToday website and on our Facebook and YouTube accounts over Christmas