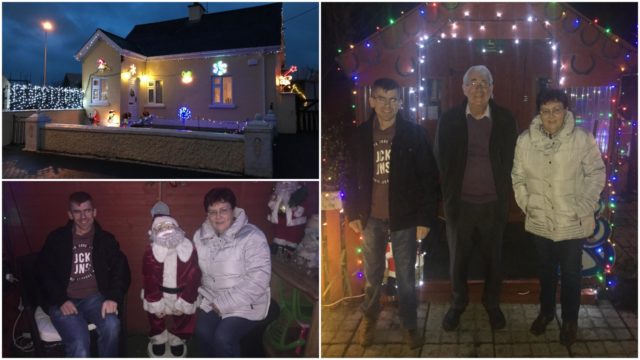 This house is truly spectacular.
Every year, retired Portlaoise Hospital porter Noel O'Brien turns his house into a winter wonderland.
73-year-old Noel lives with his wife Noreen and son Noel Junior on the Borris Road.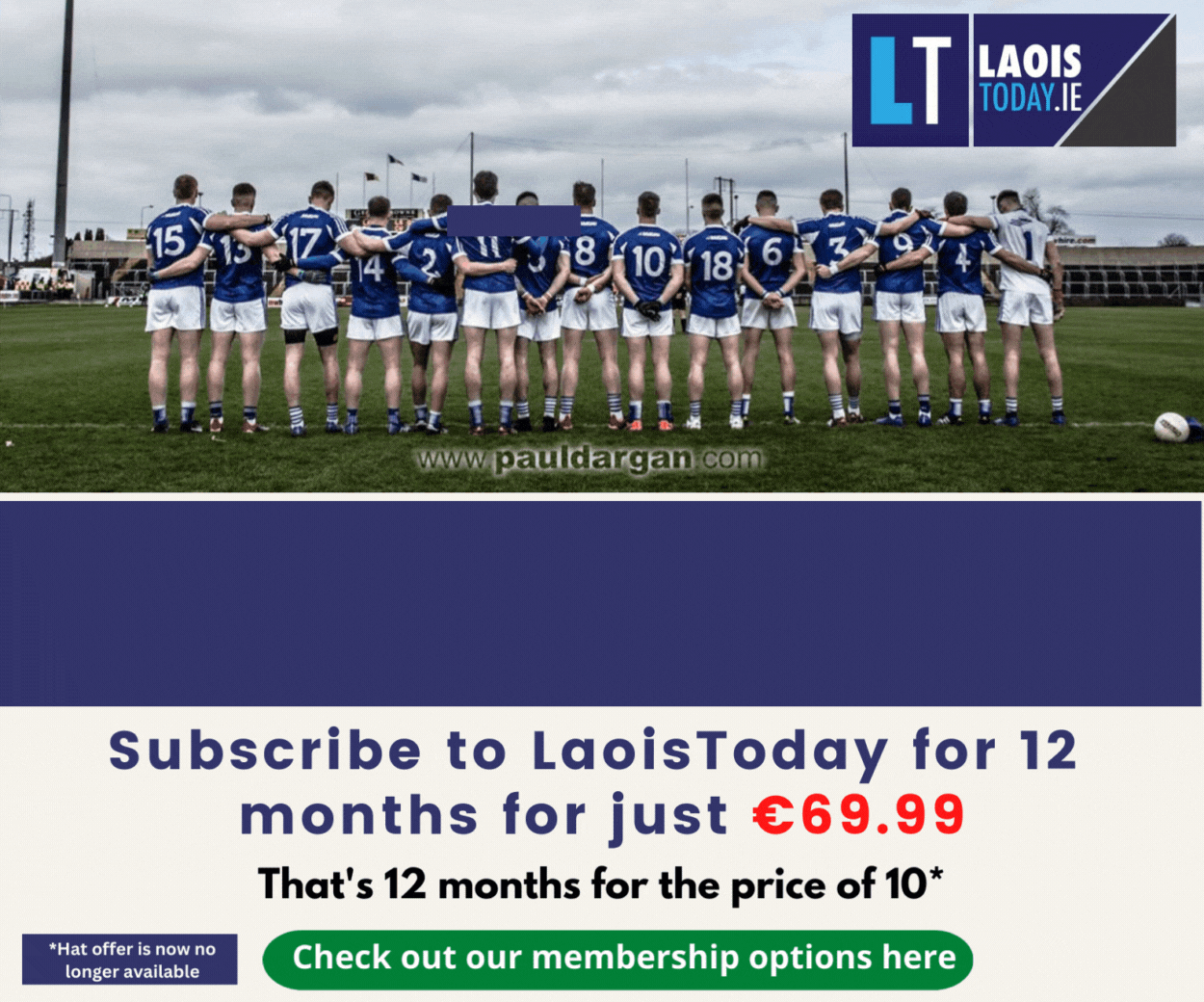 And if you happen to pass down that way when it gets dark, you will be in for a treat as Noel has transformed his home into something you would see in a movie.
Holographic lights, snowmen, Santy Clause, vibrant stars and fairy lights are scattered all around the property.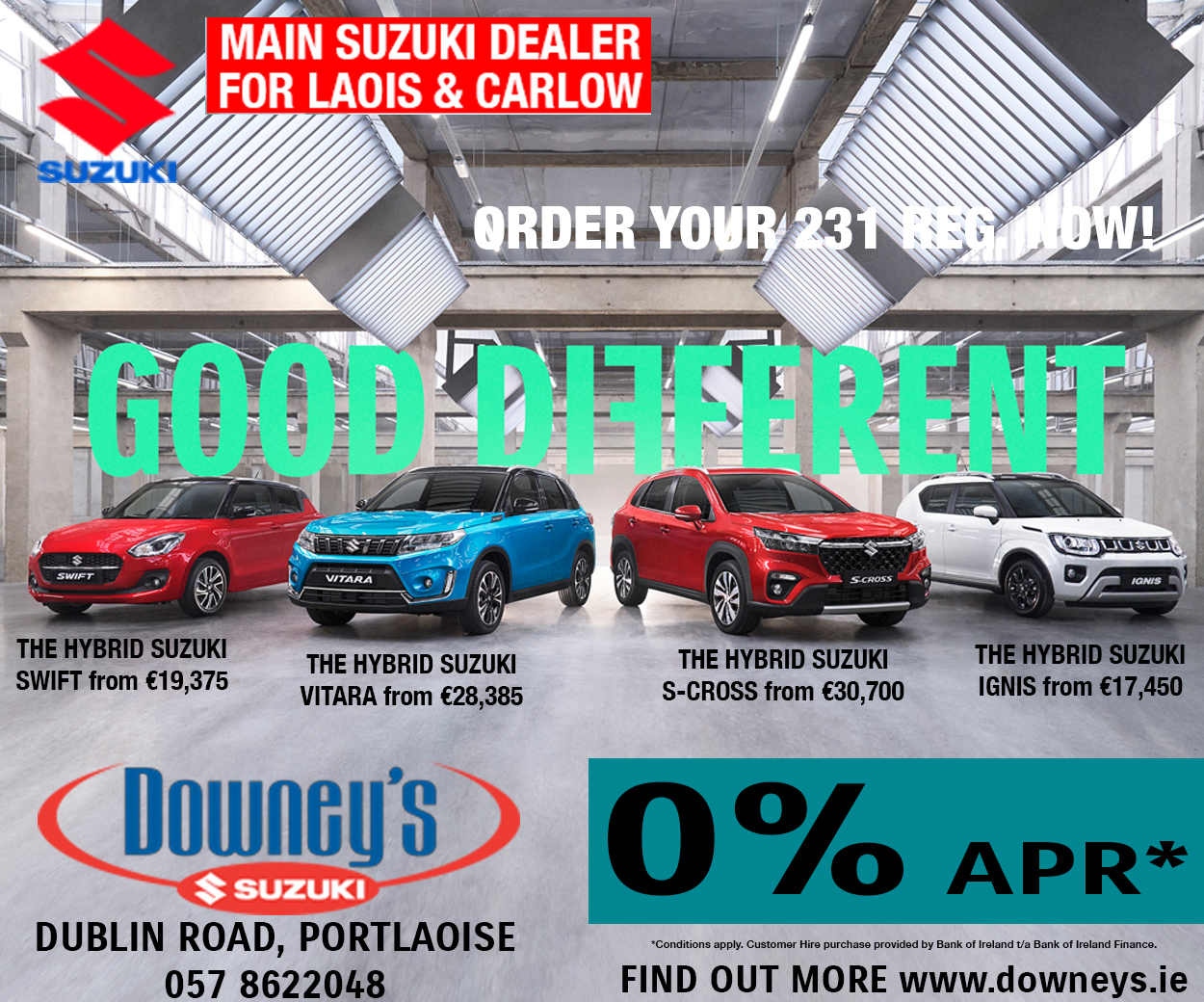 Noel Jr's shed looks like Santy's grotto while Noreen's summer hangout doesn't escape Noel's creative touch either.
Speaking to LaoisToday, Noel explained how he begins the decorating process in November.
He said: "It does take a lot of time to put it all together and I don't flick the switch on until I have everything up.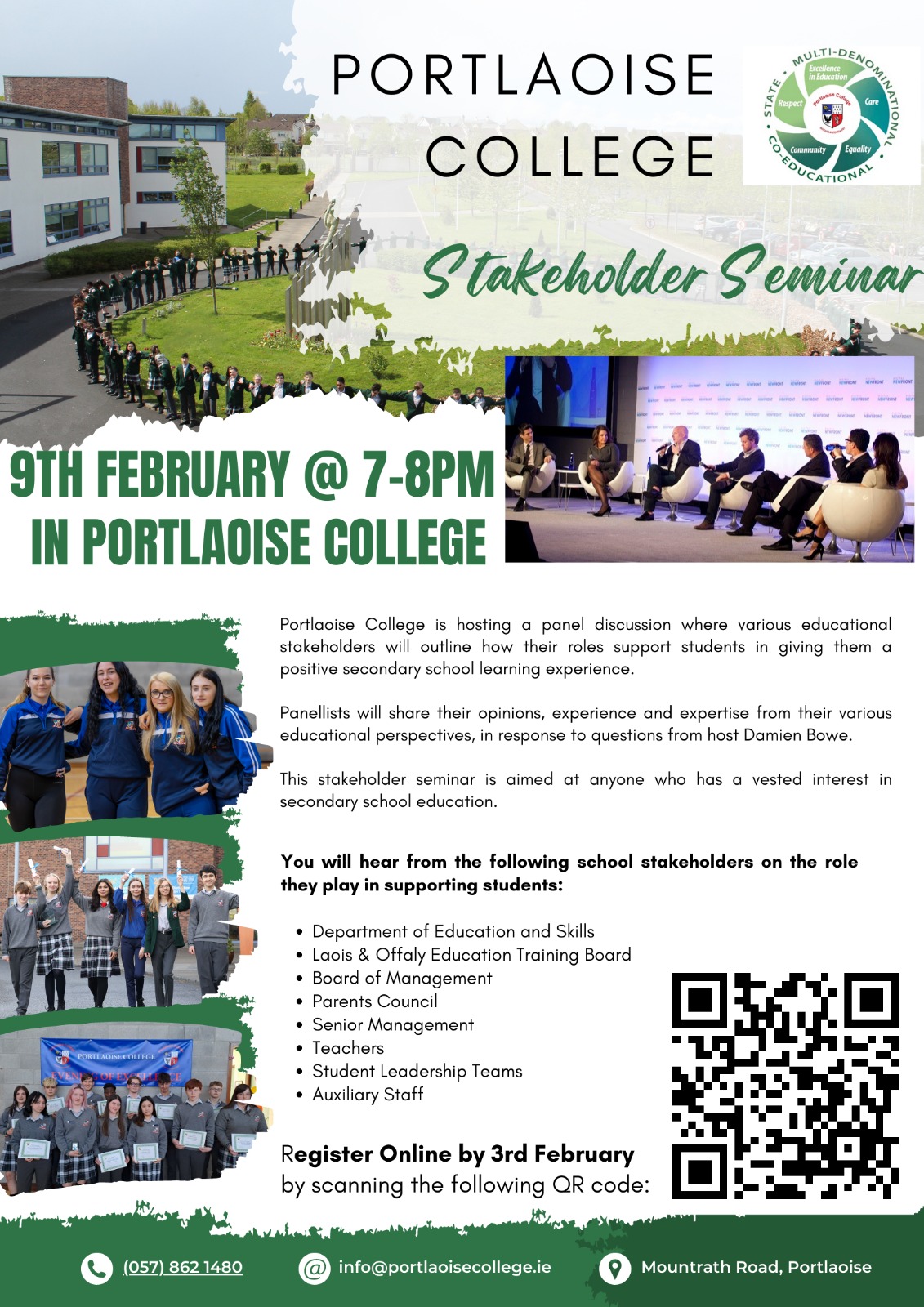 "I buy everything you can see here locally and I have added to it over the years.
"The sparkley stars is my newest feature this year and I think they look really well."
People from all over Portlaoise come down to look at Noel's house over the festive period and he always has a few sweets on standby for any kids who drop by.
The pictures below really don't do justice to just how magical Noel's creation is so if you get a chance – go check it out!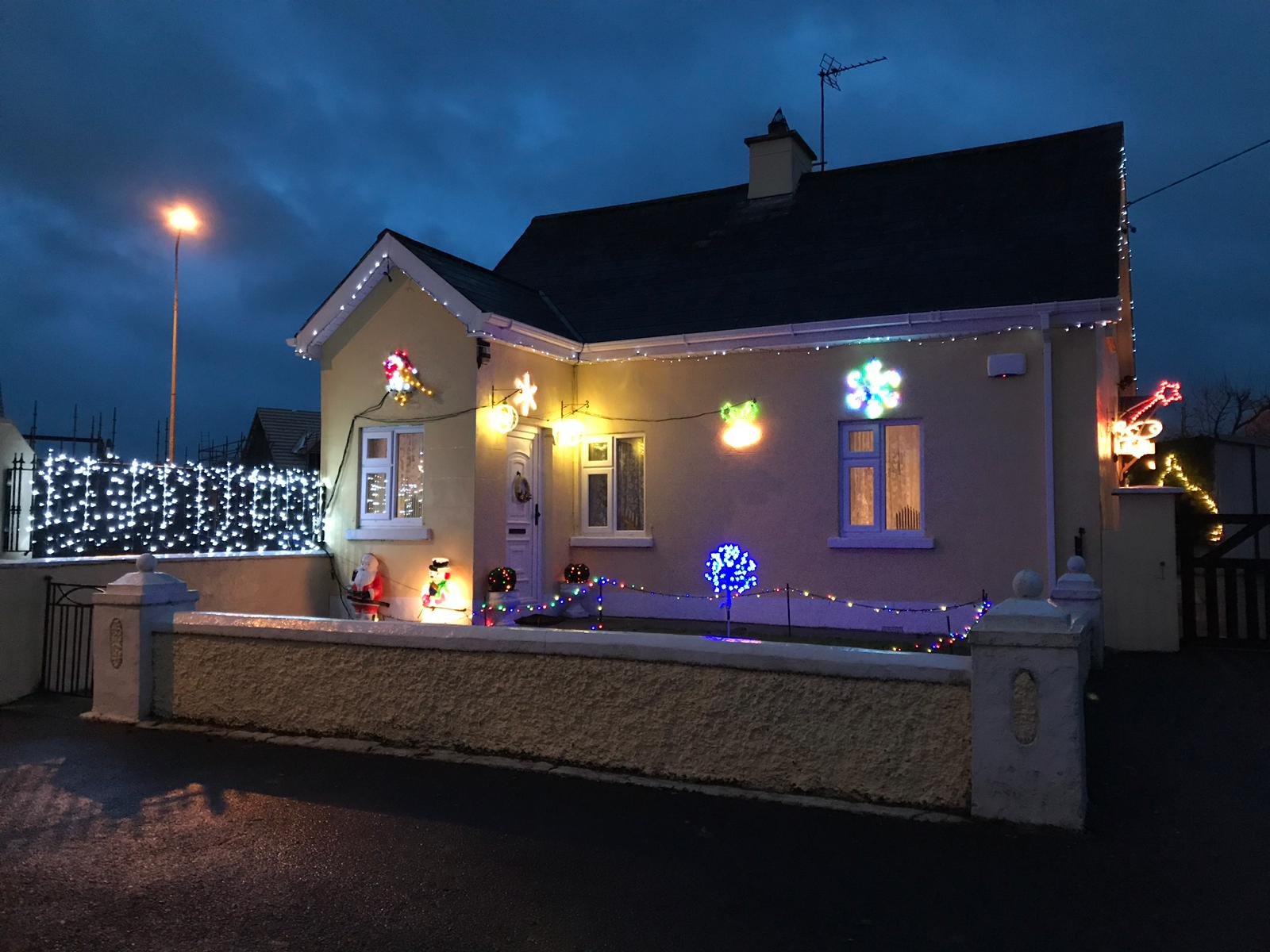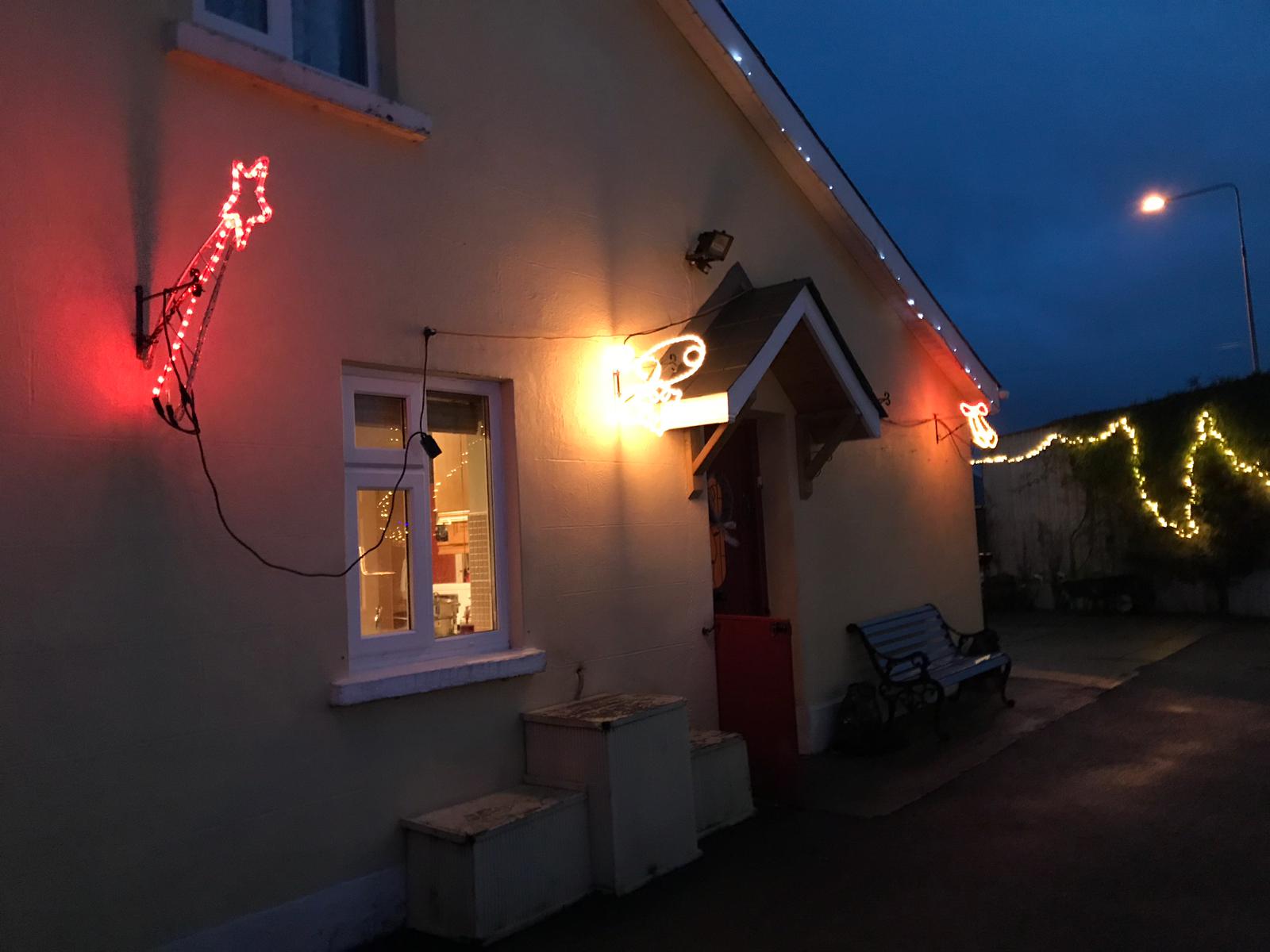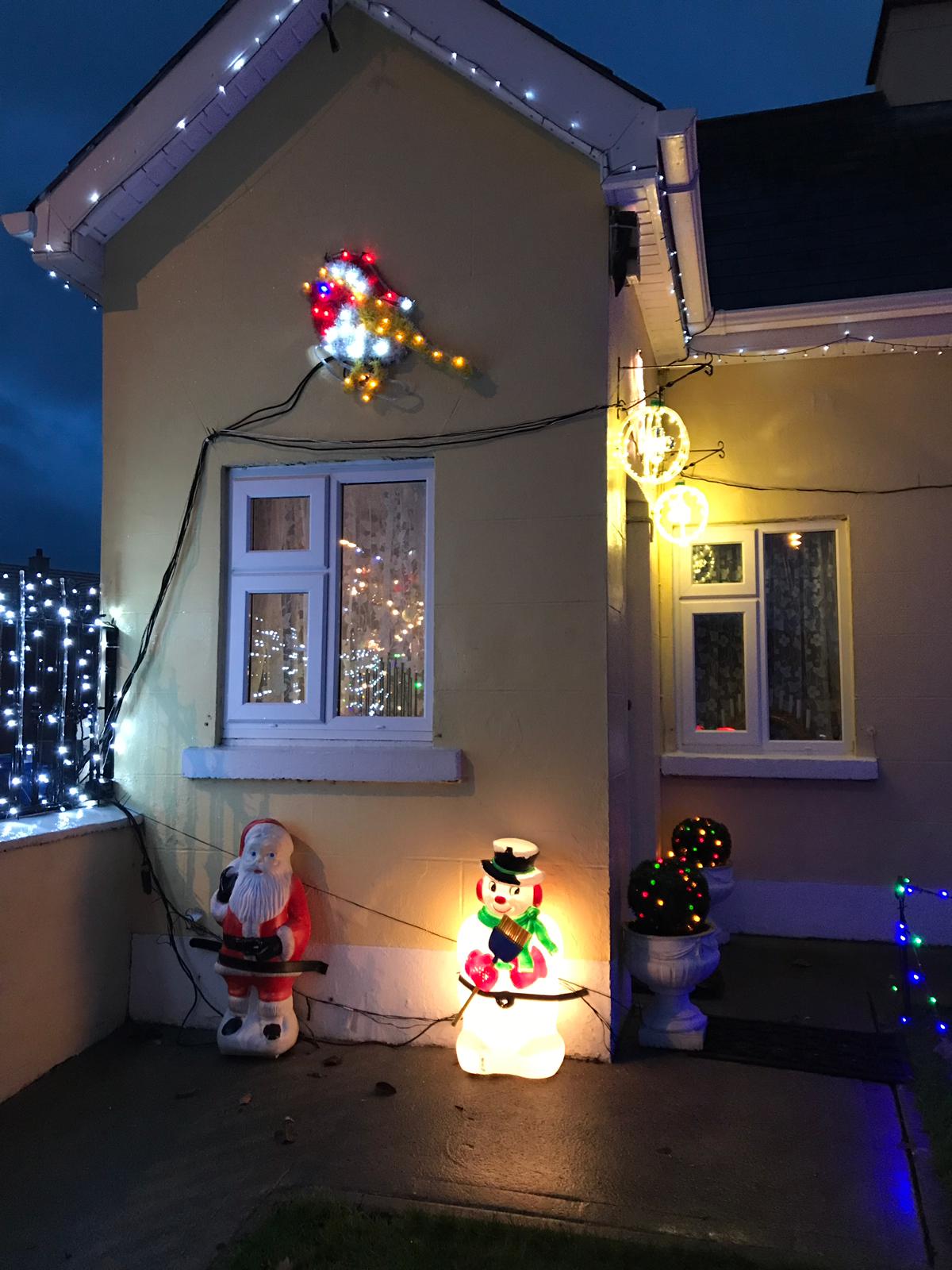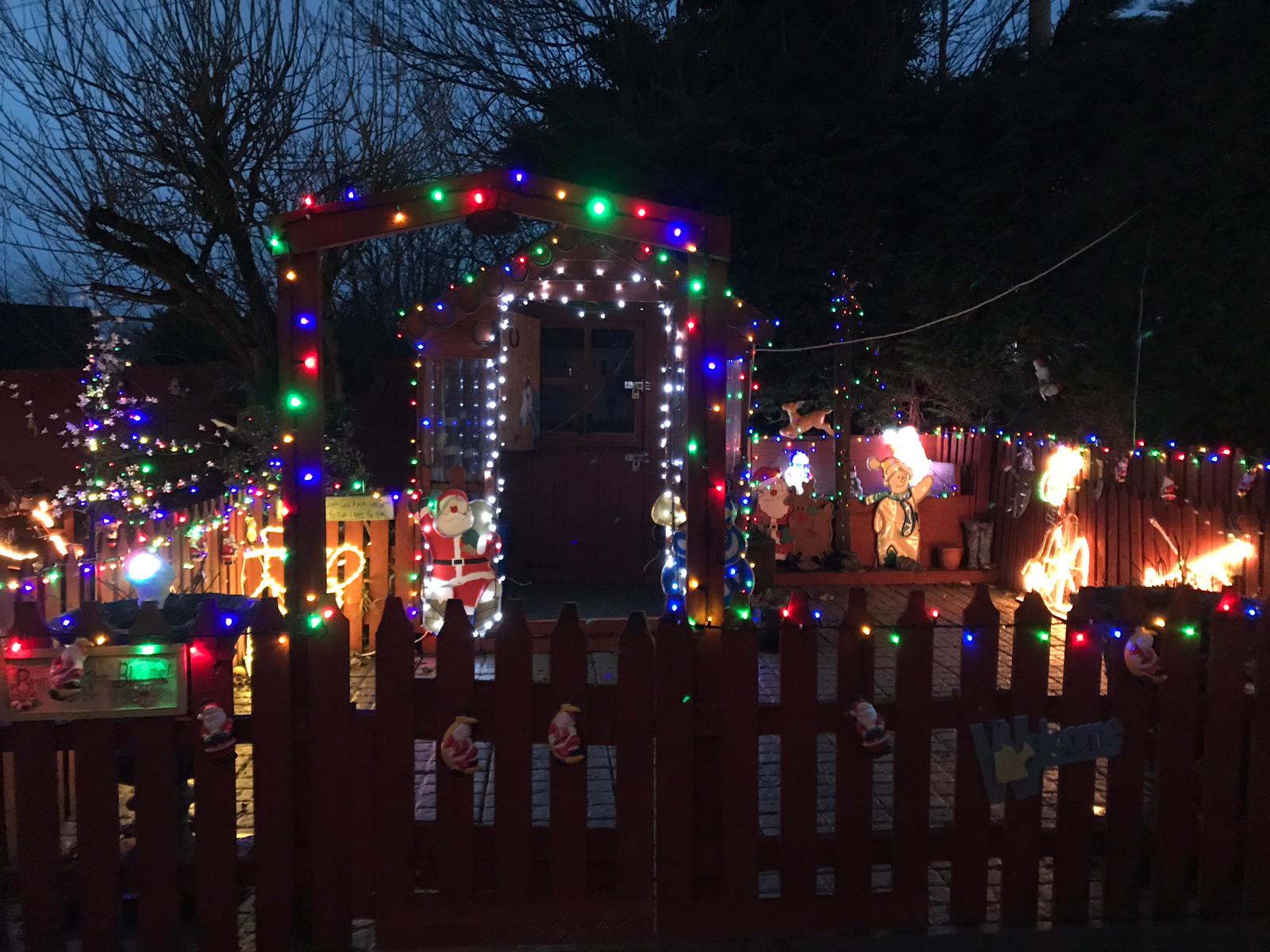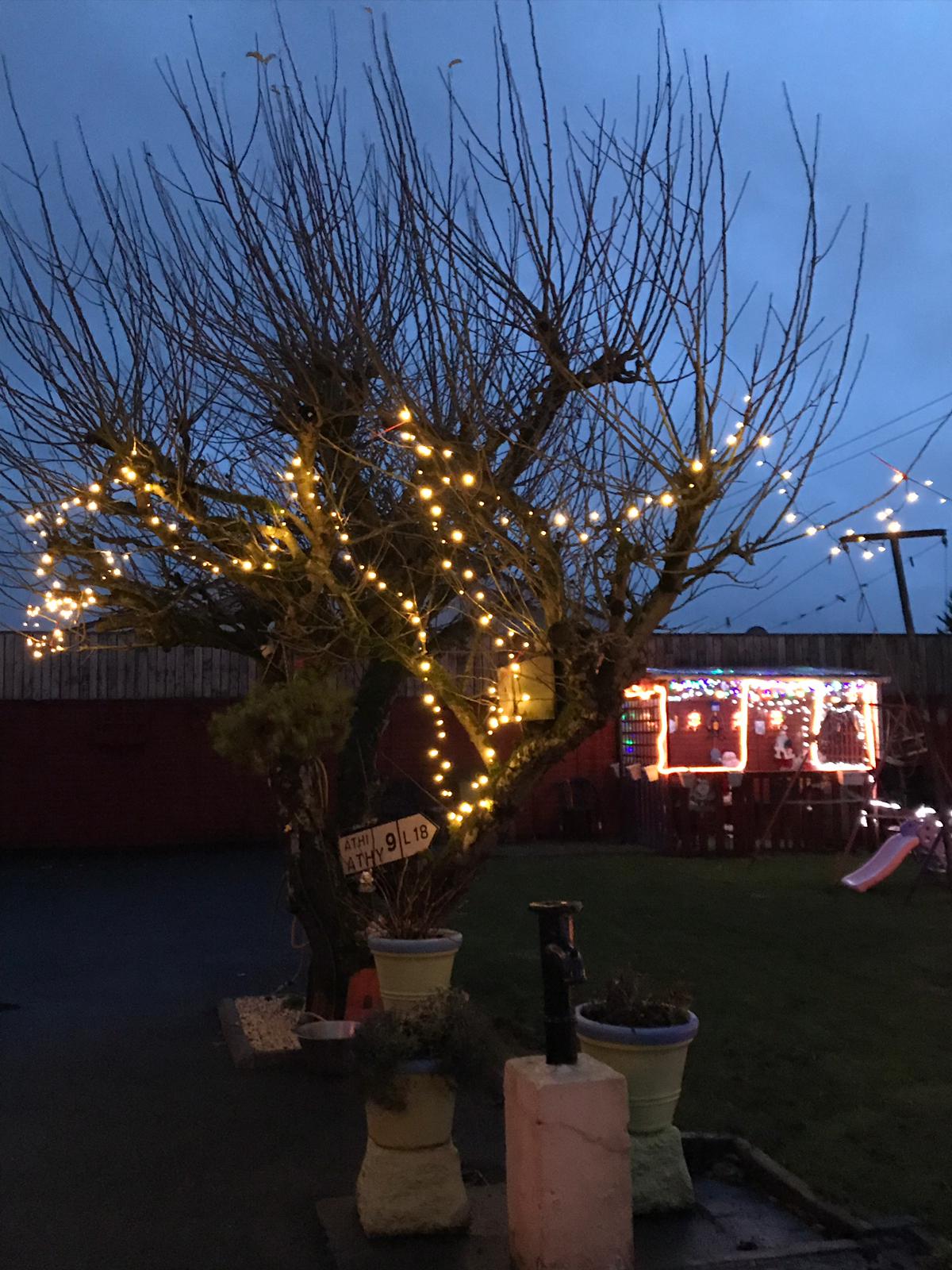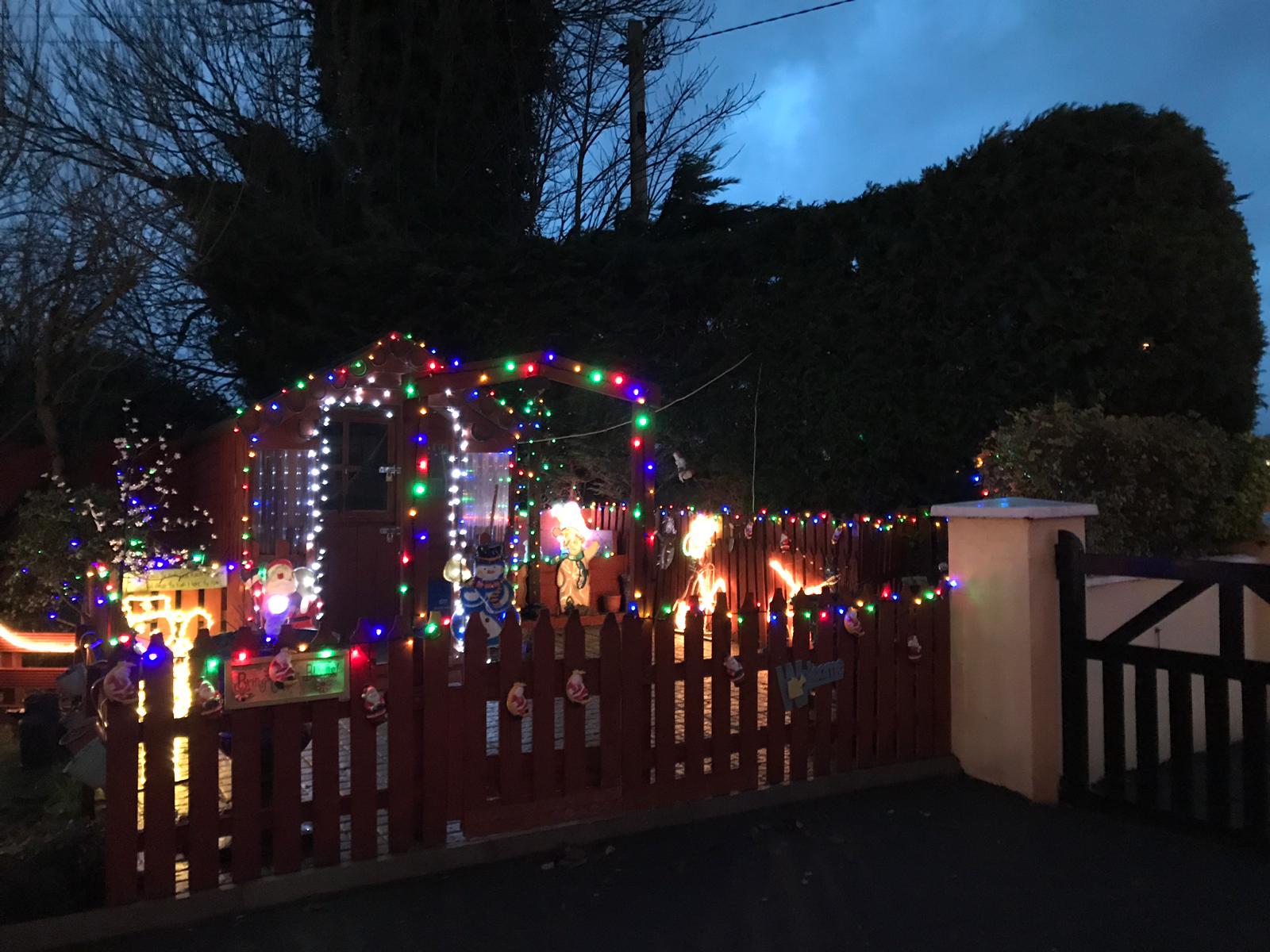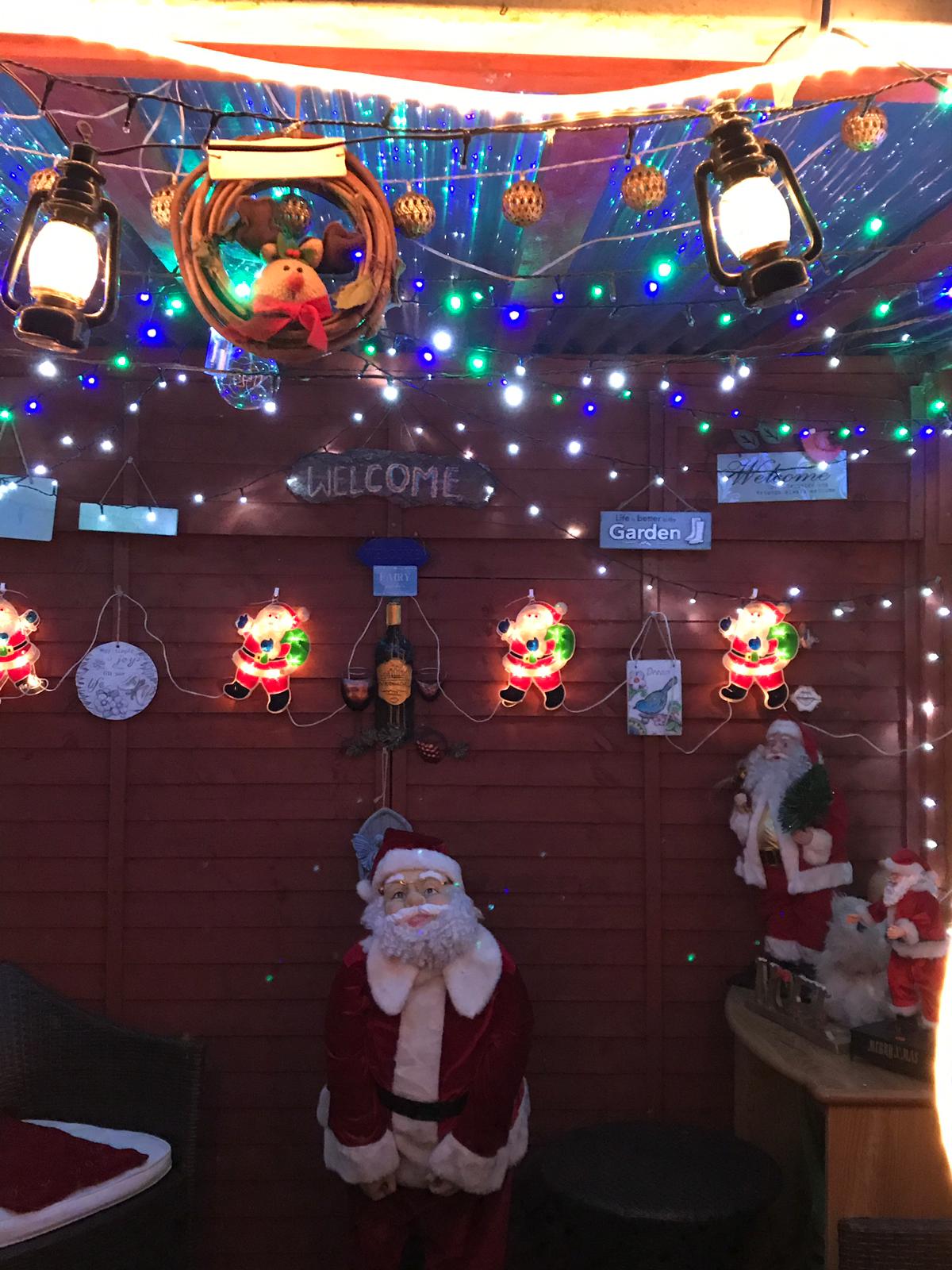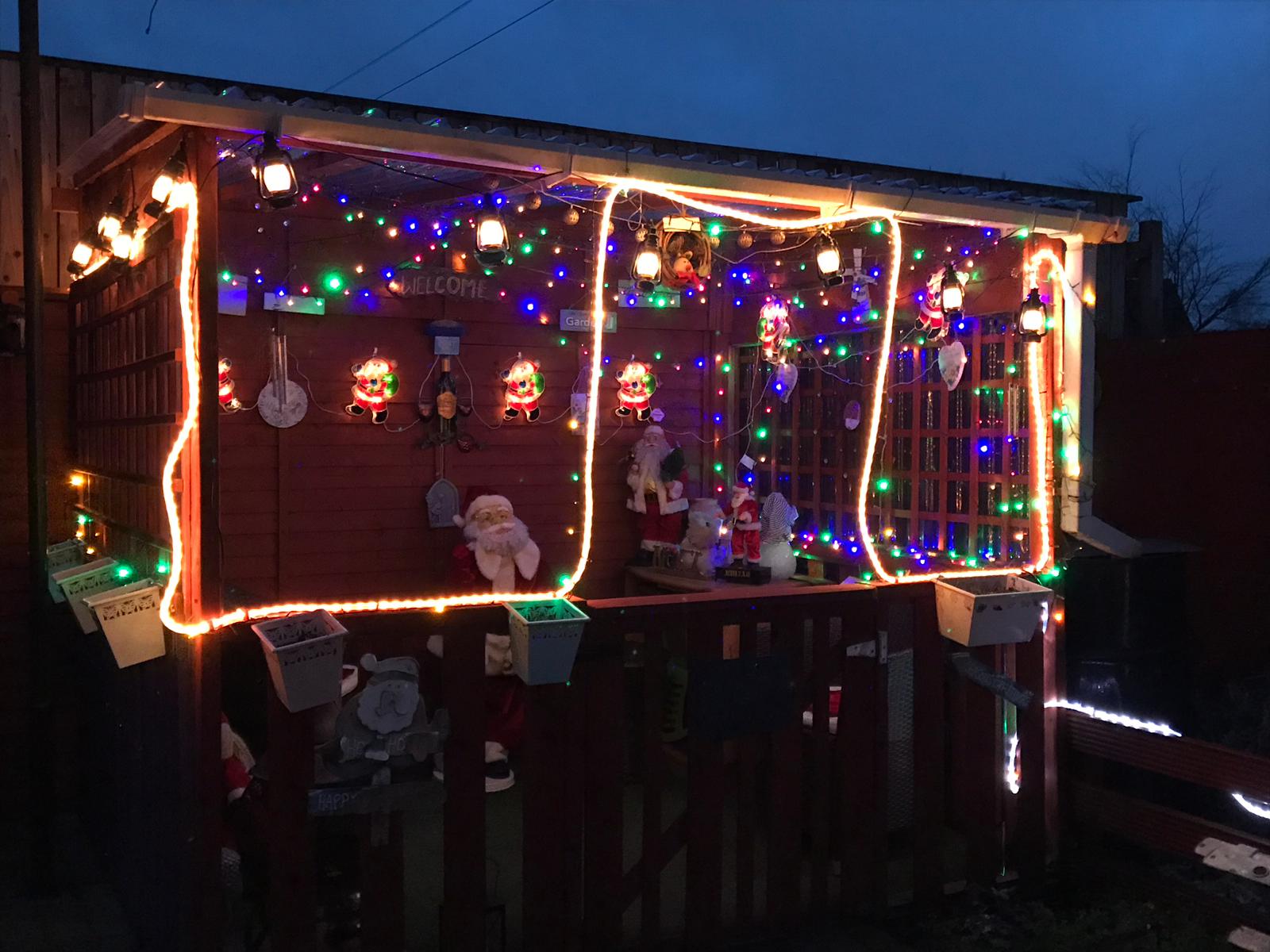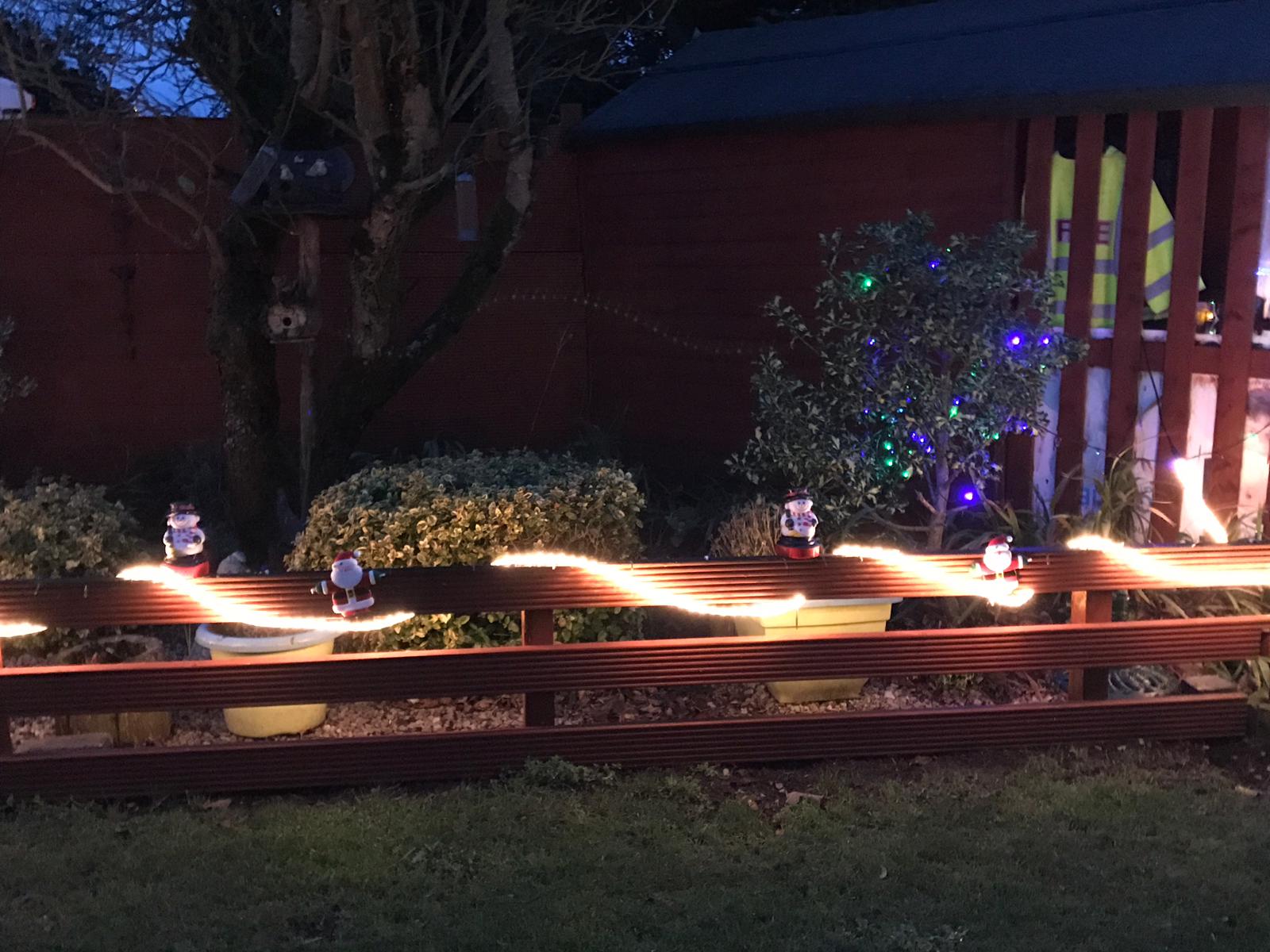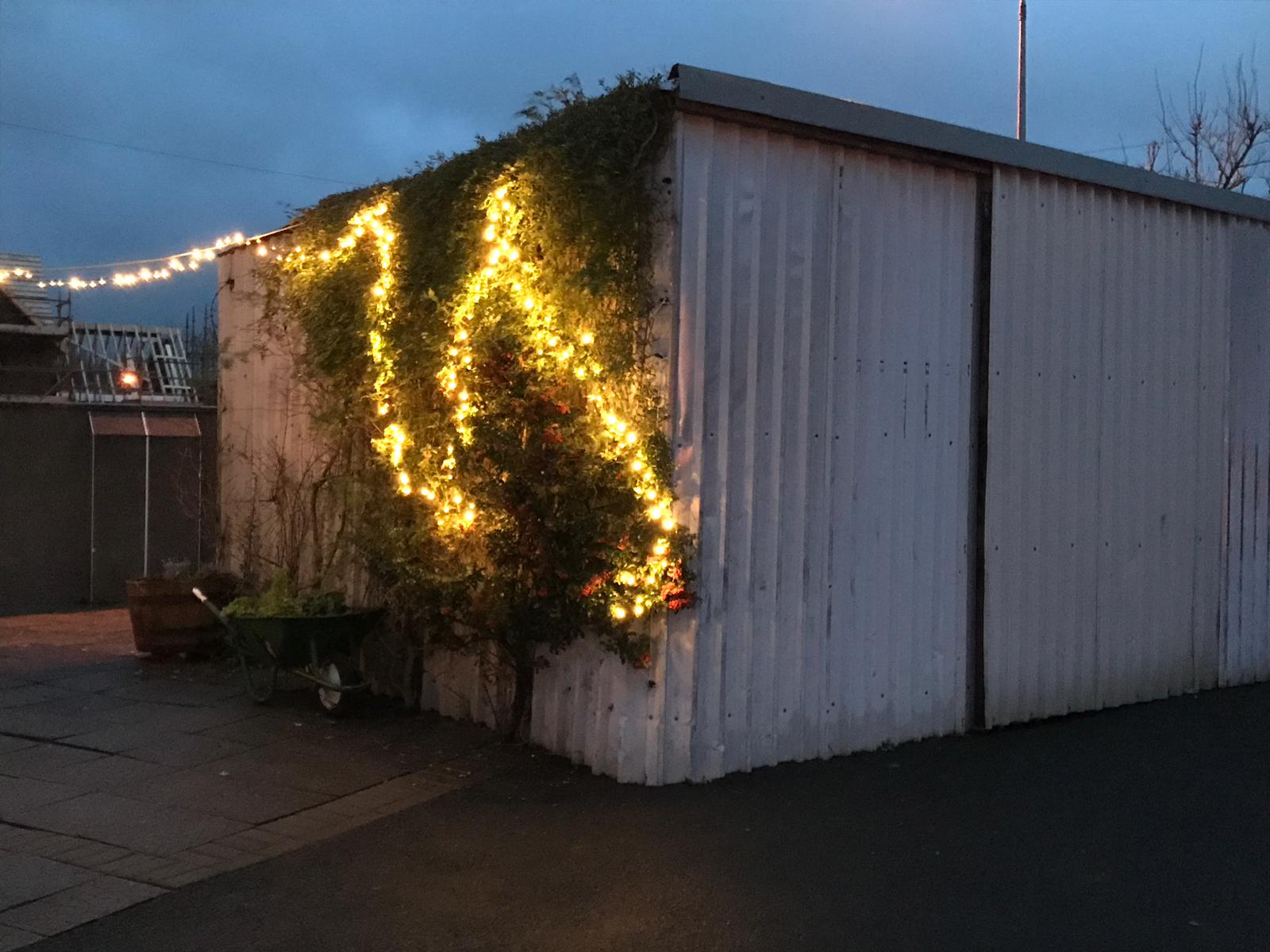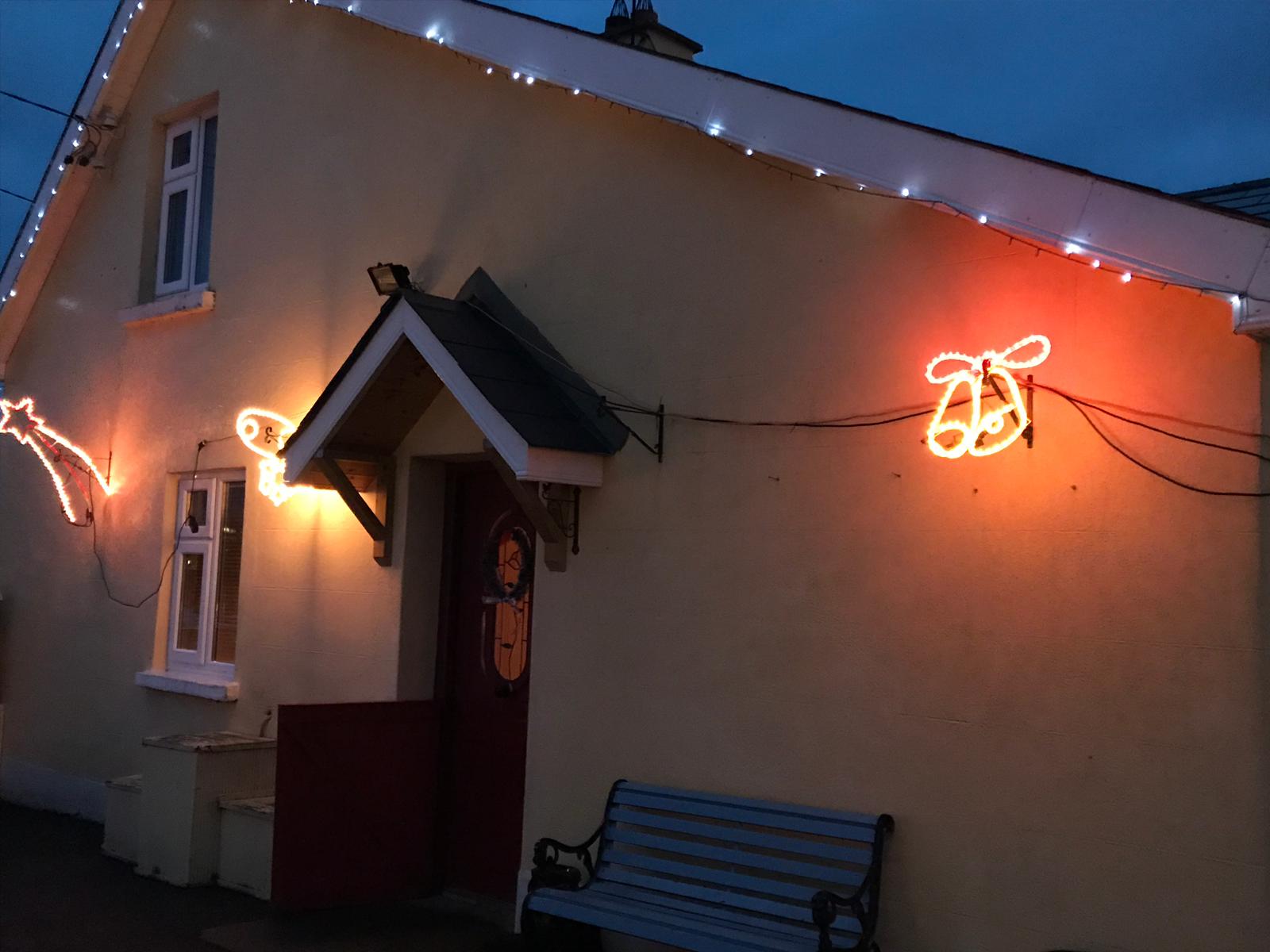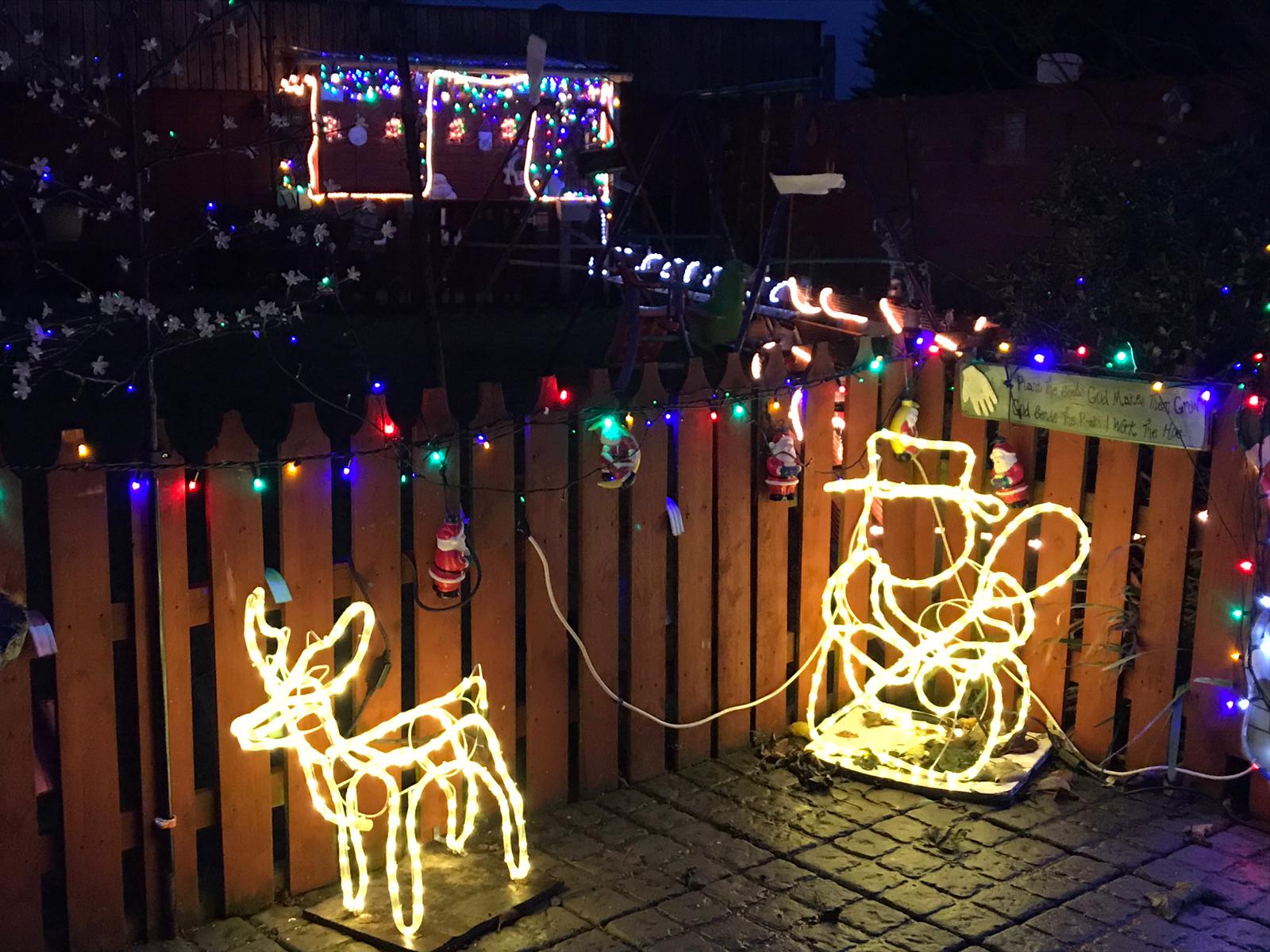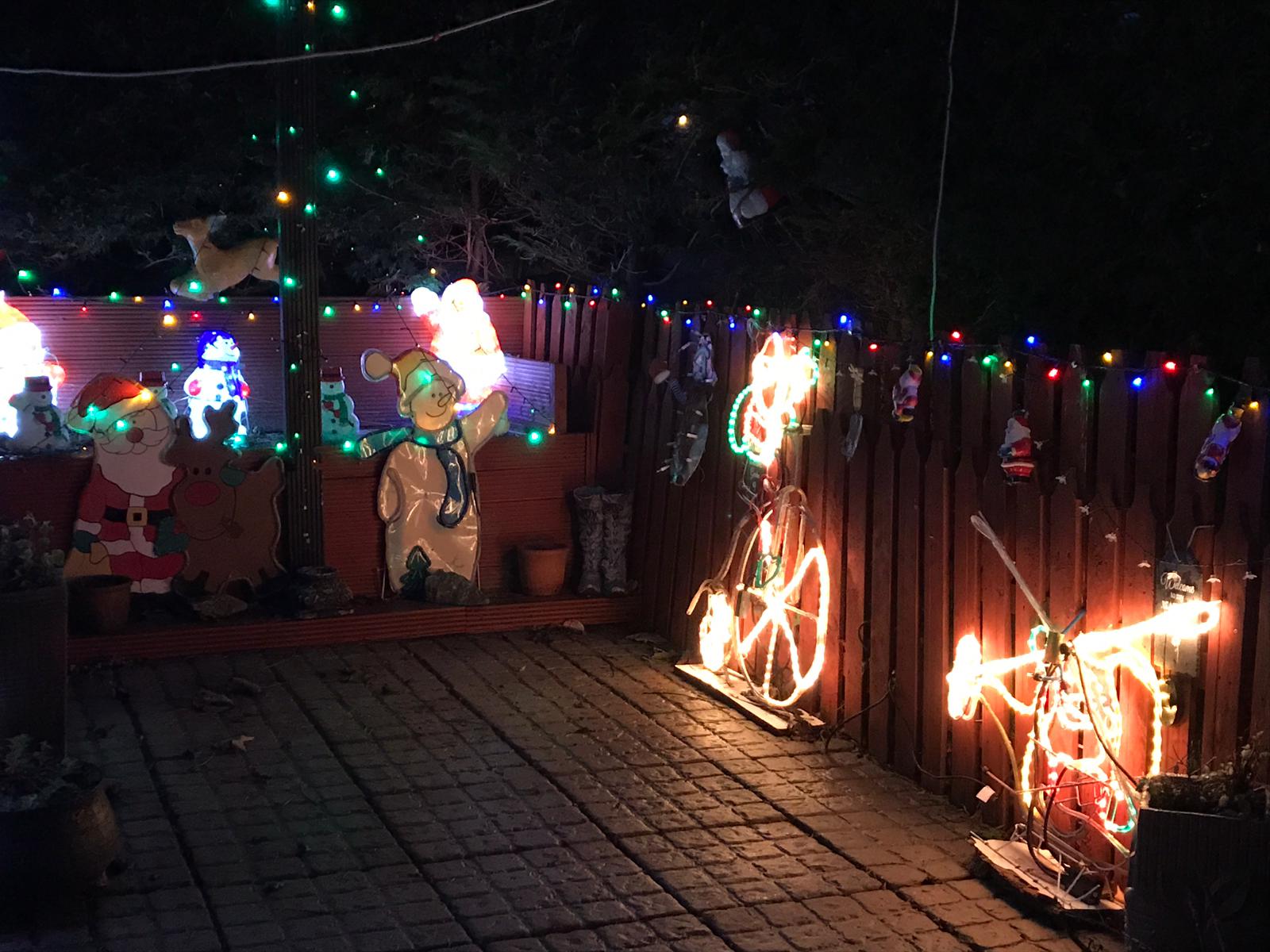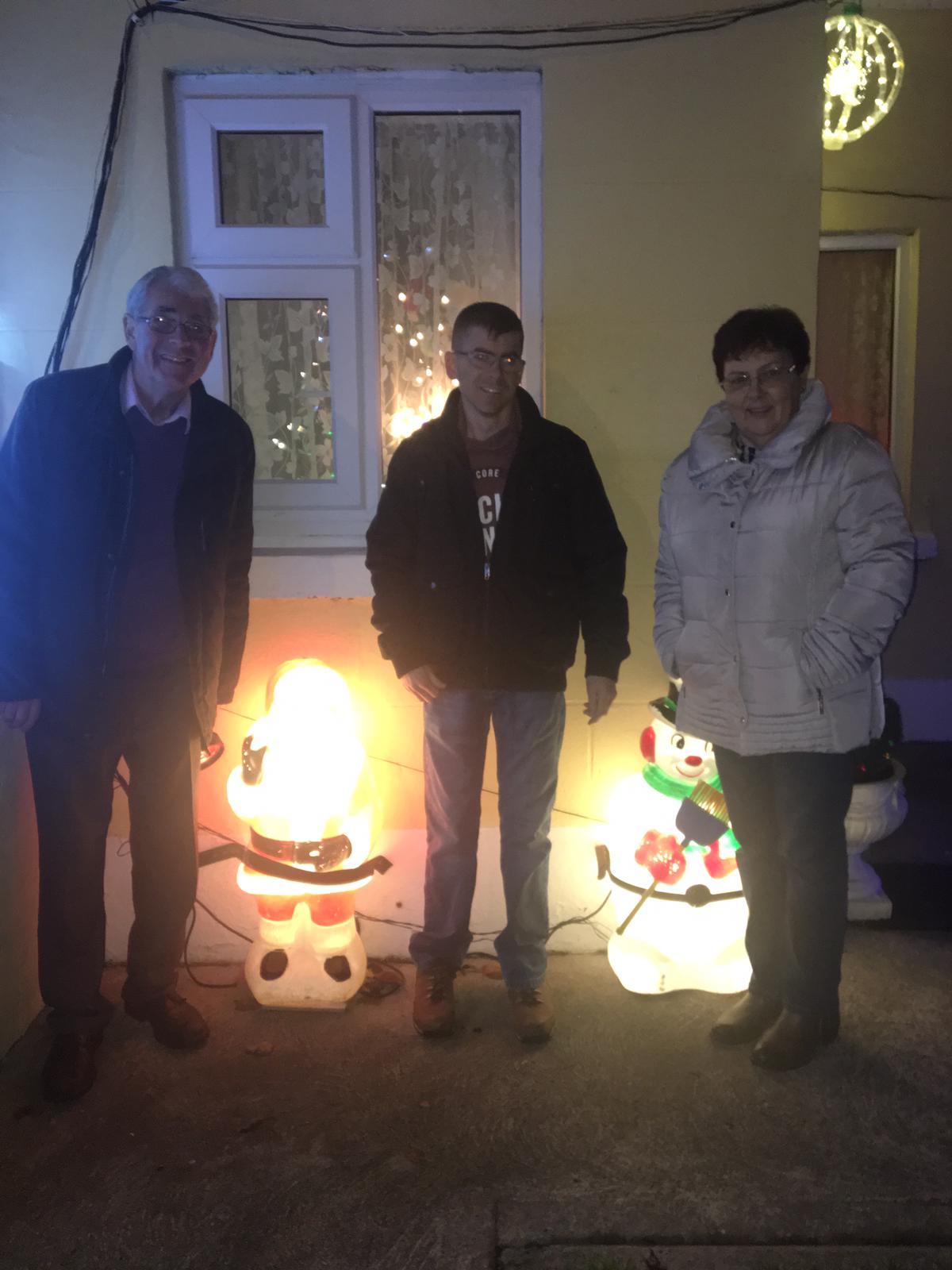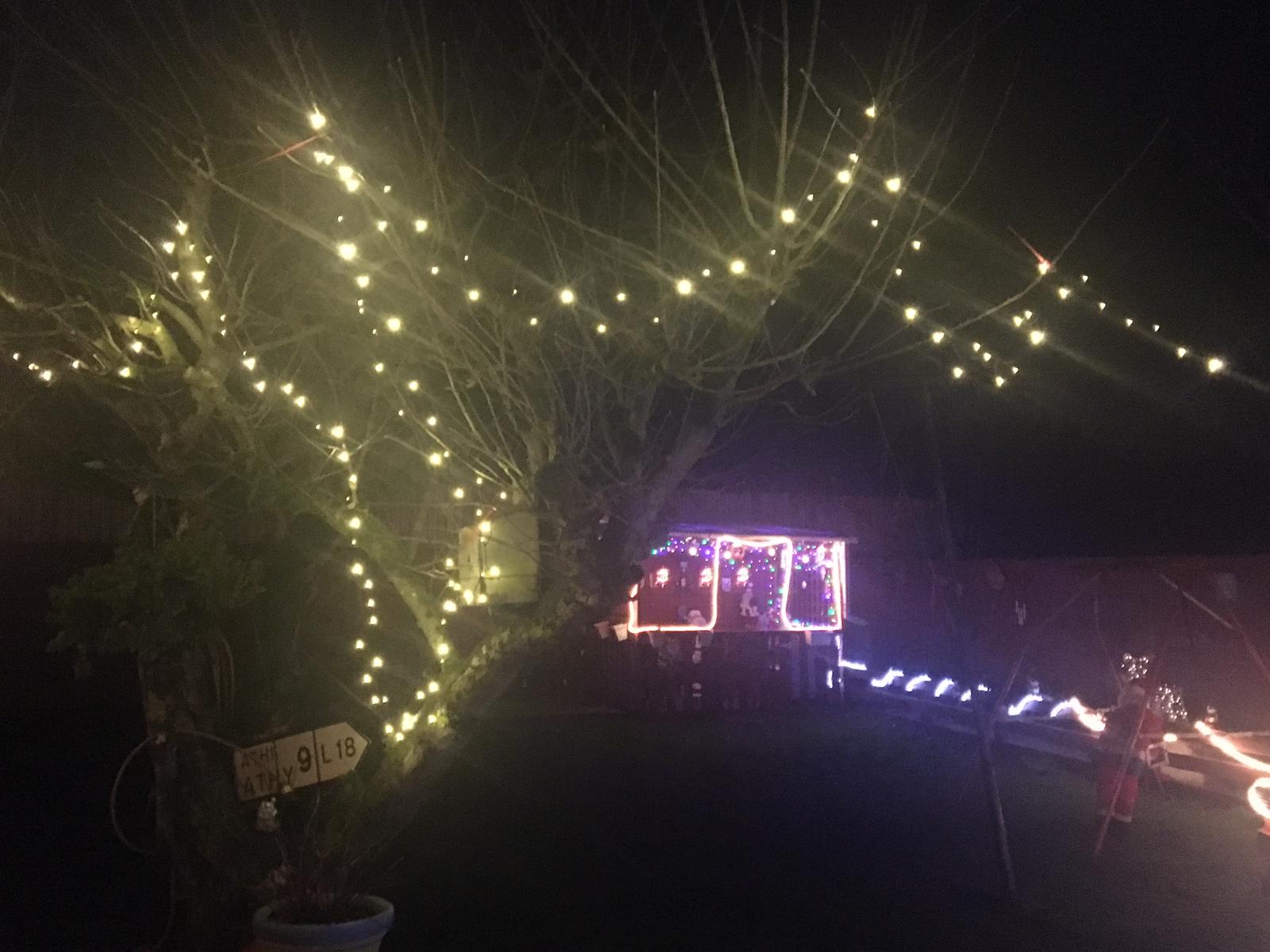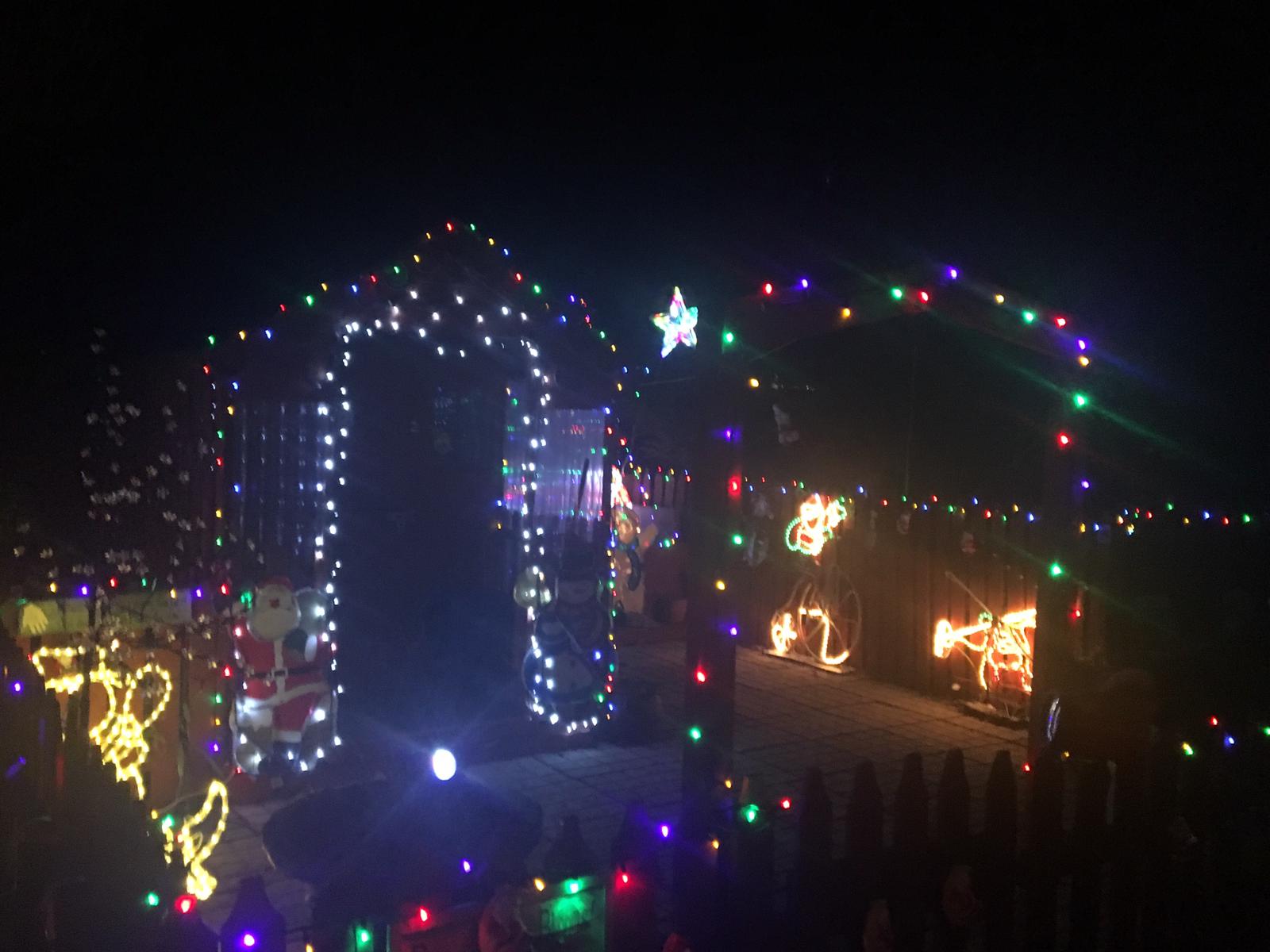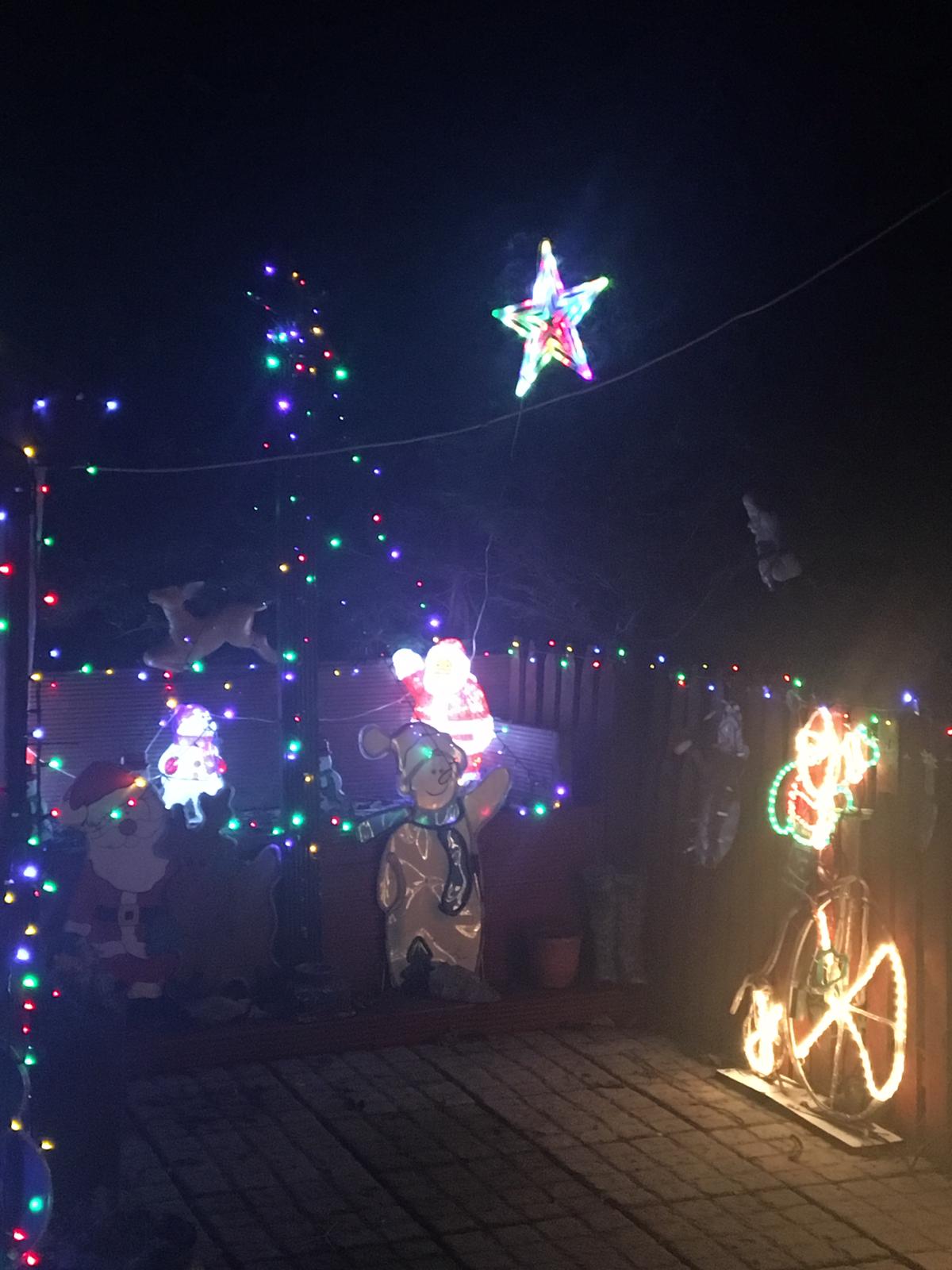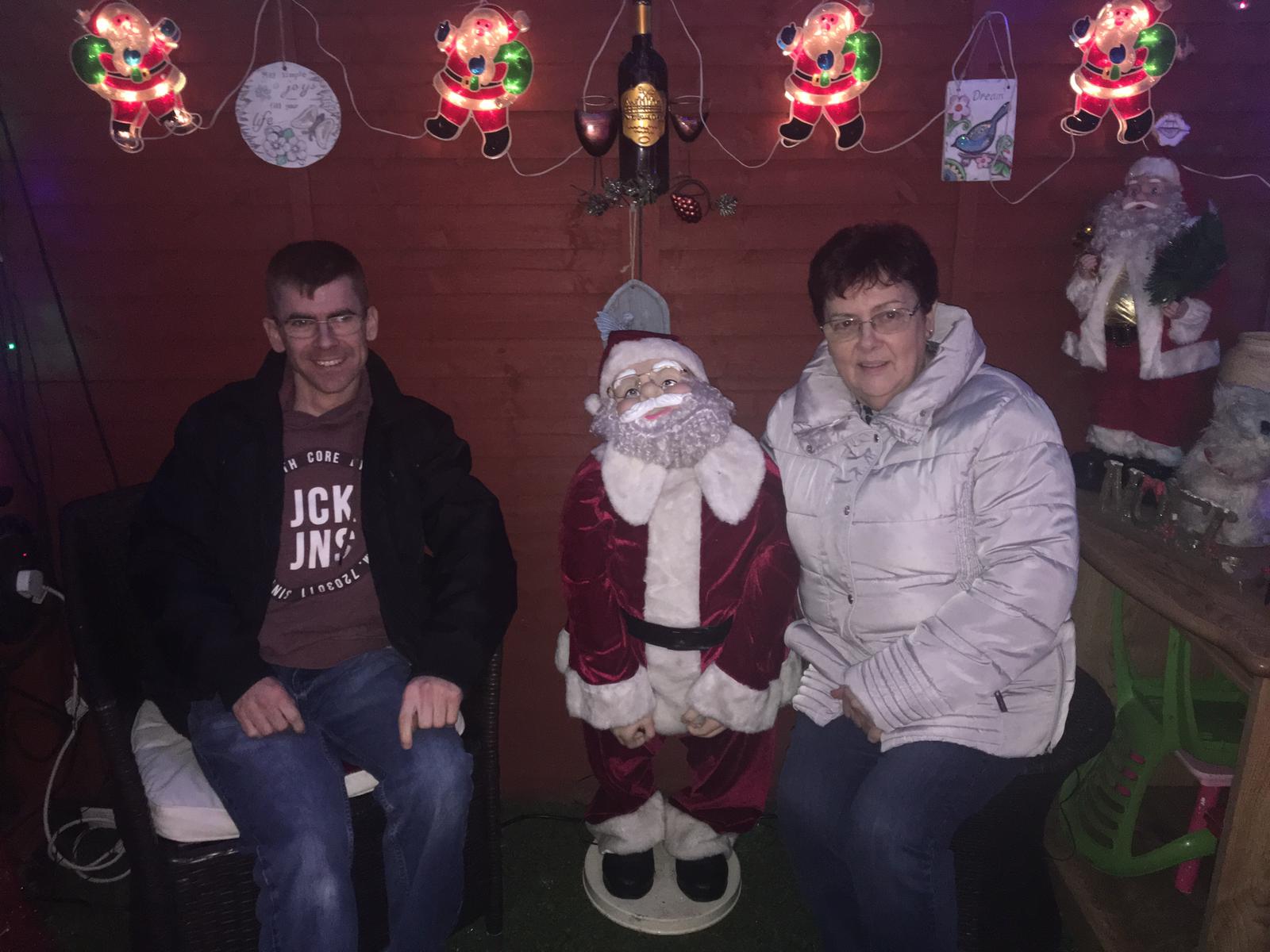 SEE ALSO – Portlaoise unsuccessful in bid to host the next Fleadh