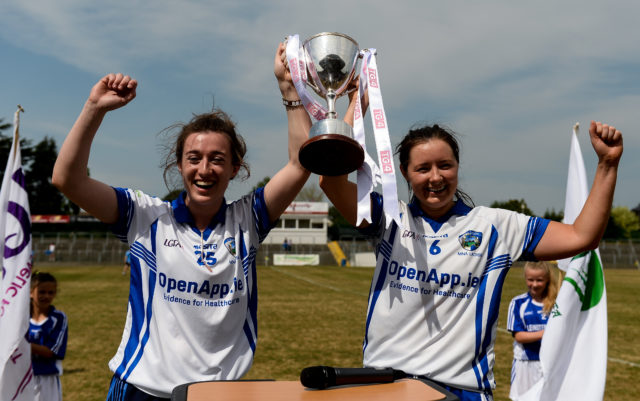 Brought to you in association with Expert Laois
The 2018 Laois Ladies captain Mags McEvoy has announced her retirement from inter-county football.
The Sarsfields defender, who led Laois to the Leinster Intermediate title this summer, made the revelation during a video interview with LaoisToday which will air in full over Christmas.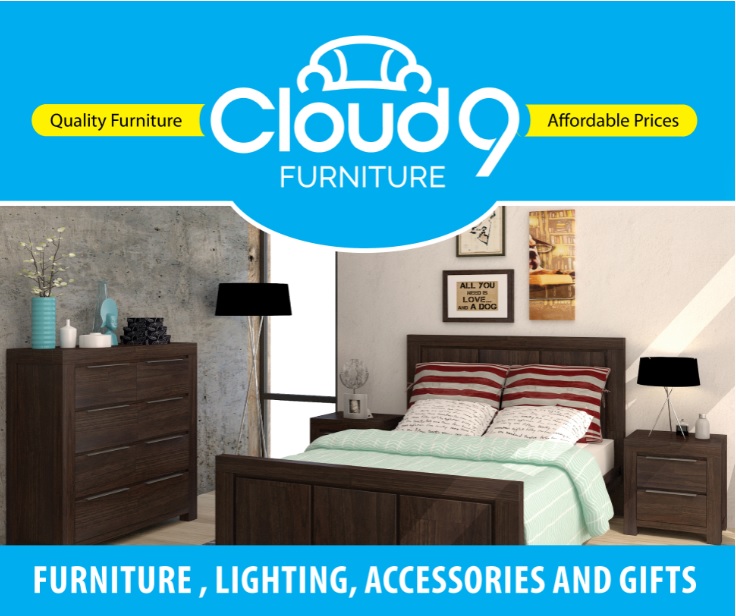 She said: "It was dreadful what happened to Laura-Marie Maher with her cruciate injury which was such a blow to everyone but I was delighted to step in as captain of Laois and my club Sarsfields.
"For me personally, last year was a great year. But I just felt now with work and other commitments that I needed to finish. So I am retiring.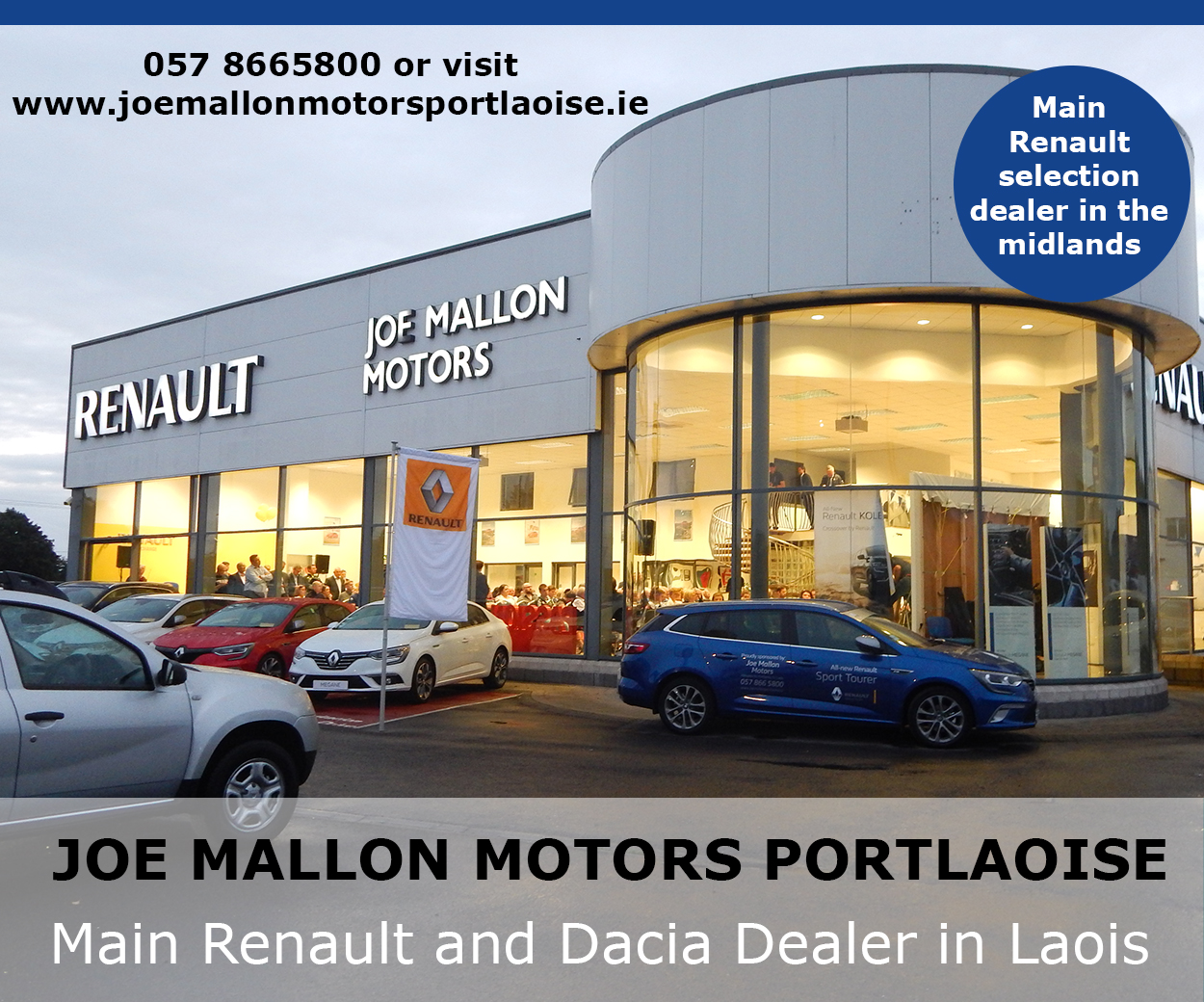 "I love playing for Laois. I have made great friendships but I wouldn't like to go in if I couldn't give it my all.
"You know when you get to that stage. I felt last year wasn't the right time for me but now I feel that it is."
Looking back at her career, McEvoy was certain there were more high points than low ones.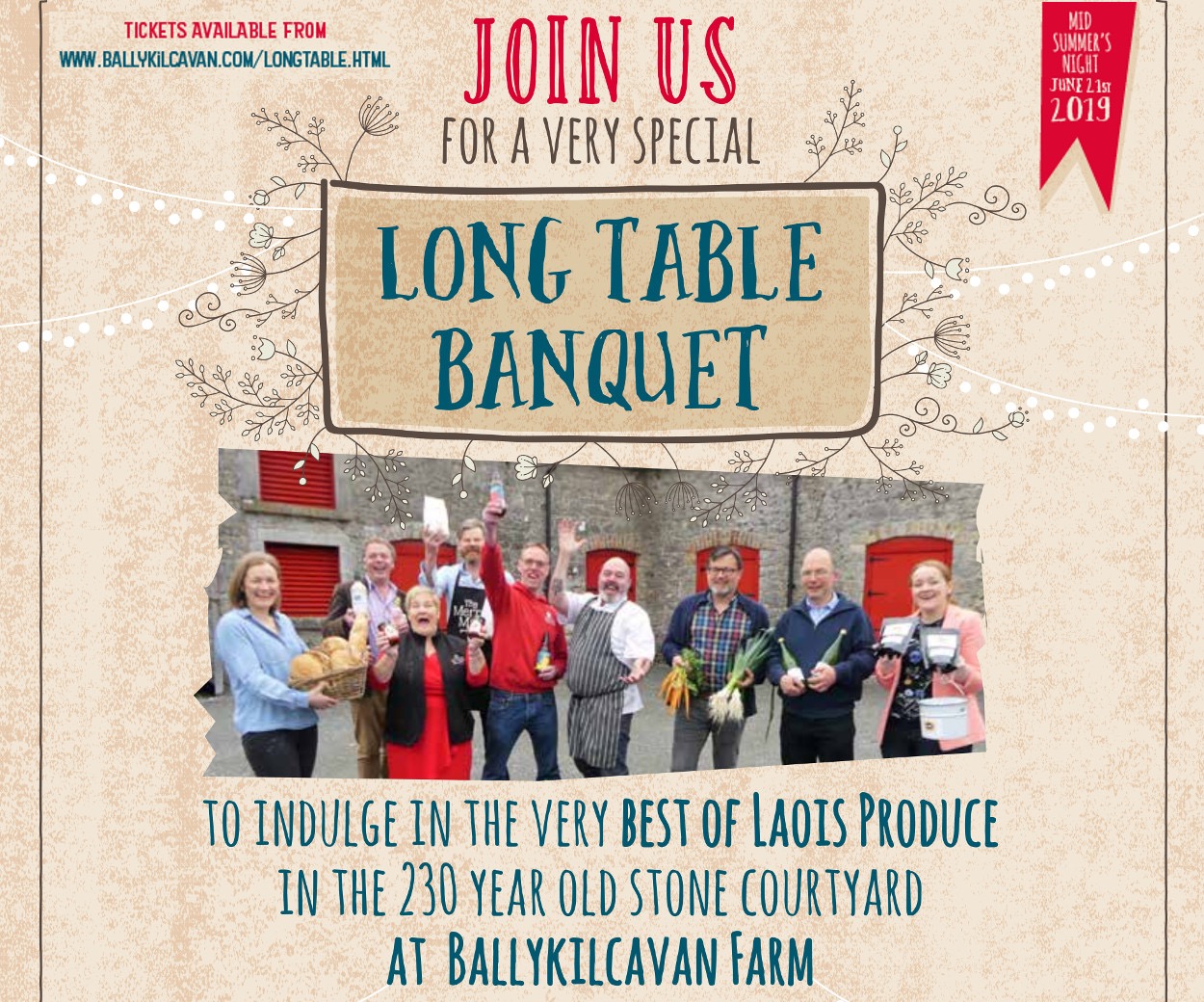 She said: "My first year was in 2001 (when they won the All-Ireland) which was a great year. I was 14 and it was a brilliant year and I've been going ever since.
"We had a really enjoyable year this year. Division 2 was tough but competitive.
"Then we went on and became Leinster champions again in Dr Cullen Park which was wonderful.
"It brought me back to those days when we used to beat Dublin. So it was a great day."
Mags appeared in the video alongside teammate Clare Conlon and you will be able to see that in full next week.
The LaoisToday Christmas Video Interview series will be broadcast on the LaoisToday website and on our Facebook and YouTube accounts over Christmas.
SEE ALSO – McHugh eager to stay away from politics and focus on future of National Ploughing Championships