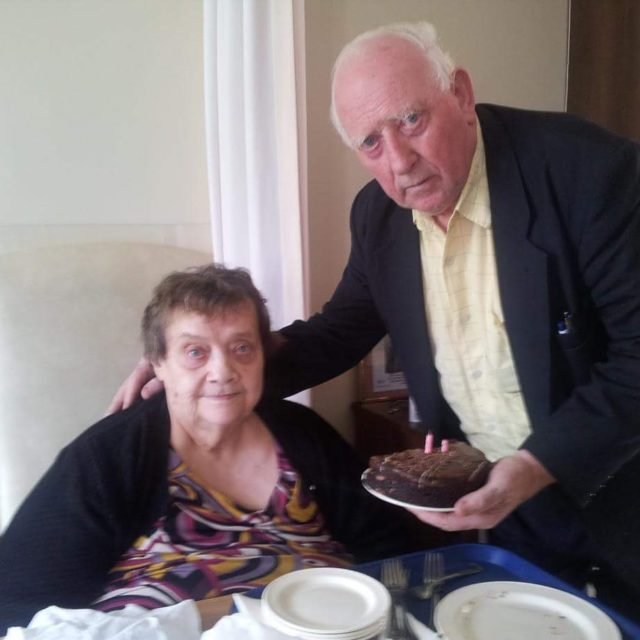 In February, the people of Mountmellick were deeply saddened by the death of John Brophy and his wife Mary Brophy just hours apart.
The couple, who were together for 61 years, both died in the Midlands Regional Hospital surrounded by their loving family.
---
A Mountmellick couple described as "inseparable" poignantly died within hours over each other over the weekend.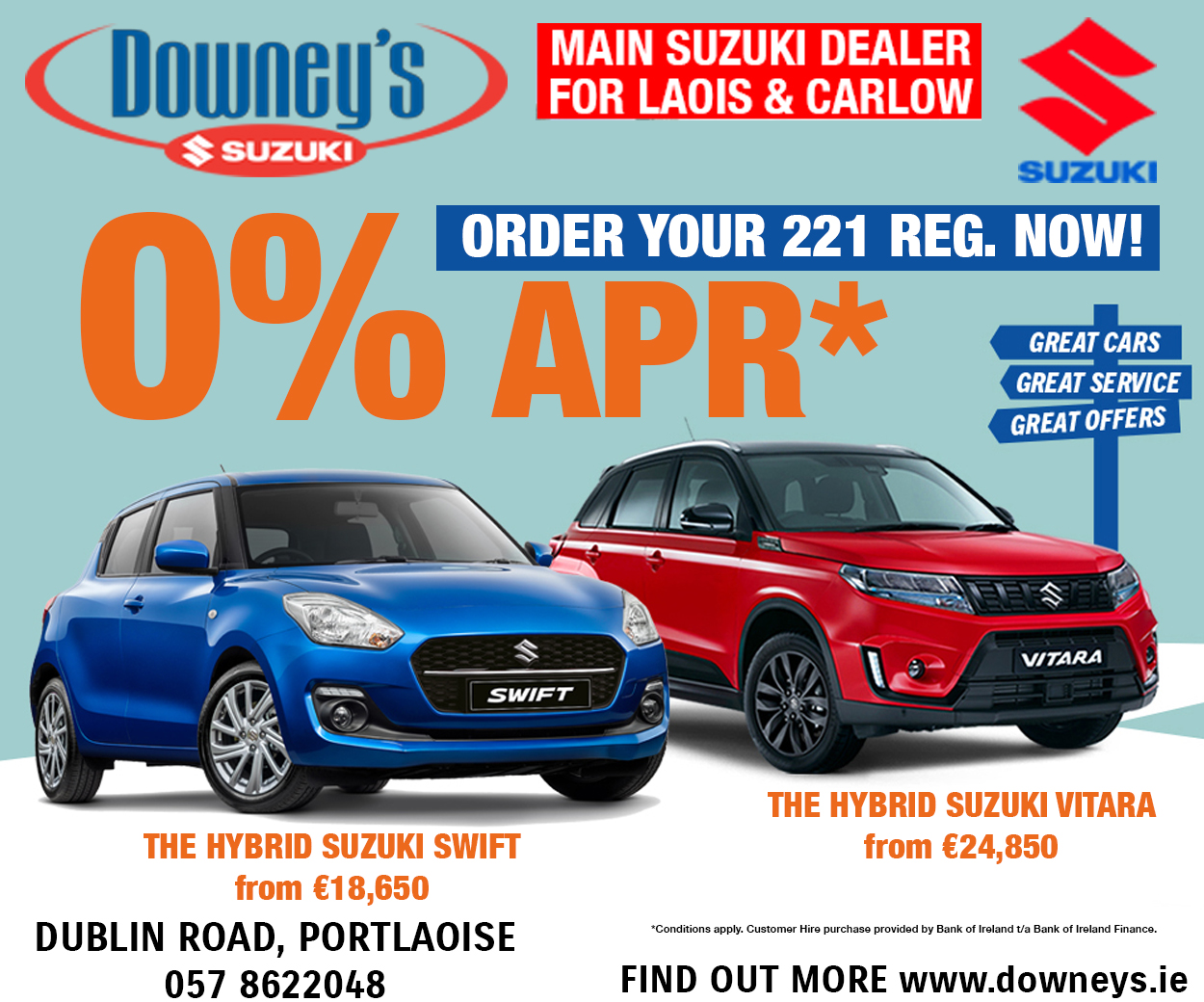 John (82) and Mary (79) Brophy also known as Jack Maher and Molly died peacefully surrounded by their loving family in the Midlands Regional Hospital Portlaoise.
Jack was originally admitted to hospital earlier in the week and died in the early hours of Saturday morning.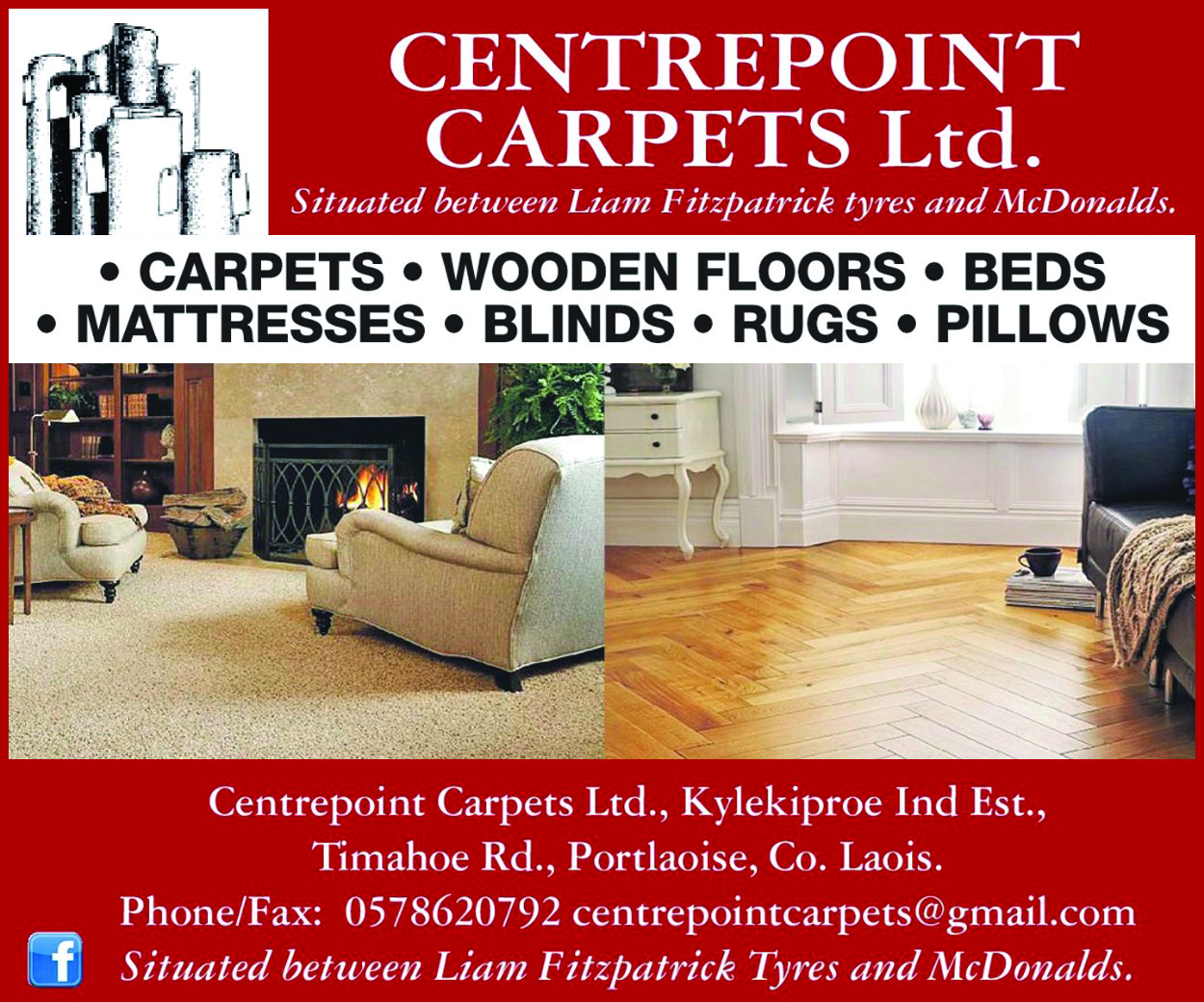 Molly had been subsequently admitted to hospital and passed to her eternal reward within hours of her husband.
They were together for 61 years and were married for 56 years.
The husband and wife, from Davin Park, were very well-known in Mountmellick and beyond. Jack drove buses for many years, bringing him into contact with the wider Mountmellick community particularly through bingo runs.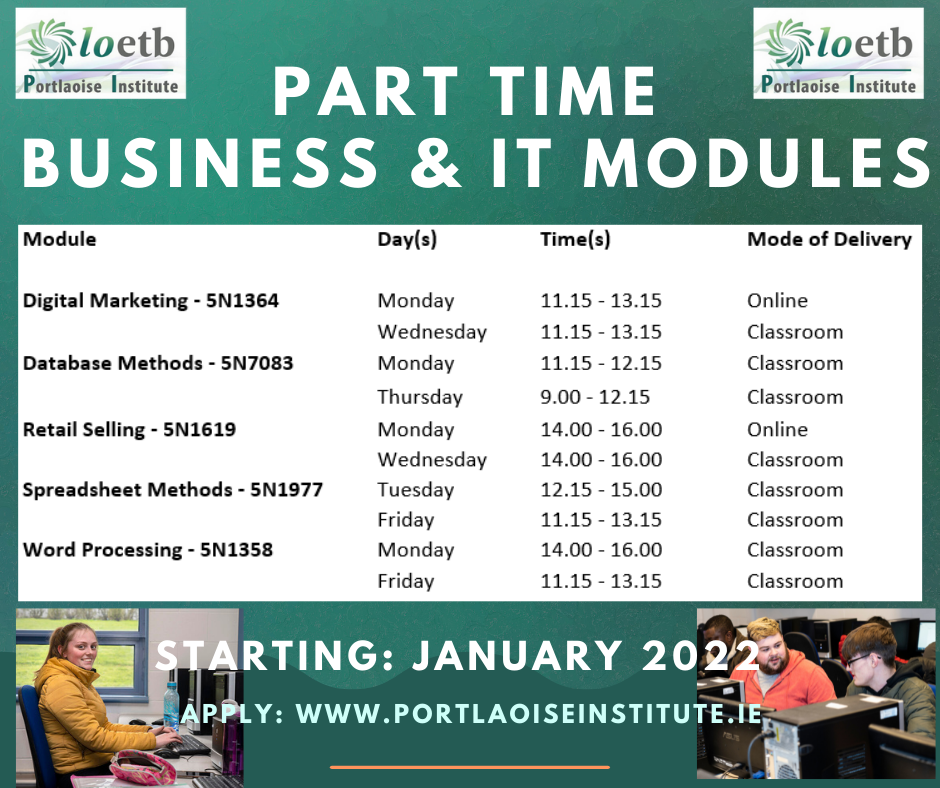 He also did bus runs to Knock and drove cattle lorries over many years.
The couple continued to go to bingo, including the Portlaoise one, in their retirement.
"They were embedded in the history of the town," one local said.
Decent
"They were great characters and very decent," the source said.
They are deeply regretted by their sons John and Noel, daughters Martina, Patricia and Majella, daughters-in-law Tracey and Ann, son- in-law Seamus, grandchildren, great grandchildren, neighbours, relatives and a large circle of friends.
Funeral details are due to be announced later this evening (Monday).
SEE ALSO – Weather warning for Laois with snow set to fall