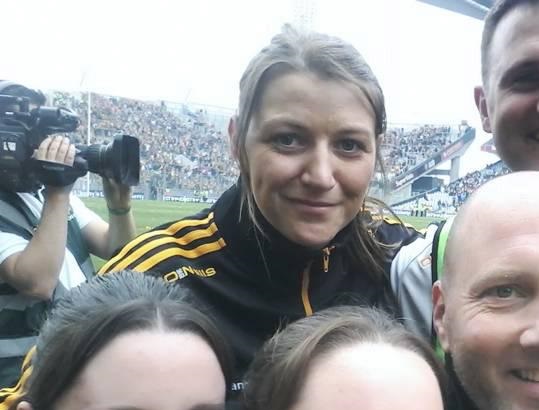 In February LaoisToday interviewed Alison Holmes for My Farming Life. We found out how she juggles physiotherapy with farming and got her advice for young farmers.
---
Alison Holmes is our feature farmer in this week's My Farming Life. Currently a lecturer in University of Limerick, as well as having a physiotherapy practice in Mountmellick, she has taken the big step of setting up a dairy enterprise with her dad.
At the moment Alison is the team physio for the Laois senior hurling team, having previously been the physio for Kilkenny. We decided to find out how she does it all and why she decided farming was for her.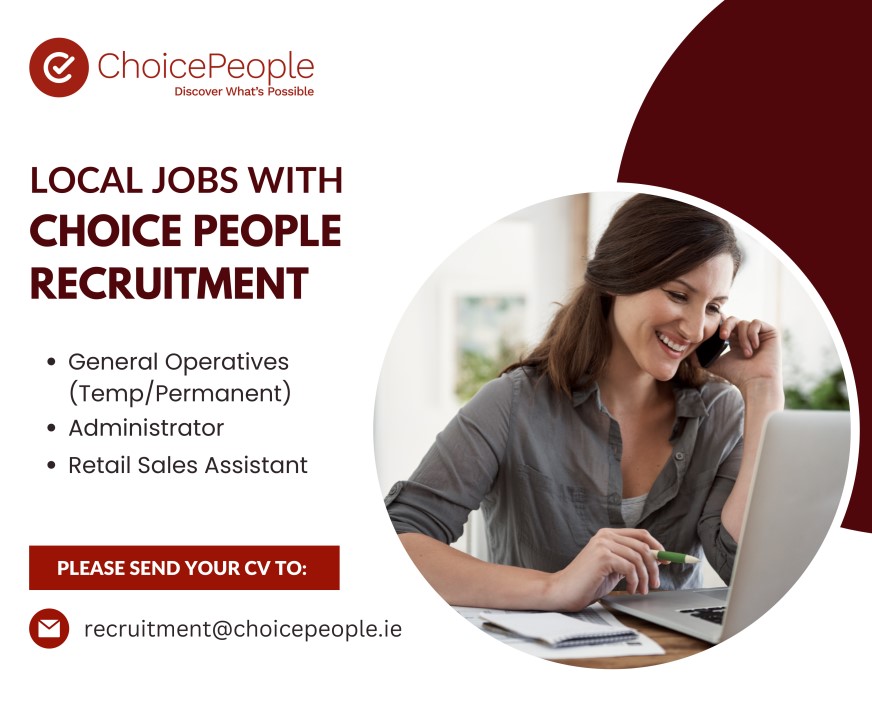 Q – What type of farm do you have?
My farm is a mixed dairy and beef enterprise.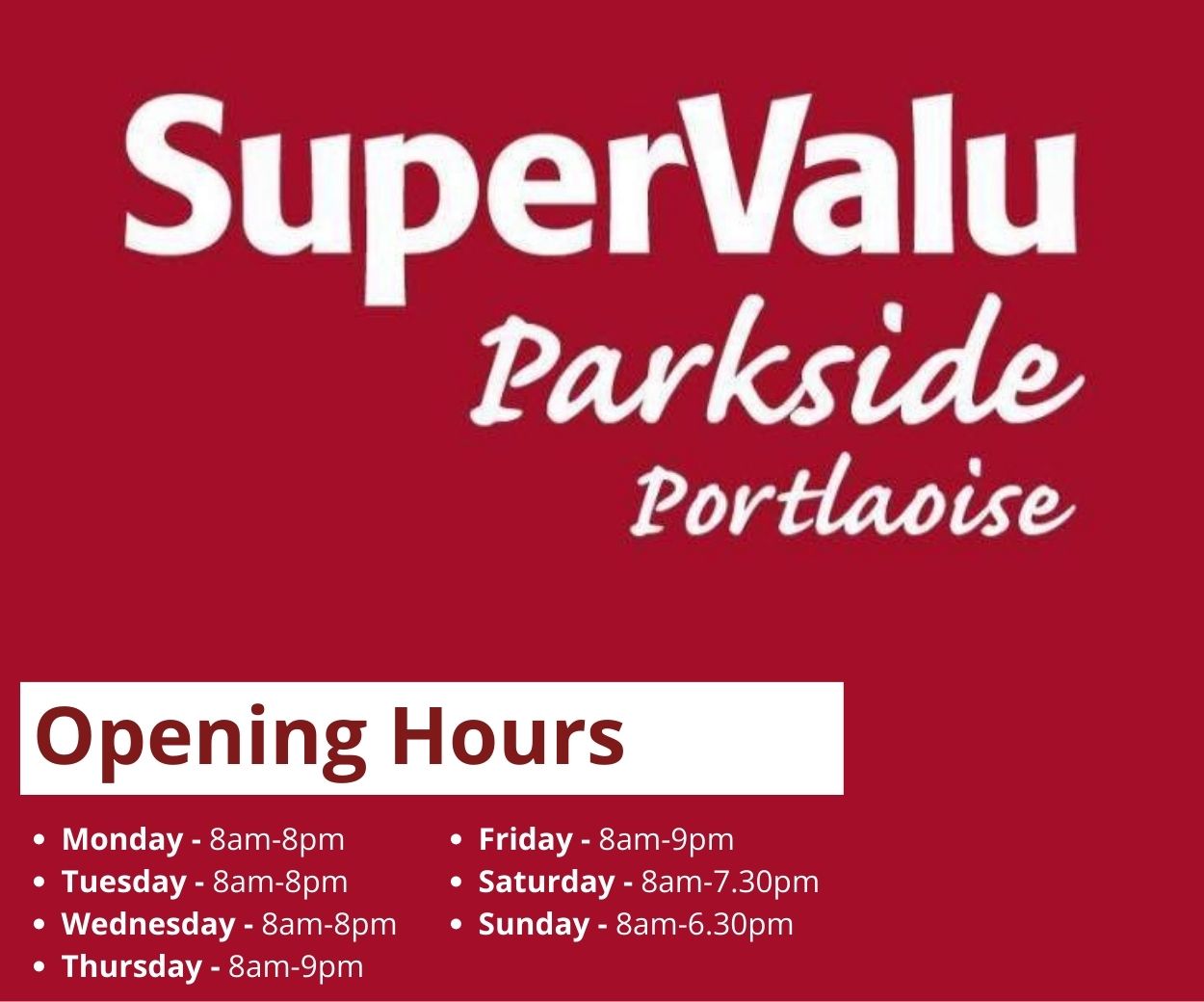 Q – Before entering in a farming partnership with your Dad, was it always a goal of yours to enter farming in a high capacity?
Yes. I have always had an interest and have been involved in farming at home.
Q – When you decided to enter the partnership, did your father encourage you or what was his thinking behind your decision?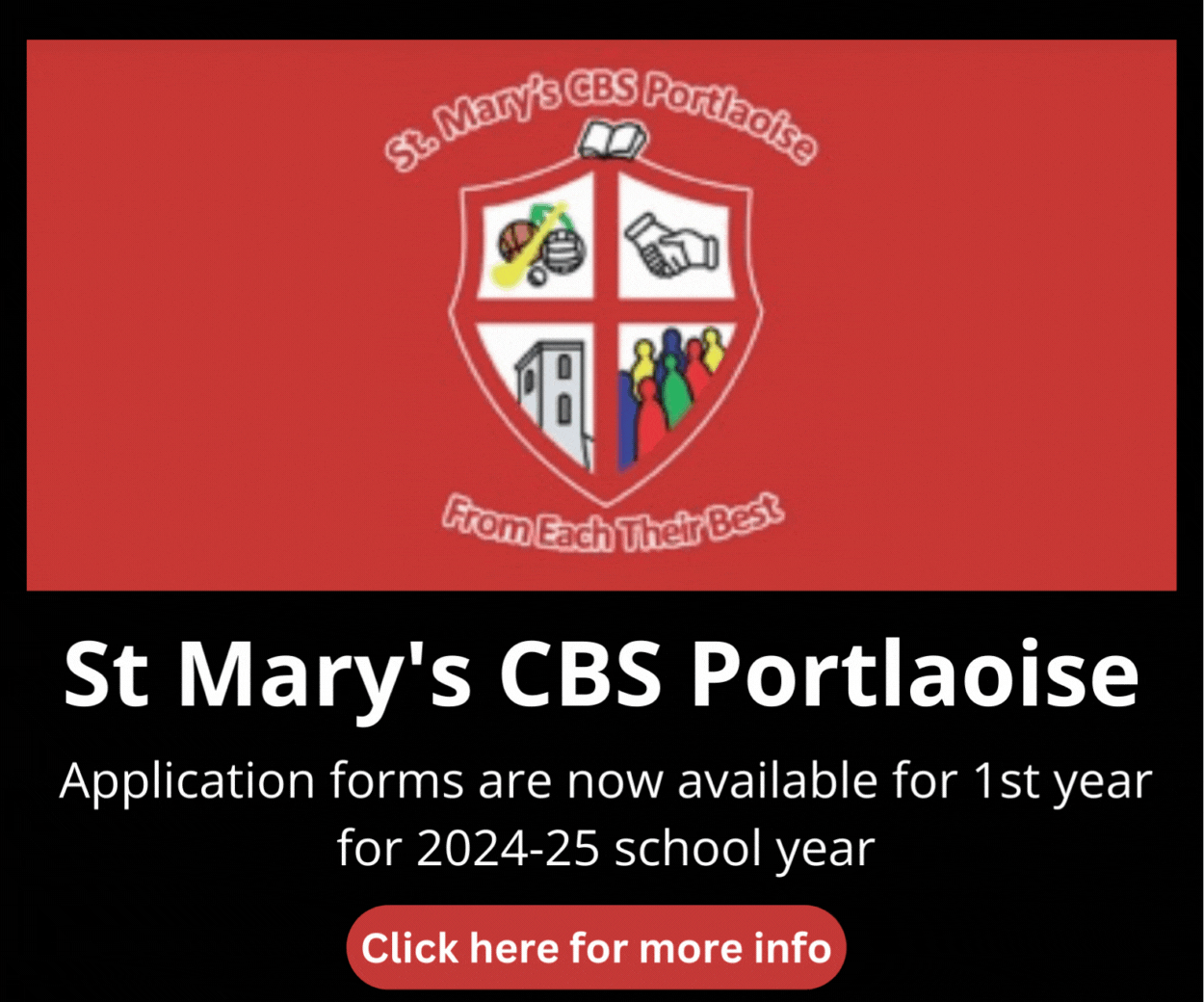 A succession partnership was always the main aim, I was lucky that Dad was very open to the arrangement and it was always an available option to me if I wanted to farm, but equally if I didn't there was no pressure to.
Q – Where did you acquire your farming knowledge? (e.g. Green Cert/Ag Science Degree/Father or Family)
I did my green cert in 2012 but most of what I know about farming was learnt farming alongside my Dad and my grandparents. Peer learning is also very important, learning from other's experiences is really important. Also engaging in continuing professional development opportunities such as courses run by Macra Skillnet, IFA and our local discussion groups are very important to keep up to date with best methods and practices.
Q – What is your favourite aspects of farming?
The variety and sense of satisfaction when you complete projects or put something into practice that improves outcomes and production.
Q – What is your least favourite aspect of farming?
The dependency on the weather and Sunday evening milkings!!!
Q – Do you think farming is sustainable as a full-time job, or do you think farmers need an outside income to keep going forward?
I think it can be sustainable as a full time job, but it can also be a tough career choice and it takes a lot of time, effort, resilience and patience to develop as a sustainable business, like any self employment based enterprise.
Q – What is your daily routine? (including farming/career/other activities)
This varies a lot depending on the time of the year, at the moment it's farming, physio, sport, sleep, repeat!
Q – What time of the year are you most busy on the farm and why?
From the end of January to the end of April is definitely our busiest time. Between calving and calf rearing (and the associated paperwork!!!), milking, animal nutrition and fertility, animals being housed, herd tests, trying to get paddocks ready for grazing, it's all go!
Q – What is your favourite time of year on the farm?
Turn out to grass!!!
Q – Do you have a career outside of farming and what does it involve?
Yes. I am a chartered physiotherapist. I work as a clinical tutor for University of Limerick and also have a private practice partnership, The Physio Centre, in Mountmellick with Niamh O'Loughlin. It's a bit like farming, varied, can be extremely busy and equally as satisfying when you see your efforts and those of patients, reaping rewards and successful outcomes.
Q – You are involved in both the IFA and Macra, what role do you have in those organisations and what do the organisations do for you?
I am currently Ag Affairs Chair in Laois Macra, which mostly consists of organising educational events and farm walks for our Young Farmer Discussion Group members. I am also a member of the National Macra na Ferime Skillnet Steering group which is a great asset in ongoing education that Macra has developed for young farmers nationwide. I was recently elected as chair of Camross IFA and completed the IFA Young Leadership course after being lucky enough to be chosen as the Laois IFA delegate for the programme. There are some very energetic people working very hard for the agriculture industry in Laois and representing Laois at a national level, such as Francie Gorman in IFA and James Barber in Macra. It's easy to hold roles within the organisations when you have experienced members and back up like that available to you.
Q – Being so busy in your career as a physiotherapist, being involved in both the IFA and Macra as well as farming with your dad, is it difficult to manage your time correctly?
Well considering how overdue I was in getting back to you I'll let you answer that one!
Q – Has your priorities changed between your career and farming since becoming so heavily involved in the family farm? Which do you tend to focus more on at the moment or do you try keep them at an even balance?
I try to keep them at an even balance overall, some days farming gets priority and other days it's work. Organisation is key! I'm a big believer in to do lists, routine and effective delegation. That's probably the reason I got a selection of diaries as Christmas presents.
Q – In five years' time, do you feel that you will have moved towards becoming a full-time farmer or will physiotherapy still be a big part of your life?
I think physiotherapy will still be part of my life as I won't have finished my PhD by then. It will probably be a lesser element in 10 years time as I envision I will be farming more and potentially progressing towards an agri tourism venture.
Q – Final question, if you had one piece of advice for a young person who was thinking of choosing a career in farming what would it be?
Be mindful of work / life balance, don't isolate yourselves, always look at the bigger picture and be safe not a statistic!!!
SEE ALSO – Moment in Time: Clough-Ballacolla Dinner Dance 2010