Last January saw the closing down of a beloved home interior store in Portlaoise's town centre.
Despite talks of a cafe he property has remained vacant in the 11 months since.
---
Albany Home Decor Store in Portlaoise has become the latest business casualty in Portlaoise's town centre.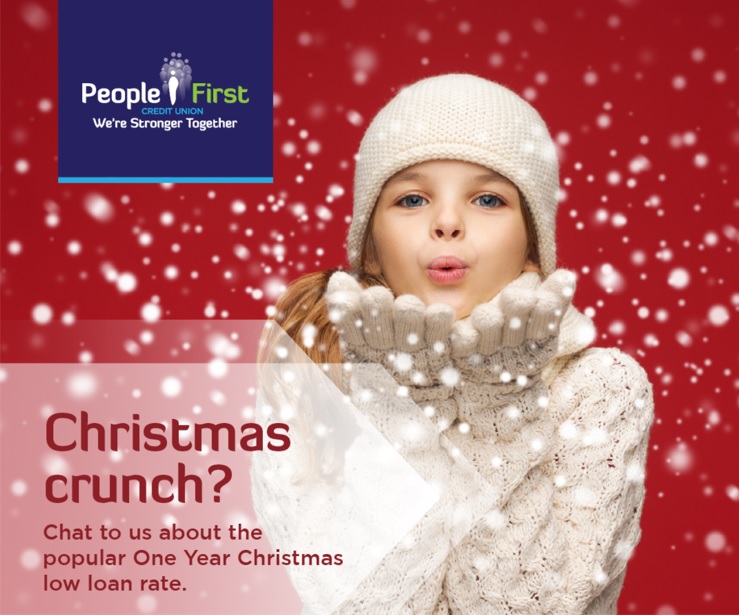 The business, which celebrated its 21st anniversary in business in 2016, closed its doors for the final time in recent days.
Albany Portlaoise was owned and operated by sister and brother team, Veronica and Fergal Wall.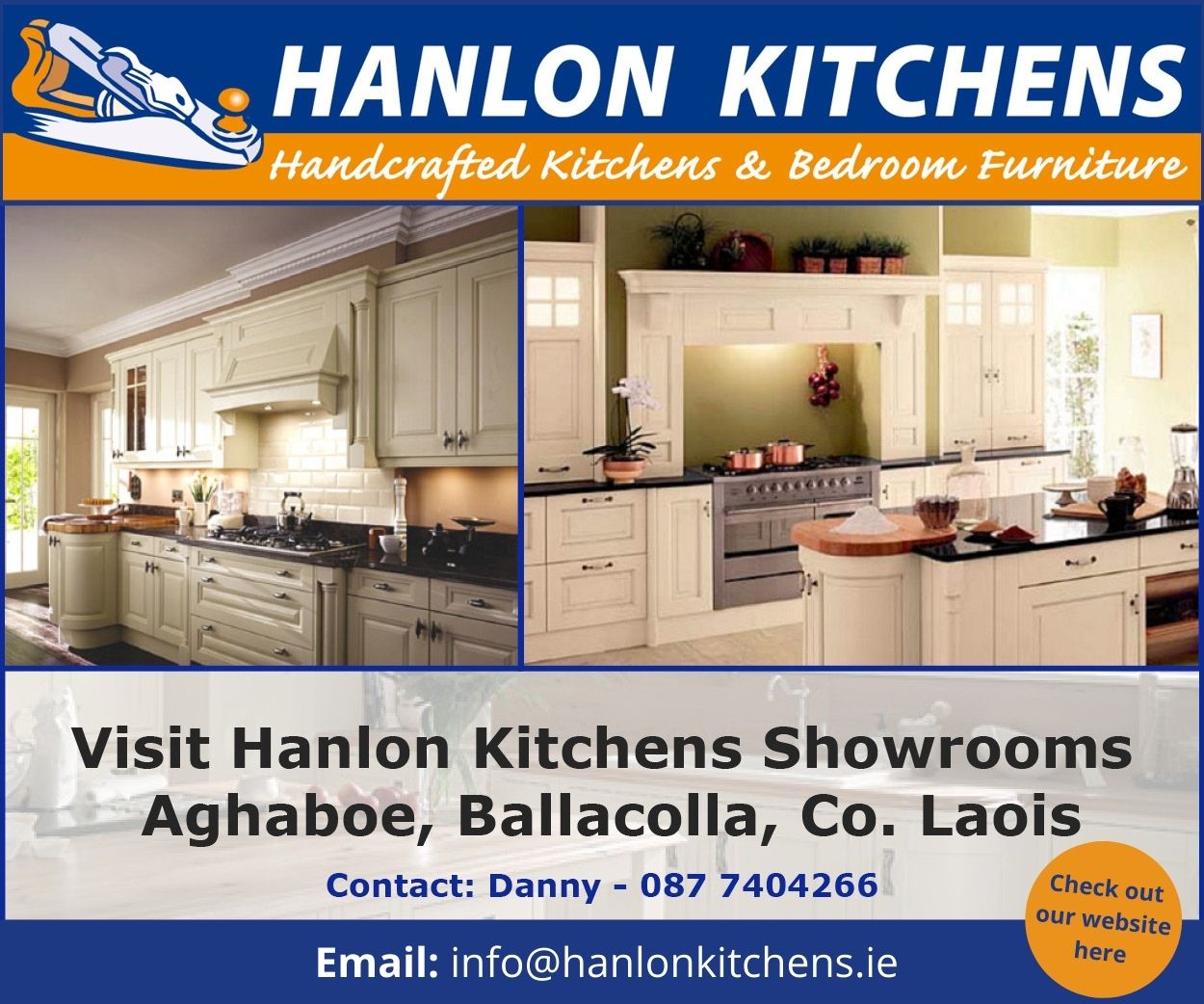 "We were 22 years in business, me and my sister Veronica. It's the last thing we wanted to do," Fergal said.
The duo offered clients a personalised interior design service, both in-store and in the clients' own home.
Closed
It is one of a number of businesses which have closed in recent months in the town centre. Other local businesses which closed nearby include Miller's Hardware, Eats & Treats and API's Chocolates.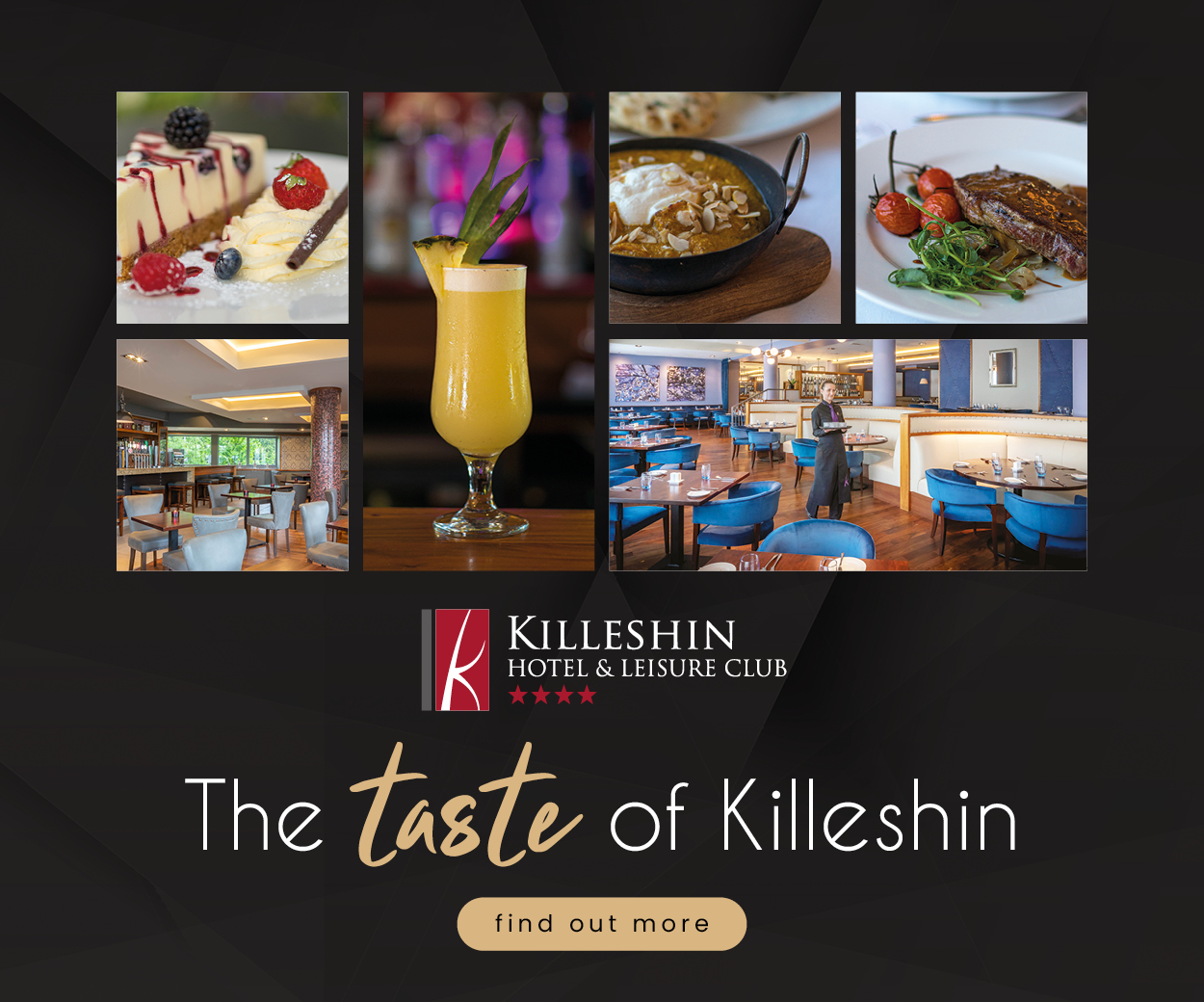 "We had a very poor December. We had no choice. It just all got too tight with competition from other retail outlets who can offer free parking, out of town," he said.
"It was the worst December in a long time. We rode it out through the recession and tried to keep it going," he said.
On behalf of Veronica and himself, Fergal said he would like to thank their "very loyal customers who were so good to us. I met a woman this morning who came over to thank us for being so good to her, over the years. We always prided ourselves on our customer service".
"It's a terrible feeling to close your own business," he said.
"We are forever grateful to all our customers. We made a lot of friends over the years in Portlaoise and beyond," he said.
He also thanked their landlord, who was very supportive.
However, he said increased competition and online sales had just made it too difficult for them to continue trading.
Chairman of local traders' group, Downtown Portlaoise Matthew Kennelly said this latest closure is most regrettable.
"It is unfortunate, particularly when it looks as if we have come out of the worst of the recession and you don't think anywhere else will close," he said.
"It is a bad trend to see businesses closing. We were only talking about it at our recent meeting, how businesses are closing, and other ones are coming in," he said.
He welcomed the recent opening of DNG in Portlaoise, but said it would be ideal if the existing businesses remained open, also.
Downtown Portlaoise would also like to see a good mix of retail businesses so the staff of the new businesses will also be catered for in the town centre
"It is great to see empty premises being filled up but the people working there need somewhere to buy their coffee or pick up a newspaper," he said.
Pity
Mr Kennelly said it was a pity to see Albany close, particularly in light of the closure of Miller's Hardware. He said it would have been expected that extra business might go Albany's way, following the closure of the nearby hardware store.
"We have been through the absolute mother of a recession, so it's a shame to see a business close, when you thought it had made it through," he said.
Mr Kennelly said the local traders are getting good support from Laois County Council. "We are working very closely with the council and have set up a Portlaoise town team. They seem very interested in what's going on," he said.
Albany stocked a wide variety of paint, wallpapers, fabrics and blinds for the home. Their main brands included Harlequin, Wilman, Sanderson, Effinger, Clarke & Clarke, Galerie and Graham & Brown wall papers to name but a few. They were also the exclusive stockist of Colortrend paint in Laois.
SEE ALSO – Laois footballers and hurlers name captains for season ahead