In June, we did a lovely story about one special granny who had five grandchildren representing Laois this year.
It was a dynamite year for the family, may they have many more like it. 
Grandparents are always proud of their grandchildren no matter what they do – but this Portarlington granny is especially chuffed with the exploits of five of hers.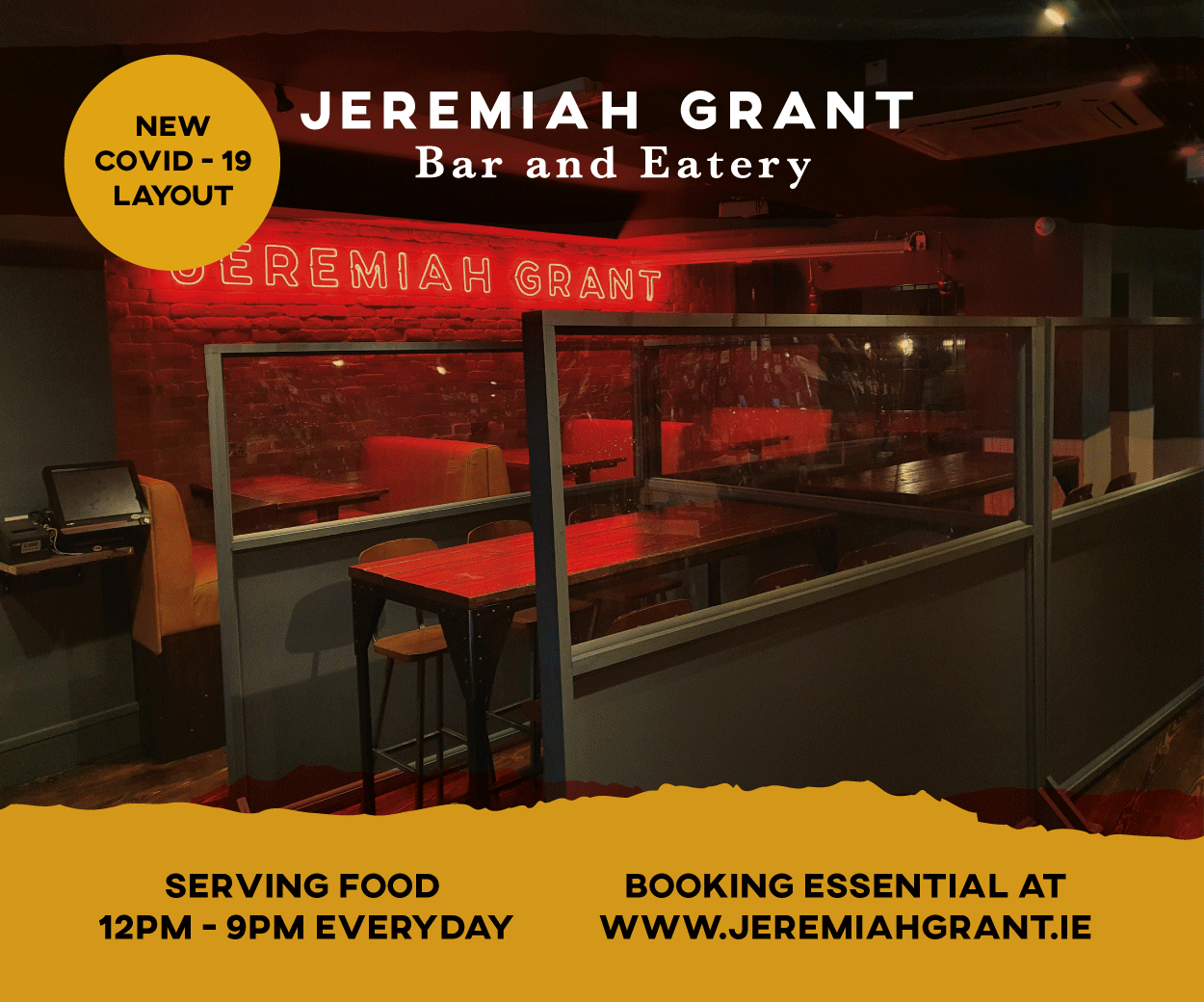 87-year-old Christina Bennett has five grandchildren who are representing Laois at various levels and codes this year.
One of her grandsons, Diarmuid, lined out at full back for the Laois U-20s this year in their games against Meath, Kildare and Wicklow.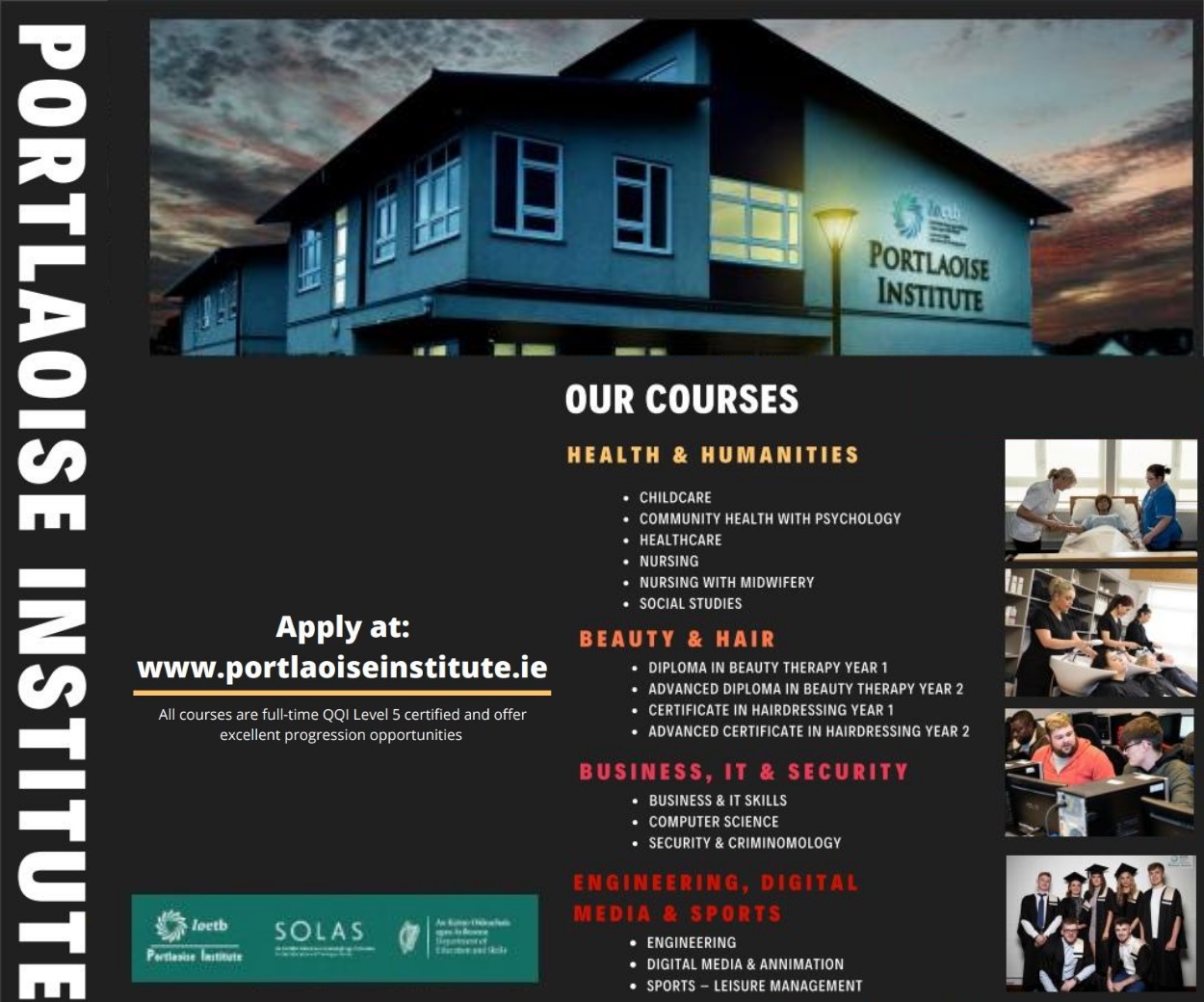 Laois defeated Wicklow but losses to Kildare and Meath saw them fail to progress from the group.
His younger brother Cathal is vice-captain of the Laois U-17 team where he is joined by first cousins Mikey Bennett and Daragh Galvin.
The Laois U-17 team are unbeaten so far in their Leinster championship campaign.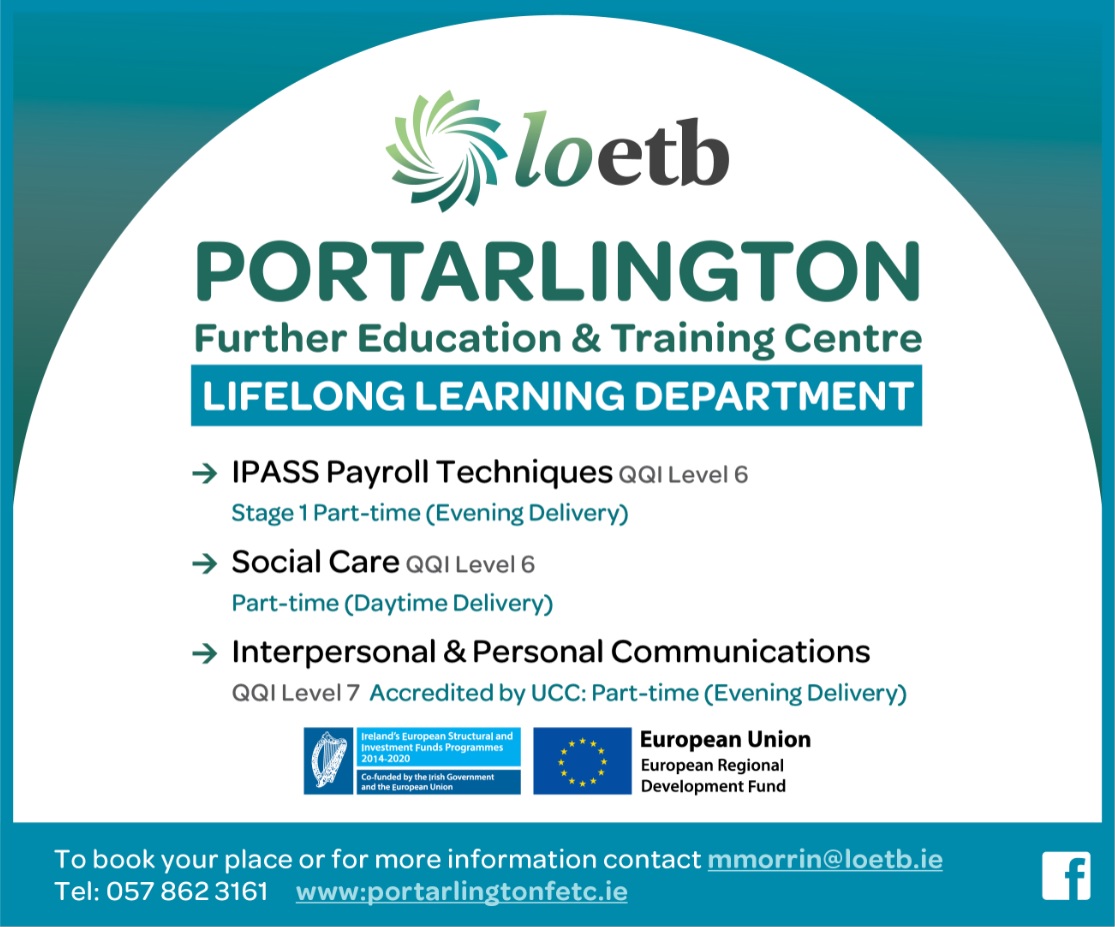 They defeated Wexford and Longford in their opening games before drawing with Carlow before the break for the exams.
The U-17s face Kildare tomorrow night in Newbridge where a win will see them reach the Leinster semi finals.
While Christina's granddaughter Eva Galvin is currently gearing up for the Leinster Ladies Intermediate football final on Sunday where Laois will face Wicklow.
Eva has represented Laois at all grades and has been recovering from a serious ankle injury she sustained over the winter.
The forward had a huge impact on the Leinster semi final comeback win over Wexford two weeks' ago.
Eva came on at half time and scored a great goal with her first touch as Laois came back from six points down to win by one.
The Bennett's have a strong football tradition in Portarlington. Evan, who is Cathal and Diarmuid's dad, represented Laois at all levels from minor to senior.
He won two club championships with Portarlington in 1988 and 1995 – and now coaches within the club.
His wife Janet is of course one half of our 'Port Women' duo with her sister Ashling.
While Mikey father, also called Mikey, represented Portarlington too.
Daragh and Eva's dad Pat, who is originally from Dingle in Kerry, won a Munster minor title with his county in 1982.
In 1985, Pat was on the West Kerry team that defeated Feale Rangers to lift the Kerry senior football championship title.
Pat then moved up to Laois where he transferred to Portarlington and was also part of the victorious 1988 and 1995 teams alongside Evan.
Christina is extremely proud of all of her grandchildren and is gearing up for a very big week.
On Wednesday she will shout on her three grandsons in Newbridge and then on Sunday she will be off to Netwatch Cullen Park to support Eva.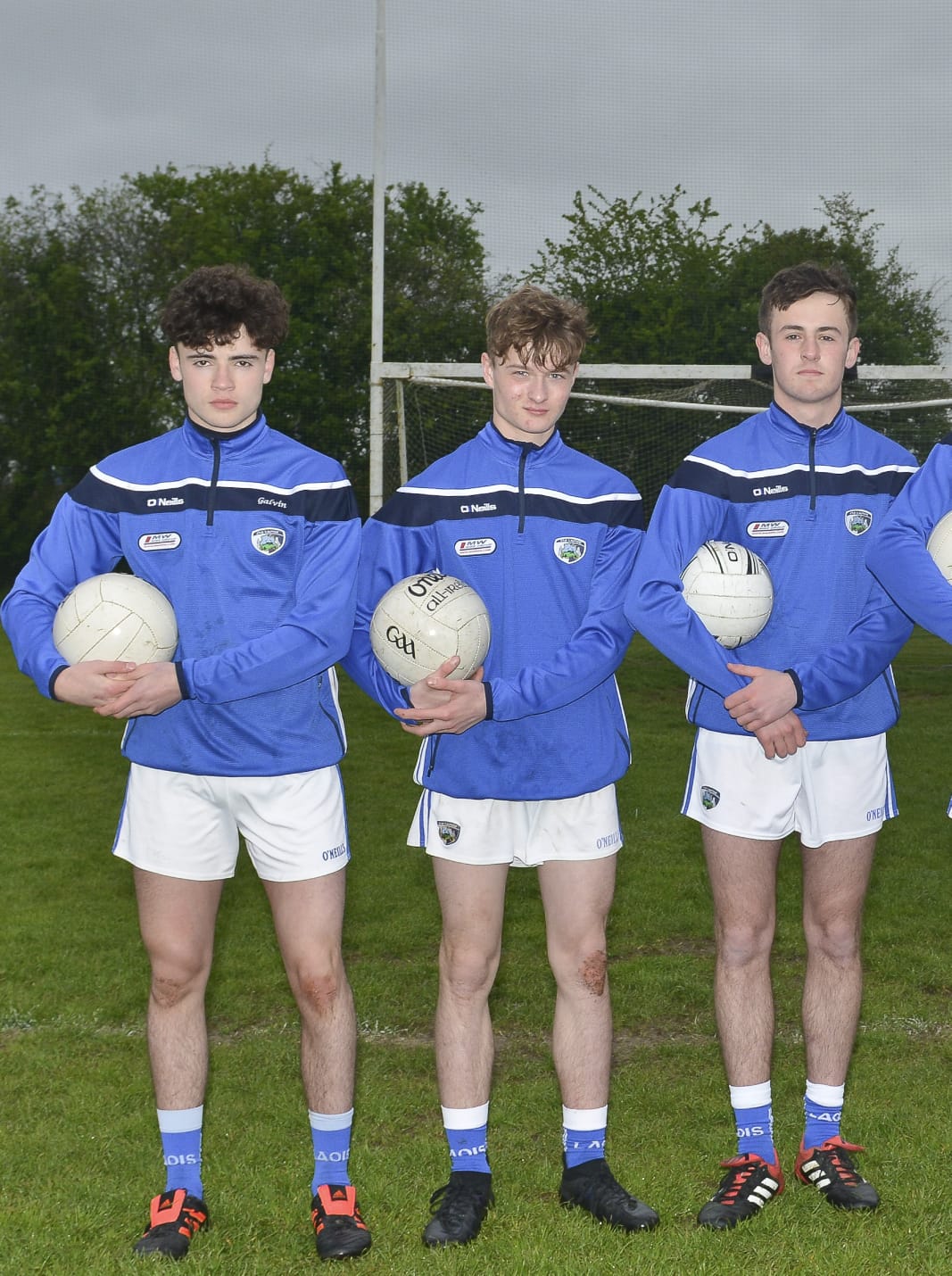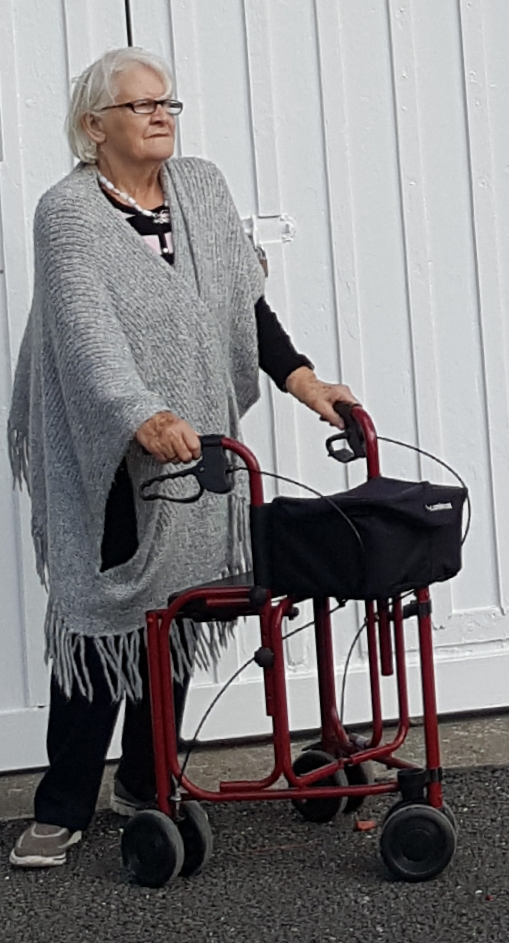 SEE ALSO – Laois footballers "just weren't prepared" for Leinster final, council hears