Who could forget the extraordinary snowfall the country experienced last March?
Laois was hit by the Beast from the East with gigantic force, and so gave an opportunity for everyone to do their part in their community. 
We haven't seen weather like it since, but who knows what 2019 will bring?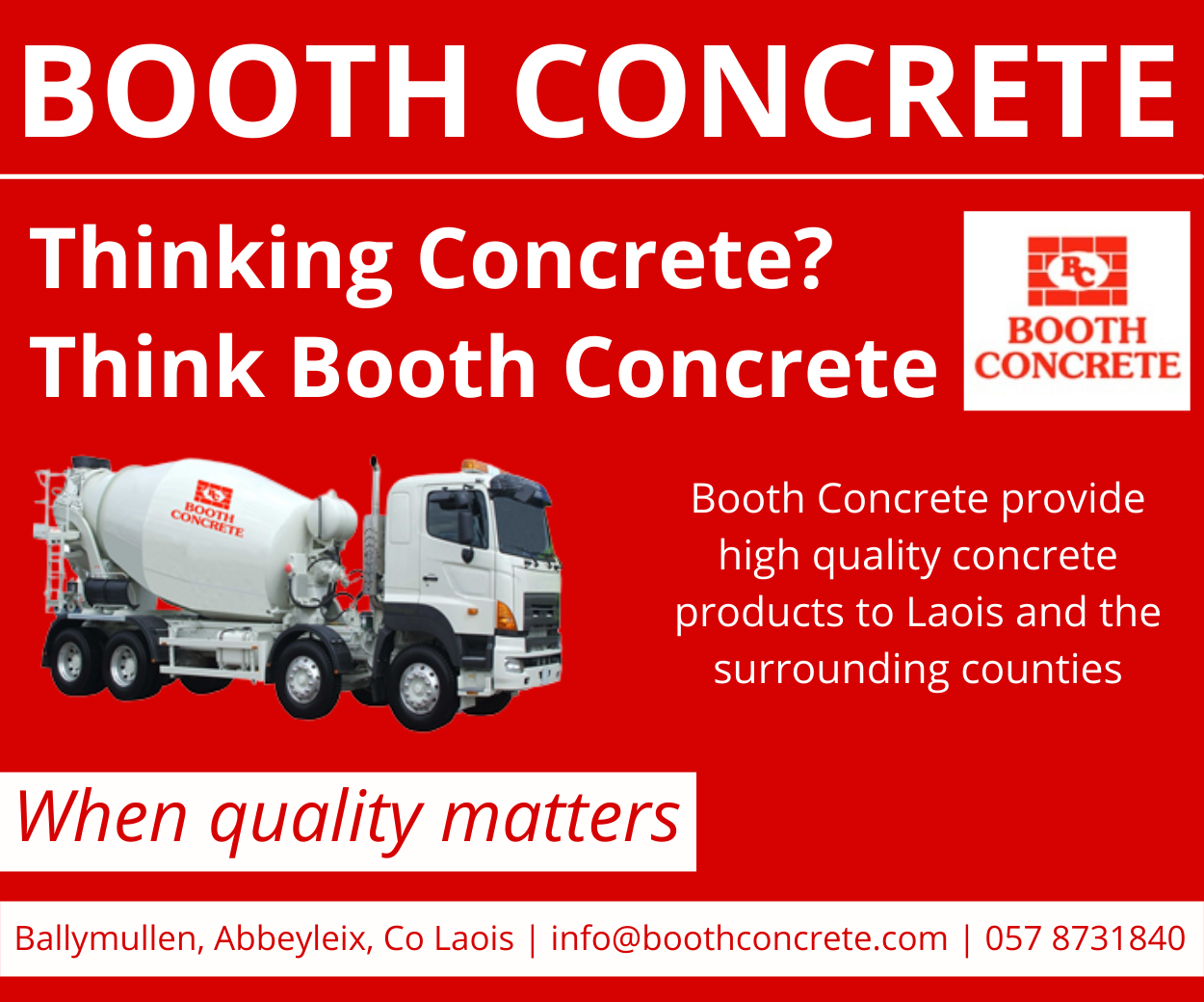 ---
It's been four days since the Beast from the East came to Laois, and the snow creations keep on coming in!
Although Cabin Fever may have hit, it hasn't stopped all the creative displays by people all over the county.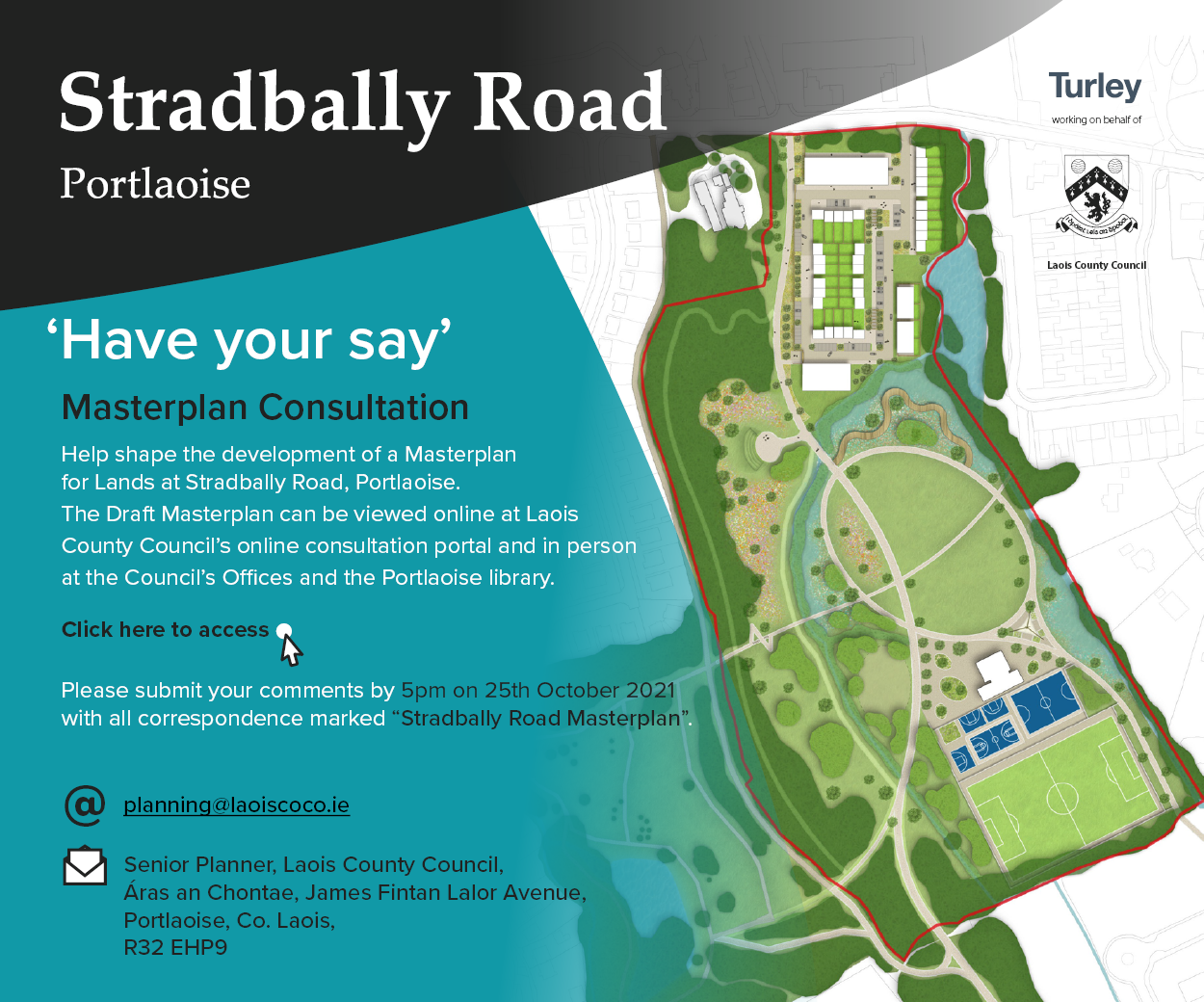 We've been inundated throughout the day with photos coming to us on email, text message, Facebook, Snapchat and Instagram.
And the biggest things we've seen is the incredible work of local men and women in an attempt to get their roads cleared again.
Up in Killanure, one of Laois' toughest hurlers spent all of today clearing the roads using a digger.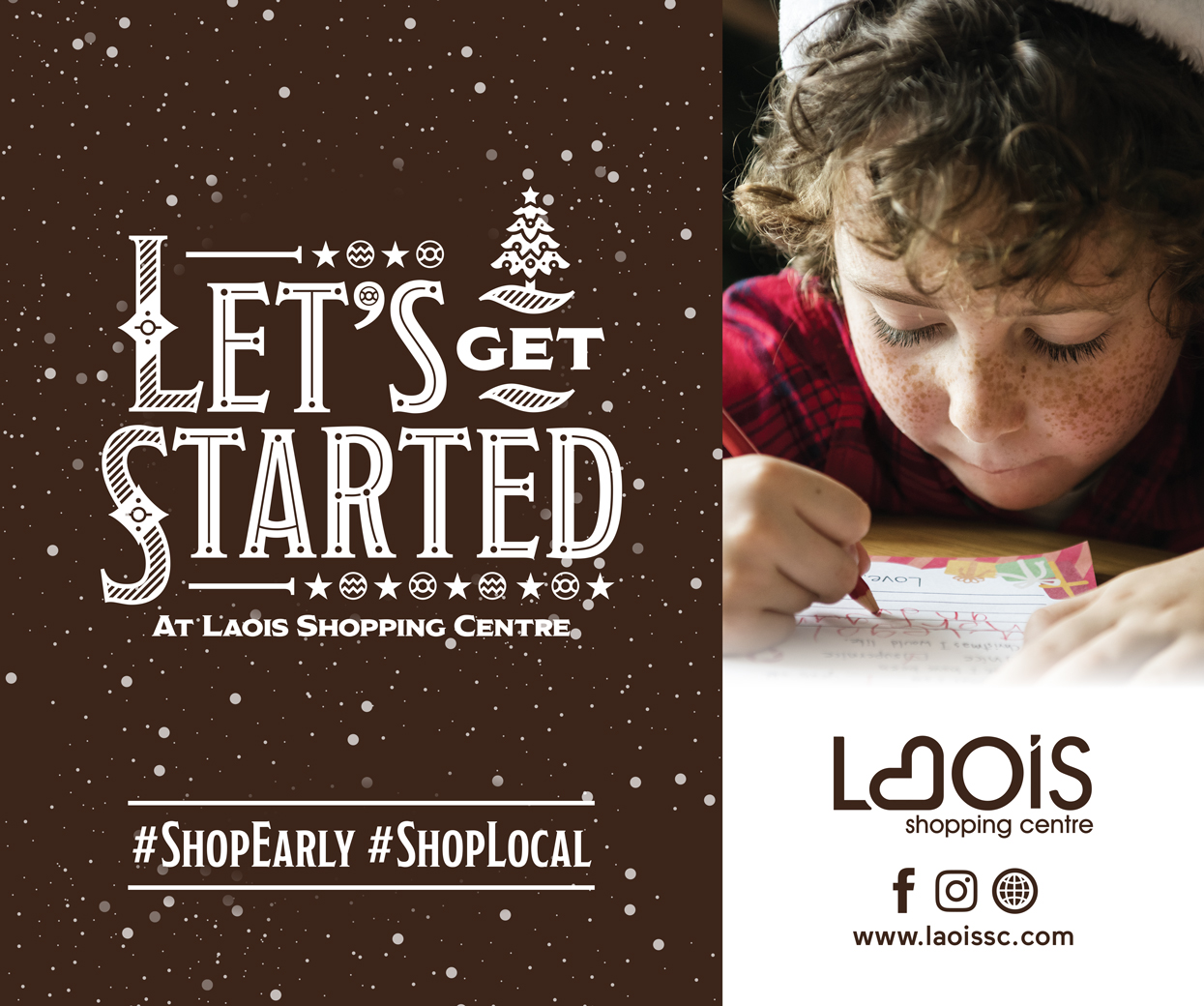 Martin Cuddy cleared eight foot drifts on the R440 so that local residents could get in to town for the essentials.
The classy centre forward cleared many a ruck in his time on the pitch and only for his efforts today, the majority of the people in Killanure would still be completely stranded.
Meanwhile in The Heath, Mark Barry spent another day clearing local roads using his digger.
On a day while disgraceful scenes of robbery and looting dominated our TV screens, these people and their incredibly selfless acts are what we all should be talking about.
We've seen taboggans around Mountmellick, Snowmen Nerf Wars, igloos fit for a king and the North Pole being relocated to Ballyfin.
There's even been birthdays celebrated in the snow in Beladd and you might even spot a popular priest and LaoisToday columnist in our pictures too.
As well as that, we've also been tagged in photos taken by professional photographer Richard Sheehy, who captures the sights and people of Portlaoise.
Thanks to everyone for sending these our way.
We hope there's a bit of a thaw on the way but keep sending us your photos and we'll put the best of them up on our site.
SEE ALSO – In Pictures: Amazing photos from Day 3 of the snowstorm