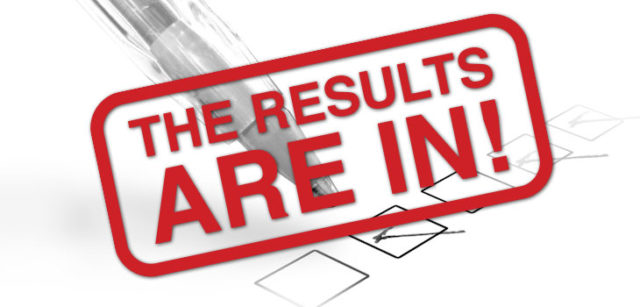 Brought to you in association with Jeremiah Grant Bar and Eatery
This one speaks for itself. After ranking Laois's Hottest Men in 2017, we returned to update the list 12 months later. Who
Drumroll please.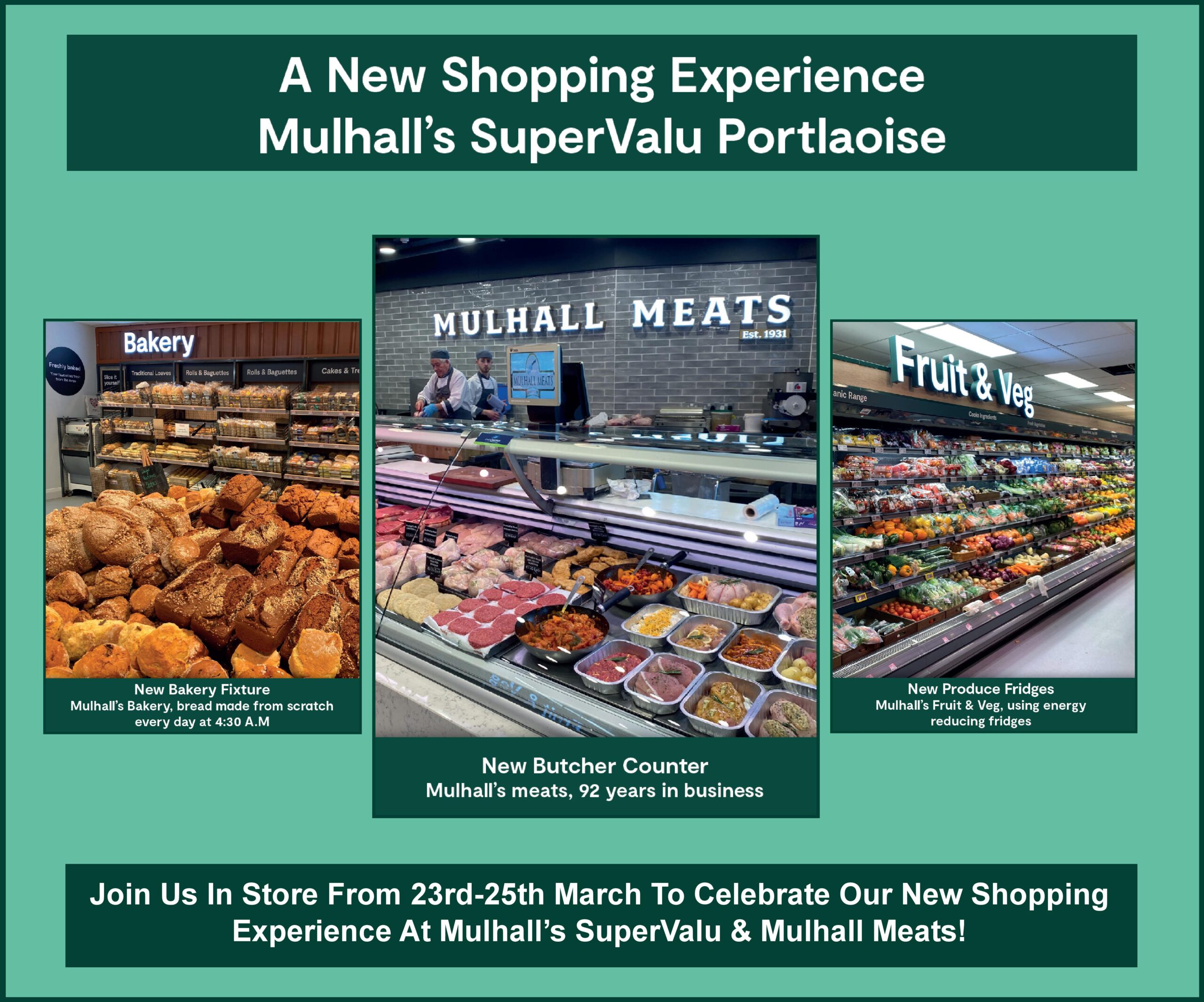 After many hotly-debated back and forths and inputs from our wisely-selected judges – our most coveted list of the year is back.
We had thousands of men nominated by wives, girlfriends, mothers, and even themselves! Our judging panel (who have asked that we protect their identity), had a massive job to whittle it down to 30 and then decide the order.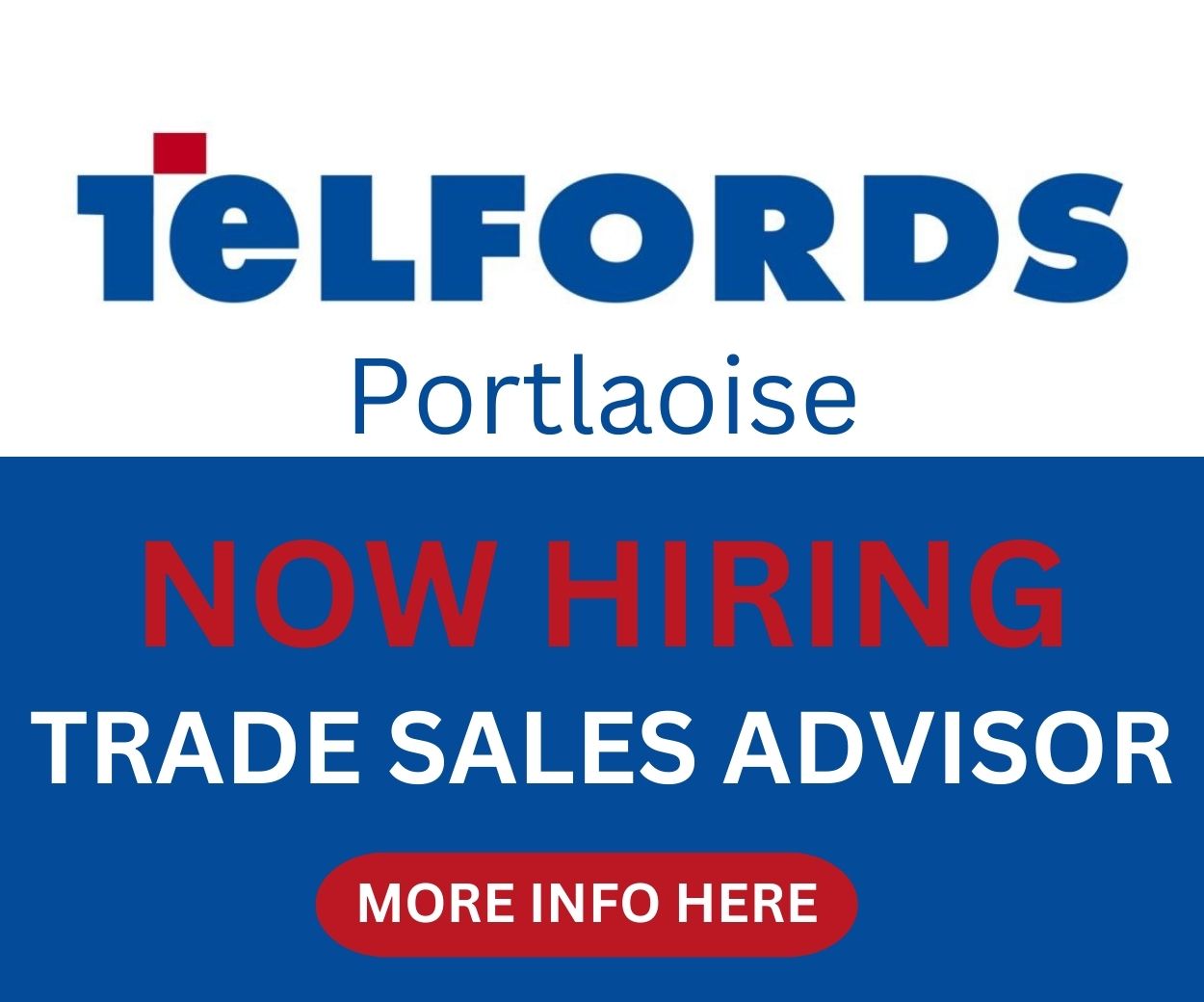 We've gone for a mixture of older and younger gentlemen, sports stars, musicians, actors, pretty boys and everything in between.
This was a completely open judging process. The only criteria being, you had to be a man from Laois. There was no age or relationship status limit.
We've changed it up a bit from last year – and are including a must-have 'bit of craic' component to the list.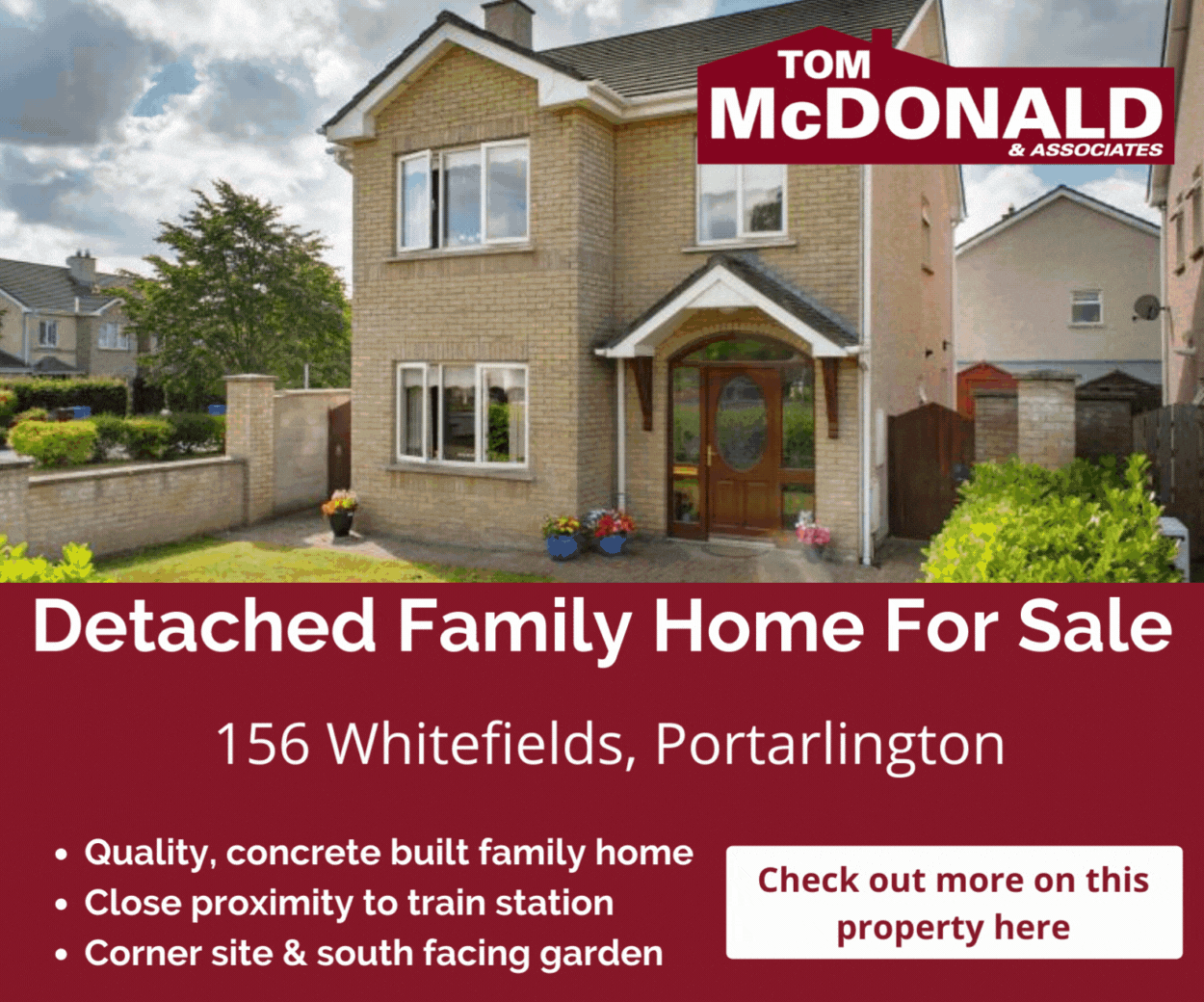 This is a two-part list, with numbers 30 to 11 revealed today and the Top 10 will be announced next week.
30. Mark Rooney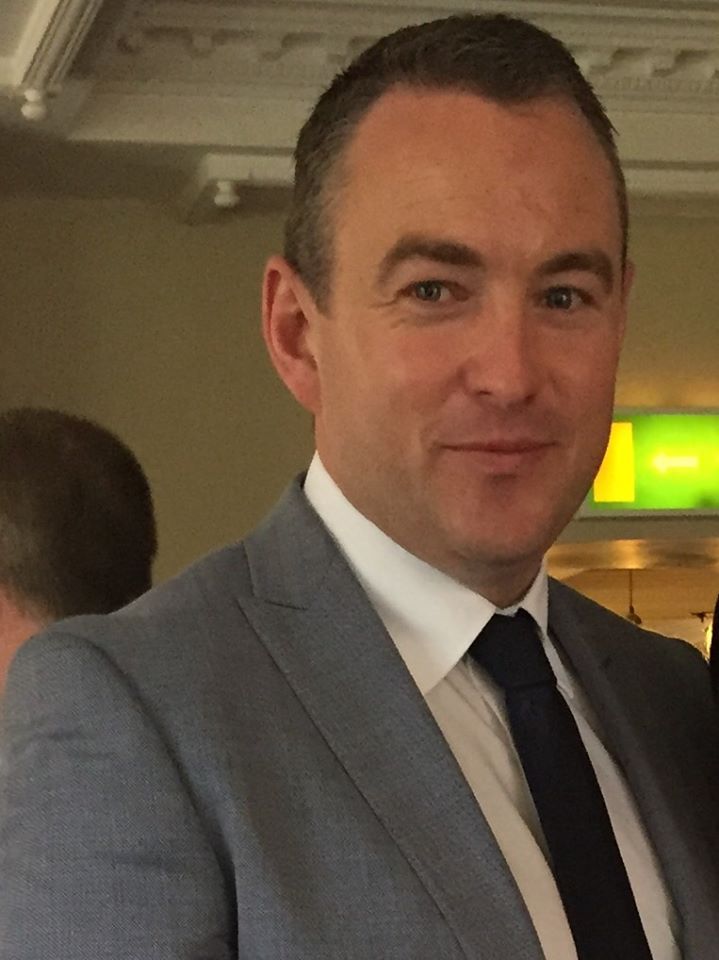 Mark takes over from a certain brother of his for his spot in the list. This Clonaslee man came with the highest of recommendations from our Snapchat sensations the Port Women (Aisling 'Nailers' O'Neill and Janet Bennett), who suggest Mark might be fond of putting on the Sally Hansen before matches, but these reports are unconfirmed. Mark also sports a suit and tie with perfection, and this lands him at Number 30.
29. Paddy Dunne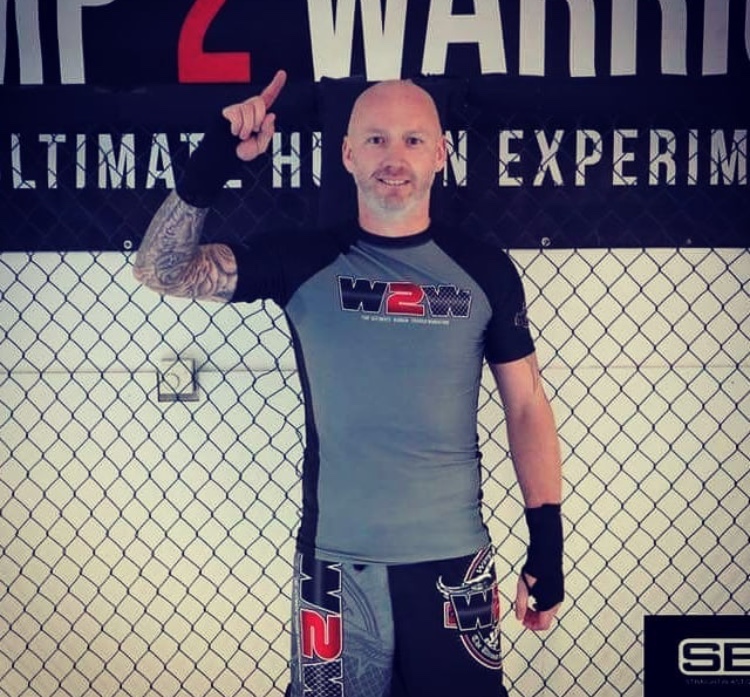 The rise of Conor McGregor has catapulted the sport of MMA to new heights and new popularity. Having Laois man and former Rosenallis footballer Paddy Dunne complete his first-ever MMA match with a round one victory definitely earns him points on this list.
28. Fran Hogan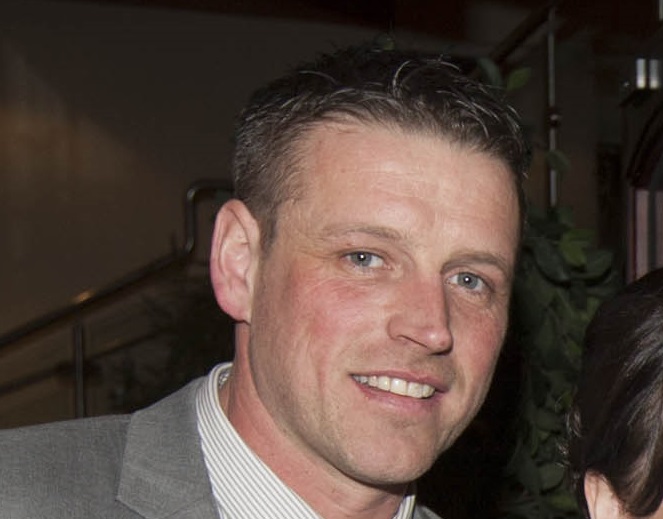 Could Fran go under the title of being a blonde bombshell? This former championship winning captain for Camross is one of two black and amber men on our list – with the other being revealed very shortly.
27. Enda Rowland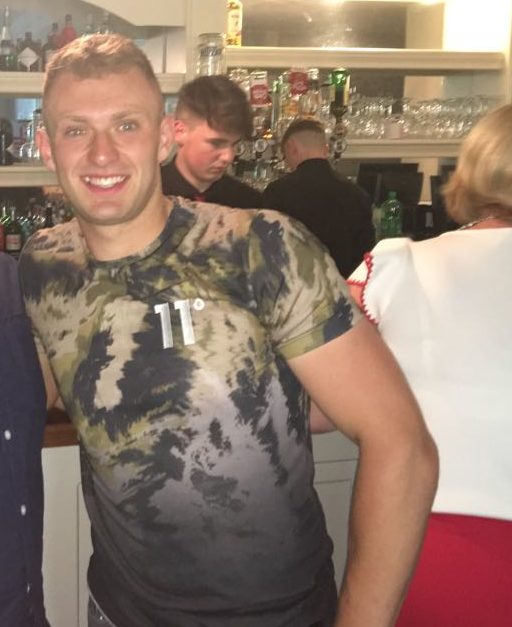 Enda is the first of our inter-county hurlers to make the list and the Abbeyleix goalkeeper's stature and smile puts him at 27. The IT Carlow student has played in a Fitzgibbon Cup final and represented Ireland in the hurling/shinty internationals.
26. Seamus Stapleton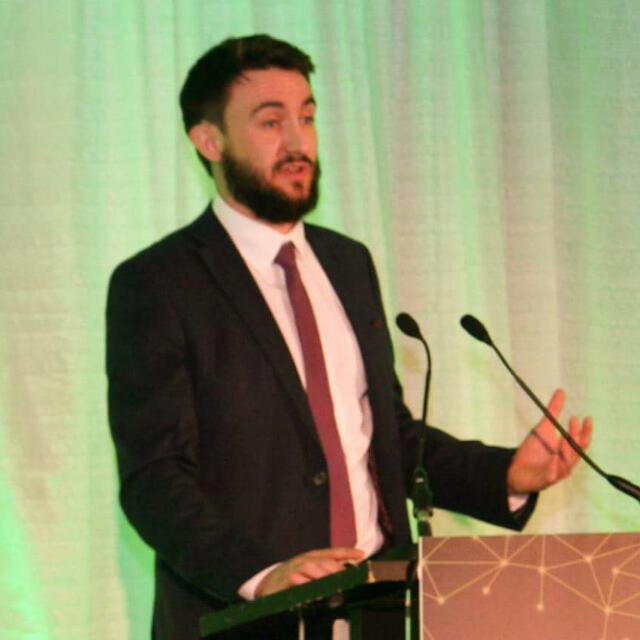 Turning 30 hasn't done this Mountmellick man any favours as he drops from number 14 to 26 on this year's list. Nevertheless, still more than deserving of his place in the top 30.
25. Curtis Walsh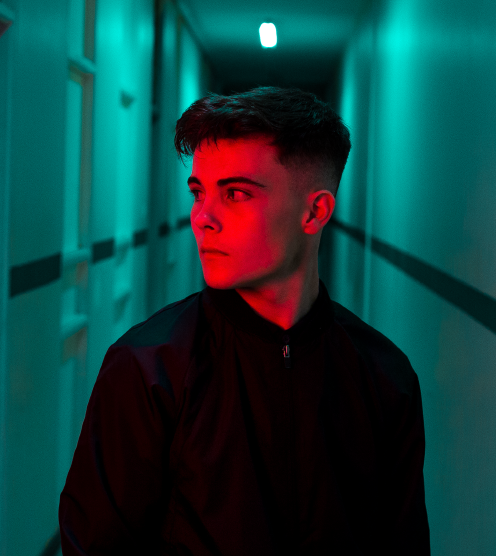 Musician Curtis is one of our youngest entries but our younger audience will definitely swoon at the Portlaoise teens cute smile and heartbreaking lyrics. After his incredible success as an artist, we're sure Curtis is batting off the women with a stick.
24. Hugh Finn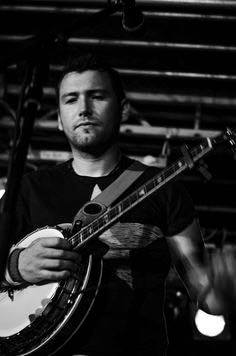 This Rathdowney man was suggested to us last year and what woman doesn't find musicians attractive. There's more good news for the Na Fianna frontman as he moves up three places on the list.
23. Damian Walsh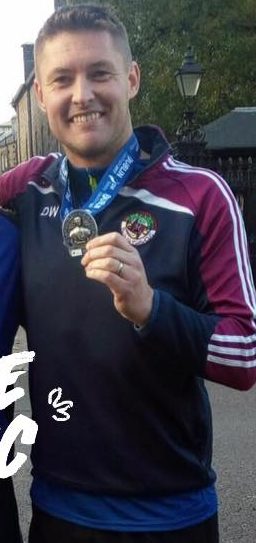 Damian and his brother John have been around the musical scene a lot in recent years and along with their band-mates made it big on the Ireland's Got Talent show a couple of years back. Also of good hurling stock. A musical hurler. What not to like?
22. Bobby Sweeney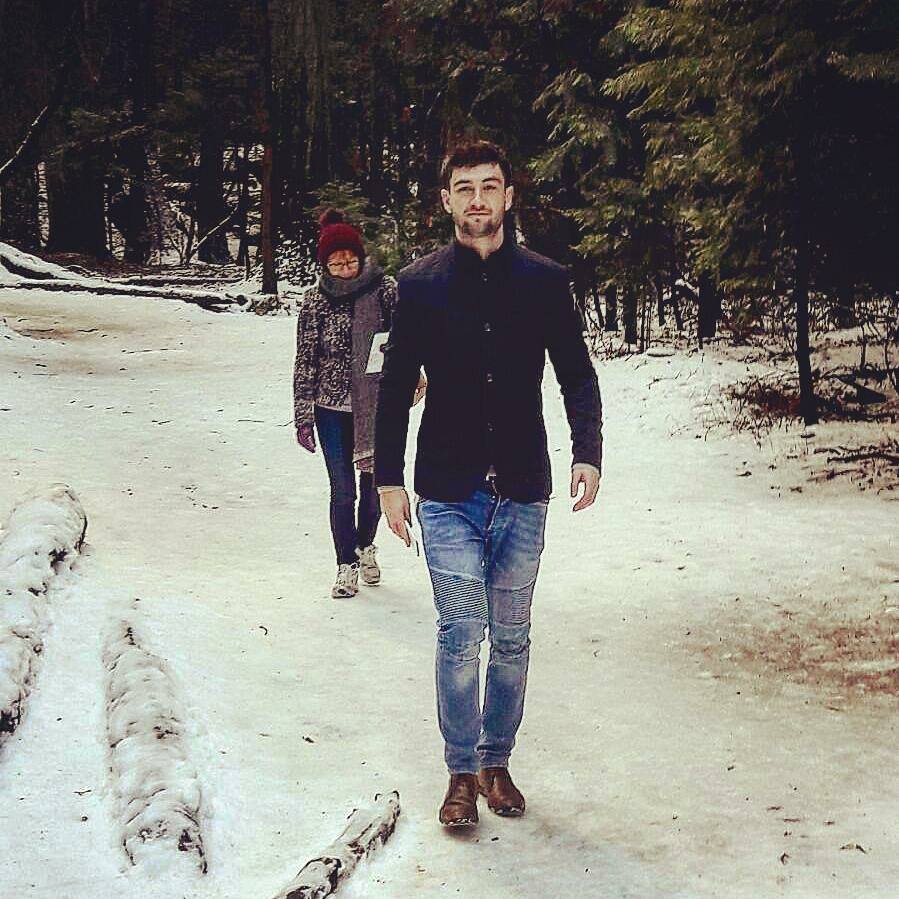 Bobby was suggested to us and after a quick glance at his online profile, we can gather that this Killenard man certainly knows the importance of a good photo. The UCC student is well-deserving of a new entry on this list.
21. Wayne Sydes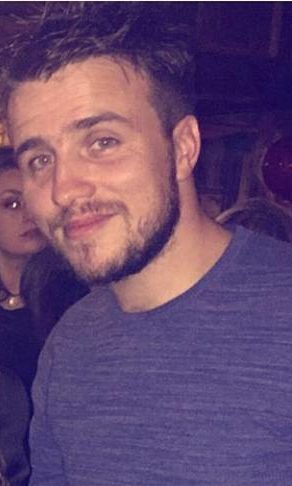 Mountrath man Wayne got the nod for a coveted position and it's easy to see why. 'The Pub' man shakes things up in midfield for his club and is an out-and-out Mountrath man at heart.
20. Paddy Purcell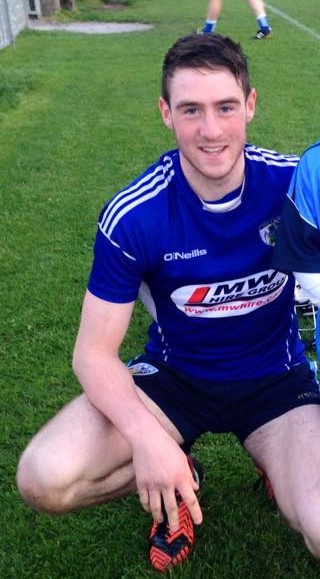 Paddy is the second of our intercounty hurlers to make the draft and may have bumped a certain friend and teammate off the list. A hurler with a farming background – every country woman's dream.
19. Paddy Hickey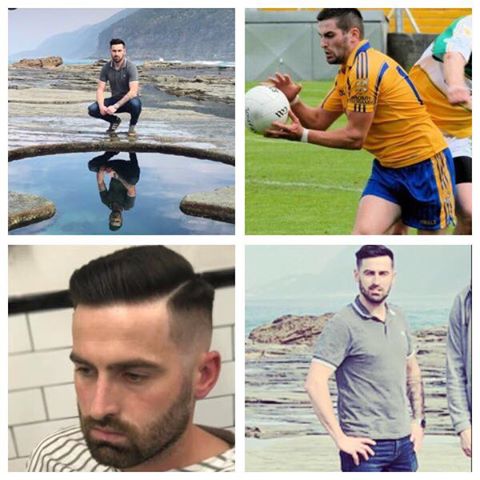 Paddy Hickey was nominated by a certain lady who believes, 'he's the hottest man in Laois.' This eligible bachelor came out of the parish of St Joseph's with his slick fades that would catch the eye of any woman. He is no stranger to the camera having modeled in cities as far away as Sydney where it first kicked off for him.
18. Eoghan Masterson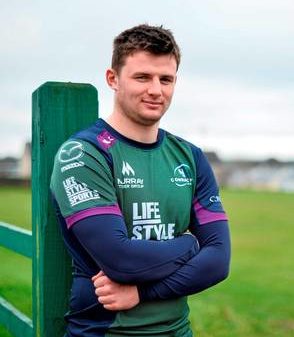 The Connacht back row and Portlaoise man had to retain his spot at some stage on our list. Besides, what's hotter than a professional rugby player?
17. Stephen Attride
Is there anything better than seeing someone put their body on the line (or more specifically, their head) for a cause they love? That is exactly what Laois captain Stephen Attride did for his side in this year's Leinster semi-final against Carlow and that kind of bravery earns a bit of grá from our judges.
16. Emmet Quinlan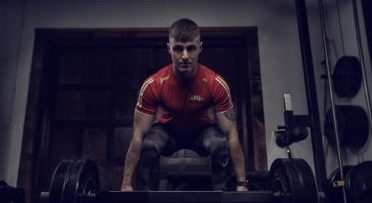 Borris-in-Ossory man Emmet Quinlan is a newcomer to our list and with good reason. This man was into the fitness industry before it became a trend and is still leading the pack. Personal trainer Emmet has set up his own gym in Roscrea and if his fitness pictures are anything to go by – we'd be looking to sign ourselves up pronto.
15. Ross Munnelly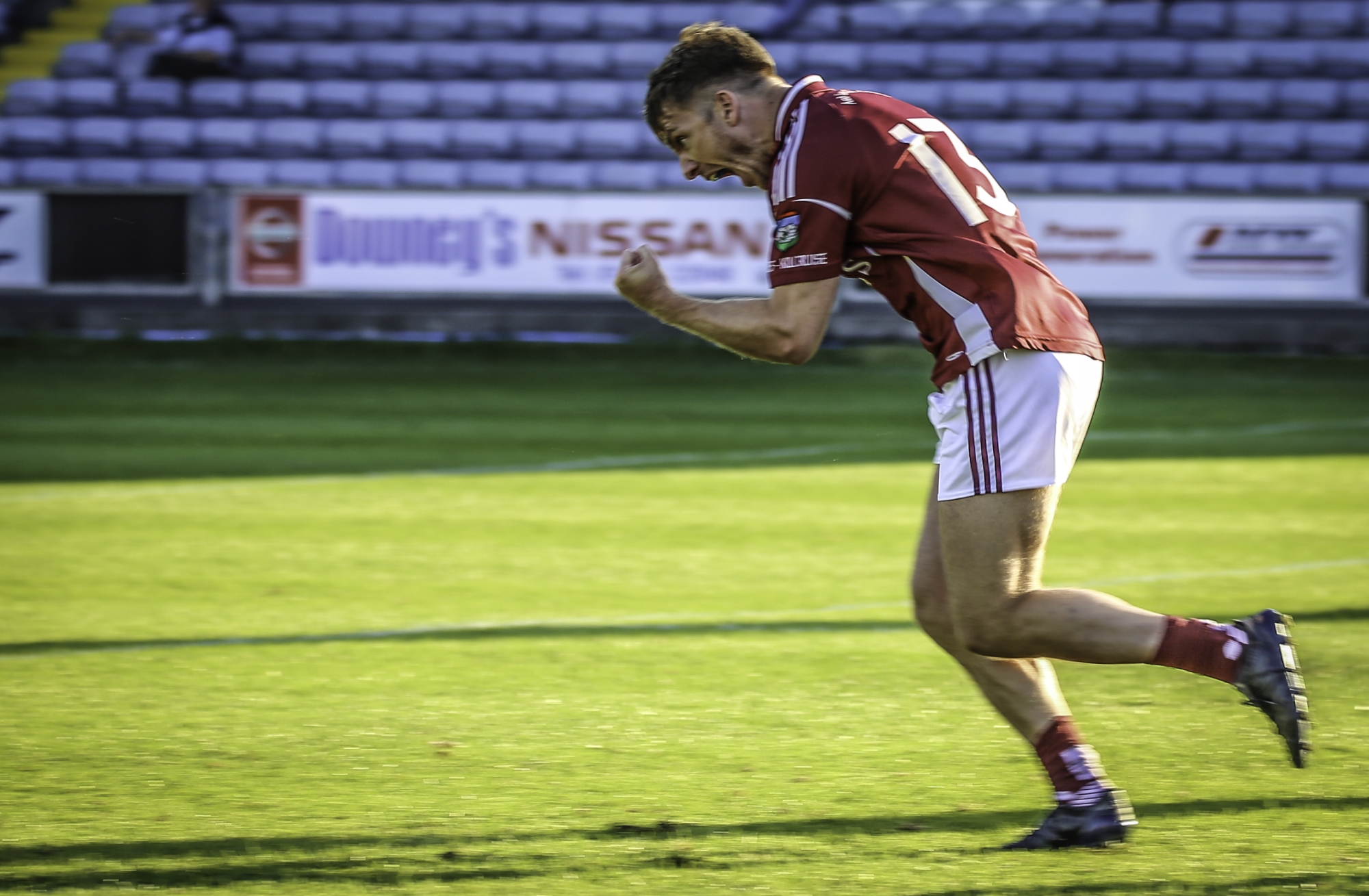 Ah Ross. He might be disappointed to have moved down in this year's rankings but a place on the list is a place on the list. Don't ever let anyone take that away from you Rossie.
14. Richard McElwee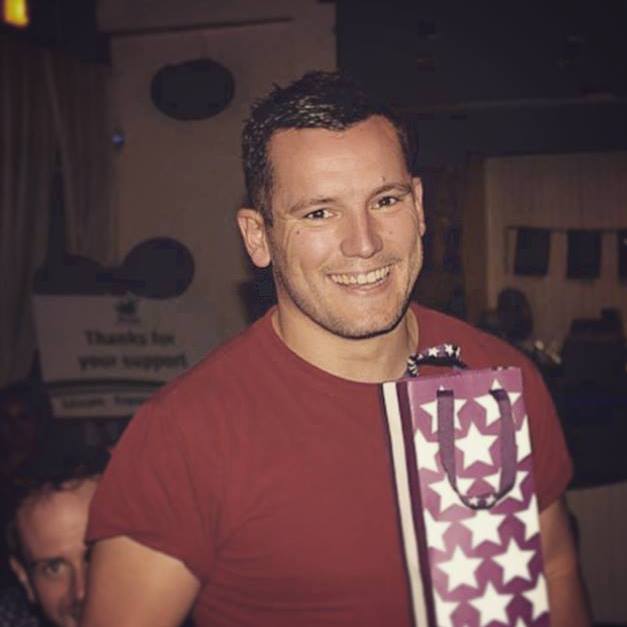 Mountmellick man Richard made an unforgettable appearance on the hit dating show Take Me Out, where all the ladies left their lights on as he walked out. That in itself gives Richard a deserving place on this list, even if he does go down the rankings somewhat.
13. Aaron Forbes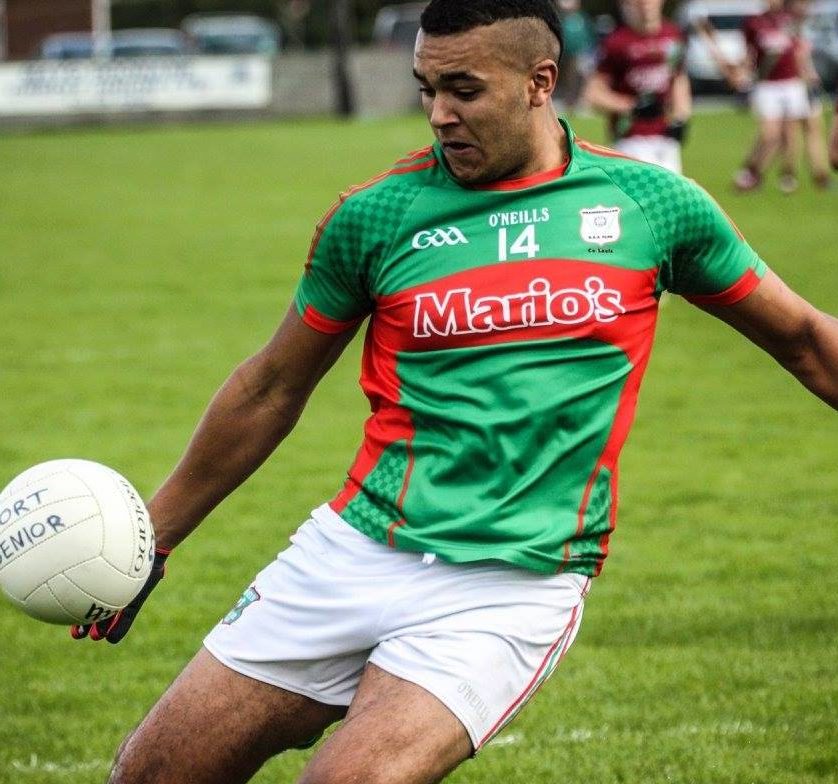 The Graigue man was an in-house nomination last year and there were numerous calls for Aaron to be included on this year's list too. Stellar performances for his club are also always noteworthy. Moves down three places but still earns a respectable place at number 13.
12. James Ryan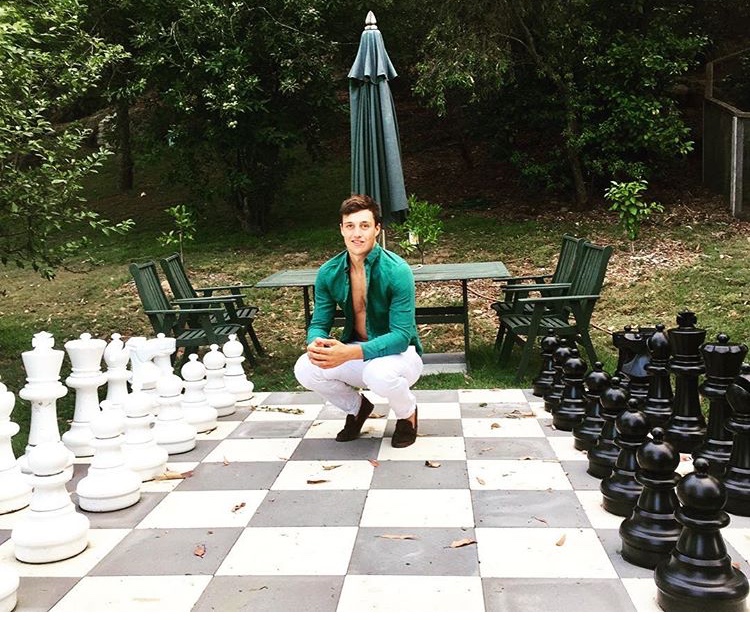 This 'Worker' is incredibly well-traveled and the popular Rathdowney man was nominated numerous times on Instagram. The Laois hurler certainly does know how to work the camera with a smile.
11. Paul Cotter

We've been told that it was a crying shame that this secondary school teacher in Portarlington didn't make it last year. As well as educating the youth of today, Paul was also one of the faces of Portlaoise football on their well-known Laois Hire ad.
SEE ALSO – Groups and charities benefit from over €30,000 from Electric Picnic Resident's Committee donation