Last April, Portlaoise put ten goals past Stradbally in the Laois Shopping Centre ACFL Division 1A.
Malachy McNulty's side claimed a simply incredible 40 point victory.
When you're good, you're good.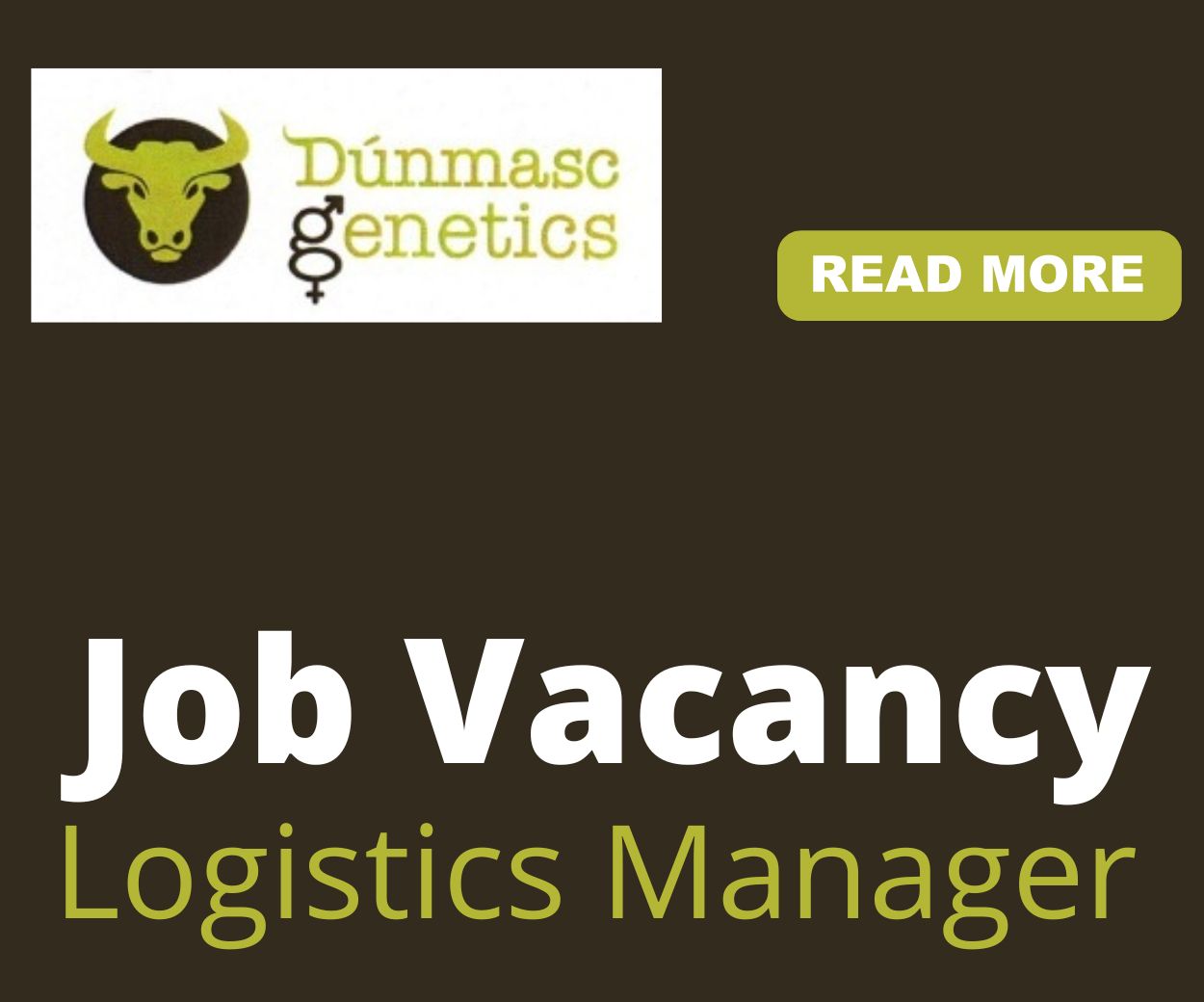 Portlaoise 10-16 Stradbally 0-6
Laois Shopping Centre ACFL Division 1A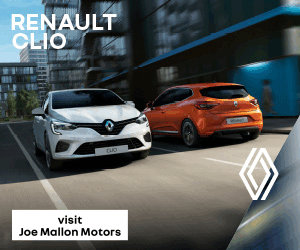 No that is not a typo.
Portlaoise put ten goals past Stradbally tonight as Malachy McNulty's side claimed a simply incredible 40 point victory.
And if the result last week against Portarlington was any indication of the power that the Town possess, this confirms the point.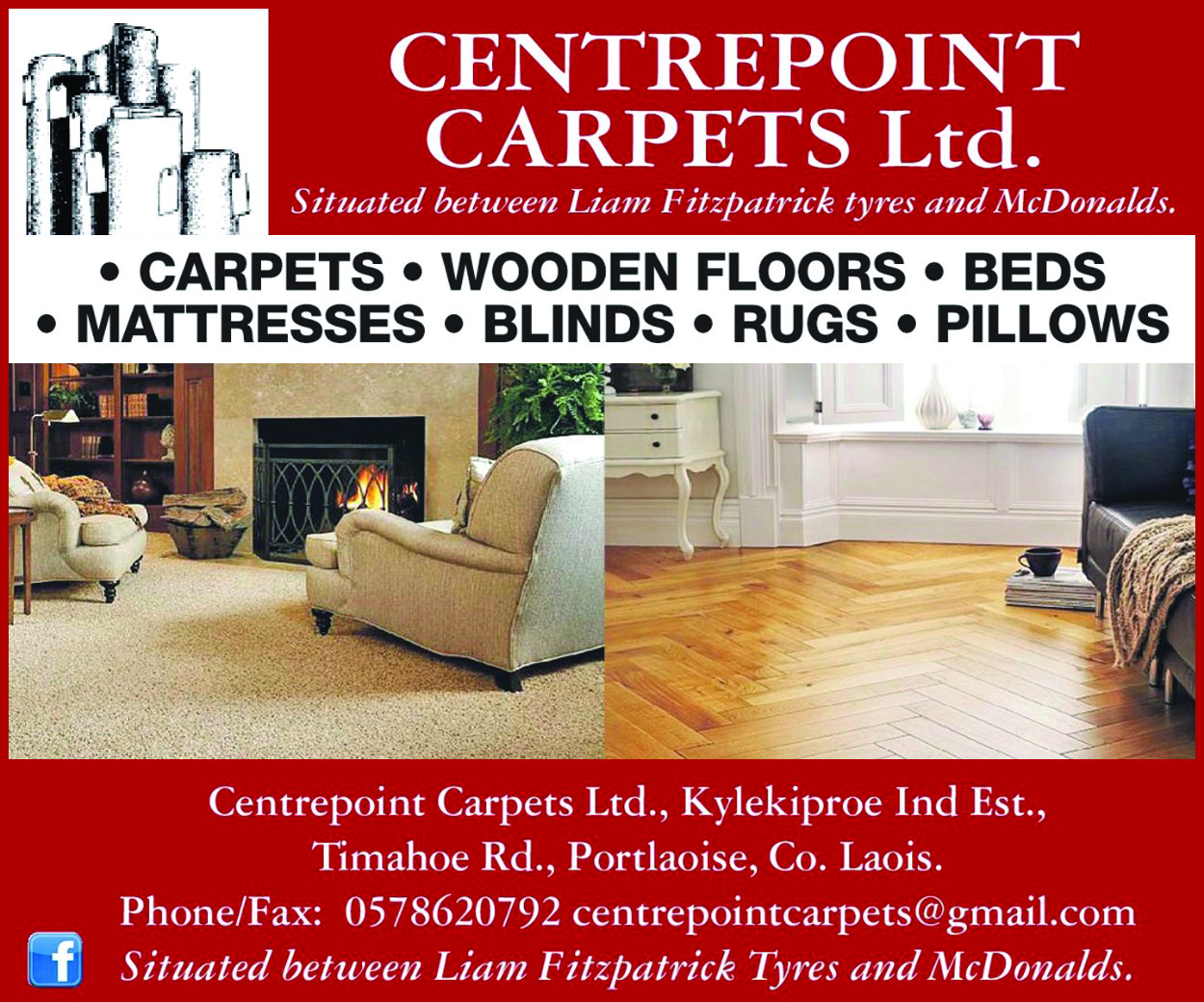 Granted Stradbally were without Colm Begley and Liam Knowles through injury, but even they were not likely to have made much of a difference such was the ruthlessness of the way Portlaoise attacked in waves throughout.
The game was over after four minutes as Portlaoise had already found the back of the net three times by then.
Ronan McEvoy got the first after some fine work by John Kavanagh. David Holland bundled home a second before Kavanagh got the third with a Paul Cahillane point sandwiching all of that.
Stradbally were shell-shocked and Portlaoise added another point from Cahillane before the home team eventually opened their account via Tom Shiel and then followed that with one from Jack Deegan.
Conor Boyle added a third point for Portlaoise before an extraordinary passage of play at the midpoint of the half.
Stradbally thought they had a goal when Justin Lalor's shot cannoned off the bar and bounced near the line but the umpires weren't interested and Portlaoise went down the other end where Benny Carroll was bundled over for a penalty.
Paul Cahillane stepped up but his shot came back off the butt of the post and was eventually cleared to safety.
Craig Rogers, Conor Boyle and David Holland all raised white flags but Stradbally actually ended the half well with points from Jody Dillon and Colm Kelly to leave it 3-6 to 0-5 at half time.
However, Stradbally only managed one solitary point in the second half as Portlaoise added another 7-10 to their total.
Conor Boyle slotted another point on the resumption before Kieran Lillis thumped home a fourth goal after combining with substitute Ciarán McEvoy.
John Kavanagh completed his hat-trick by the 36th minute with two quickfire goals before Ricky Maher announced his arrival into the game with Portlaoise's seventh goal a minute later.
Bruno McCormack, another half time sub, reeled off two points as did Jason Maher with John Kavanagh's fourth goal making it 8-11 to 0-5 with a quarter of the game still to play.
And Portlaoise kept scoring. Benny Carroll notched his first point before following that with another after Conor Boyle had scored a ninth goal and Ciarán McEvoy had got his first point.
Jack Deegan scored Stradbally's only point of the second half after 56 minutes but Portlaoise finished strong.
Jason Maher grabbed his third point while Bruno McCormack scored 1-1 in the time that remained to firmly humiliate Stradbally and leave 40 points between them in the end.
SCORERS – Portlaoise: John Kavanagh 4-0, Conor Boyle and Bruno McCormack 1-3 each, David Holland 1-1, Ricky Maher, Ronan McEvoy and Kieran Lillis 1-0 each, Jason Maher 0-3, Benny Carroll and Paul Cahillane (one free) 0-2 each, Craig Rogers and Ciarán McEvoy 0-1 each Stradbally: Jack Deegan and Tom Shiel (one free) 0-2 each, Jody Dillon and Colm Kelly (free) 0-1 each
PORTLAOISE: Graham Brody; Brian Beano McCormack, Gary Saunders, Michael Dowling; Chris Finn, Colin Finn, David Holland; Dean Cullen, Kieran Lillis; Benny Carroll, Conor Boyle, Gareth Dillon; Paul Cahillane, John Kavanagh, Ronan McEvoy. Subs: Craig Rogers for Cahillane (20mins, inj), Brian McCormack for McEvoy (ht), Ciarán McEvoy for Dillon (ht), Frank Flanagan for Brian Beano McCormack (34mins), Ricky Maher for Cullen (37mins), Jason Maher for Lillis (42mins)
STRADBALLY: Wayne Comerford; Colin Beale, Jamie Kavanagh, Damien Murphy; Jack Langton, Eoin Buggie, Justin Lalor; Darren Maher, Jack Deegan; Conor Delaney, Tom Shiel, John Clancy; Charlie O'Brien, Jody Dillon, Colm Kelly. Subs: Eamonn Conlon for Clancy (24mins), Jamie Devoy for Maher (28mins), John Clancy for Murphy (45mins, inj)
Referee: David Moore (St Joseph's)
SEE ALSO –  Two Laois secondary schools scoop prestigious Mental Health Awards