In August the whole of Laois watched as Portlaoise boxer TJ Doheny defeated Ryosuke Iwasa in Japan to become the Junior Featherweight Champion of the world.
Supporters of TJ gathered in Maggie May's pub to cheer on the 31-year-old through all 12 Rounds of the fight.
---
Laois watched in awe as Portlaoise native TJ Doheny became the IBF Junior Featherweight Champion of the world.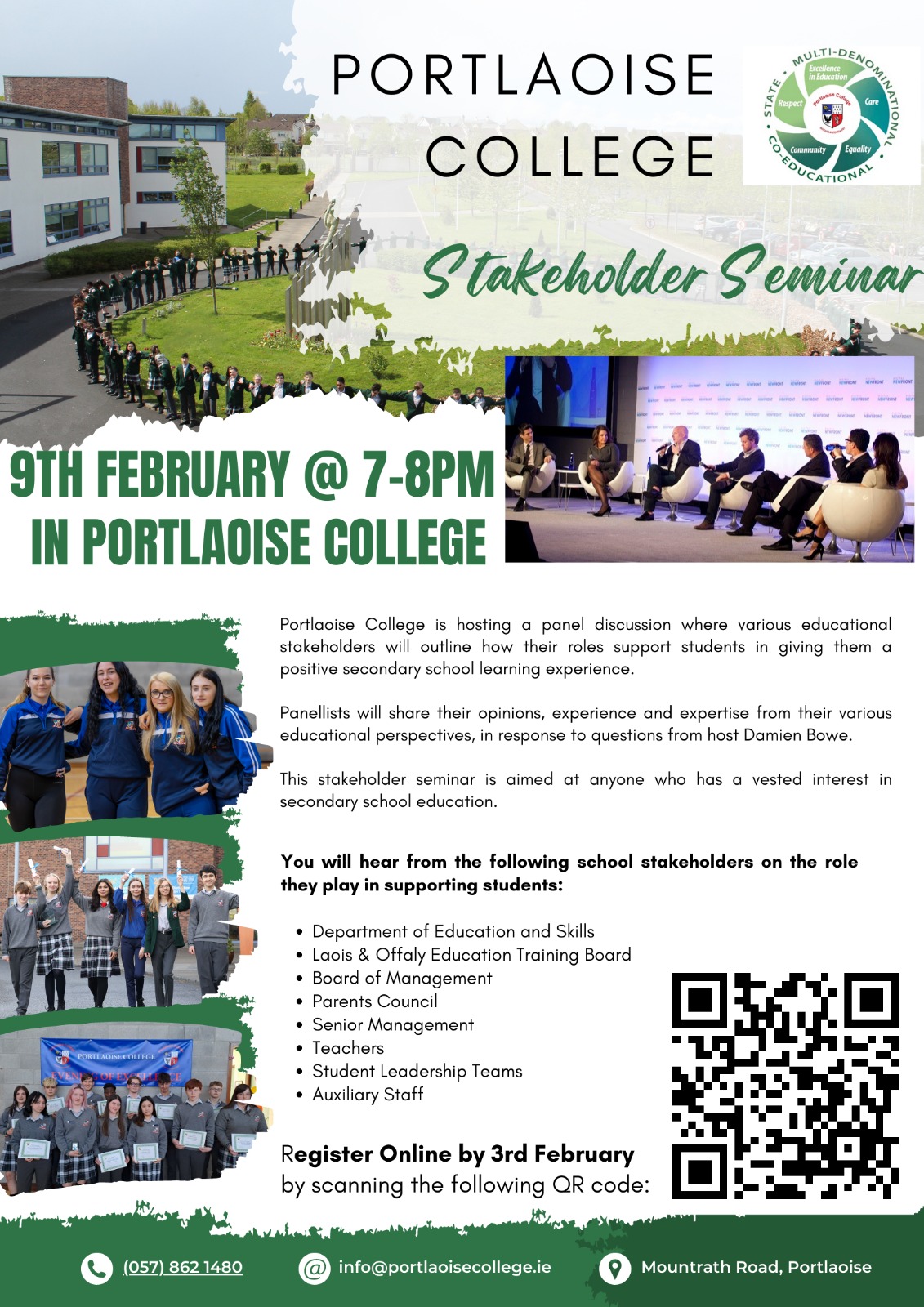 Doheny was in Japan this morning where he took on Ryosuke Iwasa in the 2,000-capacity Korakuen Hall.
The fight went the full 12 Rounds where Doheny won on the judges decision on points.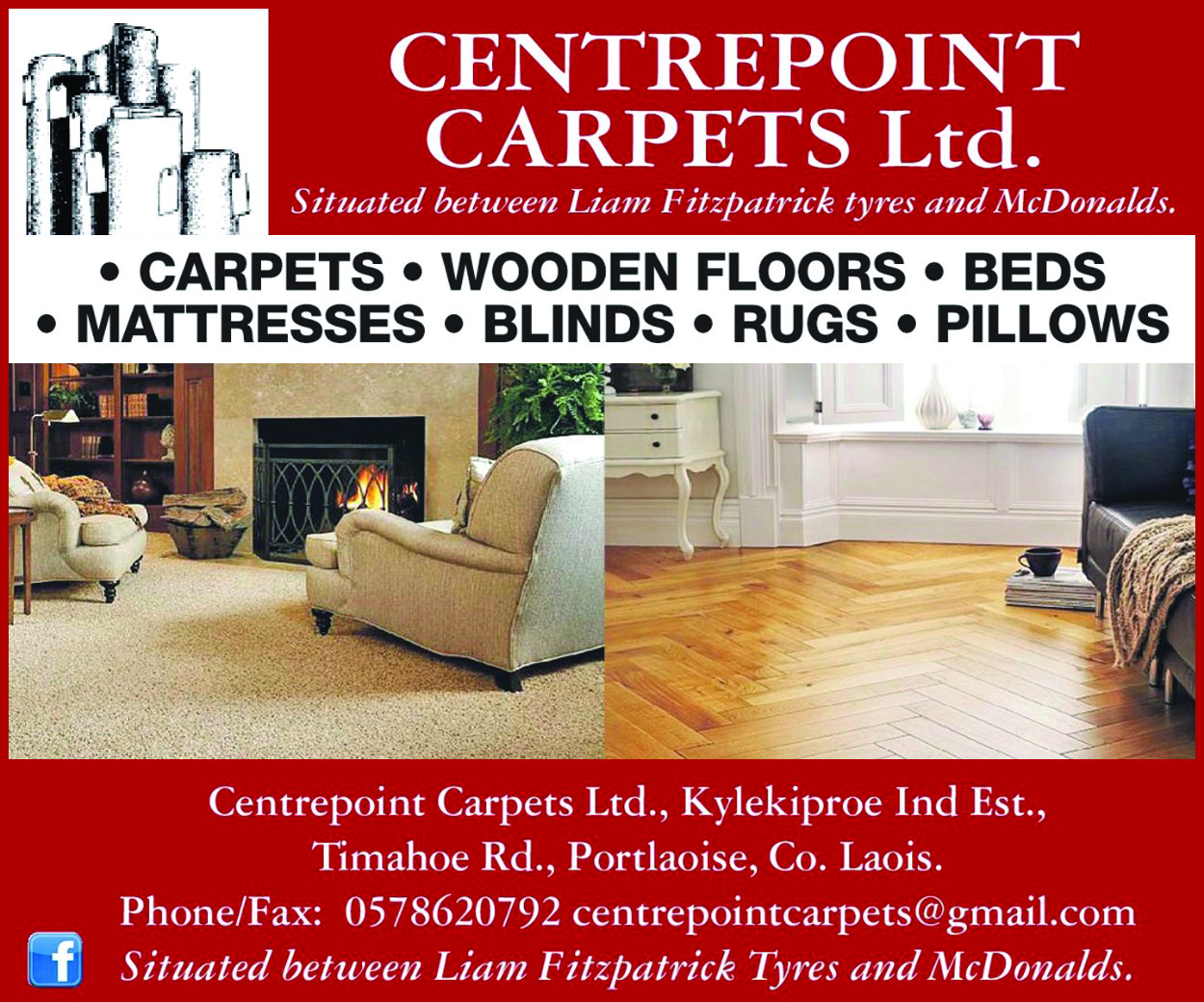 'TJ TJ TJ TJ!!'
A huge Irish crowd were in attendance in Japan with chants of 'TJ, TJ, TJ' flying up routinely and often drowning out the local supporters.
But the crowds were just as great in Portlaoise as locals roared for the Laois native to take the title home.
Shouts of, "I can't believe, I actually can't believe it" can be heard on the video taken in Maggie May's pub in TJ's hometown of Portlaoise.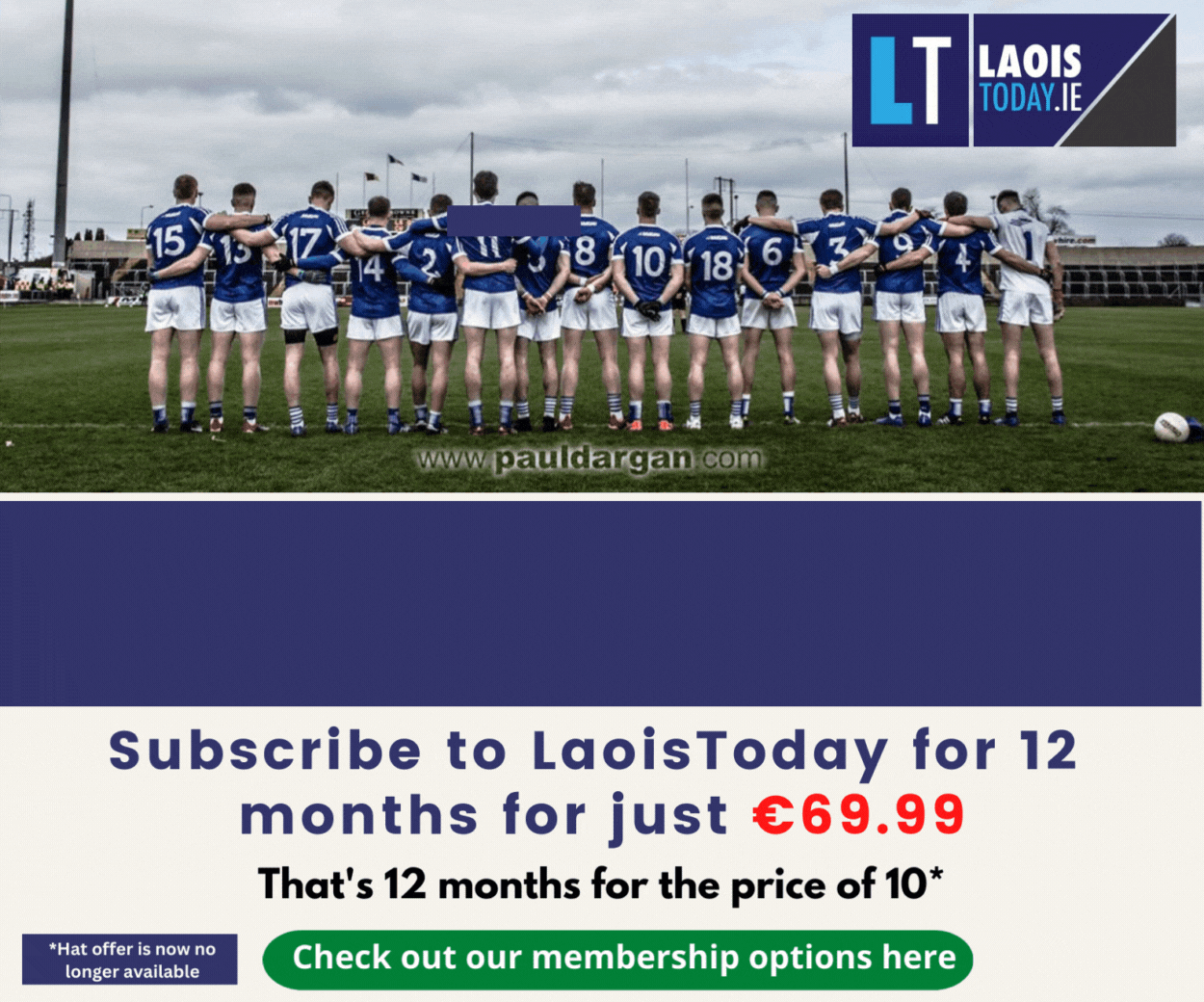 Doheny's achievement is simply incredible. Before today, Wayne McCullough is the only fighter from either Ireland or the UK has ever won a world title on Japanese soil.
He defeated bantamweight champ Yasuei Yakushiji all the way back in 1995.
Doheny's win means he has become the 21st Irish world champion and only the second ever Irishman after Jimmy McLarnin in 1933 to attain champion status without ever having fought on his native soil.
The 31-year-old's road to here has been nothing short of incredible. His record read as follows: 19 fights, 19 wins, 14 knockouts; 15 fights in Australia, two in the United States, one in Thailand, none at home.
That now reads 20 fights and no defeats. Fair play TJ, the whole of Laois is proud of you.
SEE ALSO – What's next for Portlaoise boxer TJ 'The Power' Doheny?