What a year that was!
It has been another incredibly diverse and entertaining year in Laois – and here in LaoisToday we're delighted to have been here to keep you up to date.
From politics to sport, business to crime, community to entertainment, we've enjoyed bringing you – our readers – news from around the county and beyond.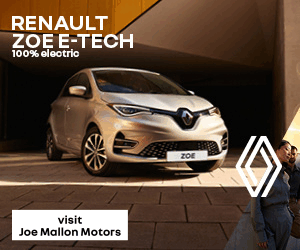 After a whirlwand start in 2017, we grew our audience again in 2018. We now attract an audience of over 50,000 Unique Visitors to our site on a weekly basis.
Amazingly we've had almost one million visitors (yes, 1,000,000!!!) to LaoisToday in 2018 for almost ten million (10,000,000) Page Views.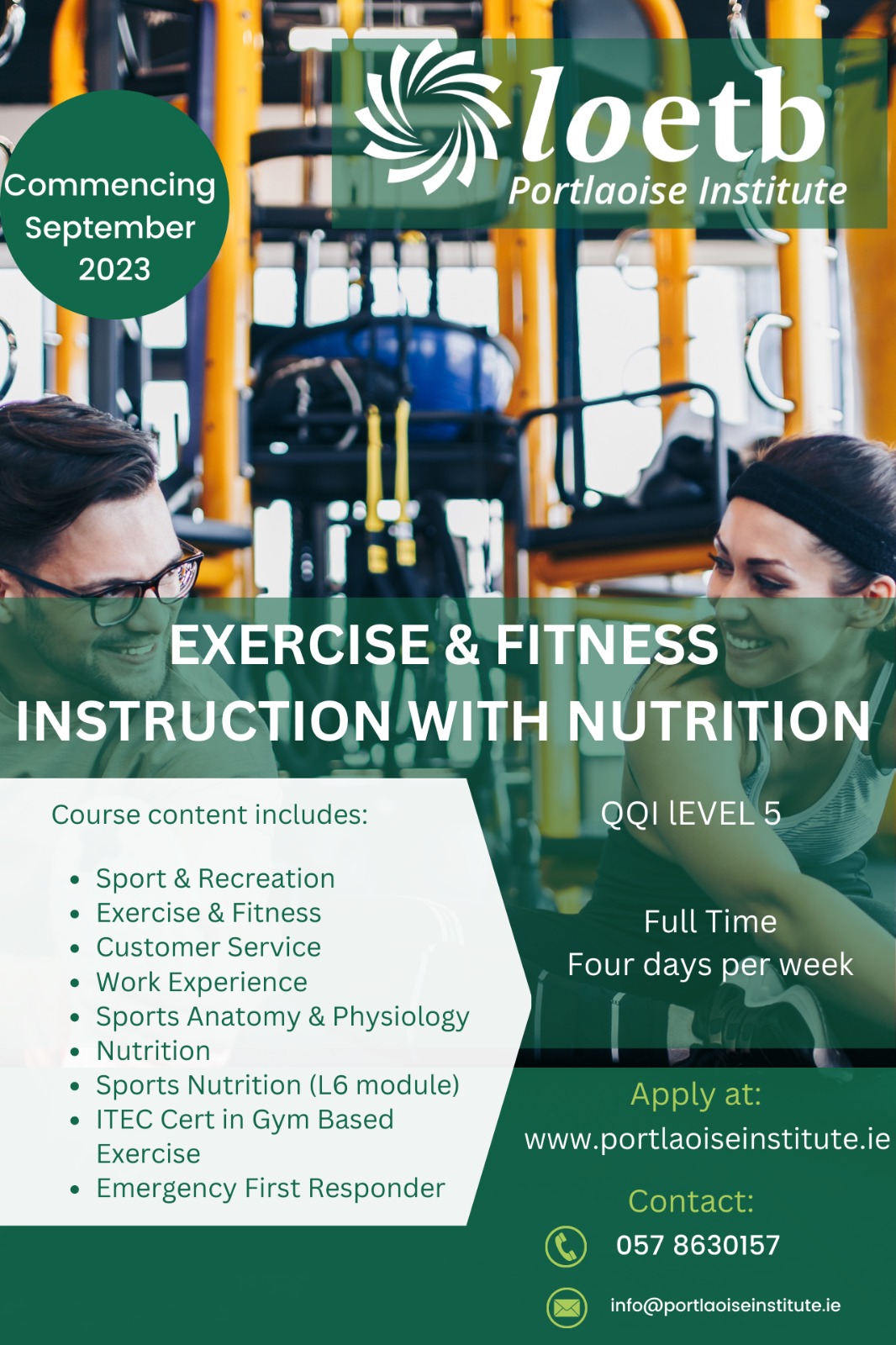 On social media, we've grown our following too. Our Facebook audience is now over 21,000, our Instagram following is over 5,000. On Snapchat and Instagram our stories are viewed over 3,000 times every time.
It's not just the size of our audience, though, that considerably exceeds that of our local competitors on social media. Our levels of engagement compare favourably with the top national media outlets.
We have continued to strive to bring you a high quality, local news service and have tried at all times to be different from our competitors. We have developed our own Podcast, have done more video content and in 2019 we plan to do even more of this.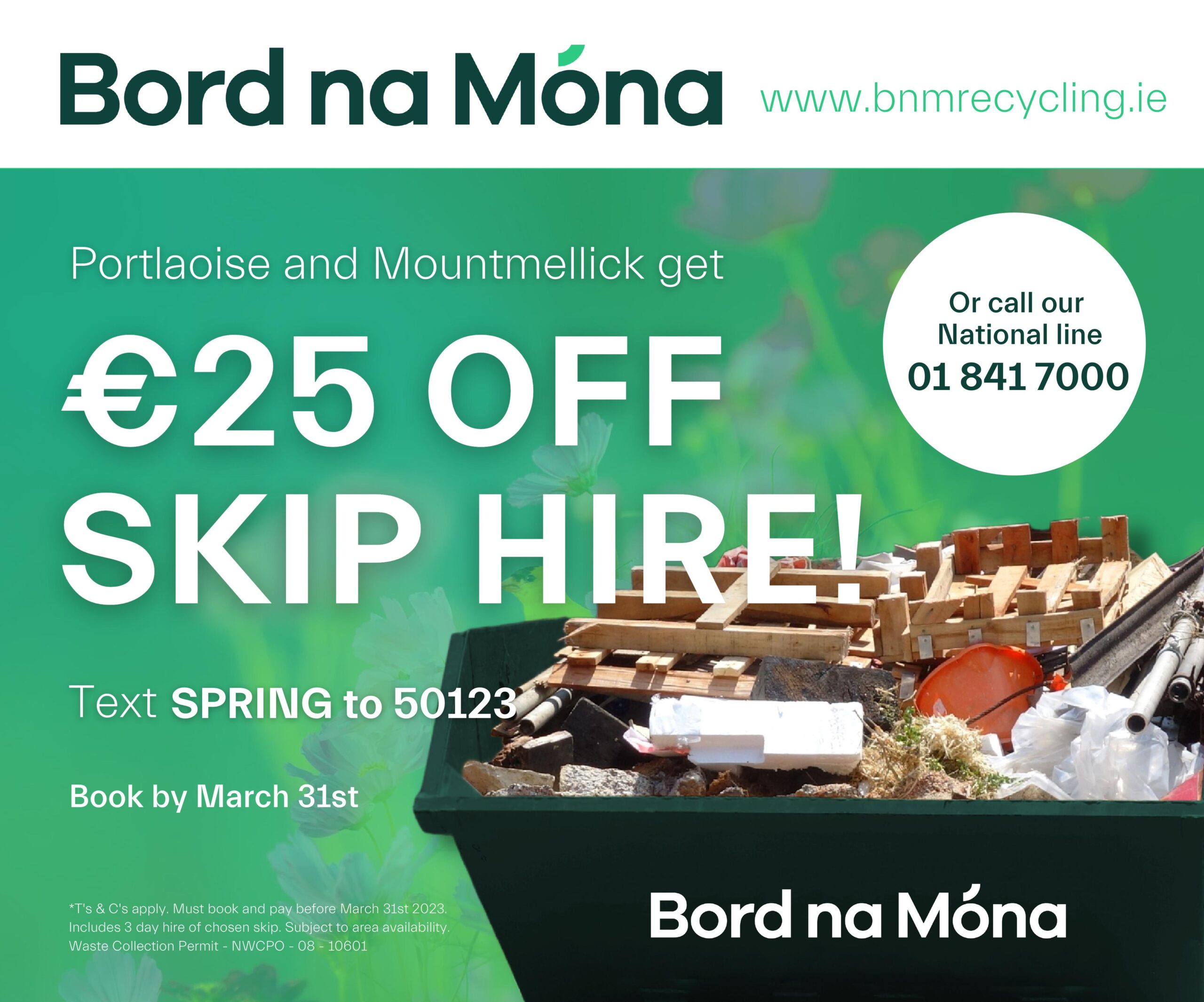 We're particularly looking forward to the Local and European Elections in May, the first time that LaoisToday will cover the excitement of an election and all the drama that that brings.
We have also been proud to break a number of big local stories, carry a series of big interviews and a range of articles that are true to our mantra of being Quality, Lively and Fun. 
As people celebrate Christmas all over the county, we would like to thank our audience for reading, listening or watching us on our various platforms over the last 12 months. There are Laois people all over the world coming to us on a daily basis to get their local news – we're very proud of that. And we want to develop even more over the next 12 months.
We also want to thank the various communities, clubs and schools who have welcomed us with open arms to your events. Unfortunately, we can't physically get to everything we'd like to and are invited to – but we get to as much as we can.
Lastly, but by no means least, we want to thank our advertisers. As a free service, LaoisToday relies wholly on the support of local businesses to choose us to advertise what they do. To those who have, we are very appreciative.
With the biggest audience, the best value rates and a range of packages to suit your needs, we have grown our customer base substantially in 2018 and plan to continue that growth again over the next 12 months.
Readers, viewers, listeners, advertisers. Thank you all very much for supporting us in 2018.
Christmas Greetings to you all. And here's to a great 2019.
SEE ALSO – Big names to feature as LaoisToday Video Interview Series to air over Christmas