Brought to you in association with Jeremiah Grant Bar and Eatery
After weeks of deliberation, nominations and indeed canvassing from candidates and their supporters we finally settled on our Top 10 Laois Hottest Men in mid August. 
---
The top 10 is finally here….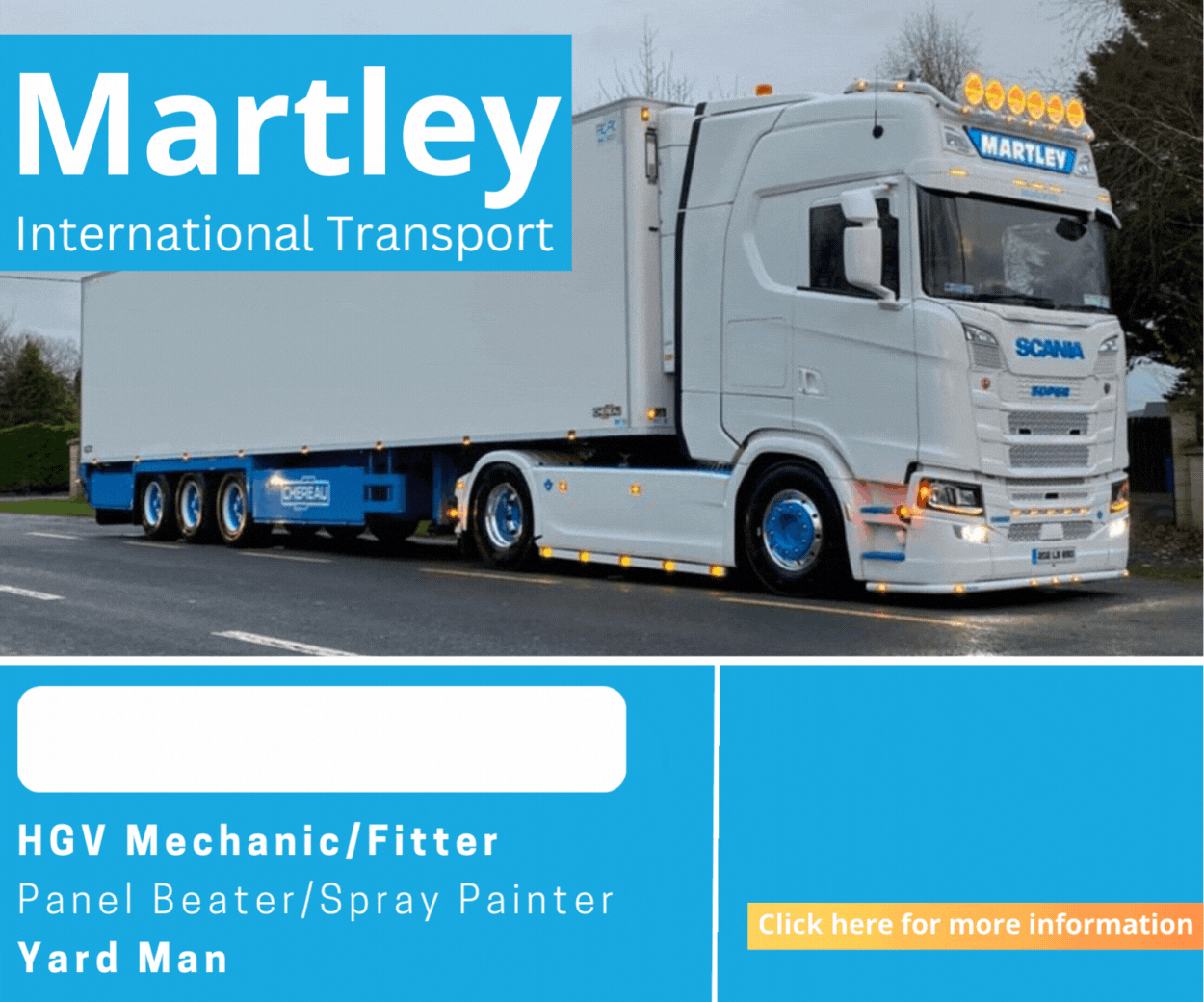 Last week we brought you Laois's Hottest men from 30 way down to number 11.
After many hotly-debated back and forths and inputs from our wisely-selected judges – our top 10 has been picked.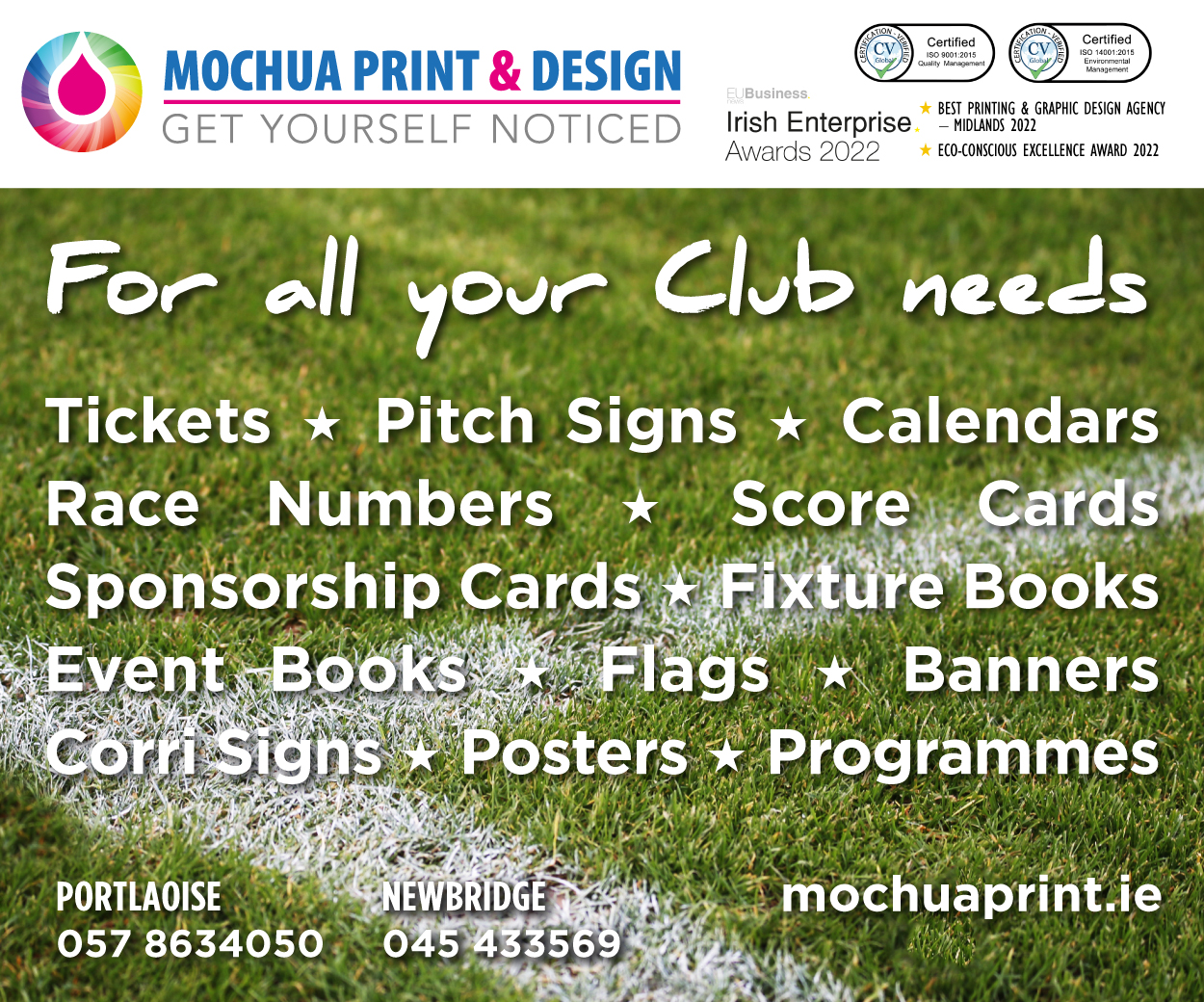 We had thousands of men nominated by wives, girlfriends, mothers, and even themselves! Our judging panel (who have asked that we protect their identity), had a massive job to whittle it down to 30 and then decide the order.
We've gone for a mixture of older and younger gentlemen, sports stars, musicians, actors, and everything in between.
This was a completely open judging process. The only criteria being, you had to be a man from Laois. There was no age or relationship status limit.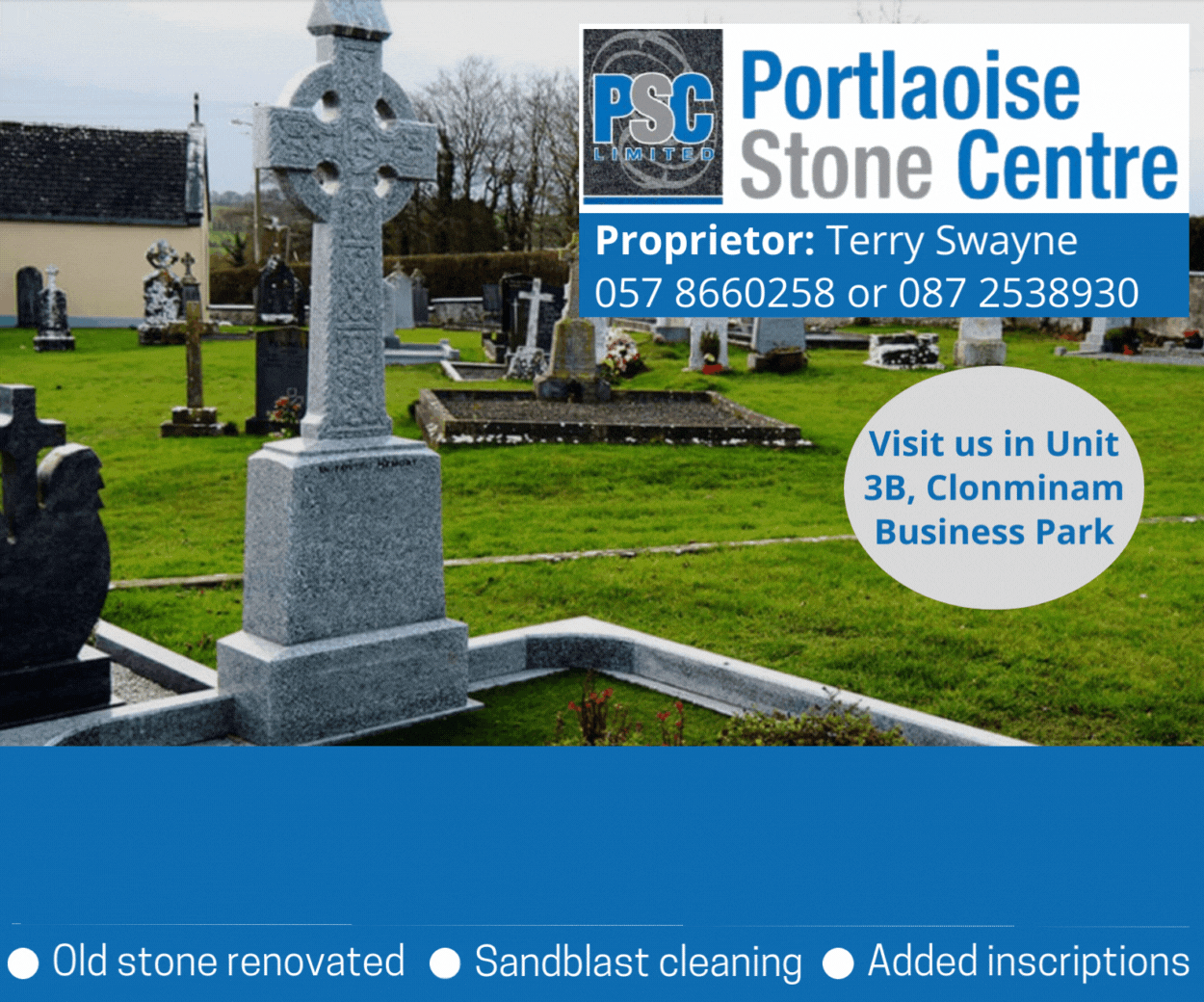 We've changed it up a bit from last year – and are including a must-have 'bit of craic' component to the list.
So sit back, stick on the kettle and read all about our pick of Laois's Top 10 Hottest Men.
10. Eoin Scully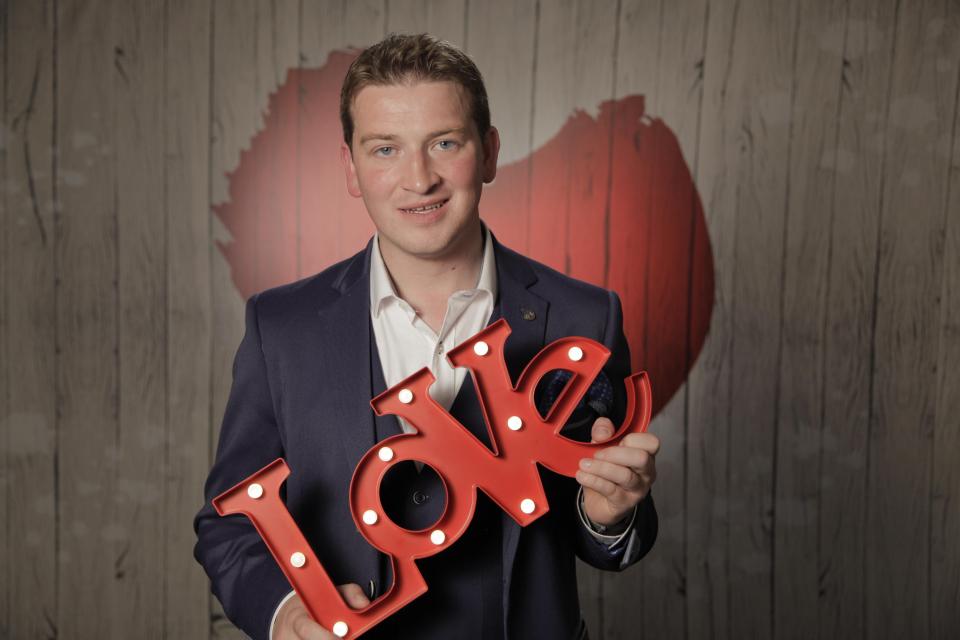 Eoin captured the hearts and minds of the nation with his now-famous appearance on First Dates Ireland. The Camross man and referee went in search of love on our television screens and he was set up with Tallaght native, Tara. However there's good news for the women of Laois as Scully is back on the market. If you ever want someone to ask you 'How you kapin?' – Scully is your man.
9. Bernard O'Shea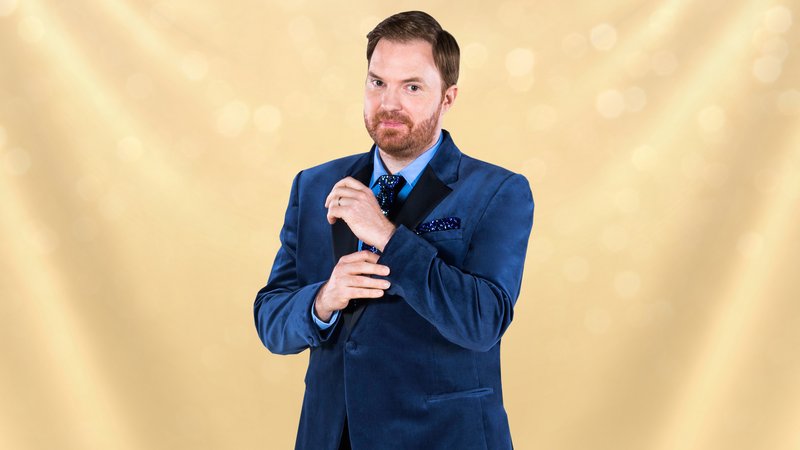 Who doesn't love a man that can make you laugh? As well as being a permanent presenter on RTÉ 2FM's 'The Breakfast Show', Bernard is also the first to talk about any issue in the Midlands that might grab national attention – such as the Durrow Scarecrow Festival.  He also showed off his ability to dance on Dancing with the Stars this year. Well, kind of.
8. Graham Brody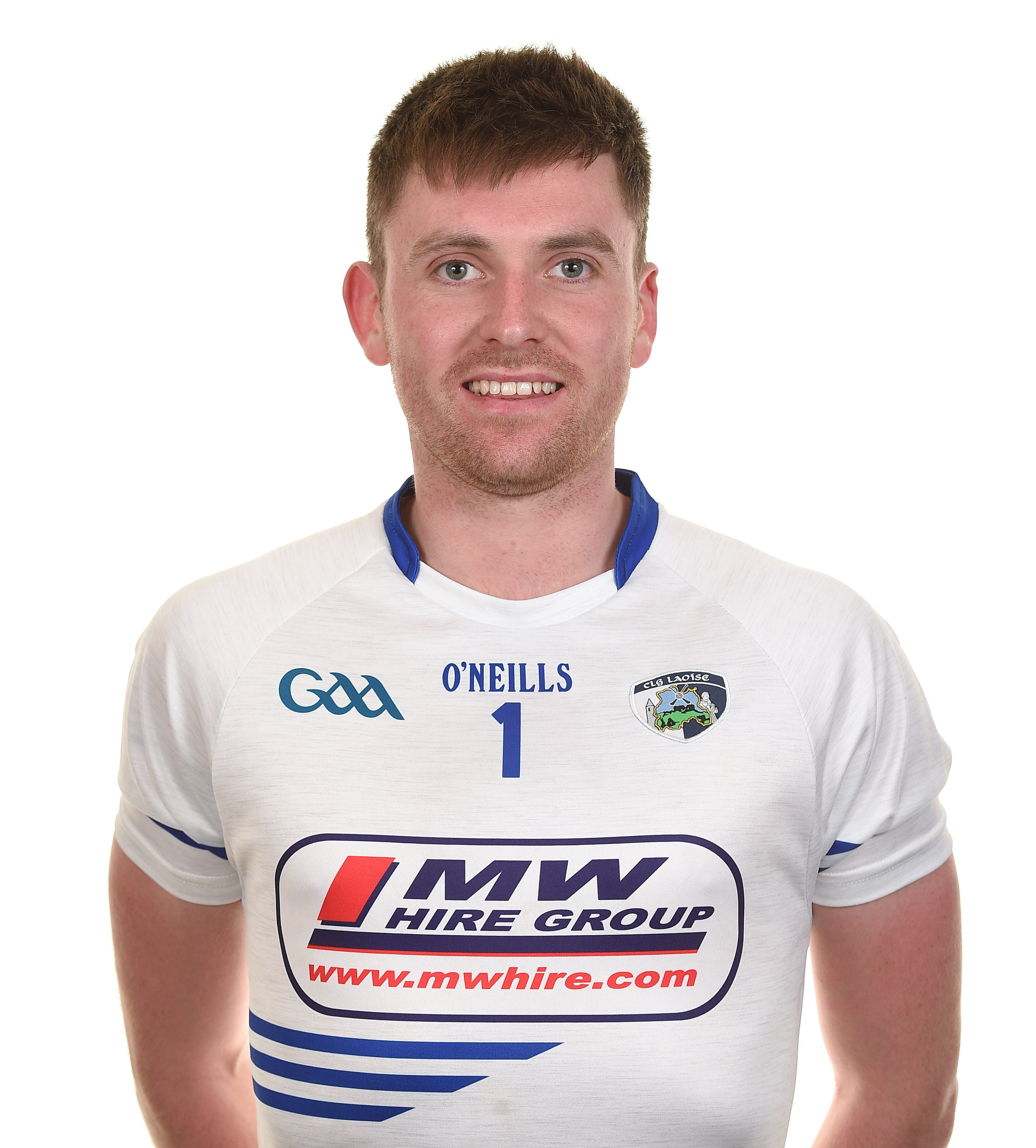 How hot do you have to be to have an Instagram fan page set up about you? Graham Brody levels of hot it seems. The Laois goalkeeper made national headlines with his performances on the pitch this year, but we're sure this will be his proudest achievement to date. And imagine how good he'll look in a Tux for the All Stars?!!
7. Alan Burnell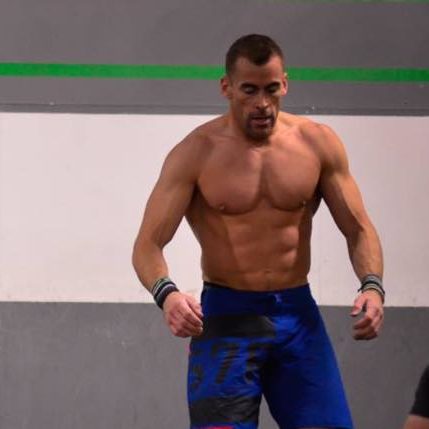 Alan is a fitness fanatic – as if the above photo didn't make that obvious enough. The  co-owner of 2point0 Strength and Conditioning and co-founder of Crossfit UnLaois'd, Alan's Instagram is full of snatches, squats and heavy lifters dreams and he gets a unanimous vote from all of our judges. He beats stiff competition to make seventh on the list – including some family ties.
6. Robin Foot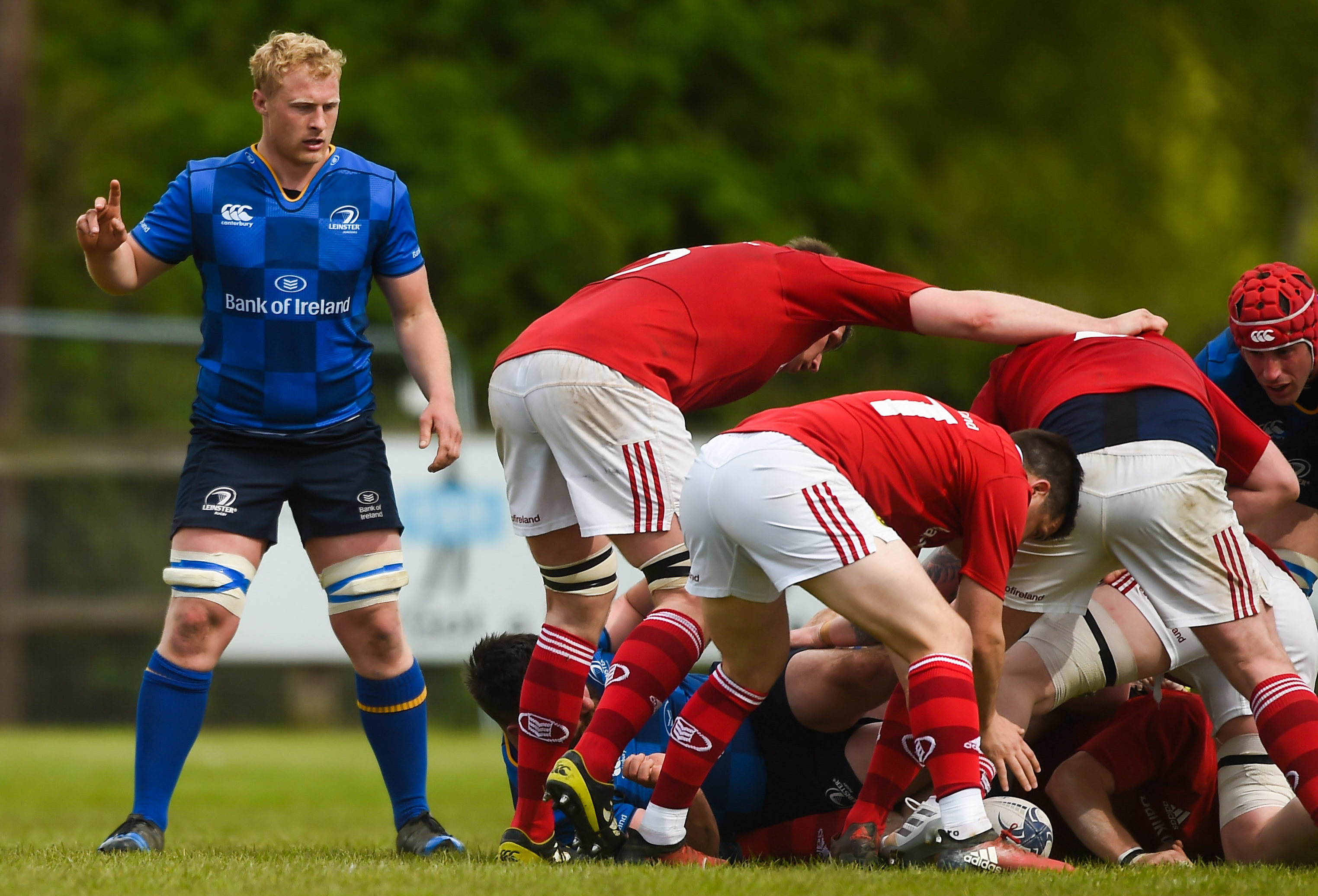 Another 'blonde bombshell' on our list, Abbeyleix native Robin, who plays with Portlaoise and has represented Leinster at junior level, is the second rugby player to make the list and very much adds a strong, masculine element. Add in the fact that he is a keen farmer really plays on our idea of a 'manly man' for this top six position.
5. Paddy O'Sullivan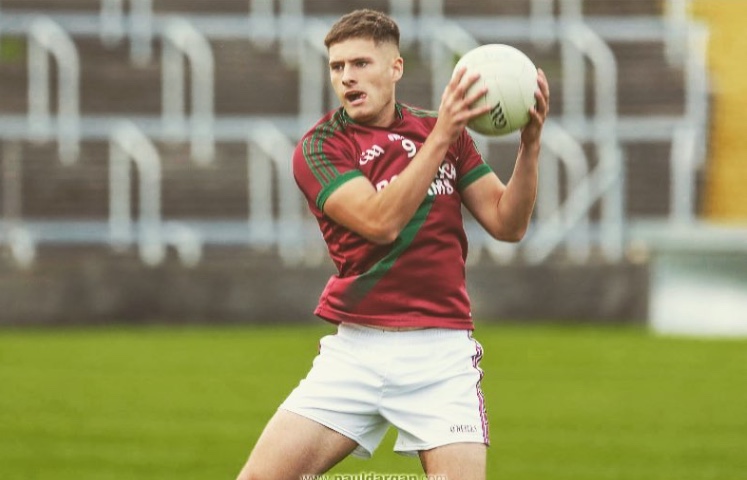 Paddy came with high recommendations from our Snapchat sensations, the Portarlington women, Aisling 'Nailers' O'Neill and Janet Bennett.
Paddy may have beaten out a few of his Port friends for a coveted position on this list with that cheeky smile. And who are we to deny the infinite wisdom of Janet and Nailers?!?
4. Andy McEvoy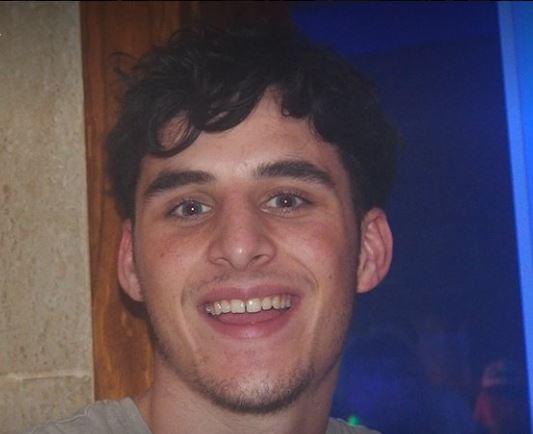 Forget 'Blonde Bombshells', Andy McEvoy is a Ballylinan bombshell. Those close to him say he is tall, dark and handsome and Andy is also a talented footballer, lining out in the 2017 County Final for Ballylina. Would definitely be a catch for any keen GAA woman.
3. Paddy Downey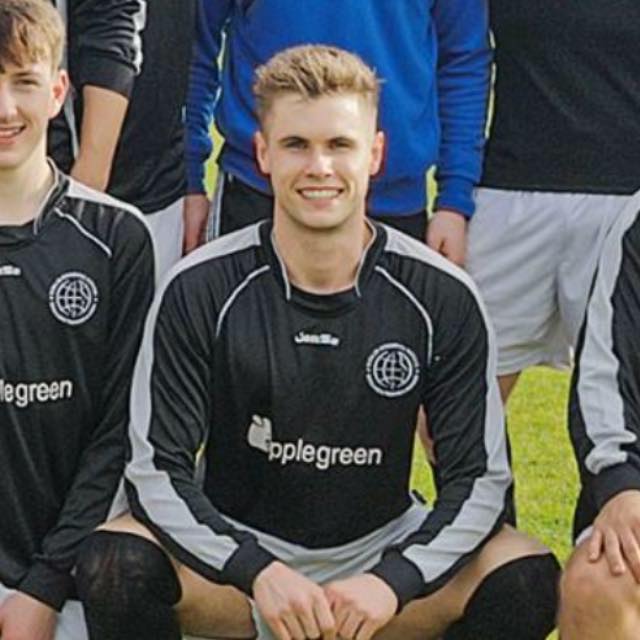 We wouldn't say there was national shock – but there was considerable shock among the Portlaoise community that Paddy of the Downeys only placed at number 21 last year.
Friends and admirers of Paddy's his charming good looks will be happy to know that this has been rectified. Sorry for any inconvenience caused.
2. Johnny Mulhare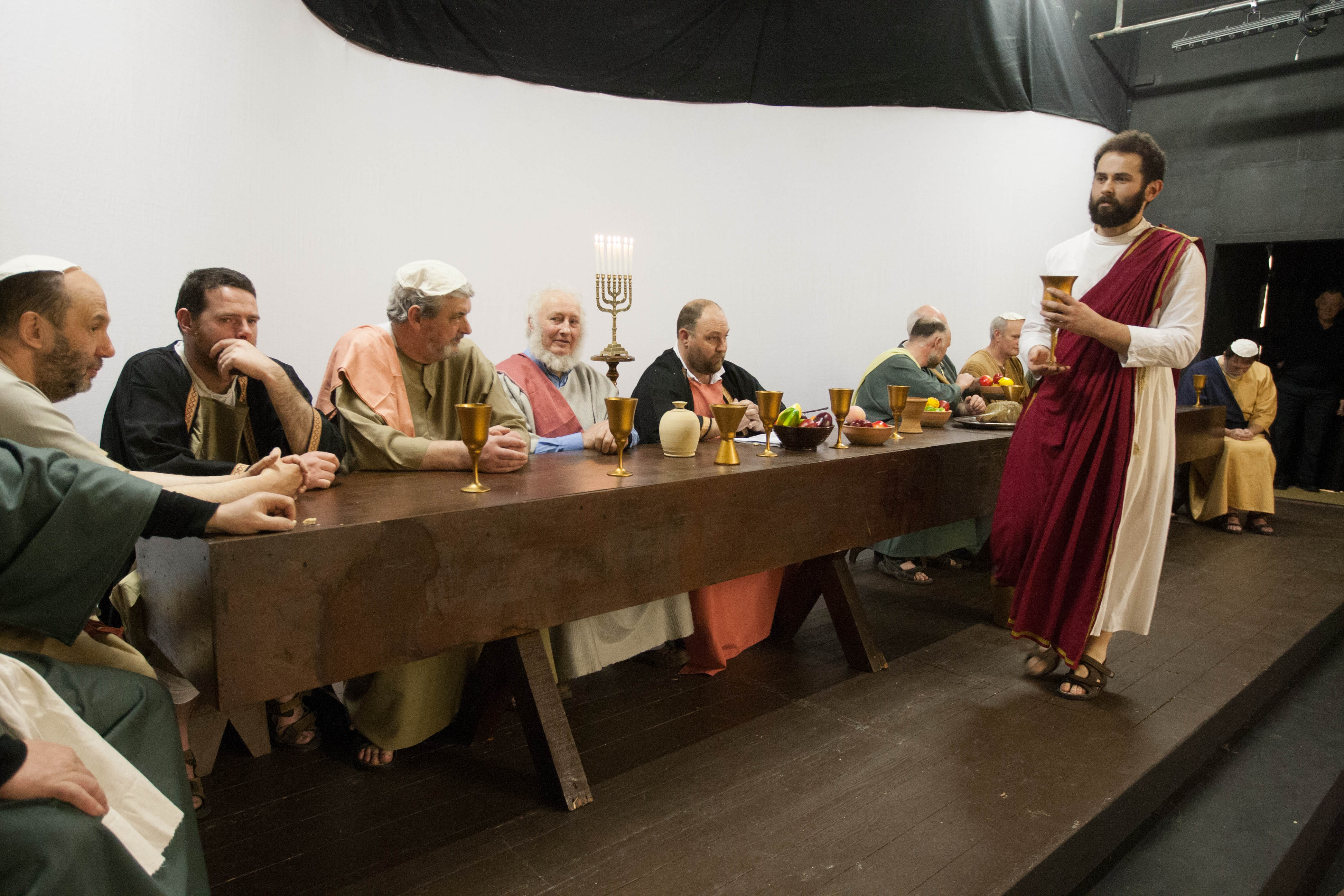 Johnny has already performed the role of a lifetime – one that would leave Samuel L. Jackson and Leonardo di Caprio quaking in their boots – performing as Jesus Christ in the Ballylinan Passion play.
Just look at him grace the stage. Jim Caviezel may have played Jesus in the Passion of The Christ but he is not a scratch on our Johnny. Just look at that beard. The UCD alumni is also a keen runner and likes to keep fit. Plus we do love a good beard.
1. Zach Tuohy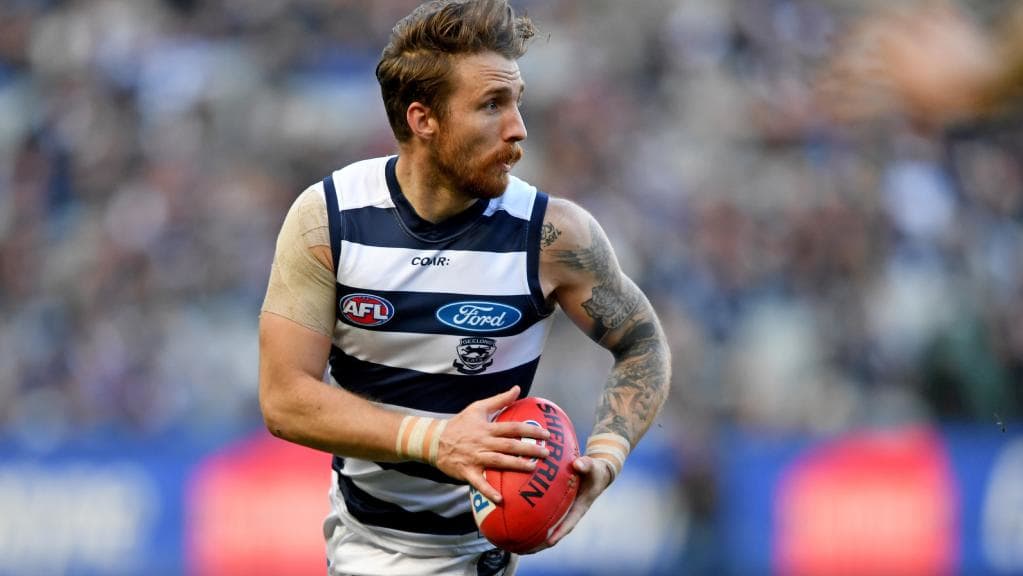 As if we could have a Laois hottest men's list without including one of our most well-known (and attractive) representatives abroad. Zach's performance on the pitch has earned him many AFL fans admiring his plays, while many others just admire his arms. The tattoo sleeve is a definite thumbs up from our judges too. Congratulations Zach!
SEE ALSO – Who did we include in the Hottest Men List in 2017?

Brought to you in association with Jeremiah Grant Bar and Eatery