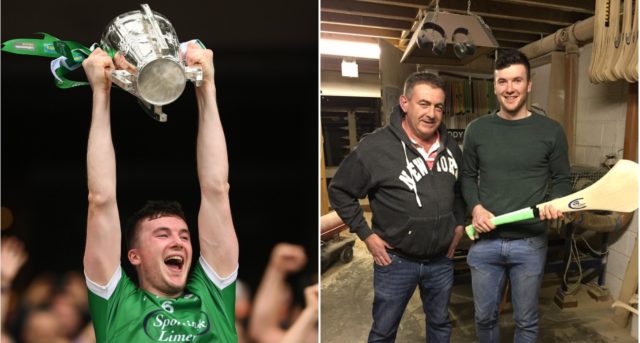 Back in August, Limerick had the country in tears as they won the All Ireland Hurling final for the first time in 45 years.
We discovered where Declan Hannon buys his hurls and it made for a great story. 
The Liam McCarthy visited Laois in December and made for a memorable experience for some lucky primary school kids.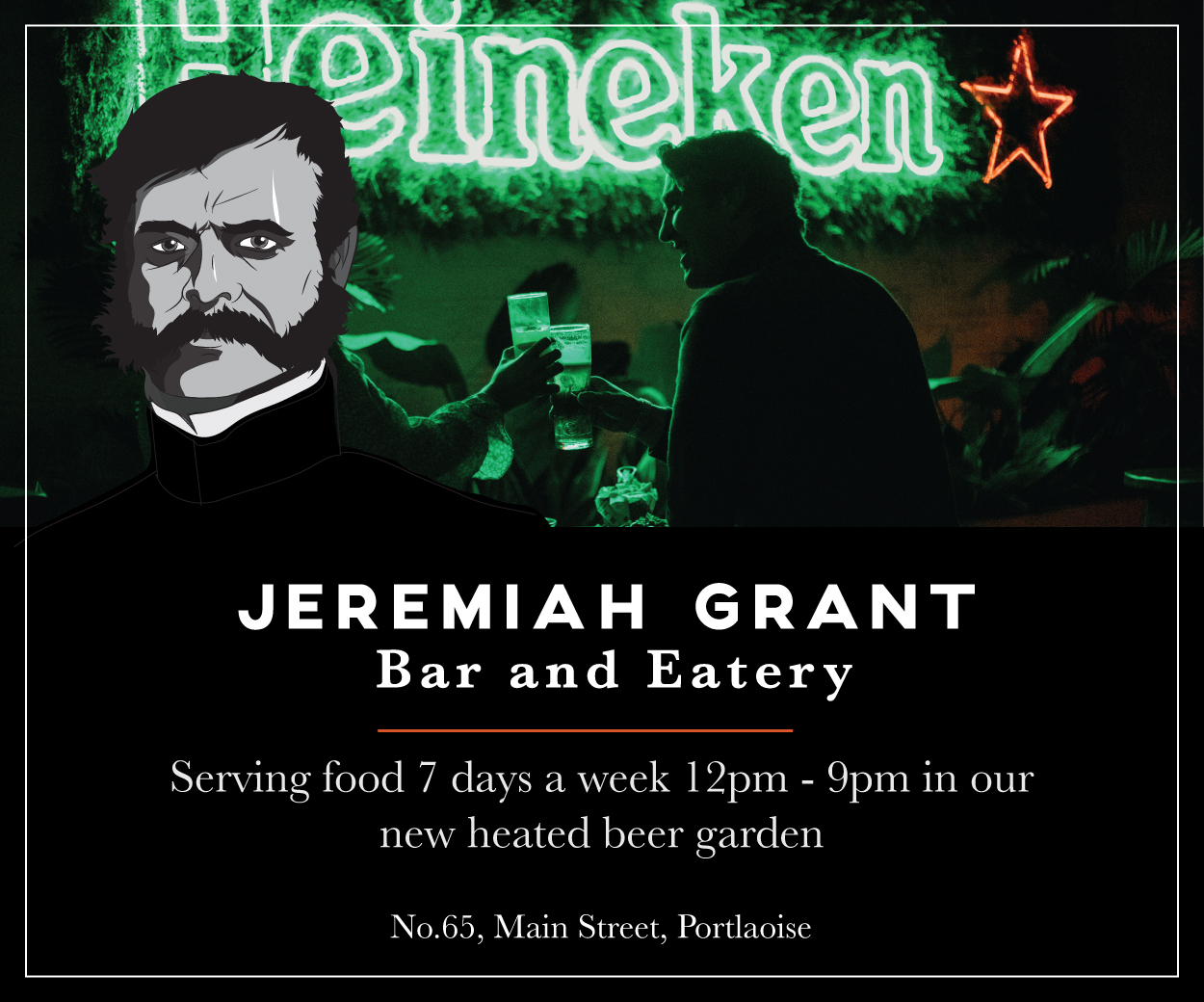 ---
Where do you go for All-Ireland winning hurls? Well All-Ireland winning Limerick captain Declan Hannon comes to Laois.
The robust centre-back sources his ash from Cuddy Sports in Meelick, Portlaoise.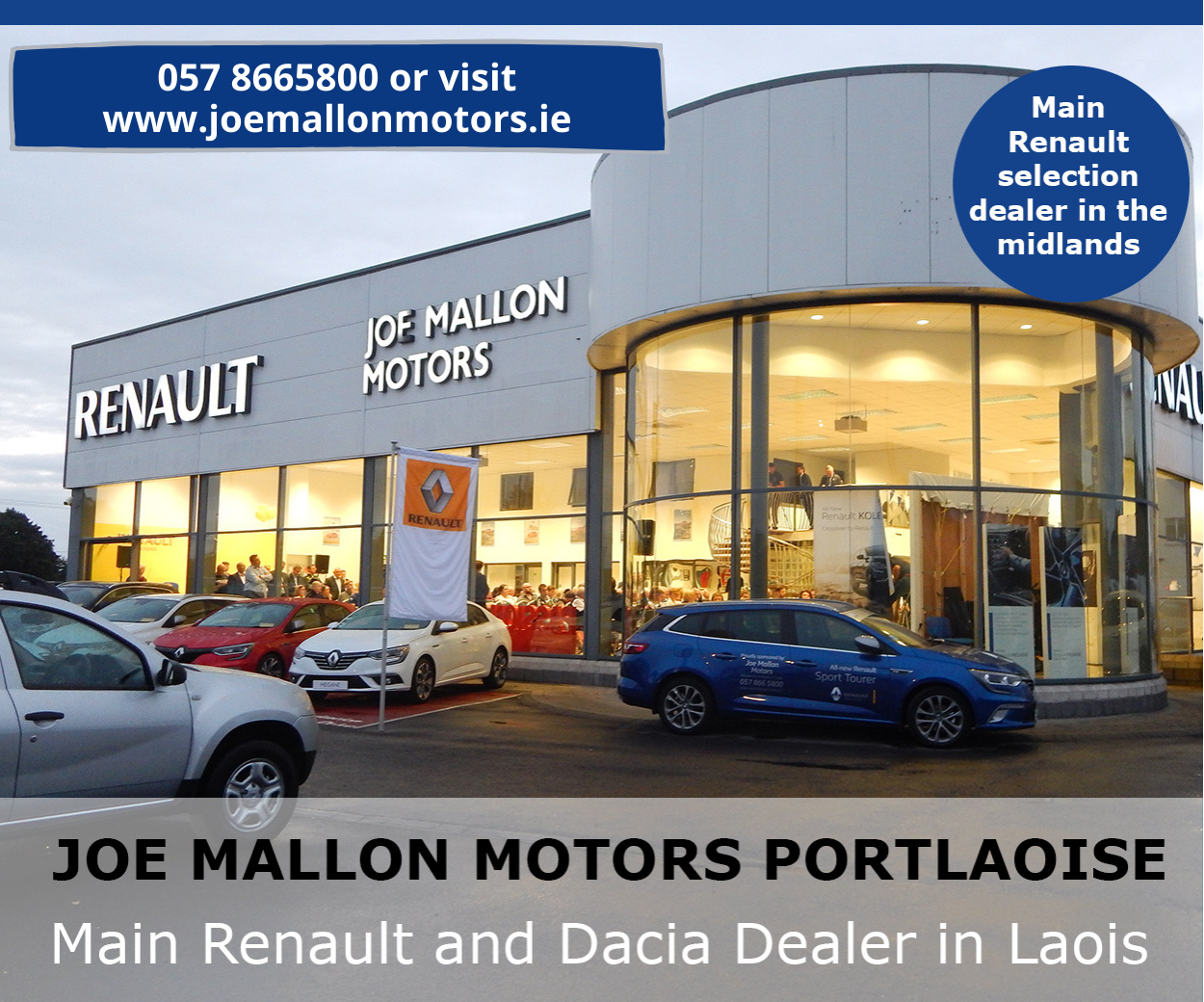 It is a recent change for Hannon as he has only moved to Cuddy's this year.
"Ah Declan's been coming to us for the past year," said owner of Cuddy hurls, Martin Cuddy.
"He gets four or five hurls off us each time, and he's been up here three times in the past year."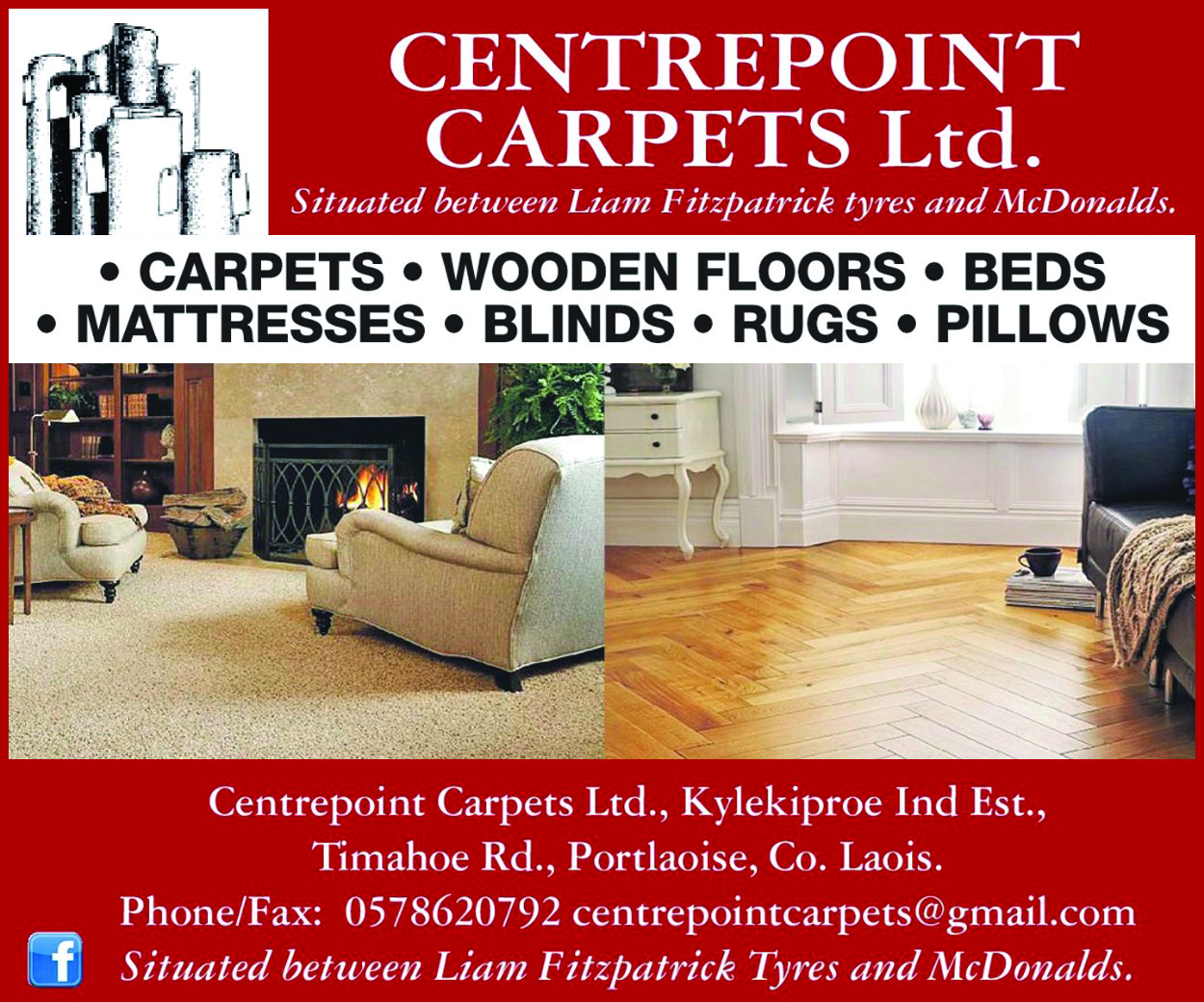 So what is the Star Man of the Match really like? "He's an absolute gentleman," said Martin. "He talks about the matches a small but he would never boast. He's very straight-forward.
"I was talking to him yesterday morning before he visited Crumlin Children's hospital – he's a bit tired now alright!" laughed Declan.
Making an appearance at the Ploughing championships 
There is good news for hurling fans, as the All-Ireland winning captain will be visiting the Cuddy Sports stand at the Ploughing championships from Tuesday 18 to Thursday 20 September in Screggan, Offaly.
Declan and Cuddy Sports will be lining out at block four, row 37 at stand 725.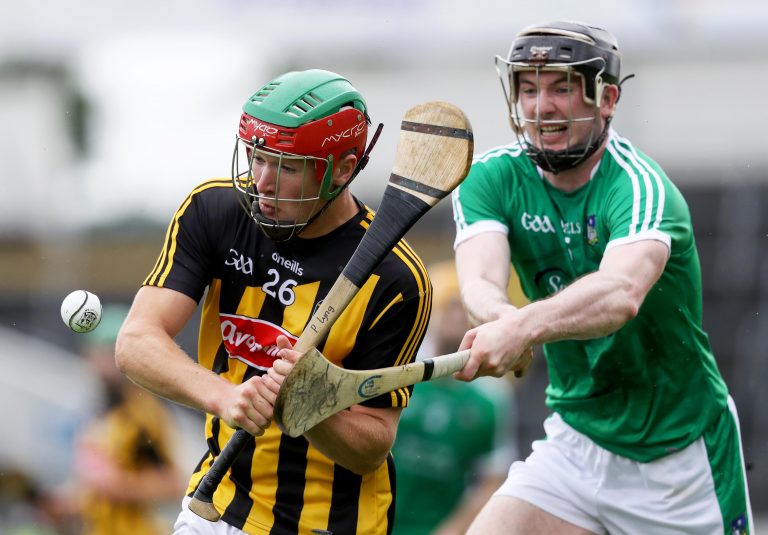 SEE ALSO – Our hurling Team of the Week following a defining period of games