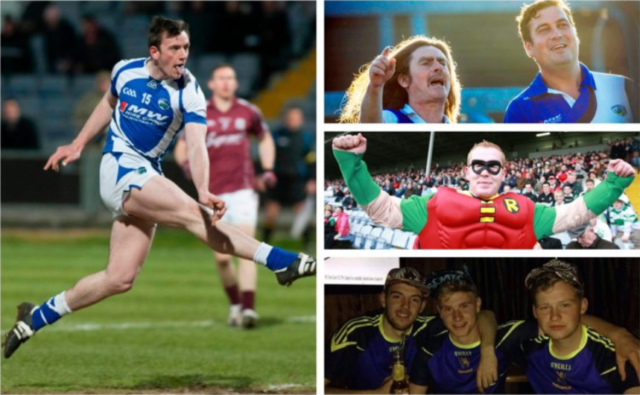 Eoin Scully's appearance on First Dates back in January got us thinking about other Laois men who would be a big hit on reality TV.
We compiled a list of some of the most entertaining Laois lads.
---
Camross man Eoin Scully appeared on First Dates on Tuesday evening and the nation was infatuated by him.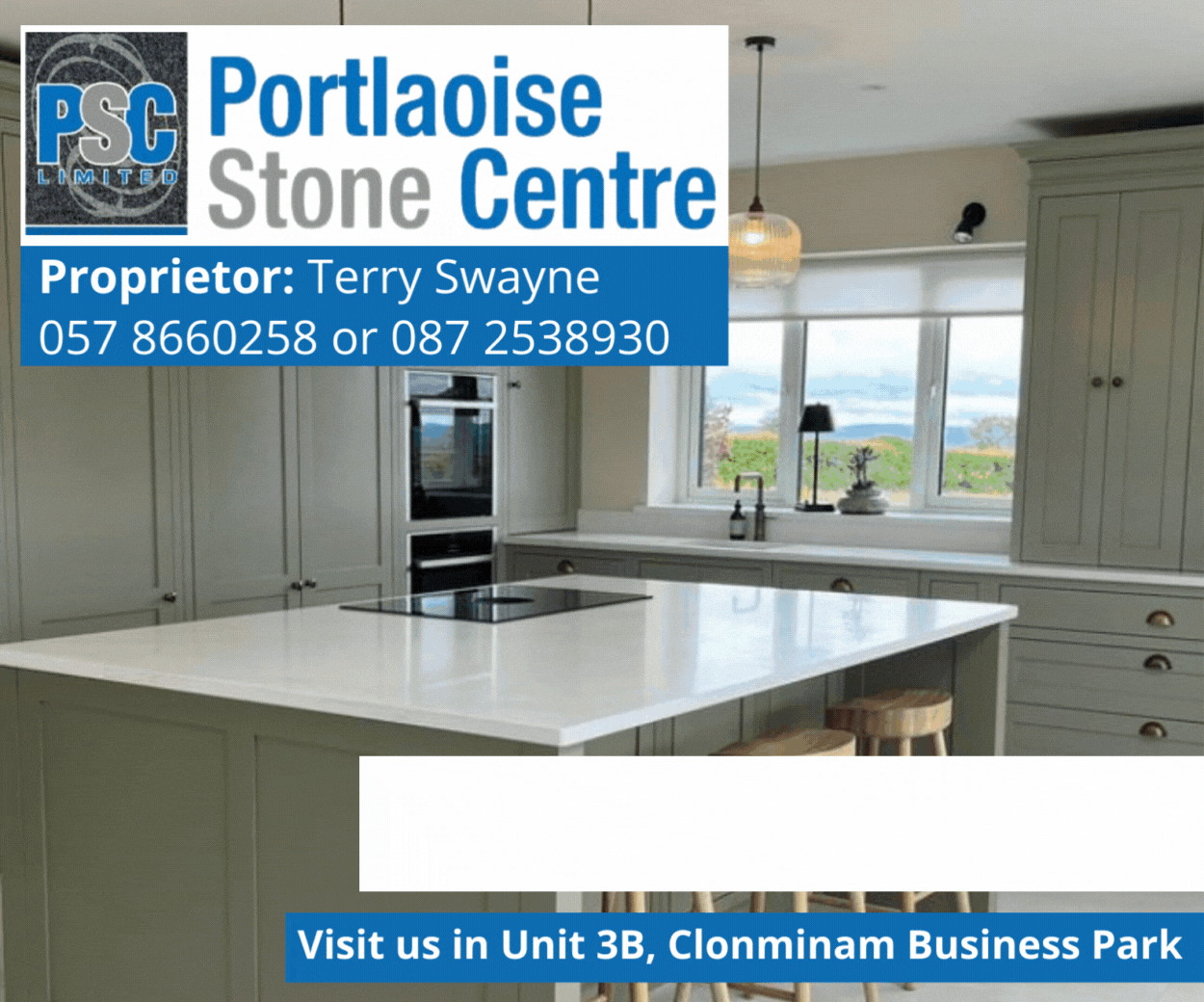 His catchphrase, 'How are ya kapin', really caught on and Twitter users quickly coined Eoin as Ireland's answer to Joey Tribbiani.
Eoin was inundated with calls from journalists and made a guest appearance on the Ryan Tubridy Show on RTE Radio One the next day.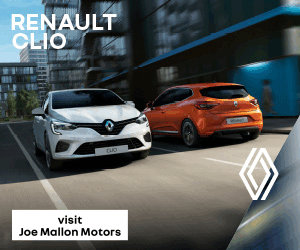 But Eoin's success has got us thinking – Laois is full of lads that could also be TV sensations, if they got the chance.
Lads who, if put into the national spotlight, would surely be adored and go as viral as he did.
Now they may not all necessarily have to appear on First Dates – they could find themselves on any type of reality show.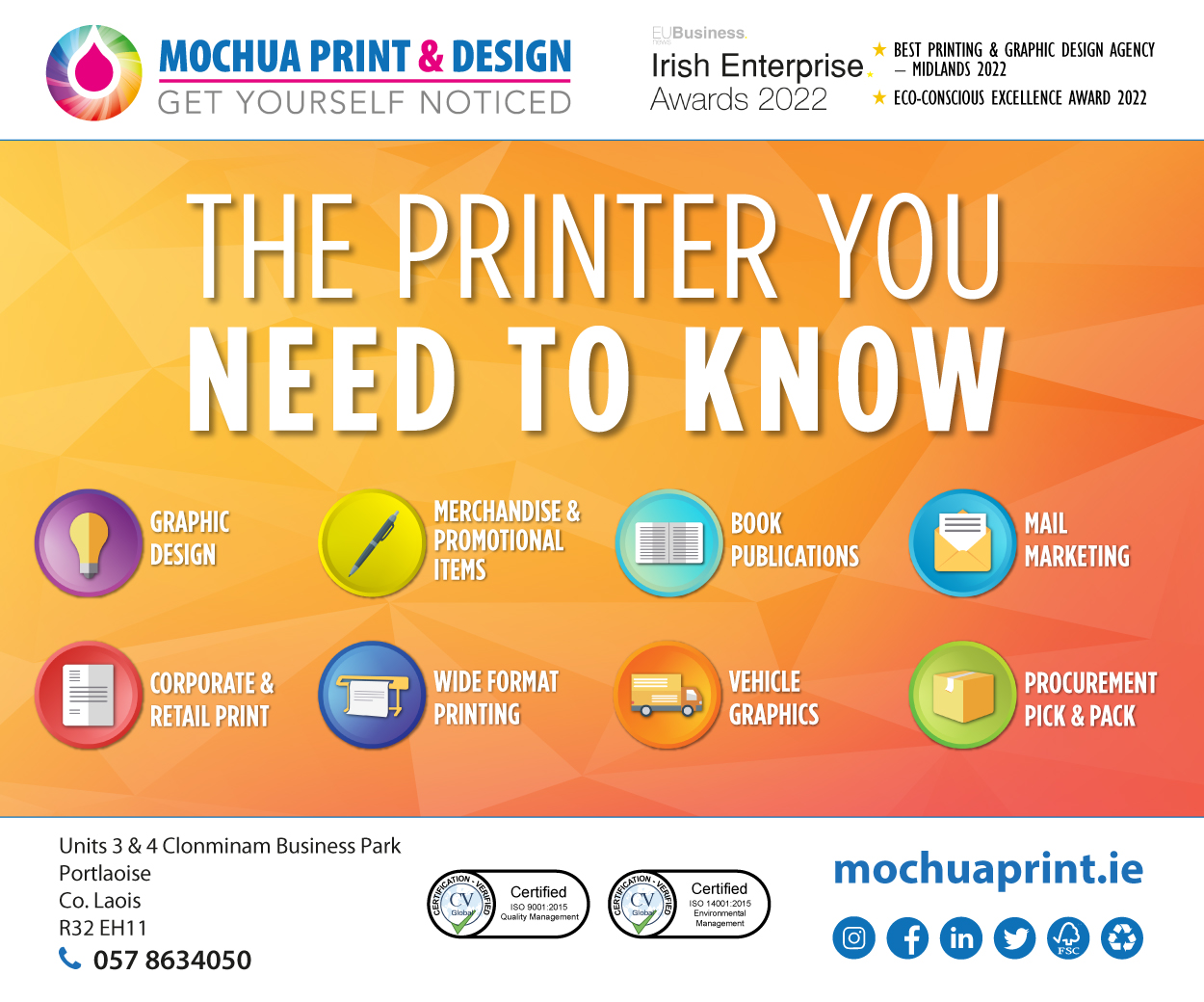 Be it Big Brother, Celebrity Get Me Out Of Here, Ex On The Beach, Love Island or Take Me Out – we reckon that these lads we've listed below would be big hits.
Check them out and let us know if you agree or disagree! And be sure to let us know if we have left someone out.
It's just Laois men in this list but we could certainly do another one with plenty of great female characters in Laois – led, no doubt, by the hilarious, Sister Act Portarlington duo of Aisling 'Nailers' O'Neill and Janet Bennett.
Austin 'Watt' Clancy 
Austin is famous for his wit and humour and his Facebook status' are as legendary as his long flowing hair. He is known widely around the O'Moore County but we think it is about time he was launched on the national stage. He could also show off his knowledge about Laois here too. We'd love to see him on First Dates.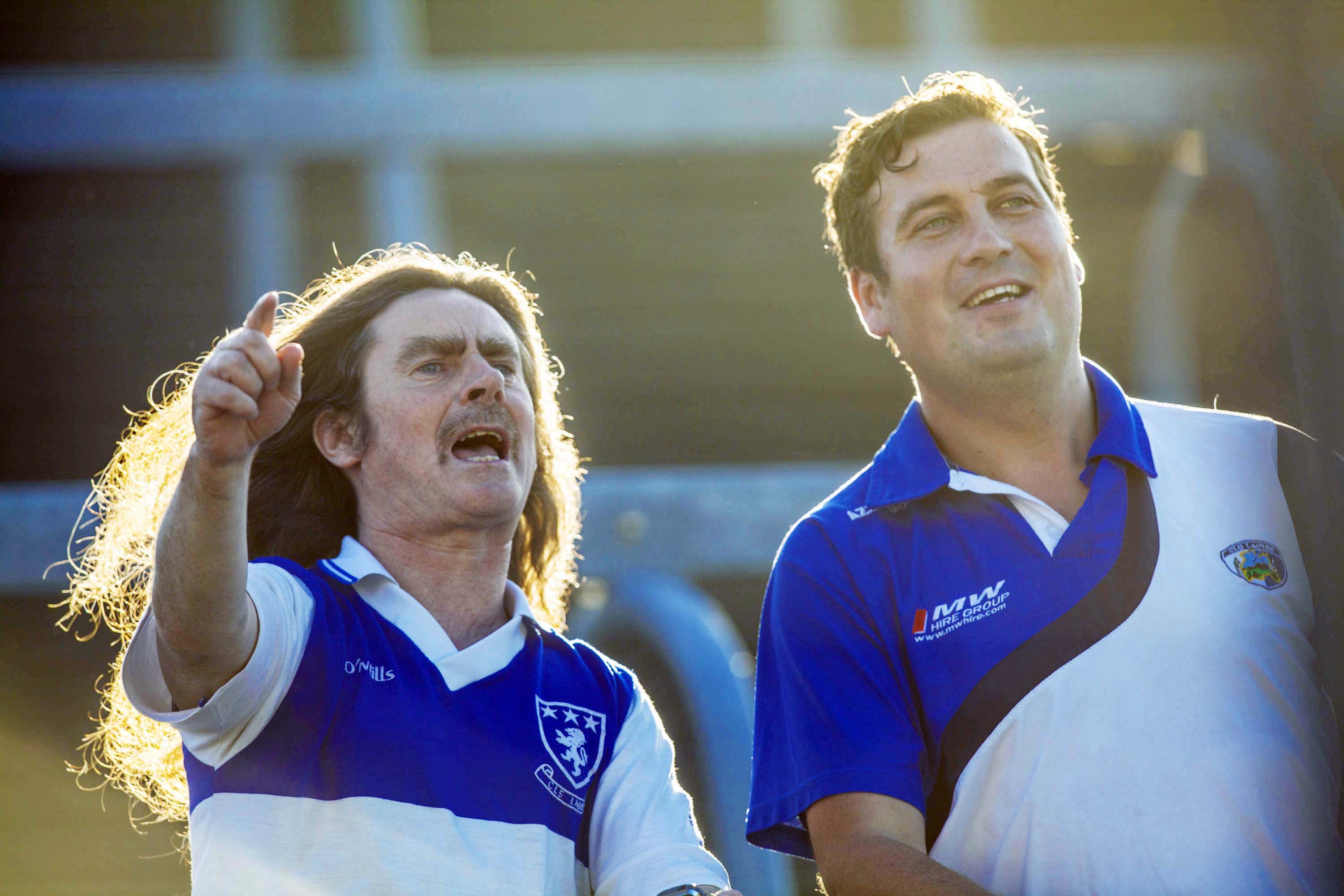 Joe Deegan 
Brother to referee Maurice and nephew of retired Fine Gael Cllr James, Joe is a roaring Blue Shirt. Can be found at GAA matches and political gatherings all over the country and recently caused hilarity at the recent Fine Gael convention when he collapsed a table shortly after giving guff to the local media.
Knows the seed and breed of every man, woman, child, animal, tractor and block of land in the county. Could be able to bring his twin brother Martin with him to whatever show he ended up on. Recently said he was down a number of trendy waistcoats following Eoin Scully's appearance on First Dates!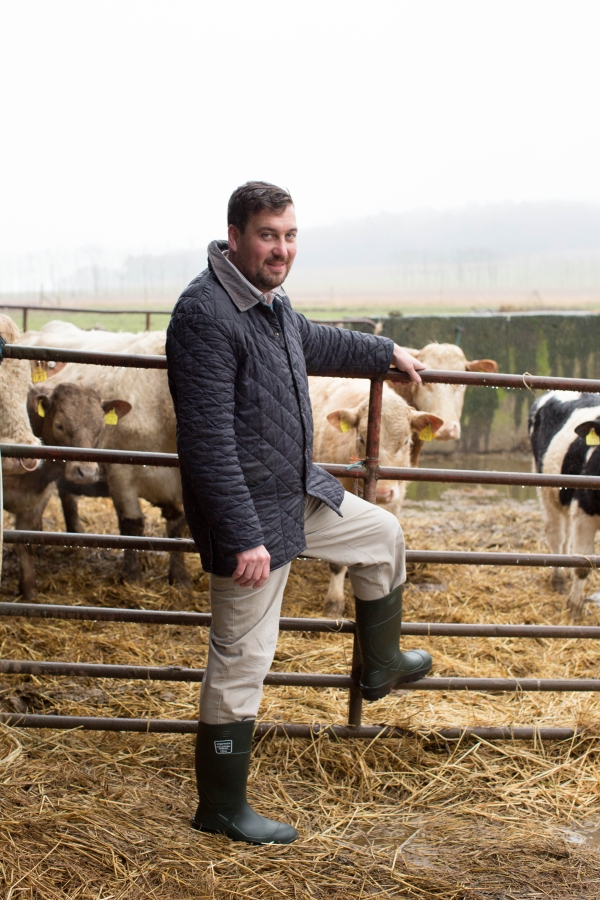 Willie Aird
This high-flying Portlaoise councillor and farmer deserves not just a spot on a reality show, but his own reality show. An elected member of Laois County Council for almost the past 40 years, he proudly claims that "the first time I voted, I voted for myself".
A show like 'Wired with Willie' would include great quotes like:
"I'll die happy after seeing Fianna Fáil vote for me."
"You're forcing me to go down and paint it myself."
"You cut our services and we'll cut yours."
In a row over a footpath , he told the CIE: "Our day will come".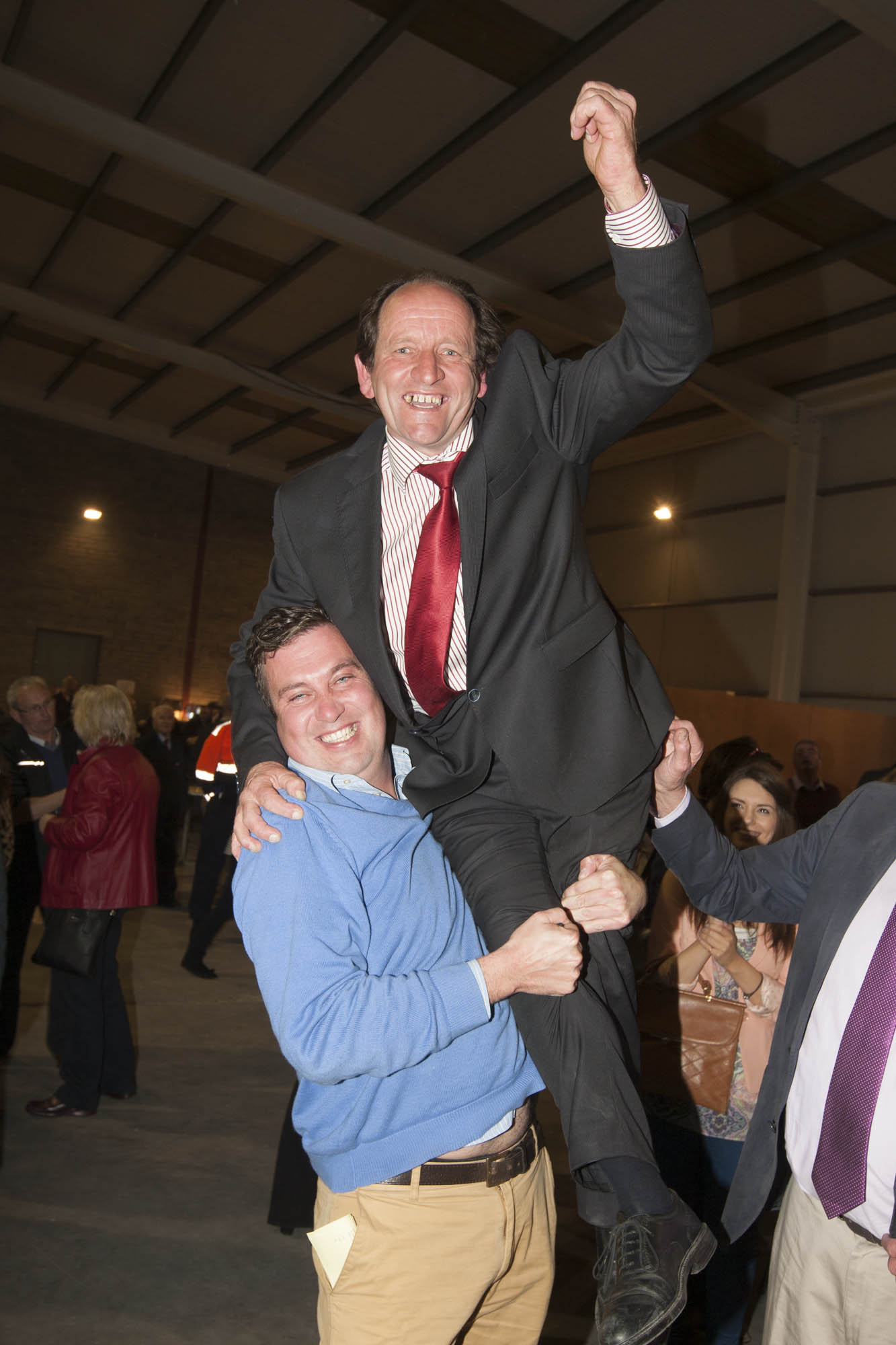 Roghan Headen 
Is there anything this man can't or won't do? Mr Timahoe Community, a tour guide, a GAA man, a story teller and a skilled musician – he plays the bagpipes for the St Patrick's Day parade in his home village and leads the way.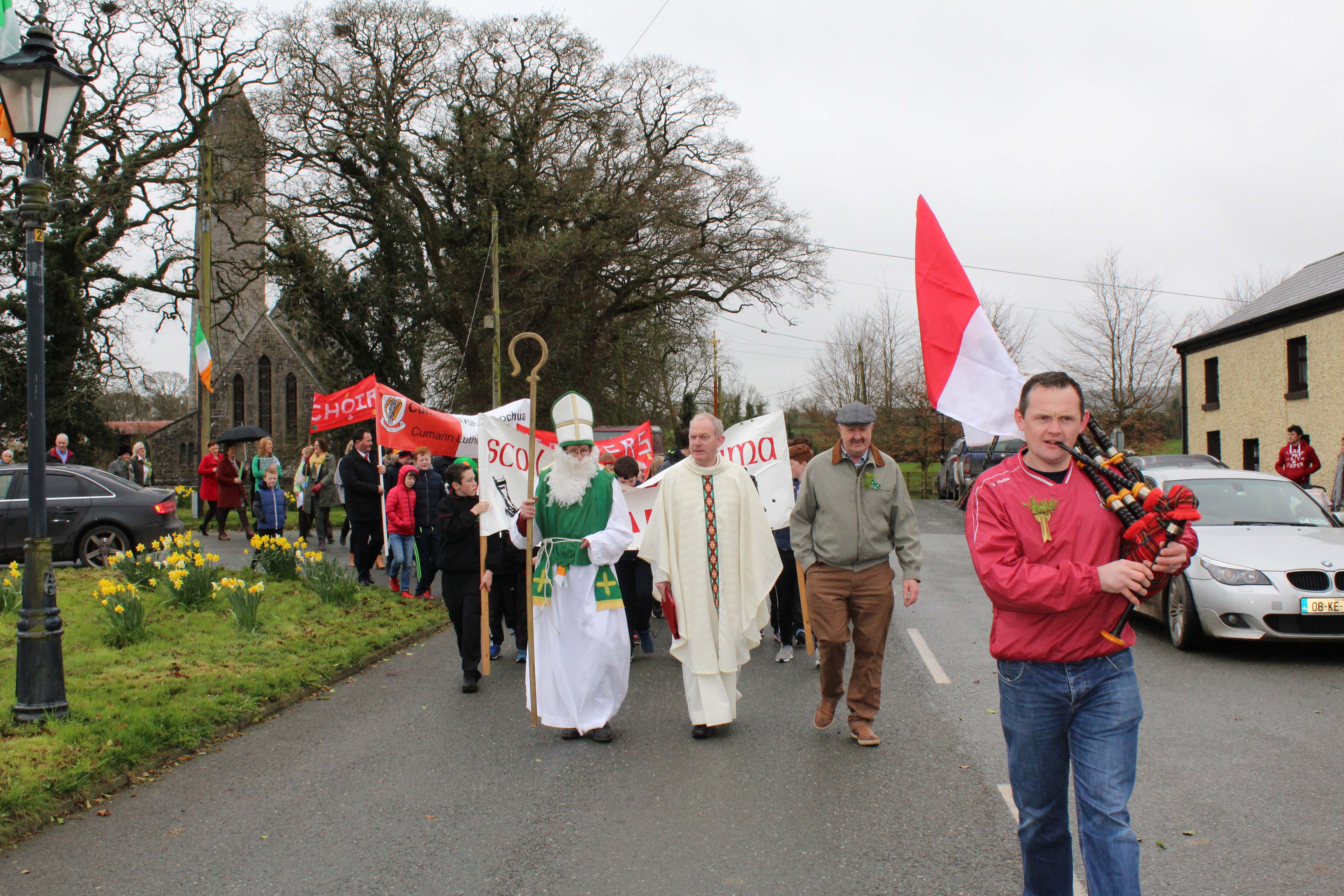 Bernard Rochford 
Despite narrowly missing out on being included on the list of Laois's 30 Hottest Men (sources close to the judging panel say he was No 31), Bernard came to fame when he took over the LaoisToday Snapchat.
That contagious laugh and quick sense of humour is bound to be a hit on television. Former Rose of Tralee escort, he's no stranger to the cameras, the Mountmellick dairy farmer once interviewed by Amanda Brunker, no less. See one of his hilarious Snapchat takeovers here.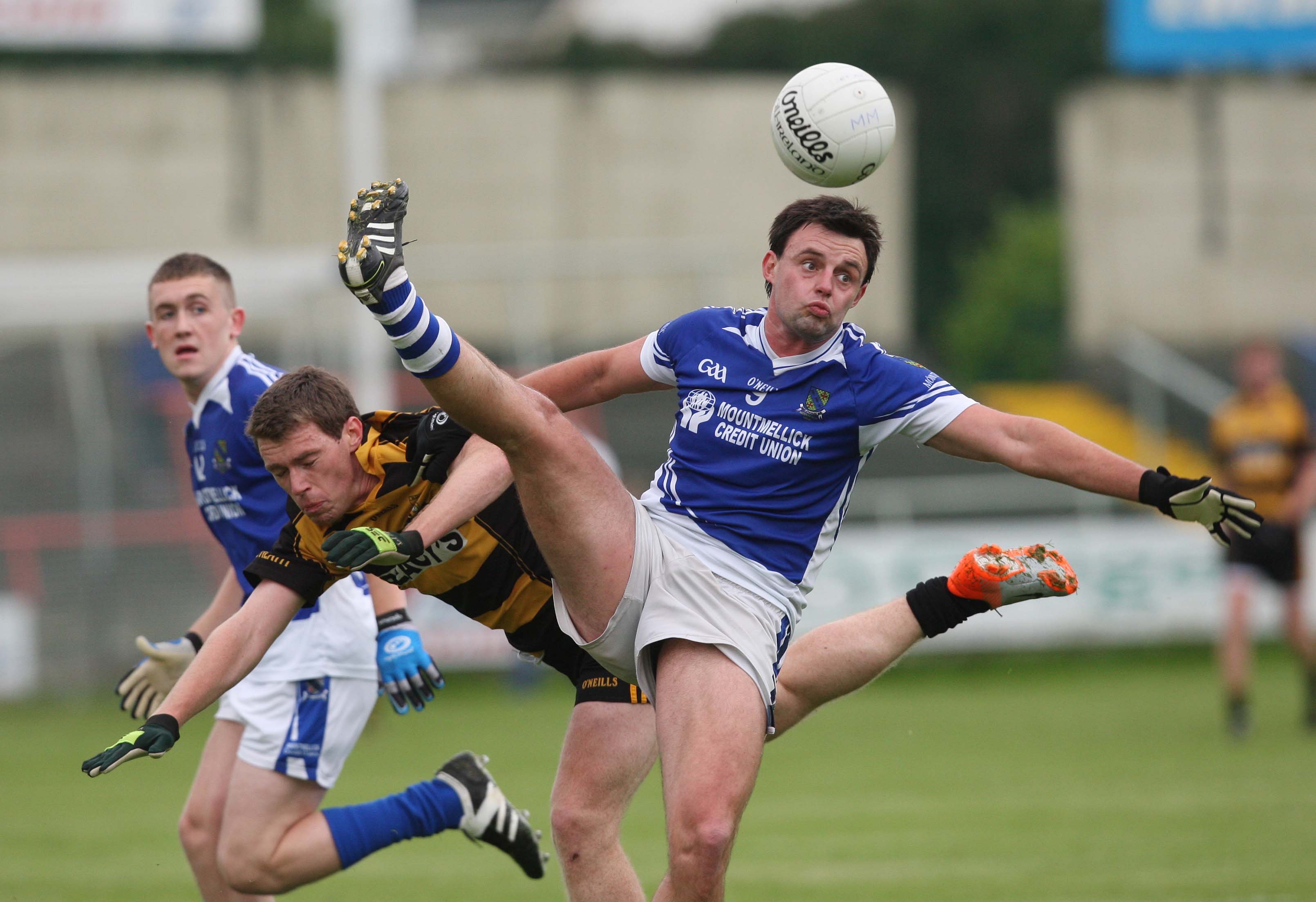 Podge Lawlor 
Where to start with this man! Podge is a Ballinakill and Laois senior hurler. He recently took over our Snapchat account where he ran amuck around Portlaoise as the Laois senior hurlers slept out to raise money for the homeless. Podge is stone wall mad and we can only imagine the carnage he would cause if he ended up on Big Brother or the likes!
WATCH: Brilliant Podge Lawlor Snapchat takeover as Laois hurlers help raise €100k for homeless
Gary Walsh 
An inter-county footballer who is not afraid to speak his mind, Gary would certainly ruffle a few feathers in the Big Brother house. He shot to fame when he put Wooly Parkinson in his box on twitter, although he did threaten to put him in a lot worse. Anyone hear an ambulance? The tweet caught the attention of Brian O'Driscoll no less and you can be sure Gary would make for great entertainment if he was given air time.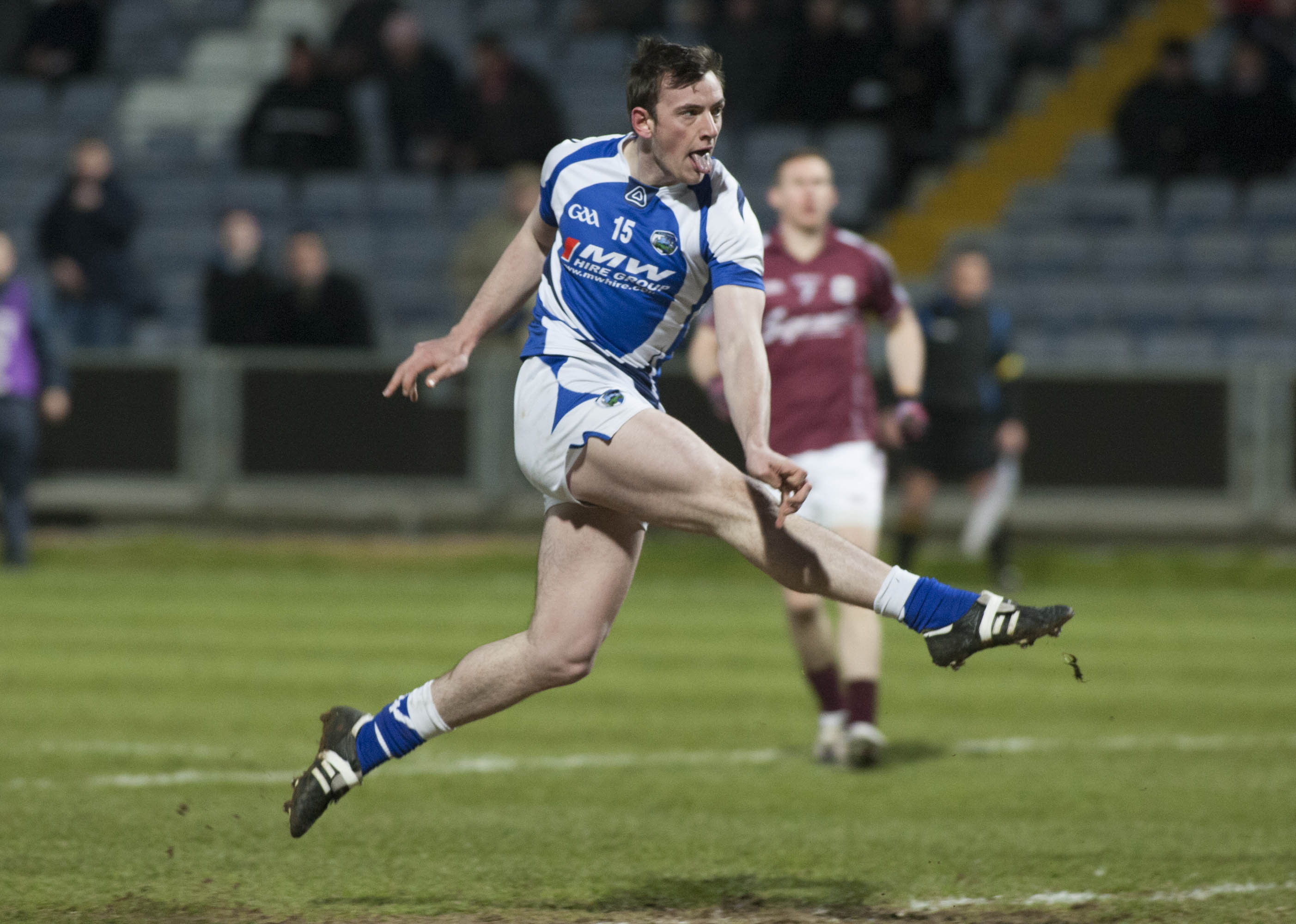 David 'Dotsy' Halpin
A social media sensation. David Dotsy Halpin is a phenominum on Twitter who entertains his followers no end. Buddies with the likes of David Lawlor, Emmet Doyle and Dean Cullen, they make a right crew. A massive United fan, he'd surely spend his time on TV spewing anti Ander Herrera and Jesse Lingard propaganda!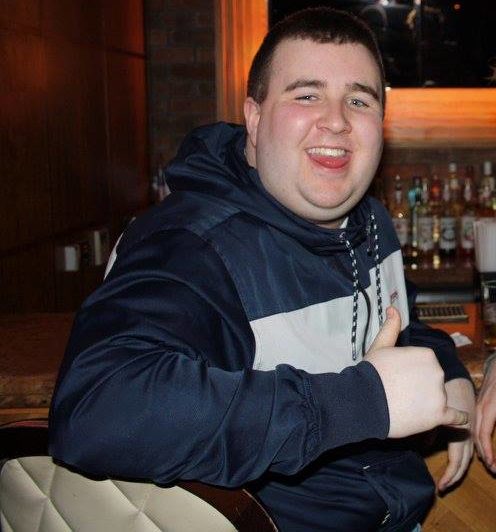 Shay Mulhare 
Making a name now for himself as a referee but The Heath man is a bit of an entertainer too.
A lively presence on Snapchat, able to sing and play the guitar and never short of a one-line, the TV producers would only love him.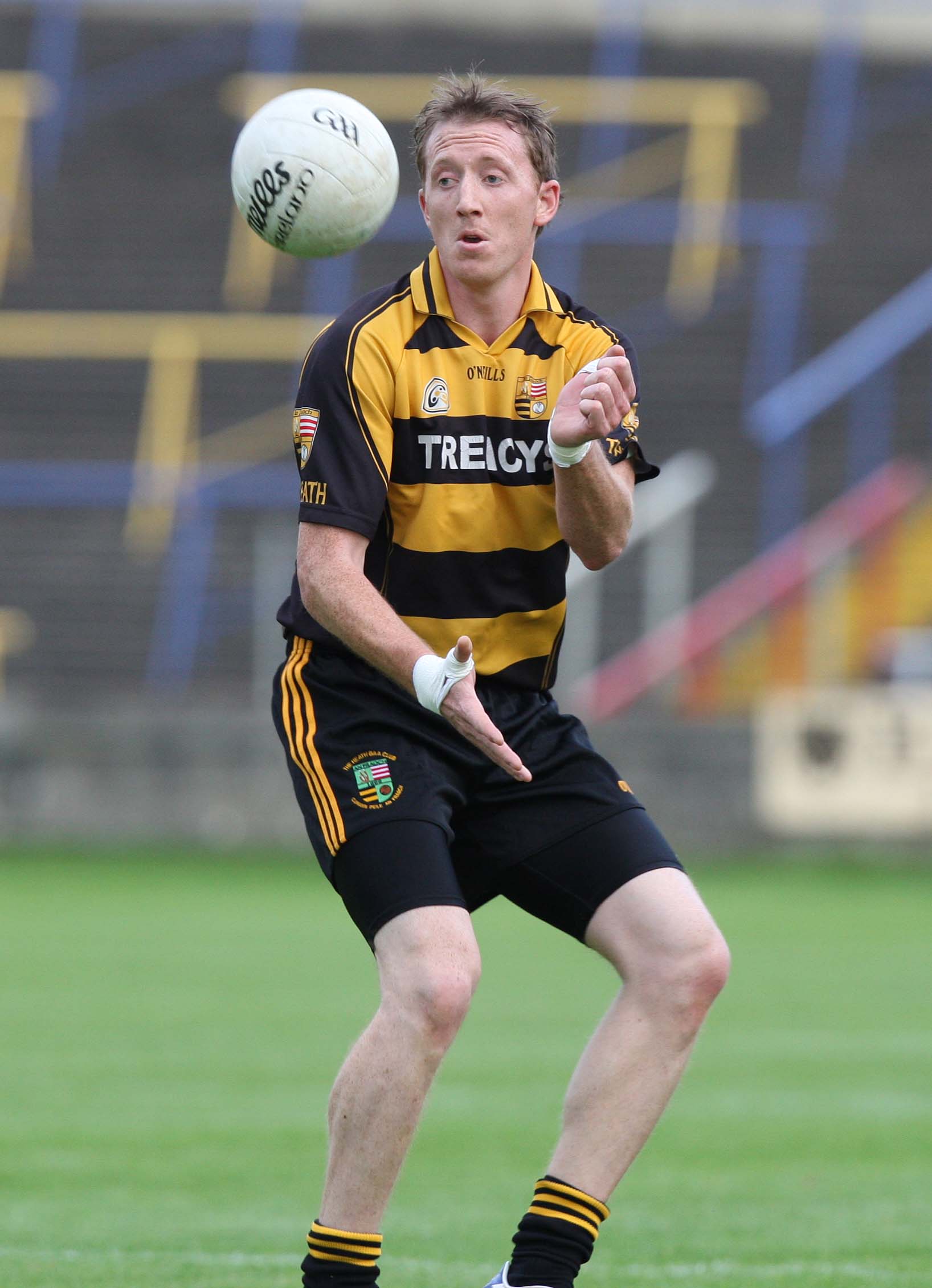 Kieran 'Shaggy' Leavy
One of the elder statesmen in this list, the Portarlington man is well able to get the media's attention in his role as one of the leading Laois GAA officials.
Went about waging war on rugby and soccer early in 2017 and then came very close to being elected as the new Laois GAA Chairman. Very well connected across sporting and business circles, well travelled and a great ability to get himself the best seats in the house no matter what event he goes to.
As someone said recently on Facebook, "If he was in Bethleham, he'd have got into the manger!"
James 'Sal' Kelly
The closest thing Laois have to Callum Best. Fond of the odd swipe on Tinder, and more often than not it's to the right. Knowledgeable about the game of football, despite being from a hurling stronghold. A massive Conor McGregor fan and a die-hard Liverpool supporter, "King Sal" would definety be at home on a show like 'Love Island'.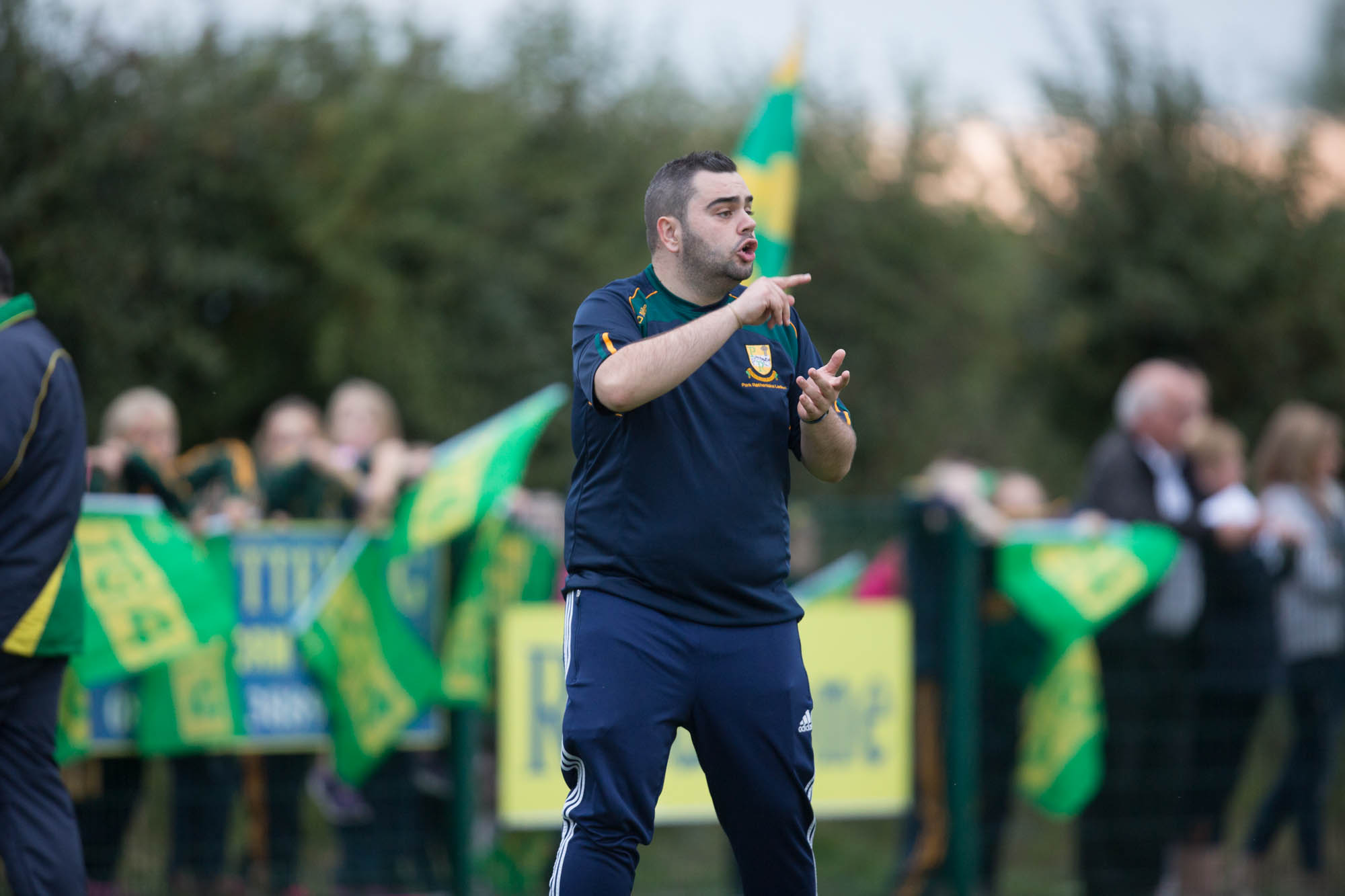 Frankie Horan
Where to even begin with Frankie?! We selected the Mountmellick hairdresser as Laois's top Snapchatter last year and his stories can be endlessly entertaining. What can you expect? Cursing, blinding, some hair salon talk and plenty of craic. God only knows what he would come out with on television. But you can be sure he wouldn't disappoint.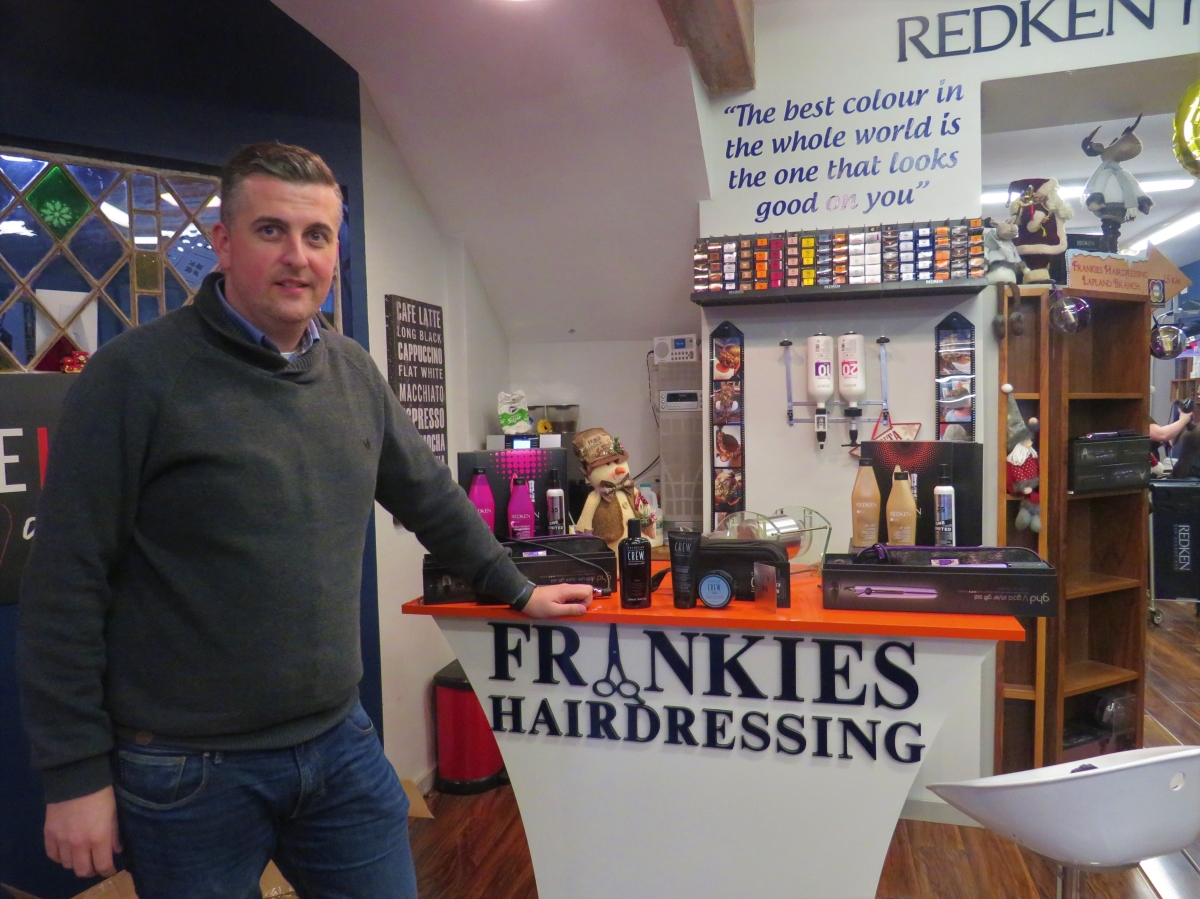 Damien Behan
The Courtwood native is another larger than life character, known far and wide for his sharp wit and wicked sense of humour. Whether it's dressing up as Superman in O'Moore Park or growing a seriously impressive red beard, he would surely be a huge hit on TV.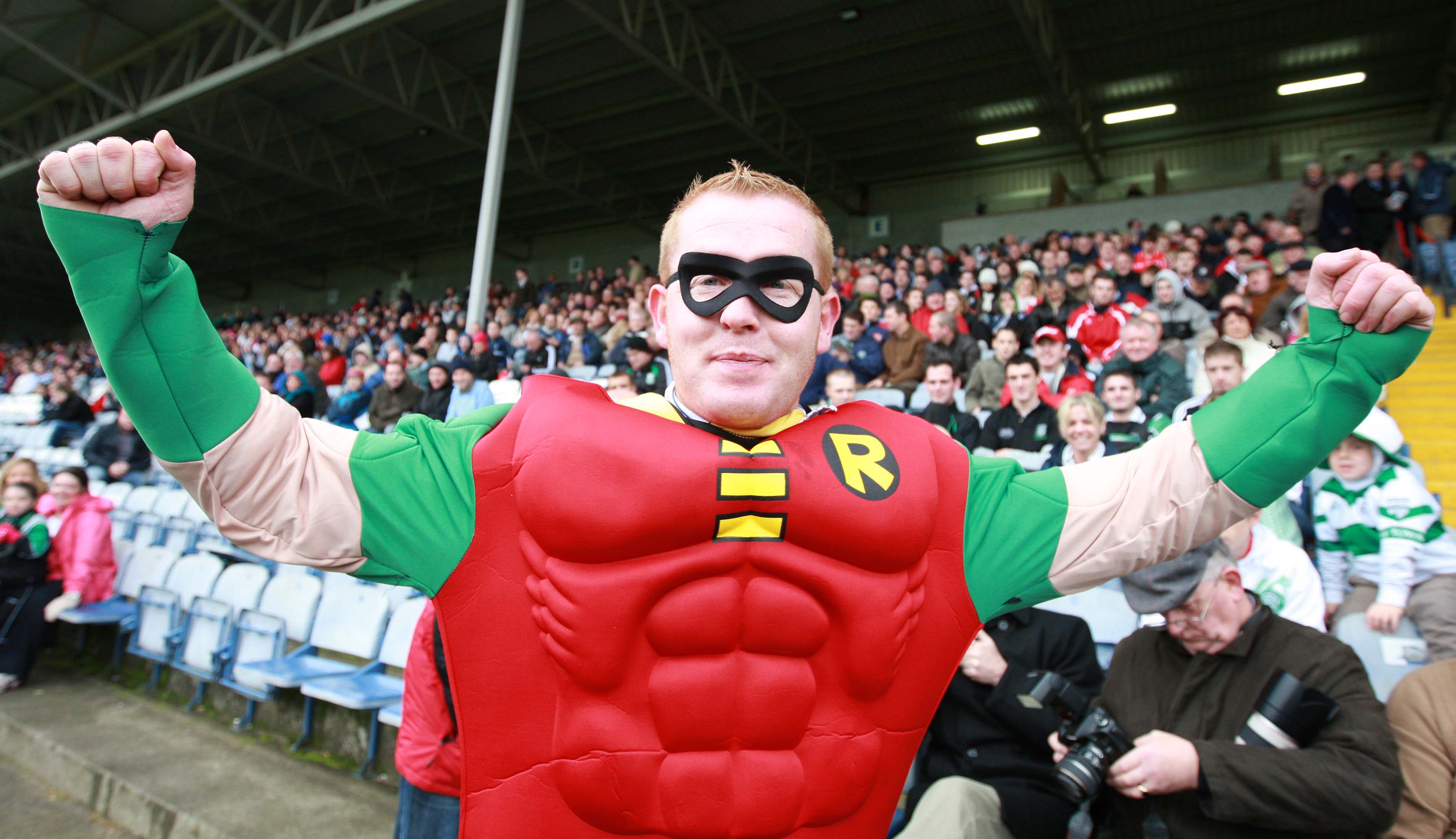 Connor Kelly
The Crettyard GAA PRO is one funny man. He has created a nickname for almost every member of the Crettyard football team and his antics on Twitter on their behalf are gas! So it would be very interesting to see what he would get up to in front of the camera.
Player/Coach contract 2017, everybody will be asked to sign it! pic.twitter.com/GQwHtBRHZa

— crettyard GFC (@gaacrettyard) January 10, 2017
The O'Dempsey lads (Shane Nerney, Matthew 'Hatch' Finlay, Eoghan O'Hora, Liam Whelehan)
O'Dempsey's answer to Boyzone, the quirky quartet lit up the Snapchat takeovers in the summer, taking every opportunity to crack a joke. There isn't a man left to insult in O'Dempsey's after these four have taken to the camera. The lads will always find the hair in everyman's soup. Their confidence and banter and ability to woo the girls, more than likely they'd have their own show called – 'Made in Killenard'.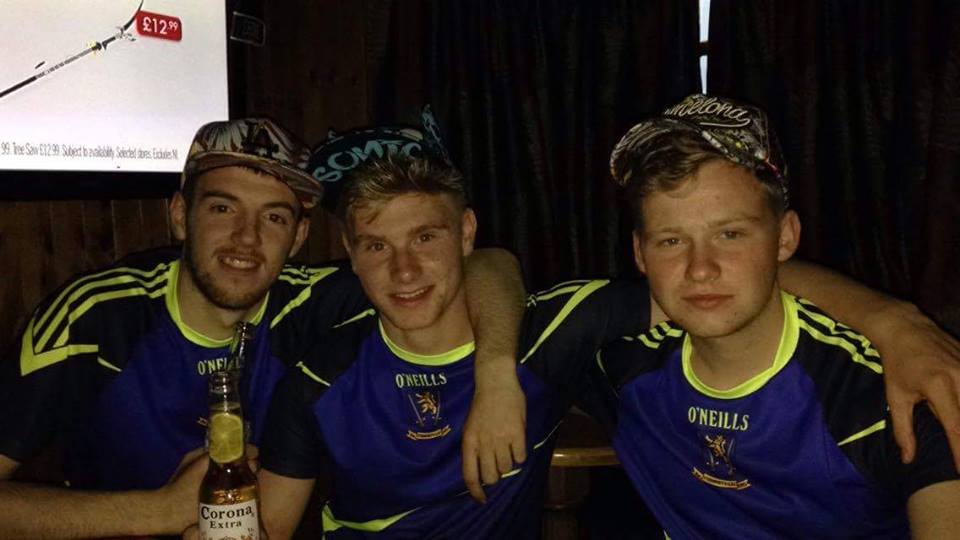 Mick Ramsbottom
Another good man on Snapchat and Twitter, the Timahoe native could come out with anything. He was also among our top 25 Laois Snapchatters but the TV cameras could be the makings of him altogether.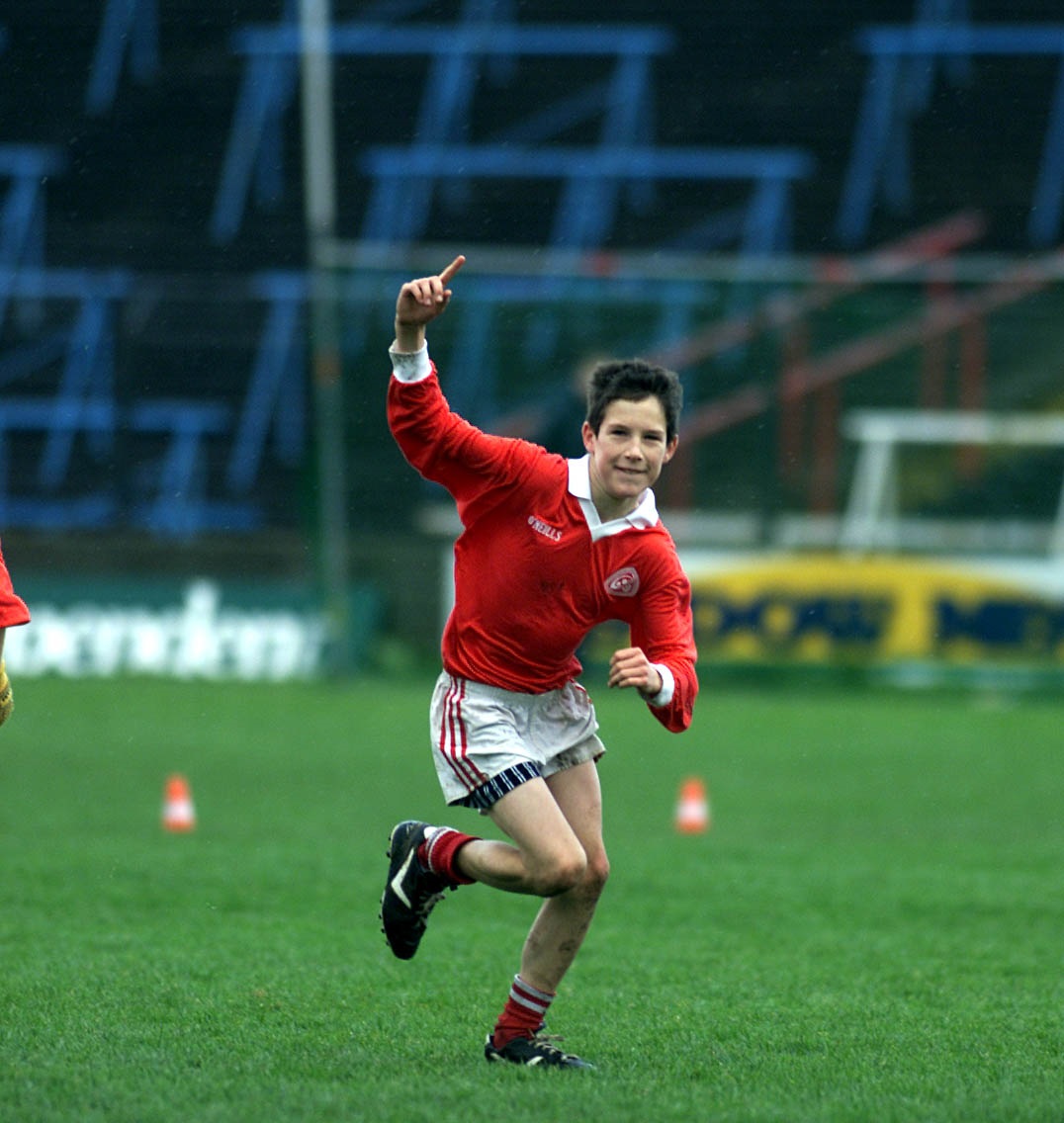 Paddy Critchley
Paddy is the definition of a character, although he can be a deep thinker, going by some of his tweets This Portlaoise man would be non-stop chat and one-liners for the night. If Paddy were to go on reality TV, you can nearly be certain that Dean Cullen and James Dunne would live Tweet the whole thing.
Jimmy Delaney
The St Joseph's Lord Mayor would definitely take home all the votes on reality TV with his 'One wink, one vote' campaign.
Raising almost €17,000 during his Lord Mayor campaign, this Ballyadams native could be on Mastermind if the subjects included tractor runs, costumes and cookery demonstrations.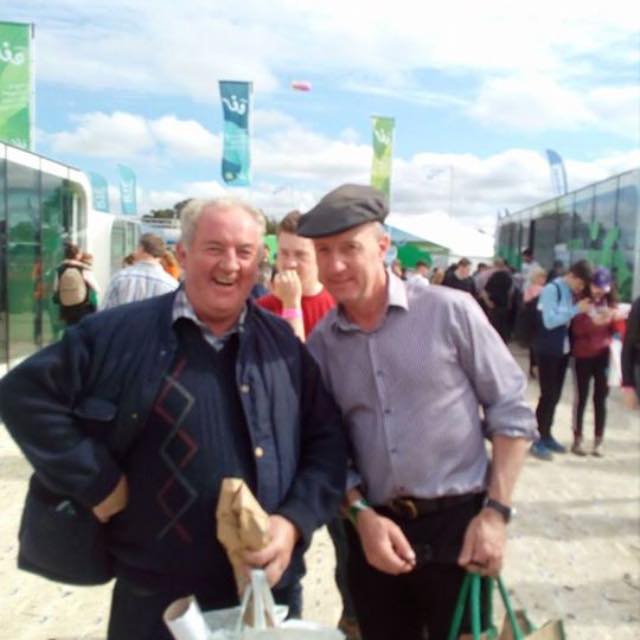 Andy Daly
A man of few words, but when he does speak he generally makes people laugh or pay attention. His solid shouldering ability, combined with his 'elusive' running, Andy could make it on a show like Bear Grylls or Survivor, but add in his classic and witty humour and you have a man made for I'm a Celebrity. Had some fame when he starred as the County Farmer, hitting round bales and even a cow. Some say he is a cow whisperer, others say he's just mad but a show called 'Dairy Dynasty' would certainly have him as main man.