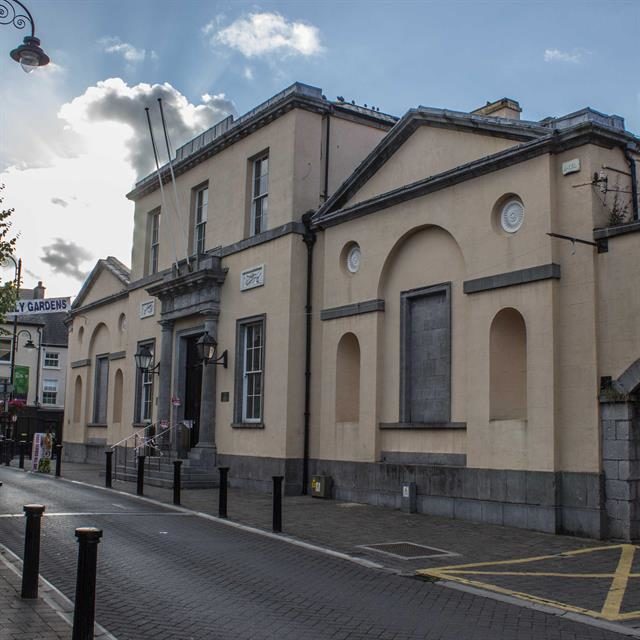 In February the top 100 Legal Aid earners in Ireland were released and three Laois solicitors were included.
Josephine Fitzpatrick ranked 89th, Barry Fitzgerald was 75th and Philip Meagher was the 63rd highest earner in the country.
---
Three local solicitors are amongst the top 100 Legal Aid earners in the country, latest figures show.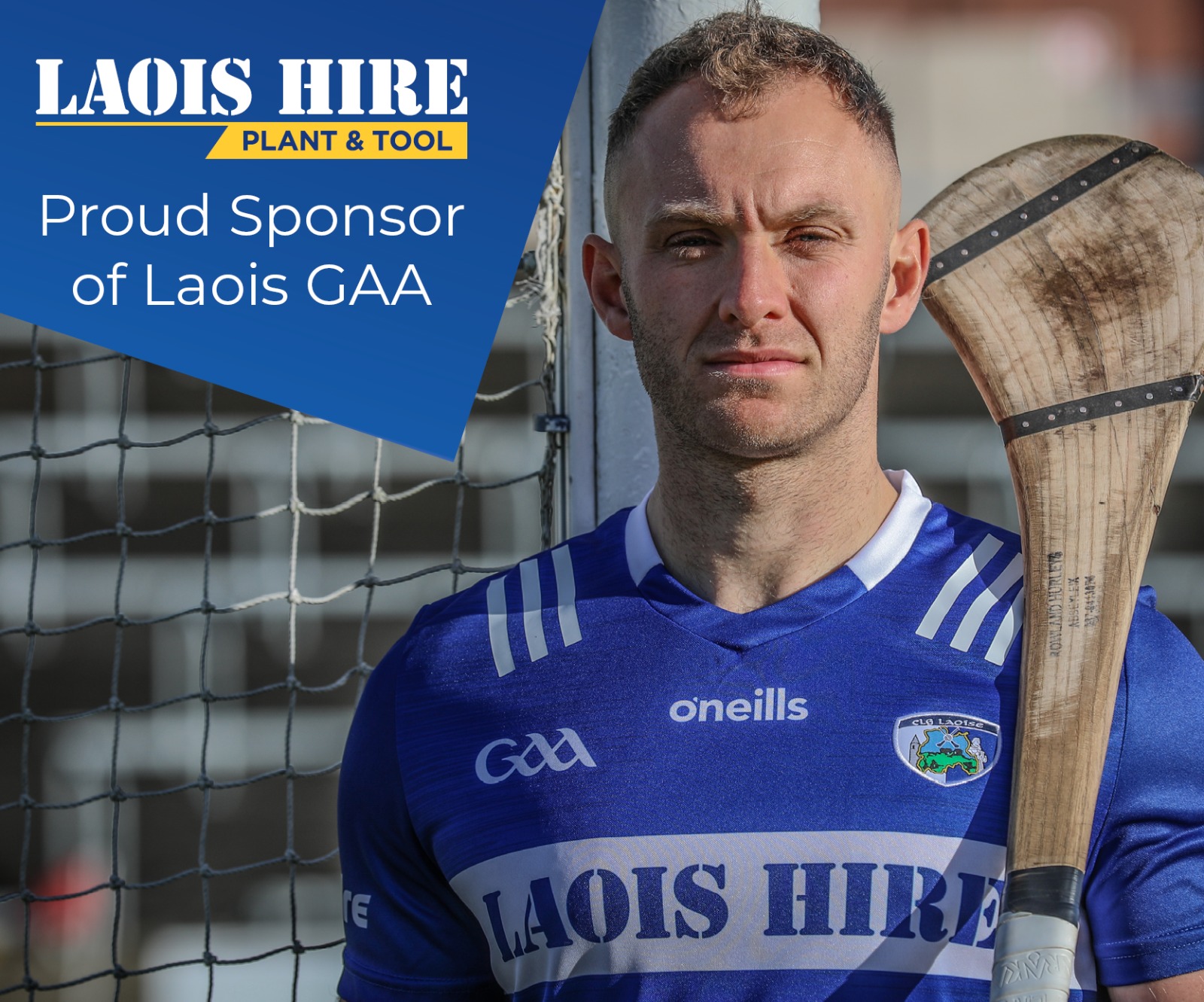 Portlaoise-based Philip Meagher earned €148,467.28, ranking him 63rd in the country. He has consistently been the top earner in Laois in legal aid fees over a number of years, which include VAT.
Barry Fitzgerald was the 75th highest earner in the country, receiving €132,579.06 in 2017.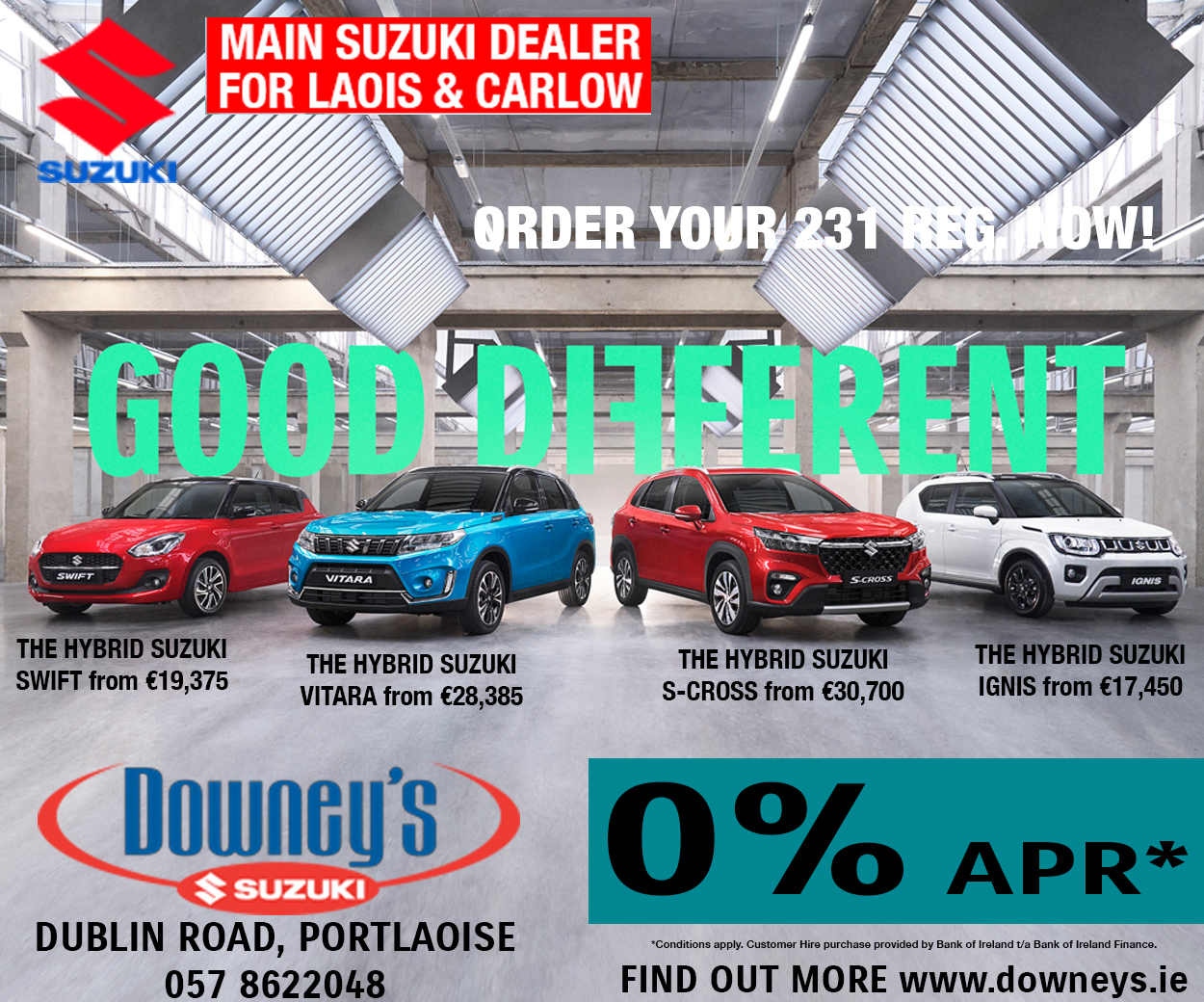 Josephine Fitzpatrick came in at 89th highest earner, receiving €114,608.76 in legal aid payments in 2017.
Both Fitzgerald and Fitzpatrick are also based in Portlaoise.
Details of payments to solicitors were released in the past week by the Department of Justice & Equality for 852 solicitors around the country.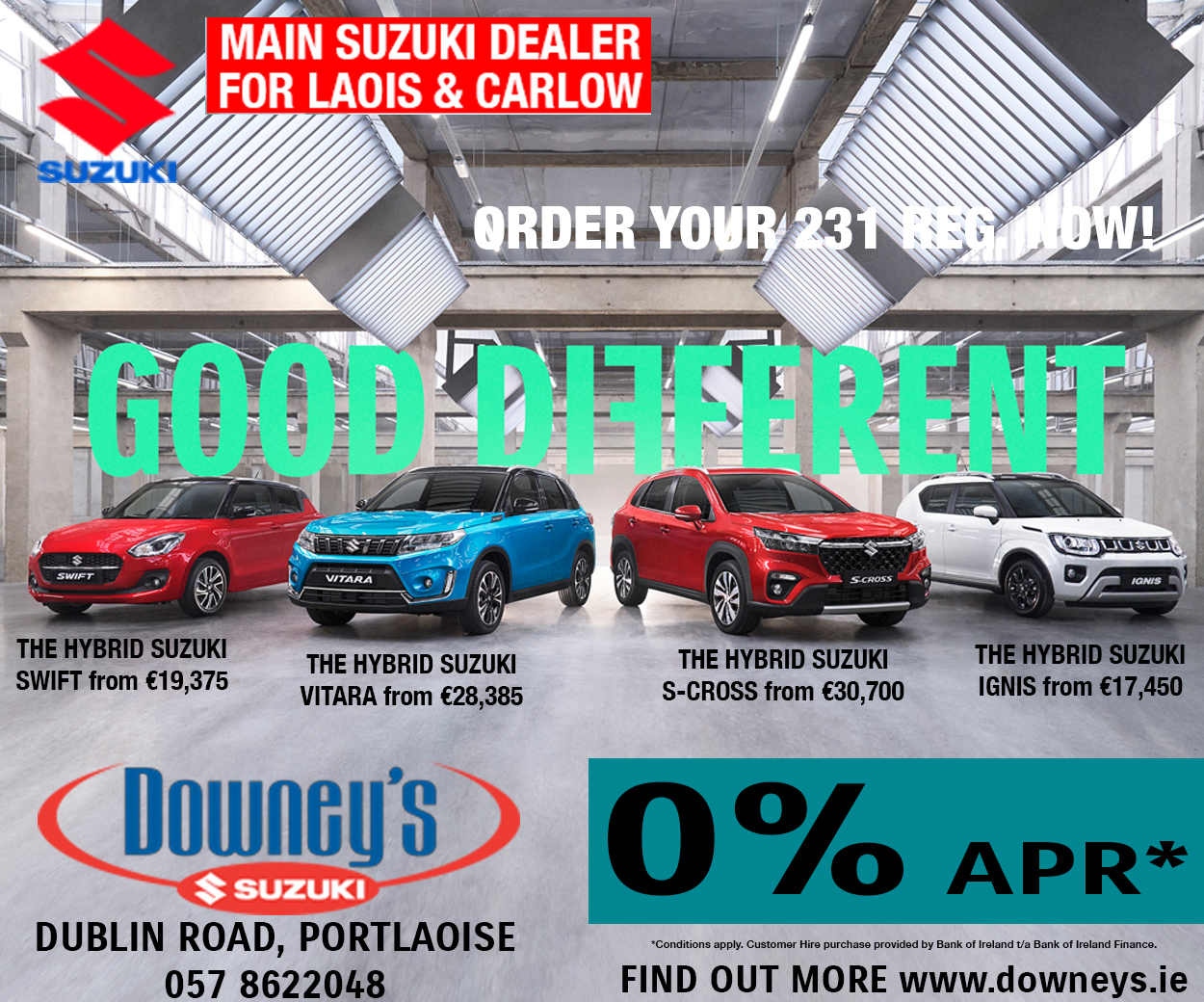 Under the state-funded legal aid scheme, payments are made to practices which may have a number of solicitors participating in the criminal legal aid scheme.
Other local solicitors listed included Declan Breen (€37,796.59),  Thomasina Connell (€17,848.51), Anne Manning (€13,554.85) and Elaine Dunne (€1,611.20).
Payments ranged from €486,997.27 to top earner Cahir O Higgins, down to €11.52 earned by Dermot O'Brien.
Nationally, a total of over €32 million was earned by 852 solicitors.
Prove
Criminal legal aid is granted to people who can prove that they do not have enough money to pay for a solicitor or barrister to represent them in court.
Unlike civil legal aid, criminal legal aid is free and people do not have to make any financial contribution, as it is completely funded by the taxpayer.
SEE ALSO – Concern over foetal monitors used in 11 hospitals including Portlaoise