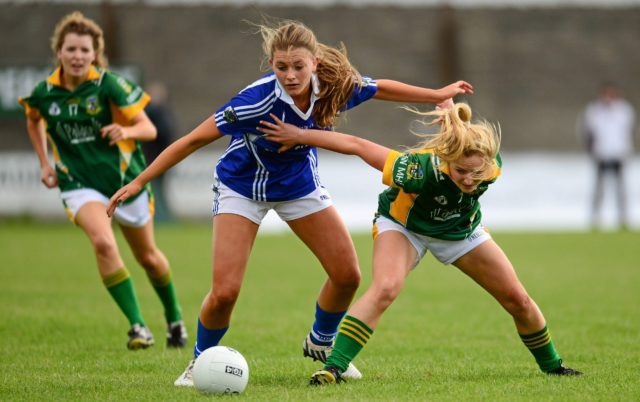 Laois ladies footballer and Sarsfields forward Ciara Burke has had an incredible year of both ups and downs in her footballing career.
2018 was the first medal she earned in a Laois jersey since 2013 after the intermediate Laois ladies saw off Wicklow in the Leinster final.
At club level, she reached another Leinster senior final with Sarsfields, but she describes losing that match as one of her worst sporting moments of the year.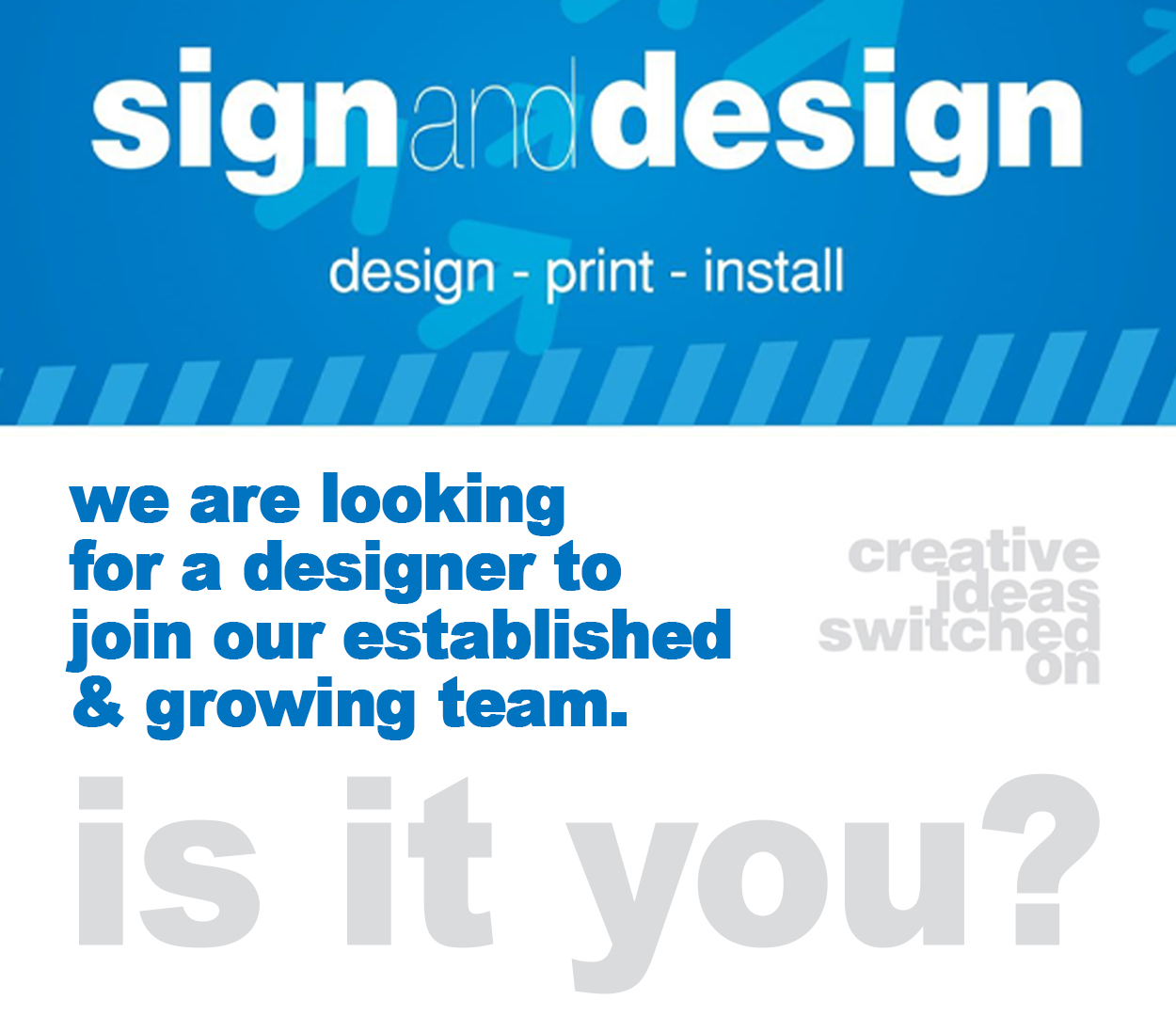 Here, Ciara reflects on personal highlights, learning experiences and things see would like to see happen in 2019.
---
2018
1. What was your personal highlight of 2018?
There was a couple of special moments in 2018. For me, I won my first medal in a Laois jersey since 2013.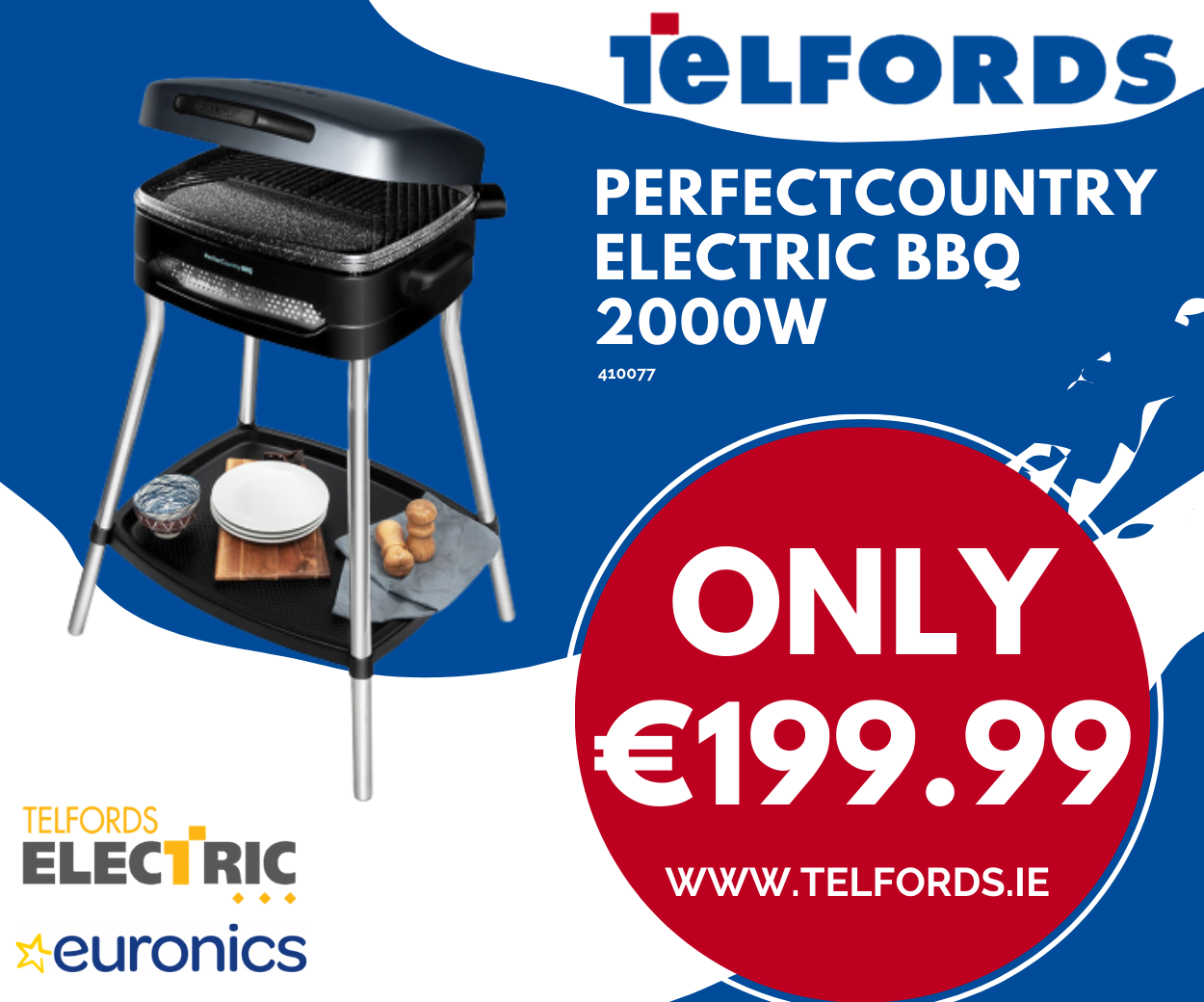 In recent years Laois ladies haven't had much to celebrate so it was great to show that there is huge ability in football in Laois.
There was a huge crowd at the game, it was a great feeling to see people are supporting ladies football so to have a cup to show for it this year made those long winter nights worth it.
With Sarsfields, winning another county title is still as special as the first. There is no better feeling than winning with girls who have become more like family than friends.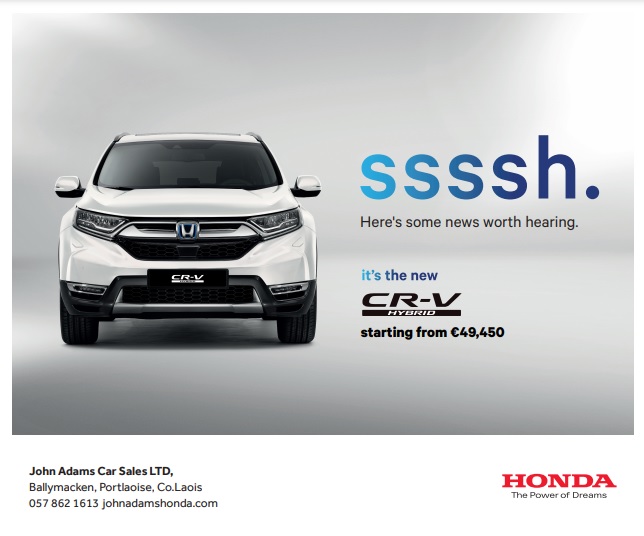 2. Anything you would like to change from 2018?
I would love to go back and replay the All-Ireland quarter final against Roscommon.
3. Favourite moment of 2018? (apart from own personal activity)
I would have to say beating Wexford in the Leinster semi-final. Wexford were hot favourites for Leinster this year, we were losing in the dying minutes of the game and somehow dug deep and managed a one point win.
In saying that, county final night never disappoints!
4. Worst moment of 2018?
It would have to be losing the club Leinster final. As hard as it was losing a game, Lorna O'Sullivan lost her dad earlier that week. It was a big shock for her and shook the entire team.
The courage and strength she had to show up and play in the Leinster Final that day was nothing short of amazing.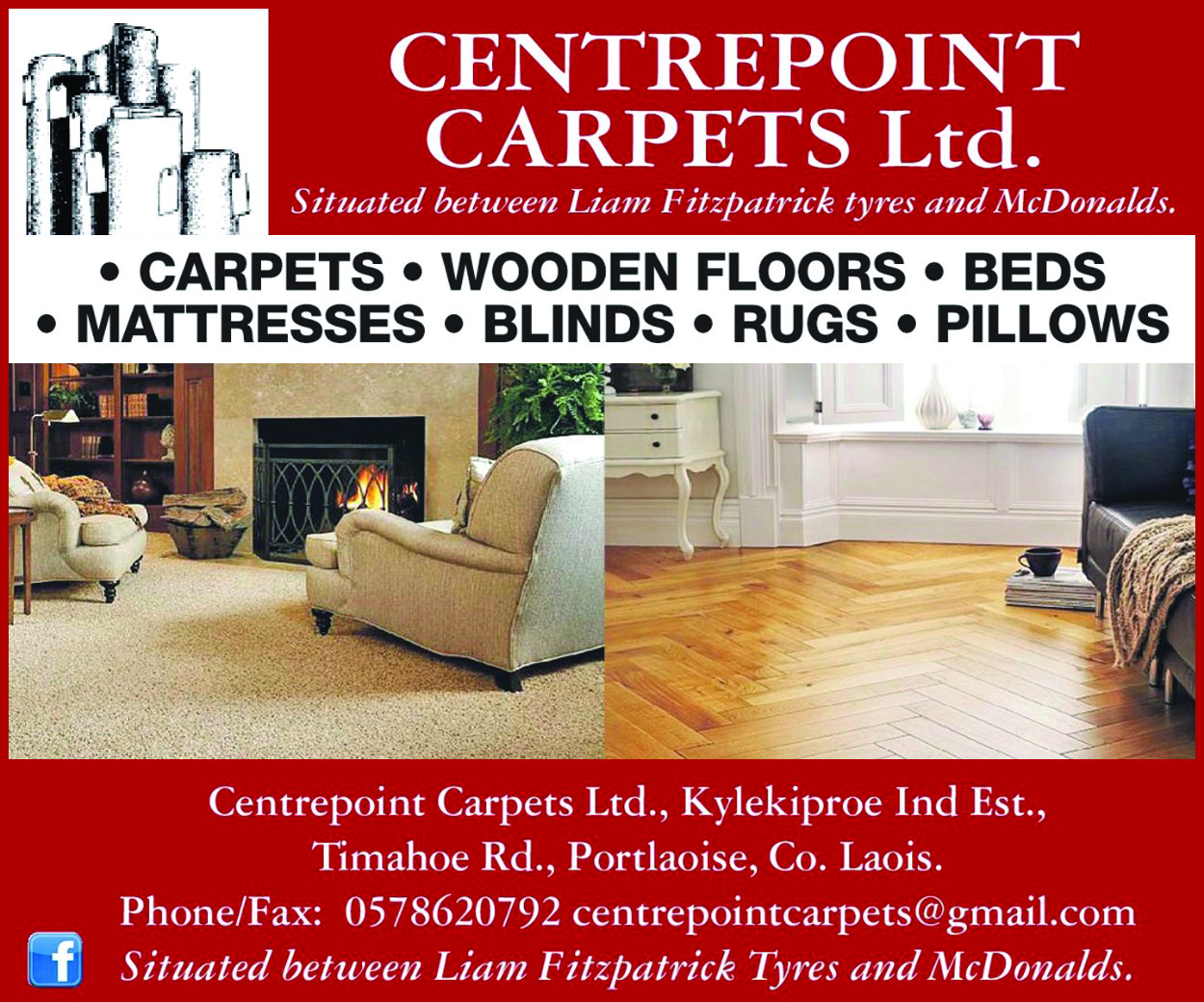 5. Best learning experience from 2018?
The importance of a game plan. Football is constantly changing and becoming much more strategical.
Looking at any of the big teams at the minute, they all have a consistent game plan that when executed effectively it is almost impossible to defend against.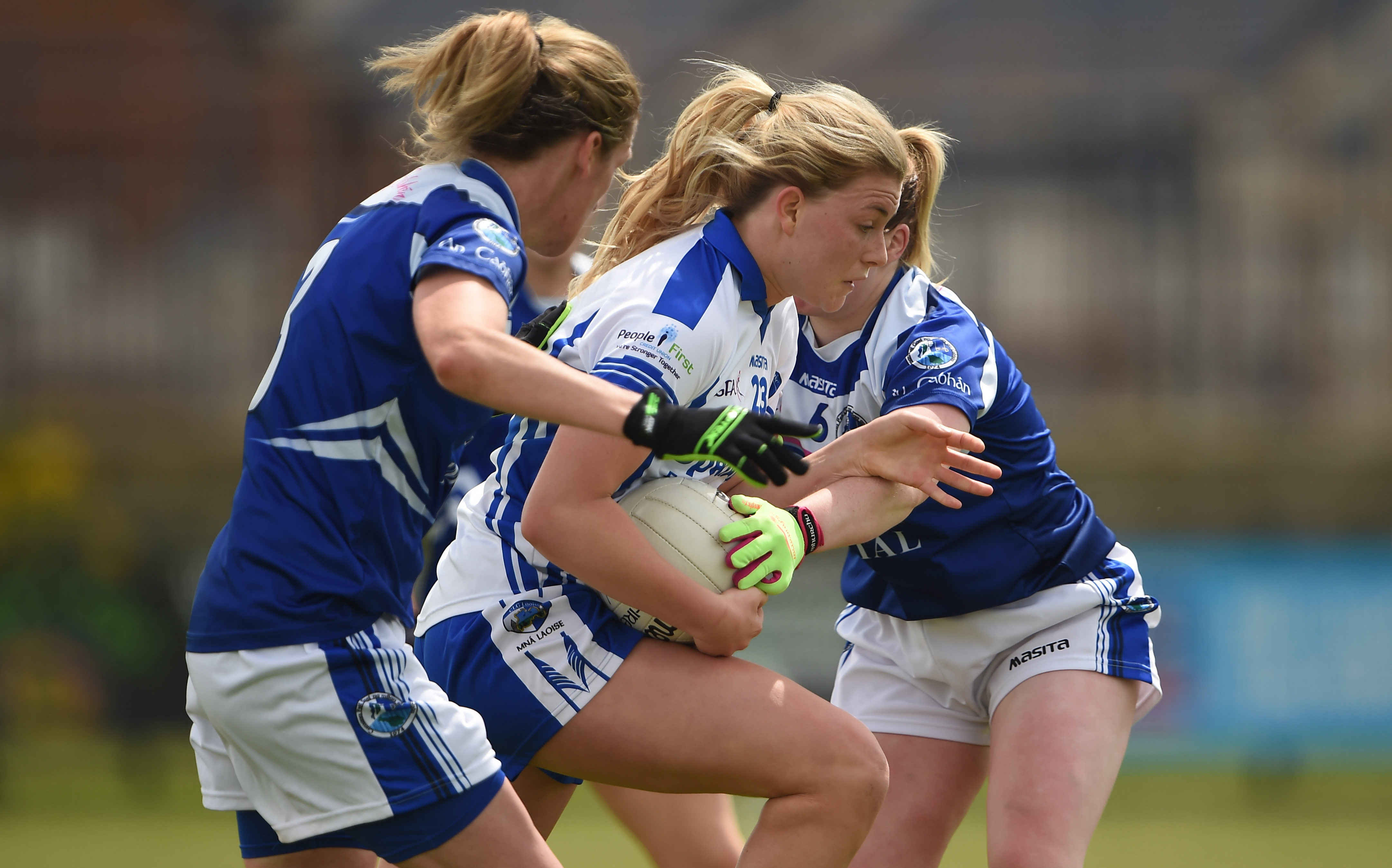 The Future
1. What would be the one thing you would like to change in 2019?
The attitude towards ladies football from both a player and spectators perspective.
There are so many footballers in this county that haven't put on a Laois jersey in years.
I would love to see players getting the love of county football back. This year I think we had less than 5 girls of the All-Ireland winning minor team of 2013 playing football for Laois.
2. If you could attend any event in 2019 what would it be?
Rugby World Cup
3. What would you like to achieve in 2019?
I am moving abroad in February so it would be great to add an Australian football medal to the collection.
4. Where do you hope to see yourself at the end of 2019?
Hopefully well settled abroad after seeing Laois ladies win the Intermediate All-Ireland and Sarsfields winning a club Leinster and going further in the All-Ireland series!
5. What would be your own personal motto to see you through 2019?
What is for you won't pass you.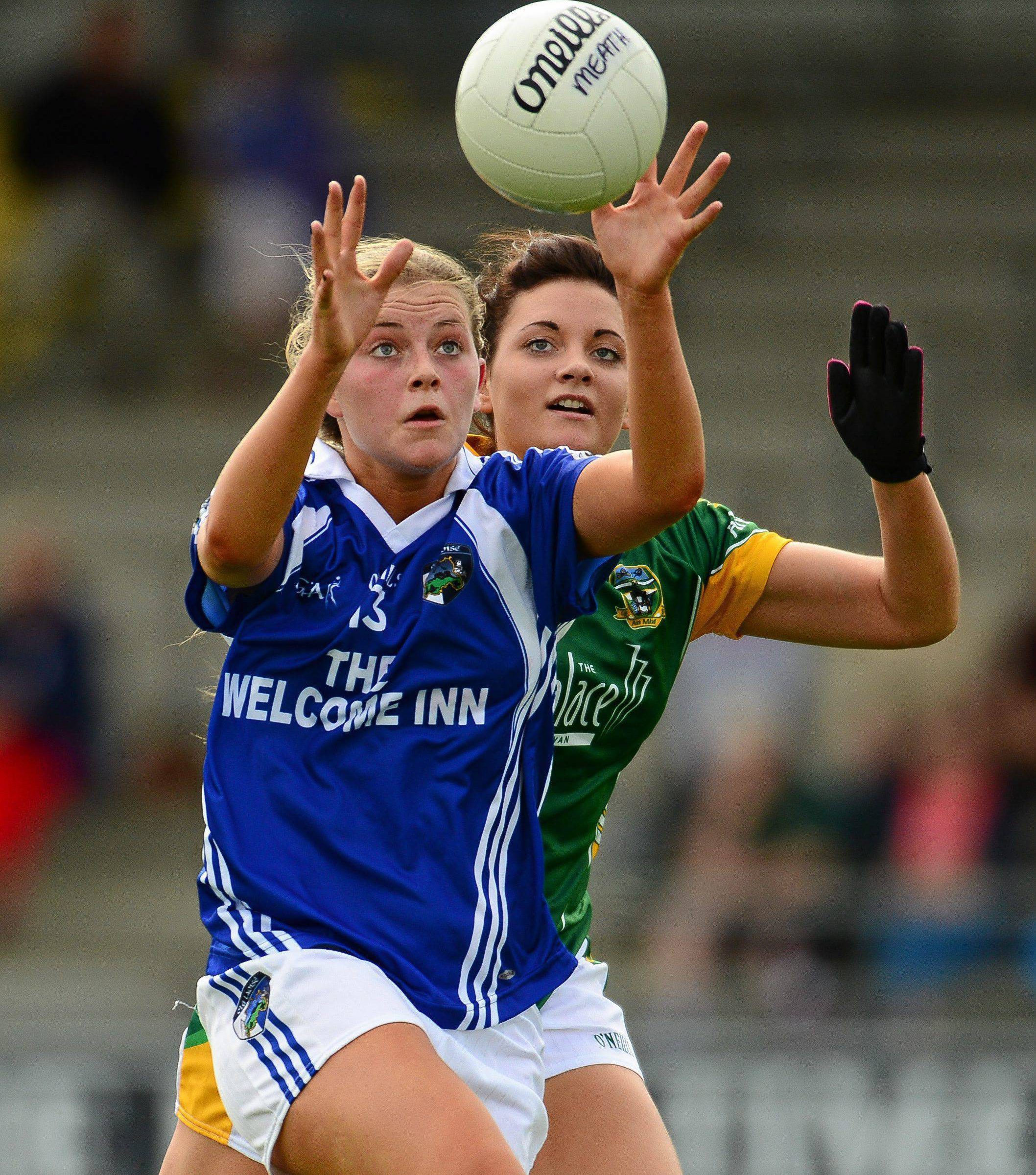 SEE ALSO – WATCH: Little Laois girl makes plea for funds for the organisation that saved her life