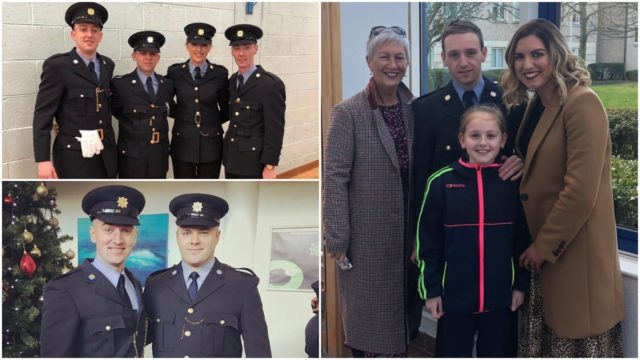 The Gardai have gone on a serious recruitment in the last few years. 
And a number of Laois men and women have taken up the call to police our community. 
These four passed out at the start of December.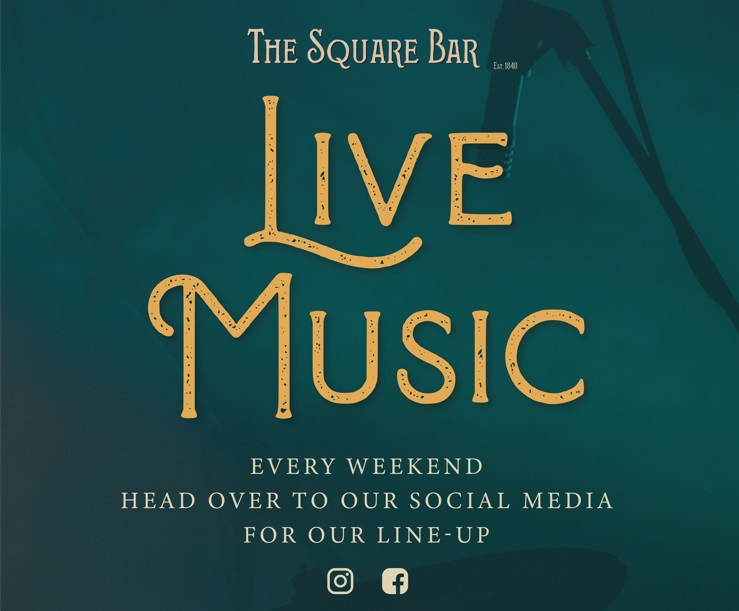 ____________________________________________________
Four Laois men were among the 182 Gardai who passed out at Templemore College on Friday.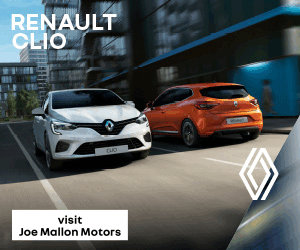 The Portlaoise trio of Jack Brown, Padraig Marum and Mark Ryan were joined by Timahoe's Richie Oxley as they all graduated with their peers from Garda college recently.
Oxley, Marum and Ryan will all be stationed in Naas while Portlaoise footballer Brown will be deployed to Crumlin.
And there was more good news for Laois as it was revealed that three new gardai would be stationed in Portlaoise.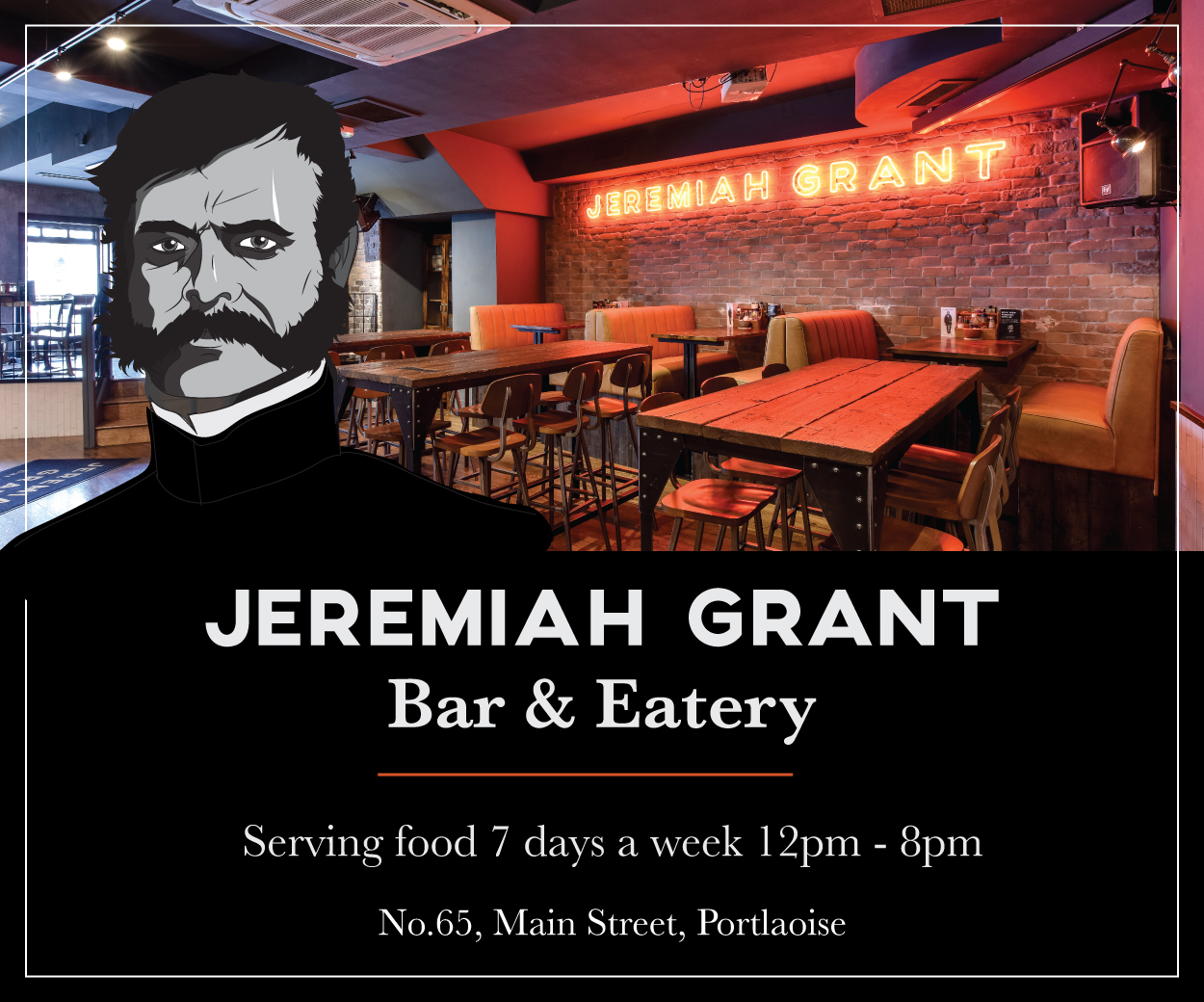 Limerick natives Rachel Kerins and Dylan Sheehan will be joined by Cork man Jamie Shine.
They all passed out at a ceremony in Templemore last week and are the latest recruits to do so.
Back in September, Three Laois men and one woman were among the 185 Gardai who passed out.
Meanwhile, four new gardai also came to Portlaoise in that wave which further boosts the manpower available to Chief Inspector.
Check out some pictures of the new recruits below and the very best of luck to them all!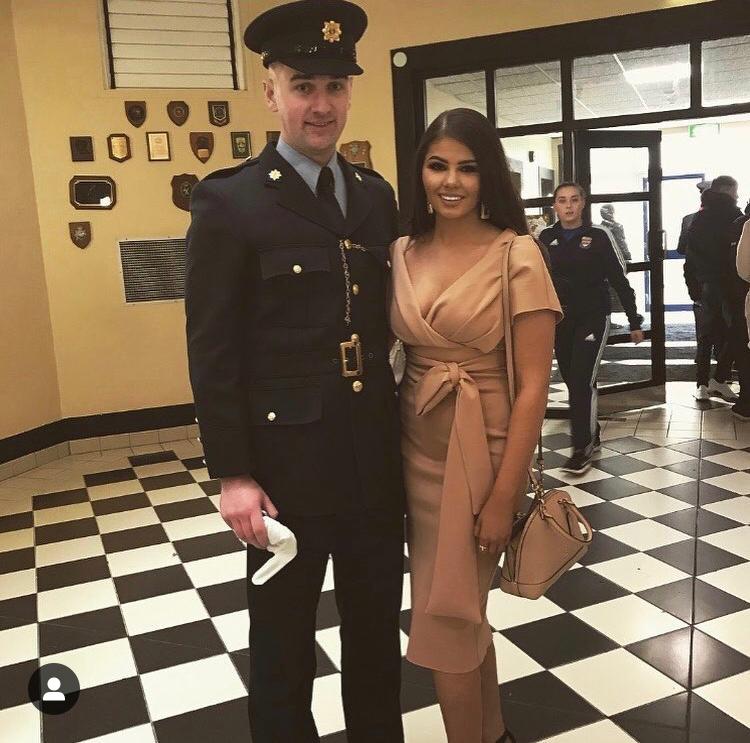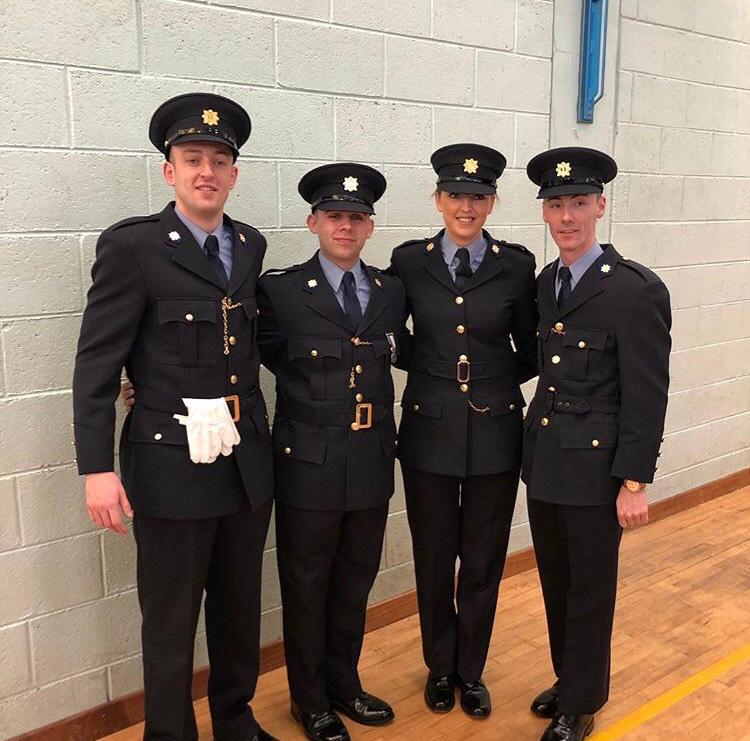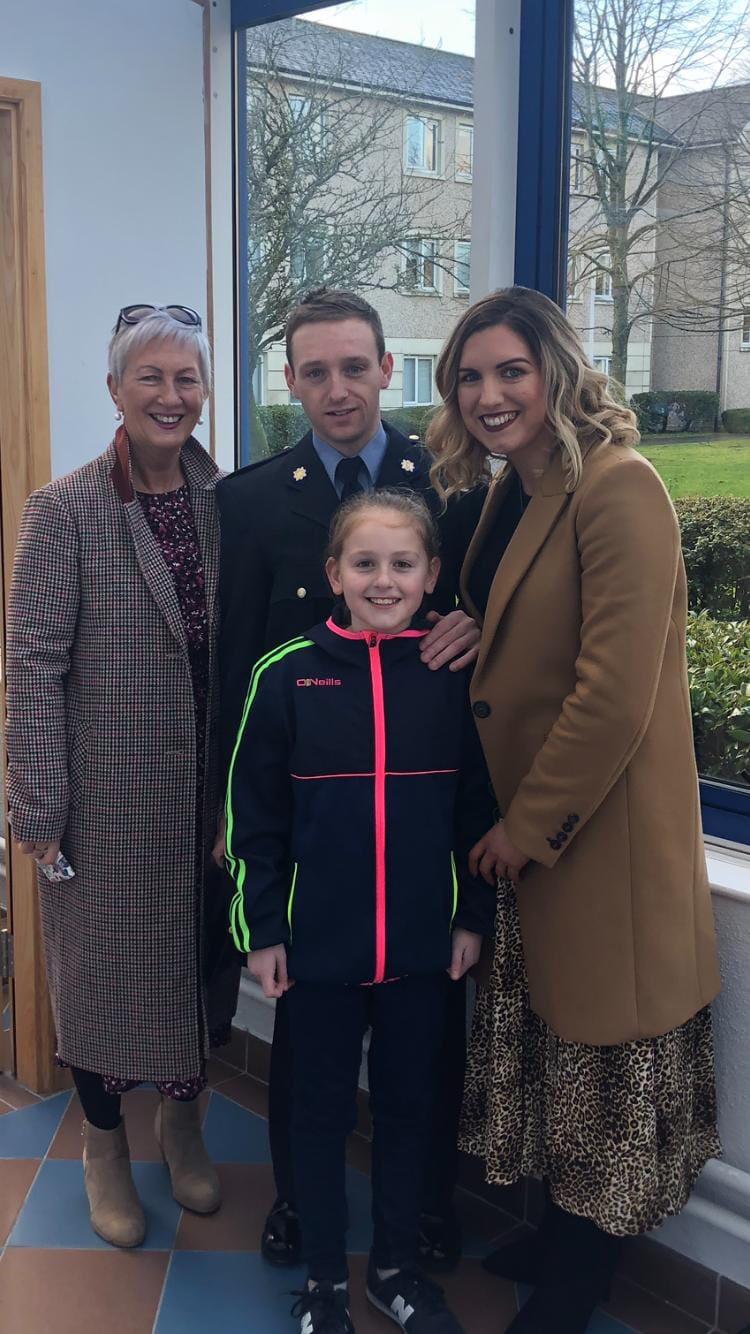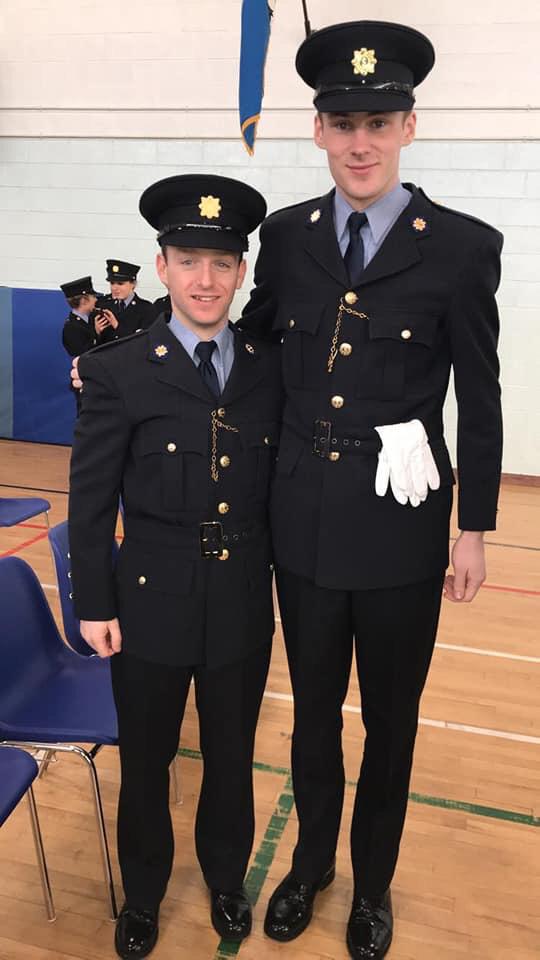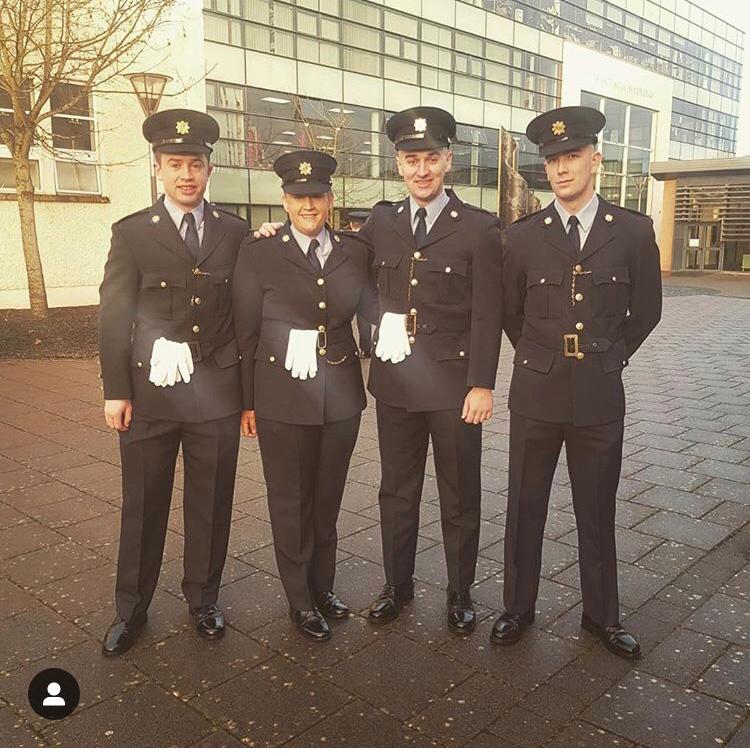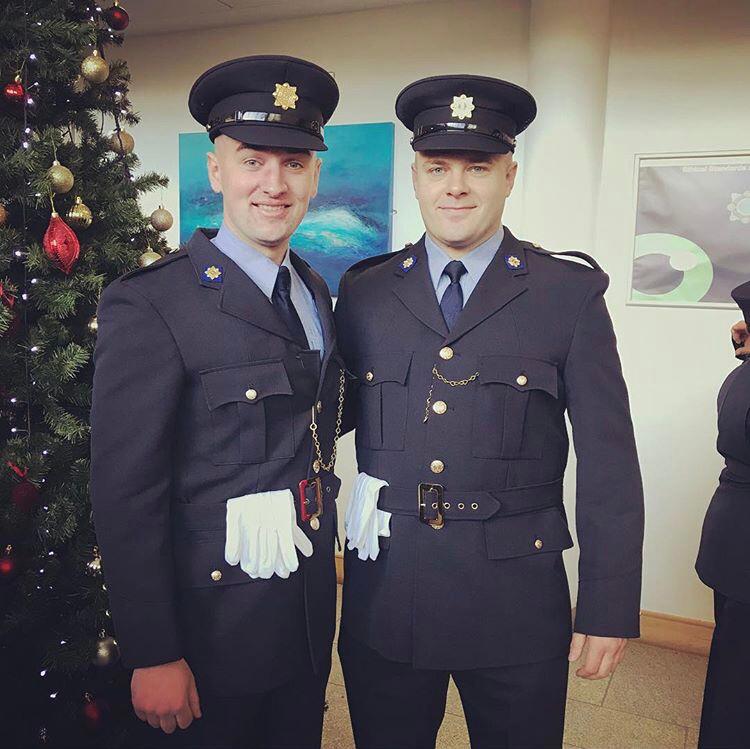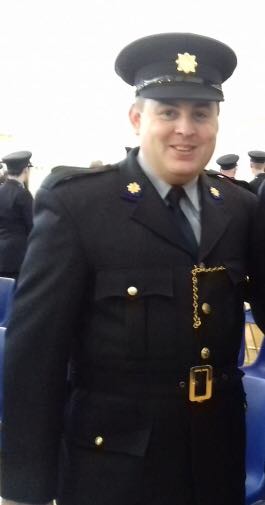 SEE ALSO – Laois woman's beautiful new song rides high in the iTunes Chart