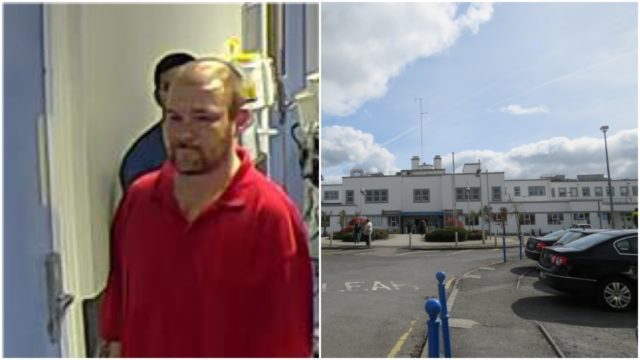 This is a very sad story which had a tragic and devastating ending. 
Back in March, a Polish man living in Carlow went missing from Portlaoise Hospital. 
A number of appeals were launched to find him but they failed until his body was discovered recently in a remote area between Mountmellick and Portlaoise.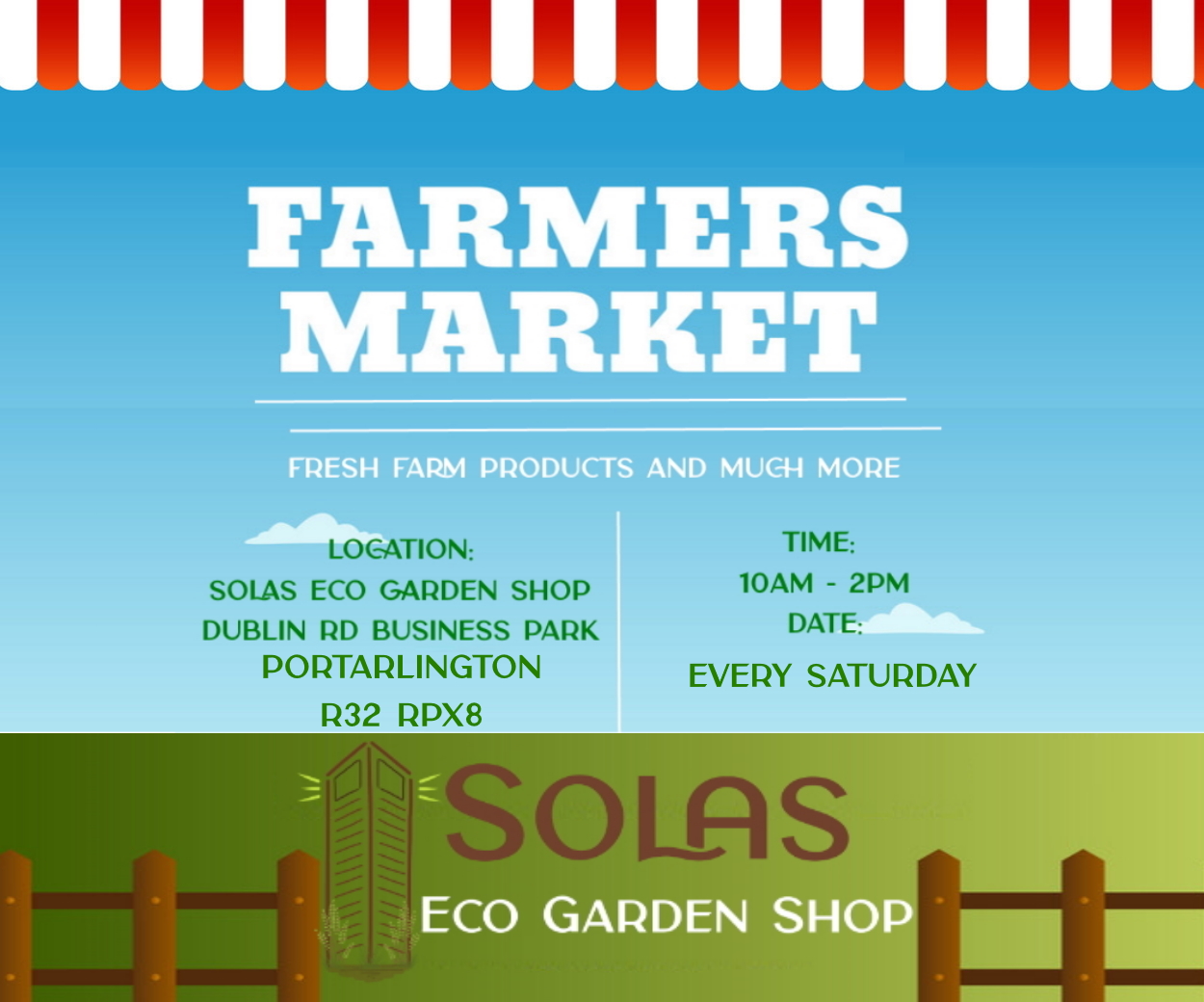 ____________________________________________________
Back in March, 30-year-old, Rafal Filipowicz who is missing from his home at Green Road, Carlow.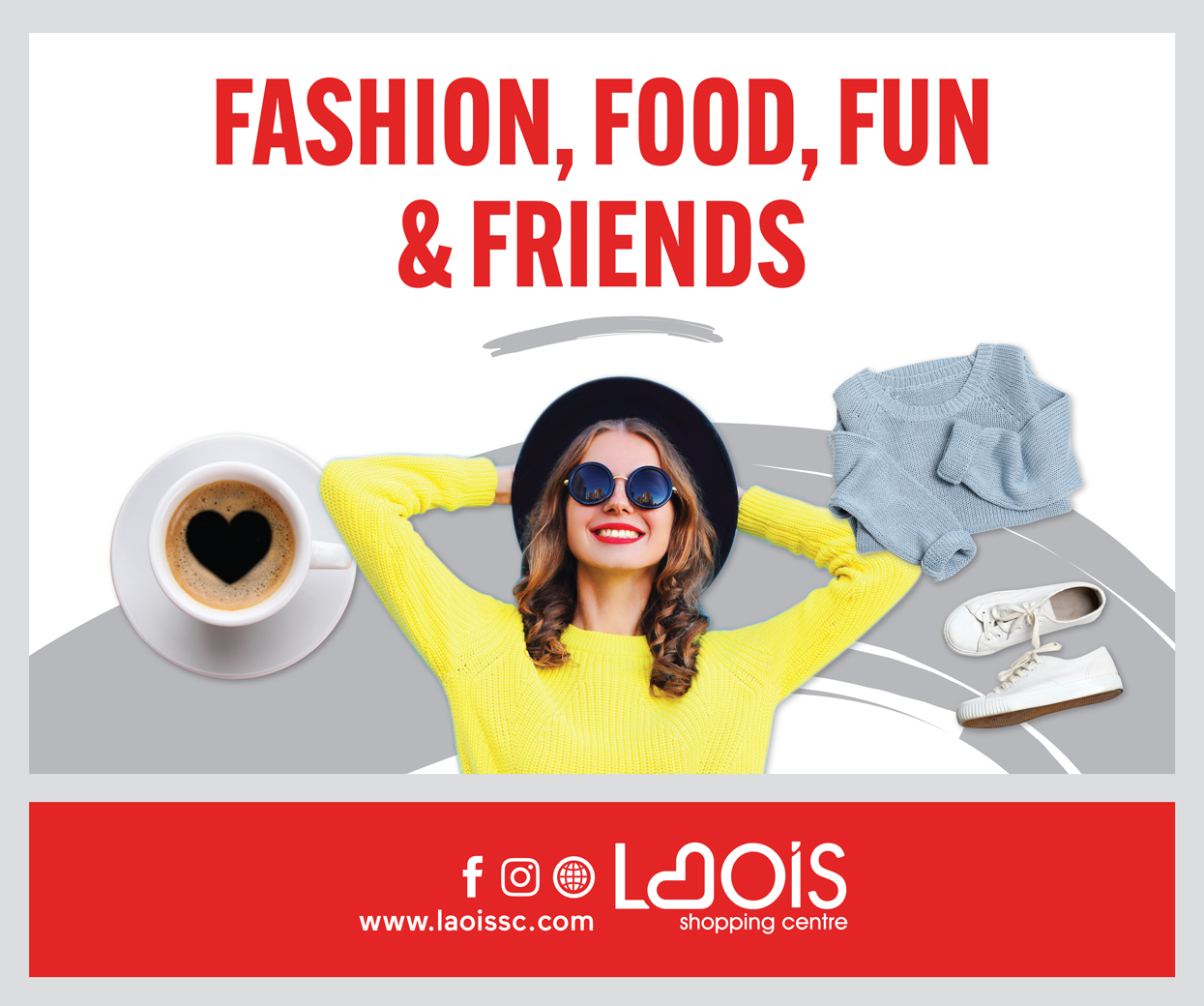 Rafal was last seen on March 21, at approximately 8am in the area of Portlaoise General Hospital.
He is described as being 5'11'' in height, with brown hair. He has a tattoo on his right forearm.
When last seen he was wearing a red polo shirt, grey tracksuit bottoms and dark coloured runners.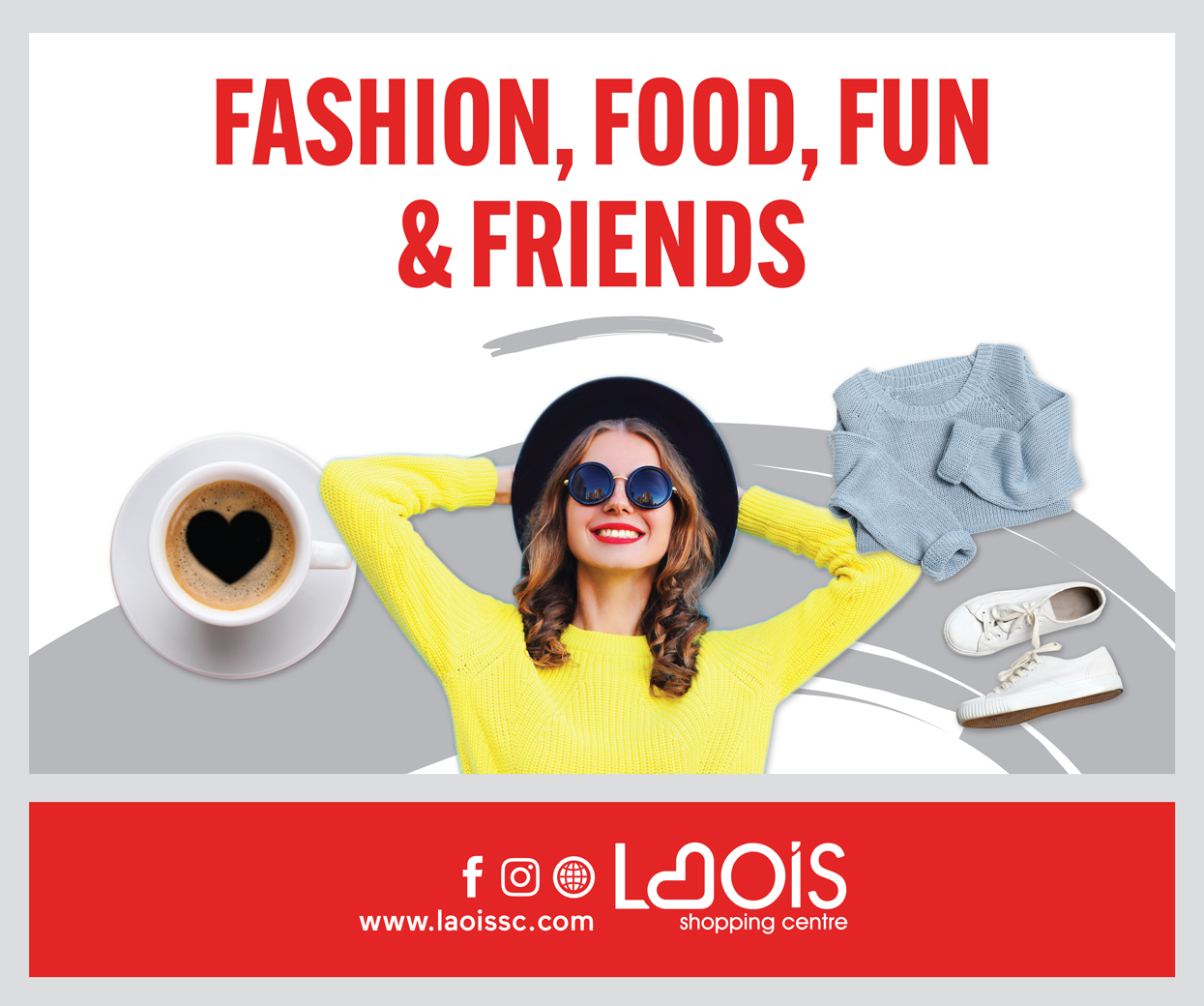 Subsequent appeals were launched in June, July and September before Rafal's remains were discovered in December.
The Polish national was last seen in Portlaoise earlier this year on March 16. He was in court and served a short spell in prison, followed by discharging himself from Portlaoise hospital against medical advice.
Gardaí were satisfied the human remains found in woodland at Straboe are those of 30 year old Filipowicz and they do not suspect foul play.
The family of Mr Filipowicz arrived into Ireland to identify remains found in Laois.
Mr Filipowicz had been living in Carlow for a number of years
The remains were discovered by forestry workers on Tuesday, December 5.
May he Rest in Peace.