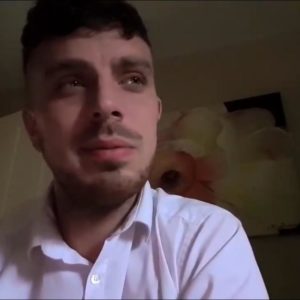 In October, a young Laois man spoke honestly about his mental health in a candid Facebook video.
Dean Maher of Stradbally emotionally recalled his attempt to take his own life and advised others who might also be struggling.
The video quickly gained popularity on Facebook with over 40K views and overwhelming support.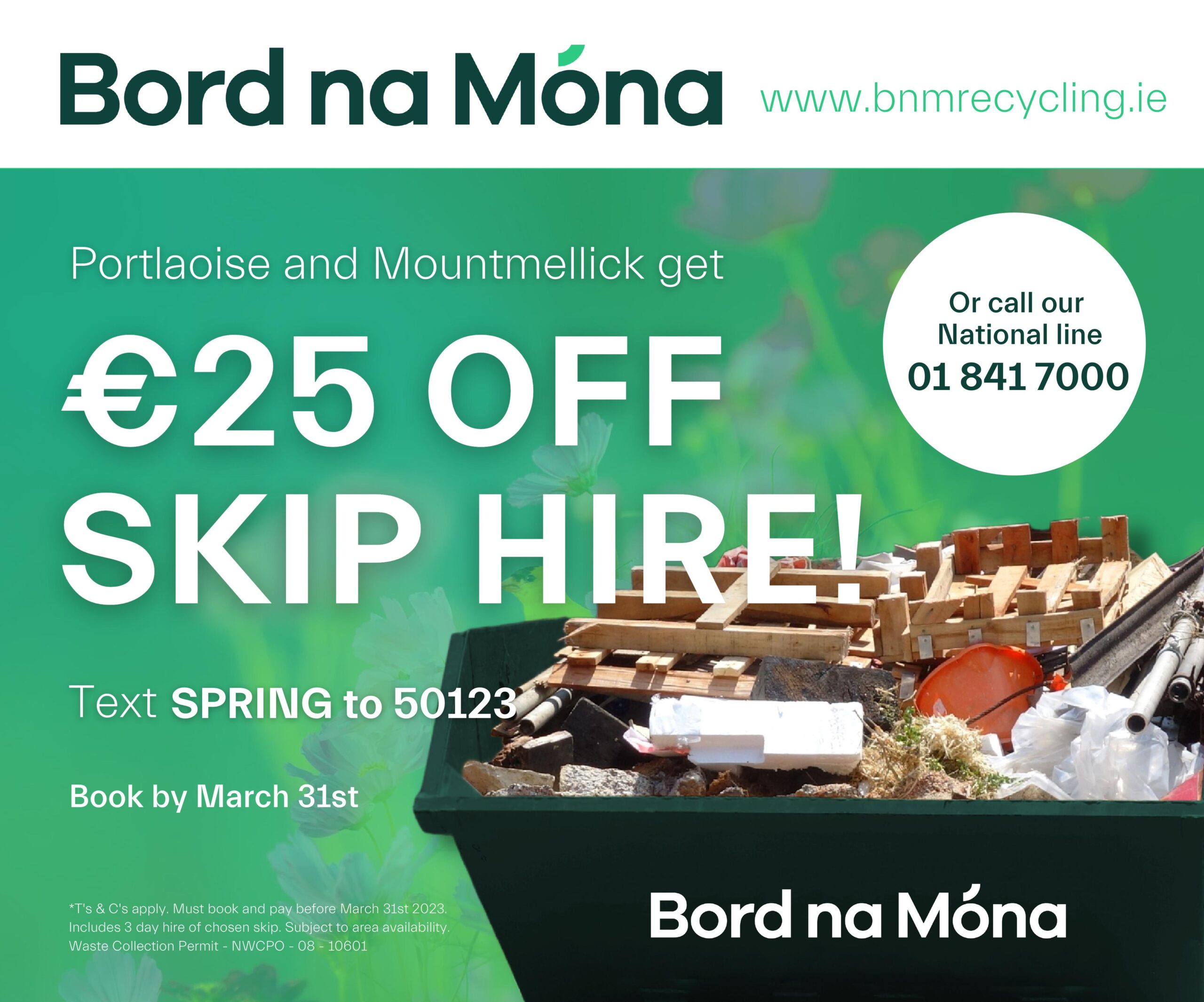 ---
This is an incredibly brave and deeply selfless thing to do.
A young Stradbally man has opened up about his own struggles with mental health in a bid to help others.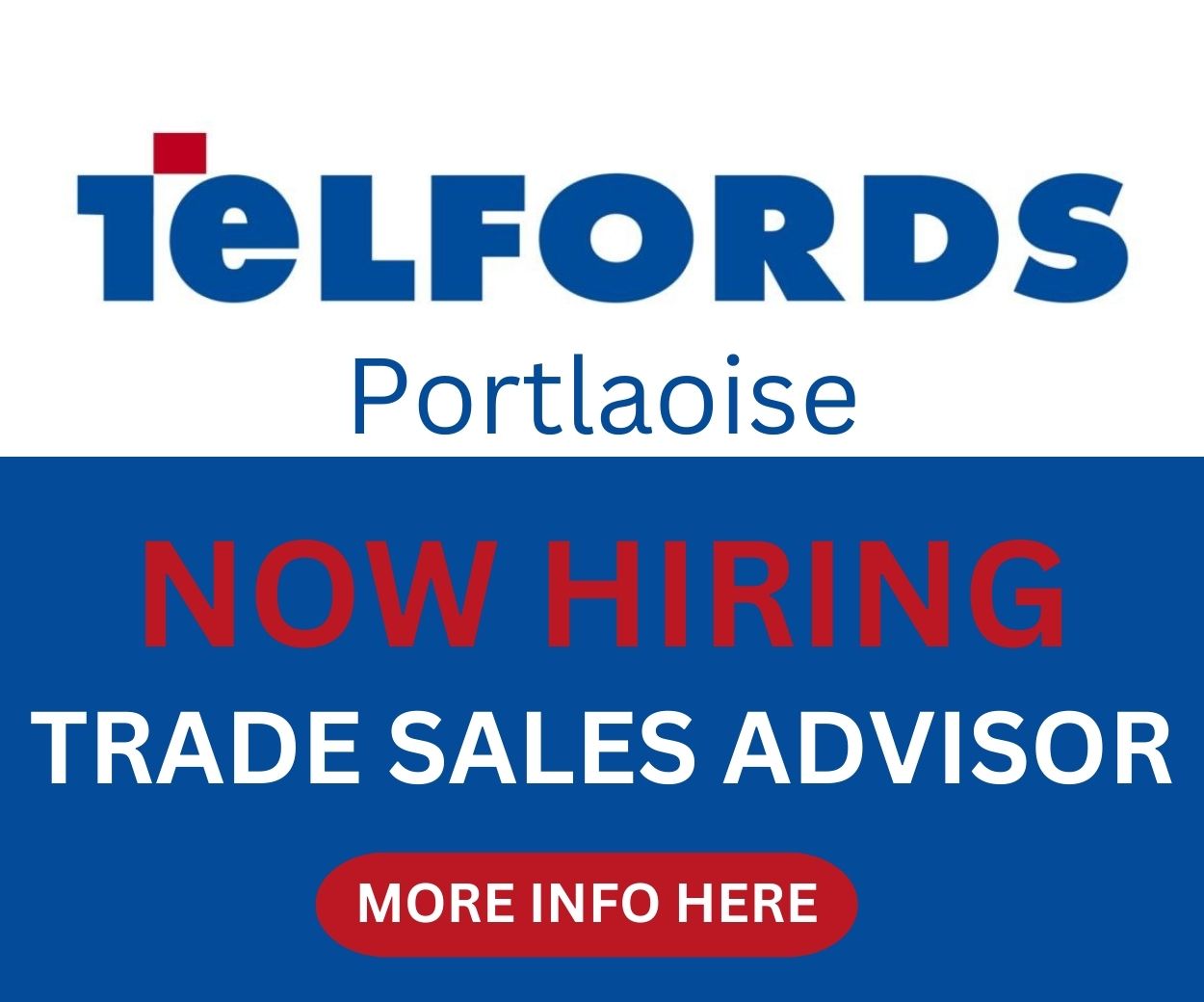 Dean Maher took to his own Facebook page this evening where he posted a video detailing his own struggles with mental health.
In it, Maher took the extremely brave decision to talk about a night from three weeks ago where he attempted to take his own life.
He explains how he had been suffering with his mental health for a number of months and his depression built up to the point where he felt he could no longer continue.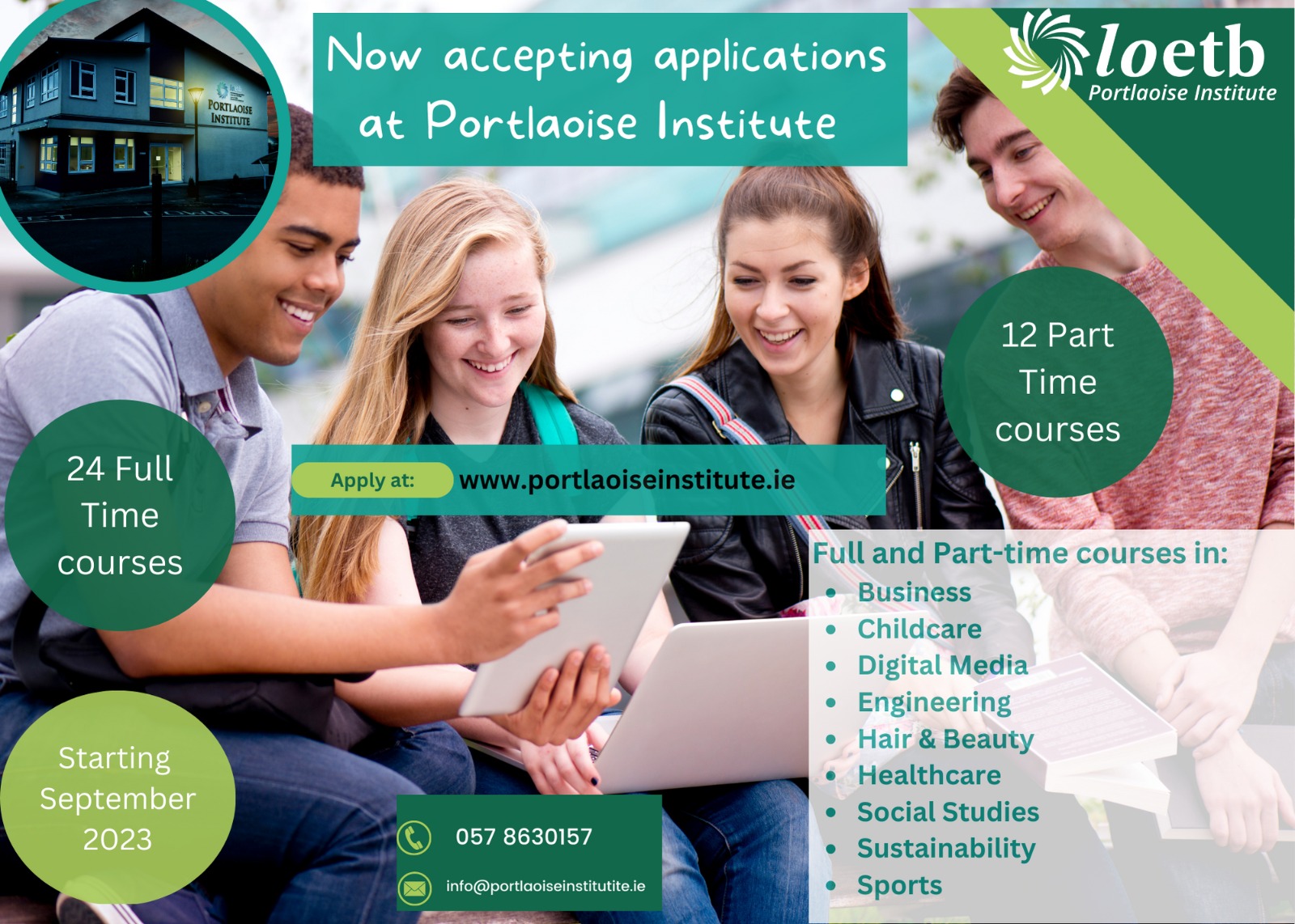 He details the day he decided to commit suicide and emotionally describes how he said goodbye to everyone he loved and cared for.
Thankfully, his auntie came to his rescue and Dean was saved in time by a combination of her and the paramedics.
Dean said: "At the time, I thought that that was my only possible way out.
"But when it happens, you realise that it is not worth it. It is not the only way out.
"I thought my problems were the worst problems in the world. Life is too easy to lose and you can't throw it all away on a split second decision.
"It was only in the days after that I realised how many people are there and care for you. At the time you don't think it but everyone cares.
"You don't realise it but you would be an incredible loss to everyone in the community.
"At the time I felt there was no other way out. And I know I am not the only one who feels like that. I know there are other lads my age who think they can't talk, think they have nowhere to go or think they will be judged for mental health problems.
"But it is 2018 and things have changed. People's opinions and perceptions of mental health have changed.
"My main objective of this is that I want people to know that it is not the answer. There are other ways around things.
"You mightn't realise it now, but talking to someone really helps. It is ok to be not ok. Please spread the word because there is nothing to be ashamed of."
See Dean's full and incredible moving story below.
SEE ALSO – Laois actor set to star in new Netflix series