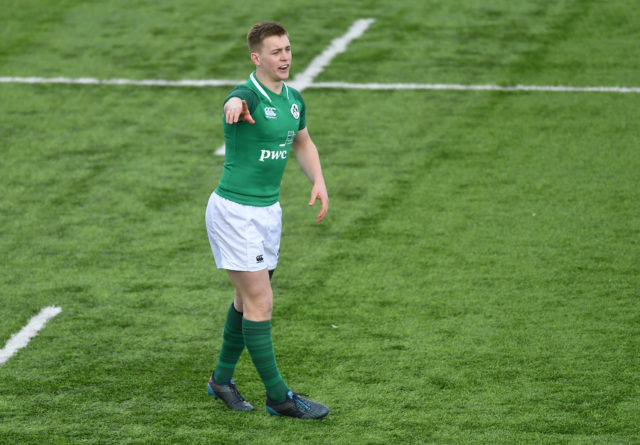 In another 'That was My Year' interview we spoke to Conor Kelly, who was a member of the Ireland U19 squad and Leinster schools team.
Conor spoke about his highlights of 2018, learning experiences and one thing he would like to change in 2019.
---
What was your personal highlight of 2018?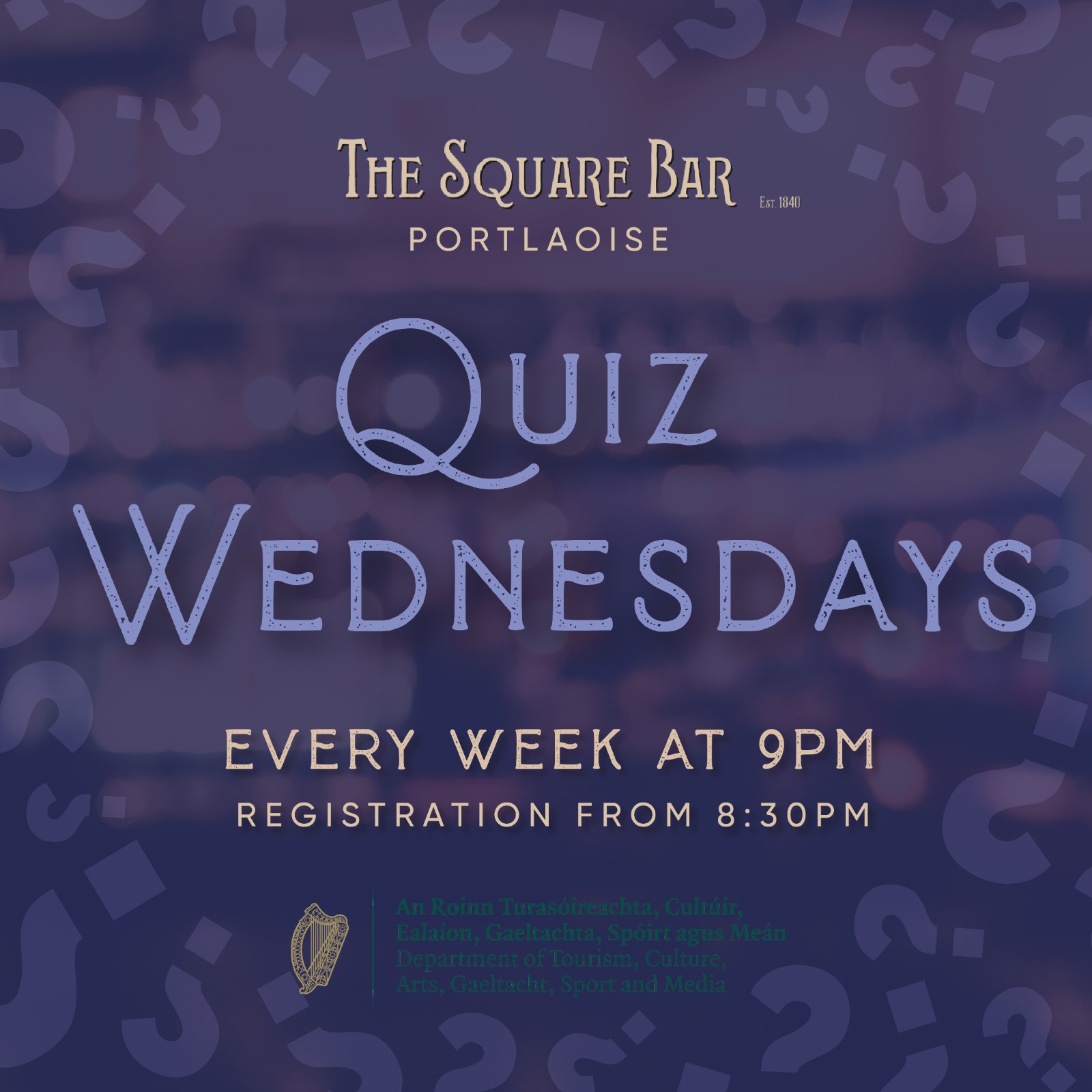 Two main highlights for me last season was making my AIL debut for Clontarf away against Young Munster and kicking a last-minute penalty to win by 2 points. Also playing for the Irish U19s against Japan last April 2018 is also something I am very proud of.
Anything you would like to change from 2018?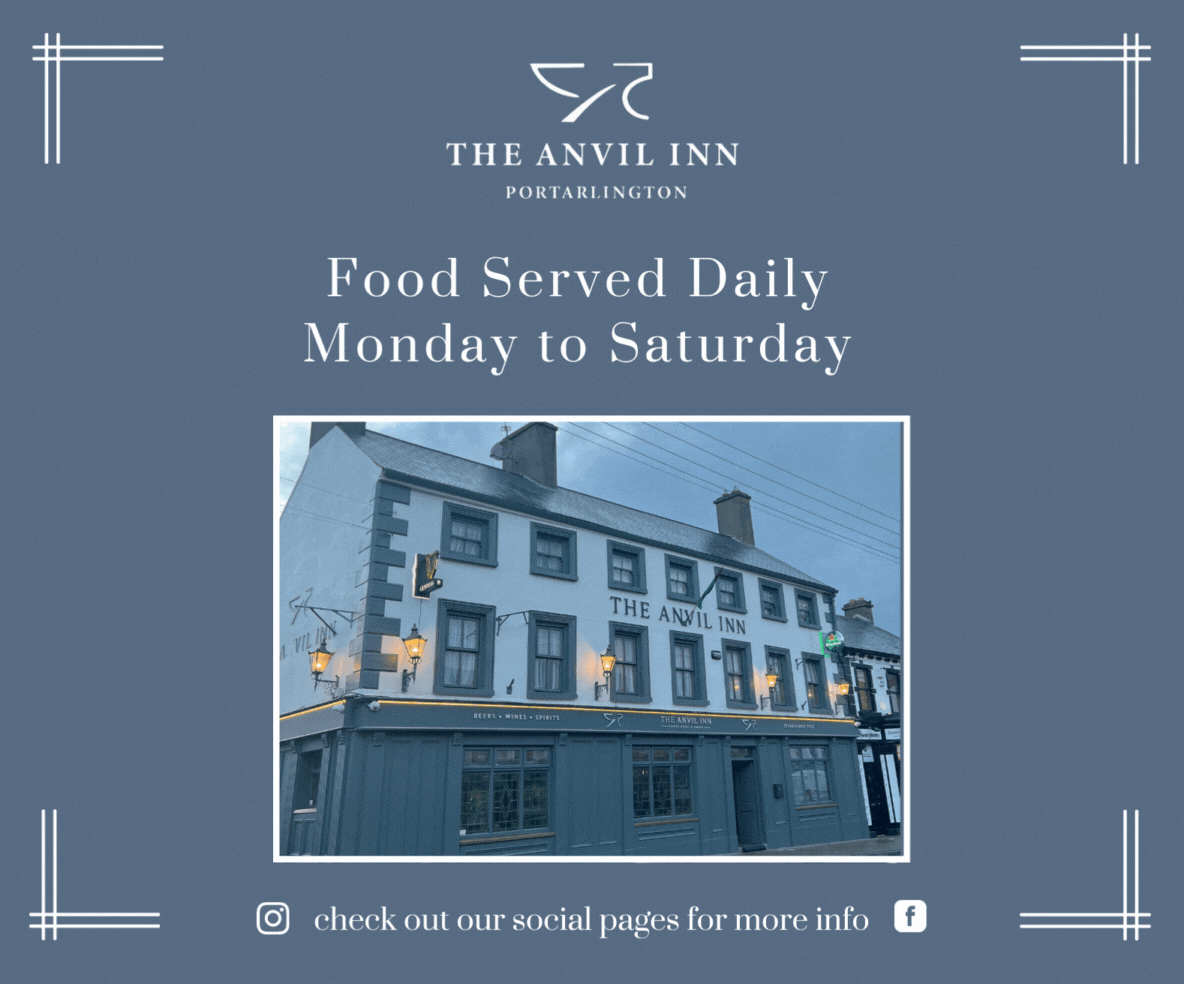 In Clontarf we finished 5th in the AIL, one spot outside of the Semi Final places, so that definitely would be something I would like to change
Favourite moment of 2018 (apart from own personal activity)
There was plenty of enjoyable moments on the rugby side of things, Leinster winning the Champions Cup and Pro14. Ireland winning the Grand Slam and more recently beating the All Blacks. For me, Johnny Sextons Drop Goal against France was probably the stand out moment.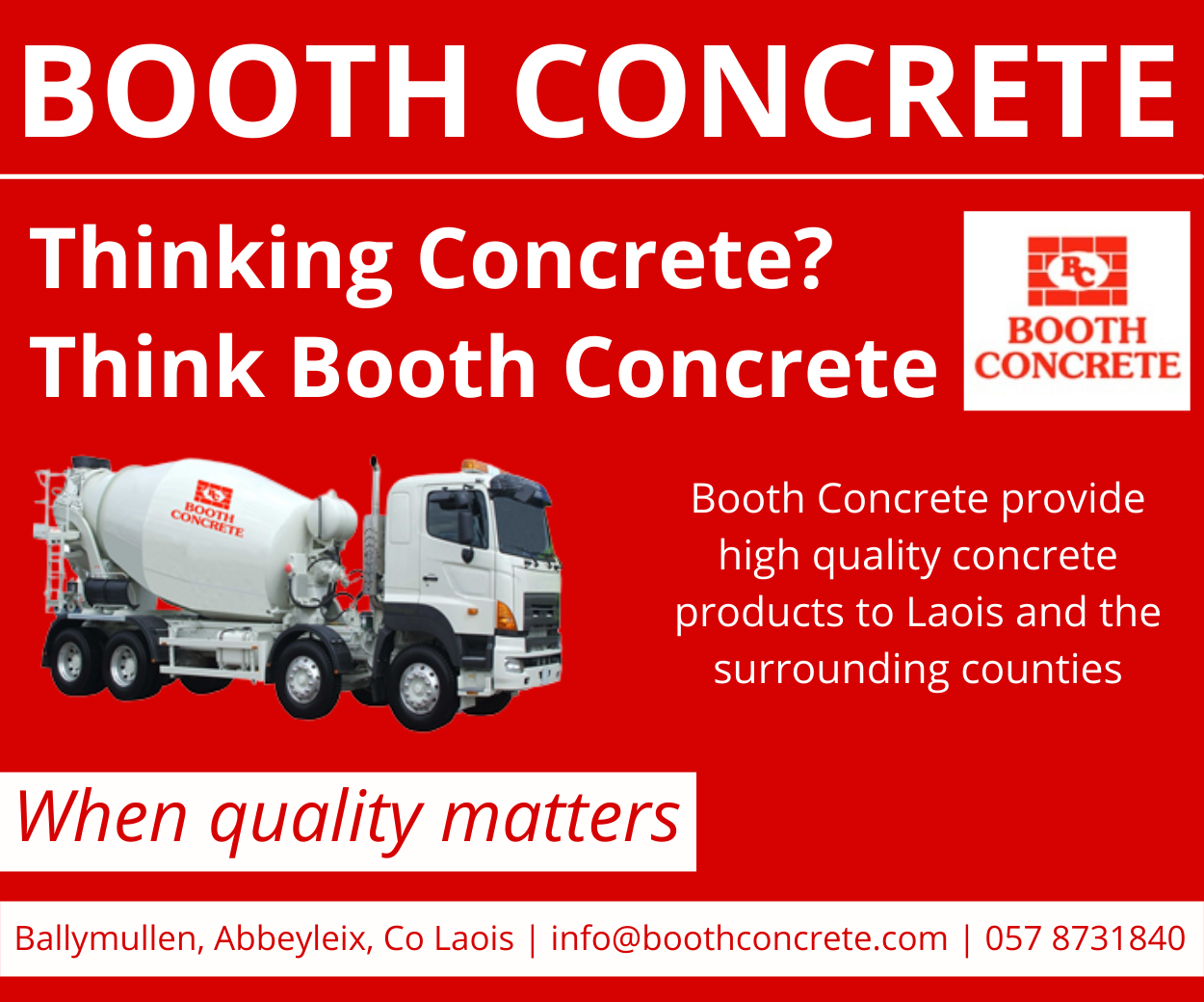 Worst moment of 2018?
We lost the All Ireland U20 Fraser McMullen Cup final against Trinity. It was the first time Clontarf had ever made it to the final. That was pretty disappointing!
Best learning experience of 2018?
Getting to experience senior set ups for training sessions was a great learning experience, I spent a day in Carton House with the Irish Seniors in the build-up to their six nations game against Wales, their preparation and attention to detail very insightful.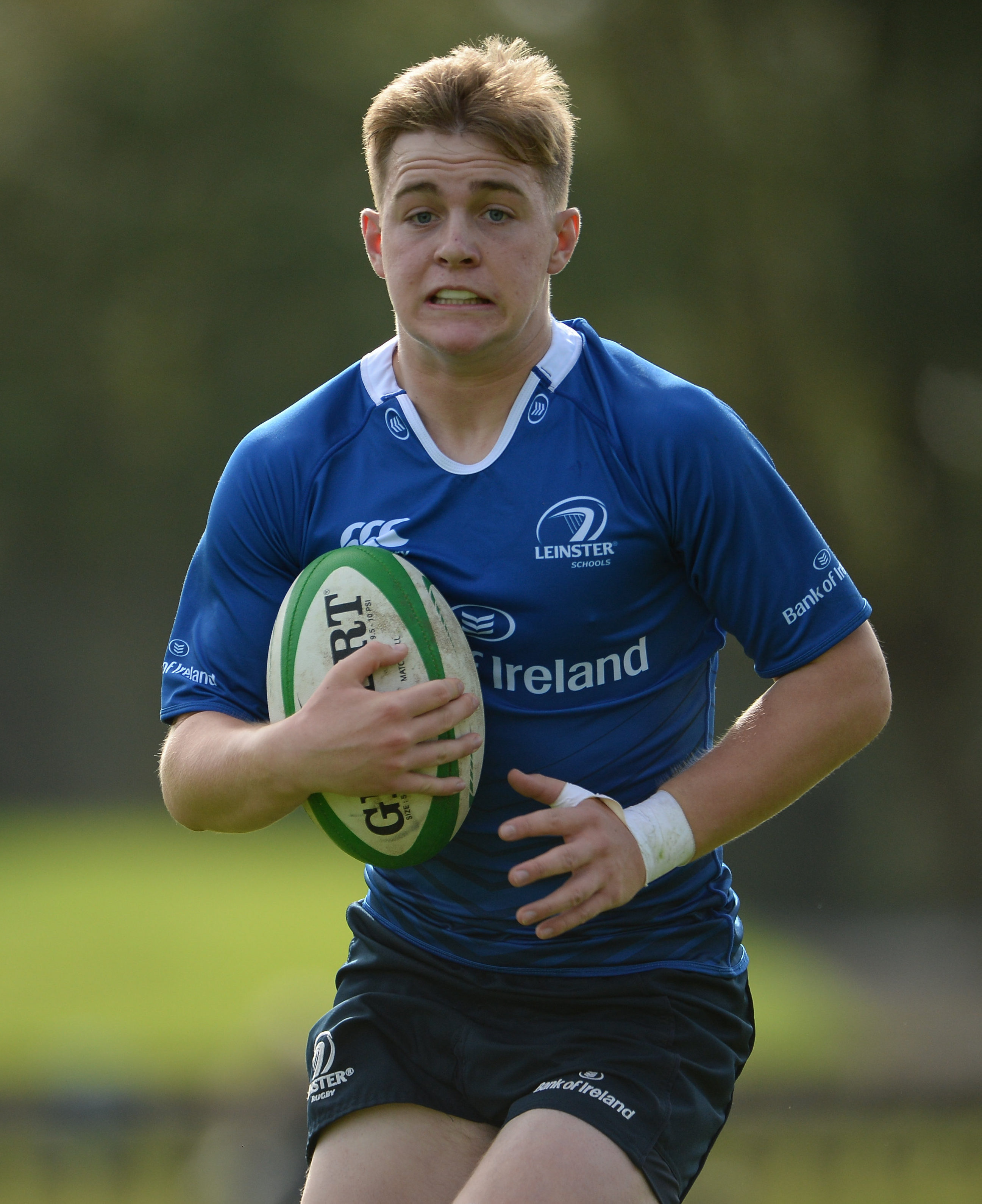 Future
What would be the one thing you would like to change in 2019?
Ireland's best ever finish at a Rugby World Cup.
If you could attend any event in 2019 what would it be?
For the year that's in it I would love to attend the World Cup in Japan. I'm also a big fan of The Masters in Augusta, or else the Super Bowl, purely for entertainment reasons.
What would you like to achieve in 2019?
My main aim for 2019 would be to keep improving my own game and hopefully make the Irish u20 squad for the 6 Nations and Junior World Cup in Argentina and receive a contract on the back of that. Winning an AIL and U20 All Ireland with Clontarf would be very special. Also in college I would love to pass my civil engineering exams in UCD as well.
Where do you hope to see yourself at the end of 2019?
Hopefully to have an academy contract.
What would be your own personal motto to see you through 2019?
Not to have any regrets, give everything my best shot and not be left thinking 'what could have been..' or 'what if…'
SEE ALSO – In Pictures: Portlaoise AFC youngsters visit kids in Portlaoise Hospital