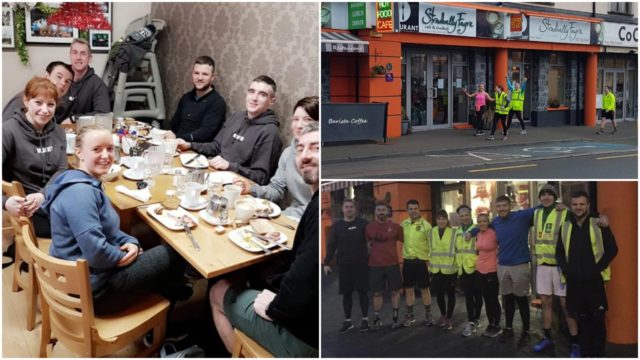 A Stradbally business is offering the chance to earn a free breakfast with their new running challenge.
Stradbally Fayre, owned by Chris Maguire and managed by Martina Cahill, started their 'Fayre Run Challenge' on Saturday, December 29.
Interested in earning a free breakfast? All you have to do is
message Stradbally Fayre on their Facebook page with interest in completing the run challenge and we will respond with conditions.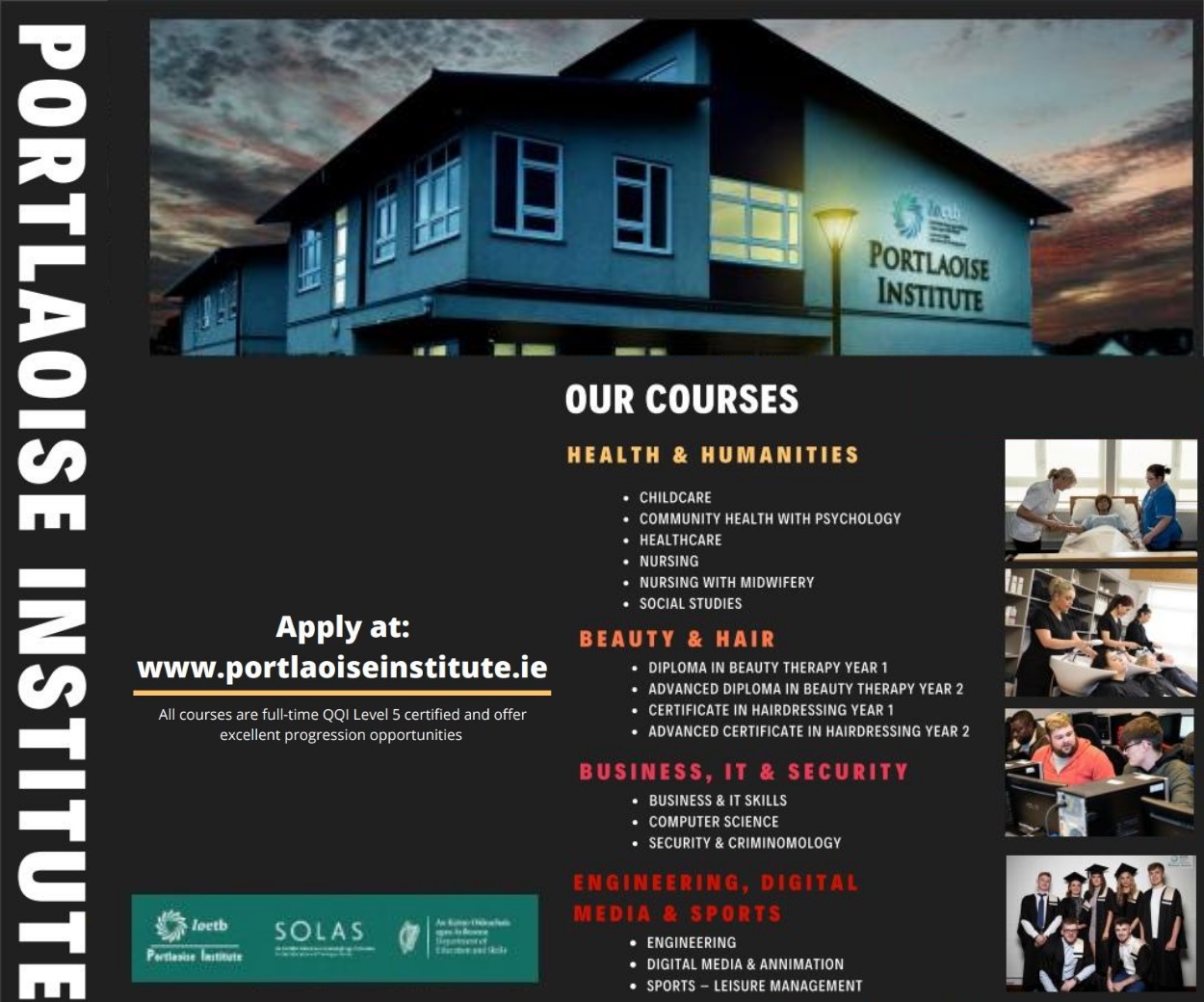 Leaving from the cafe at 8am, the group heads up to Oughaval woods, completing the 6km outer loop and finish off by running back to the cafe.
The time challenge for men is under 50 minutes and for women is under 55 minutes.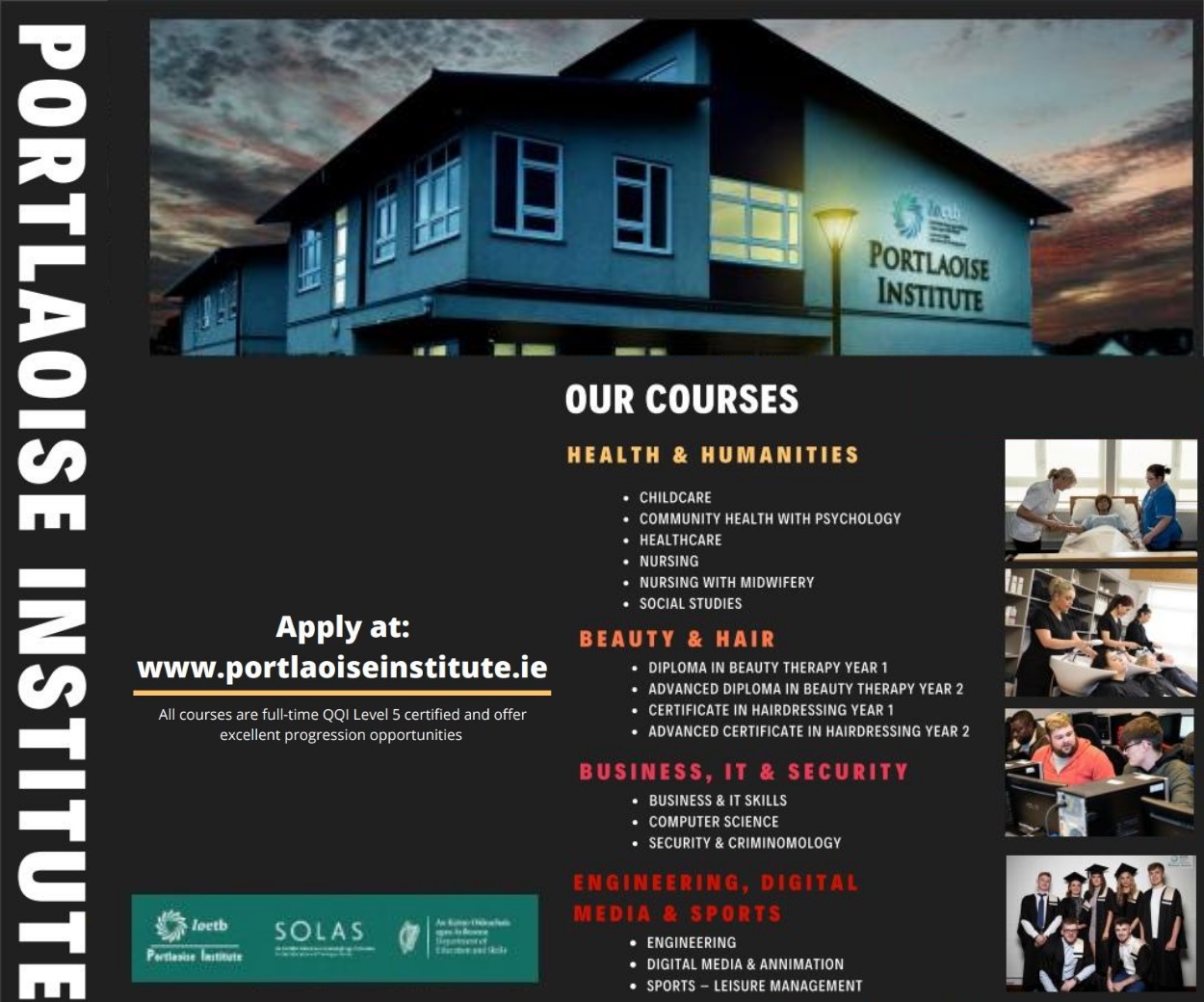 This certainly isn't the first time Stradbally Fayre have been involved in fitness challenges.
Owner Chris Maguire has competed in and completed gruelling Double Ironman challenges while manager Martina Cahill has completed programmes in personal training.
Martina has been involved in numerous events to help raise awareness for issues close to her heart.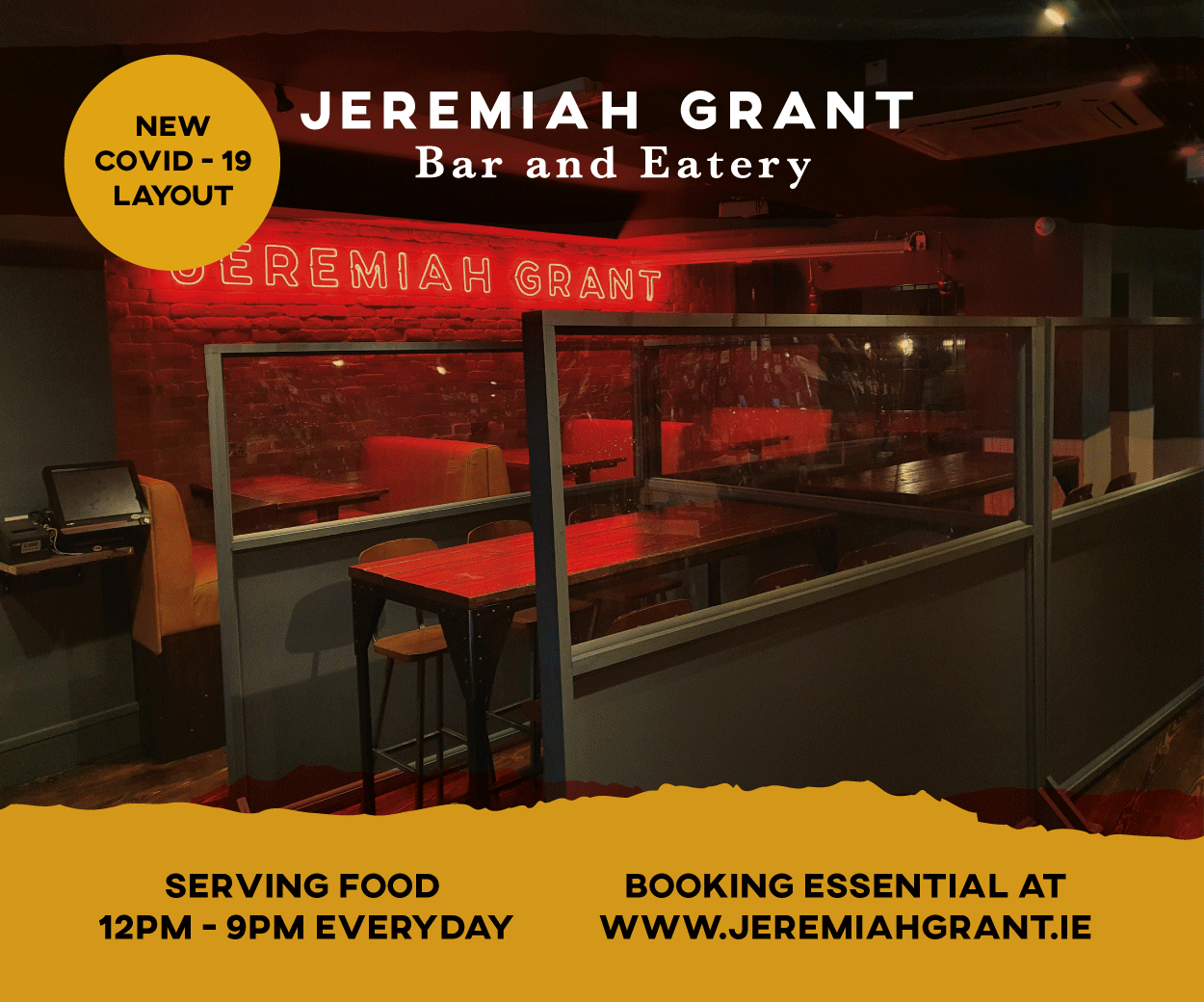 She recently released a song called 'Share', which soared to the top of the iTunes charts just hours after it was released.
The Ratheniska woman details her struggles with her own health from 2016.
She then opened up about her dad Martin's death from cancer which was then followed by her nephew Denis Cahill's sad passing from suicide.
She goes into extraordinary detail on how all of these things affected her while she continued to battle with her own illness.
The track can be downloaded from iTunes here.
SEE ALSO – Plans to build 72 new homes in Portlaoise submitted