A loyal customer has returned to collect his 30th car in 30 years from Downey's AutoStop in Portlaoise.
William Bannon has bought 30 Ford cars in the past 30 years – for as long as Downey's have been selling them.
On January 1, he collected his 191 Ford Focus from Richard Downey Snr.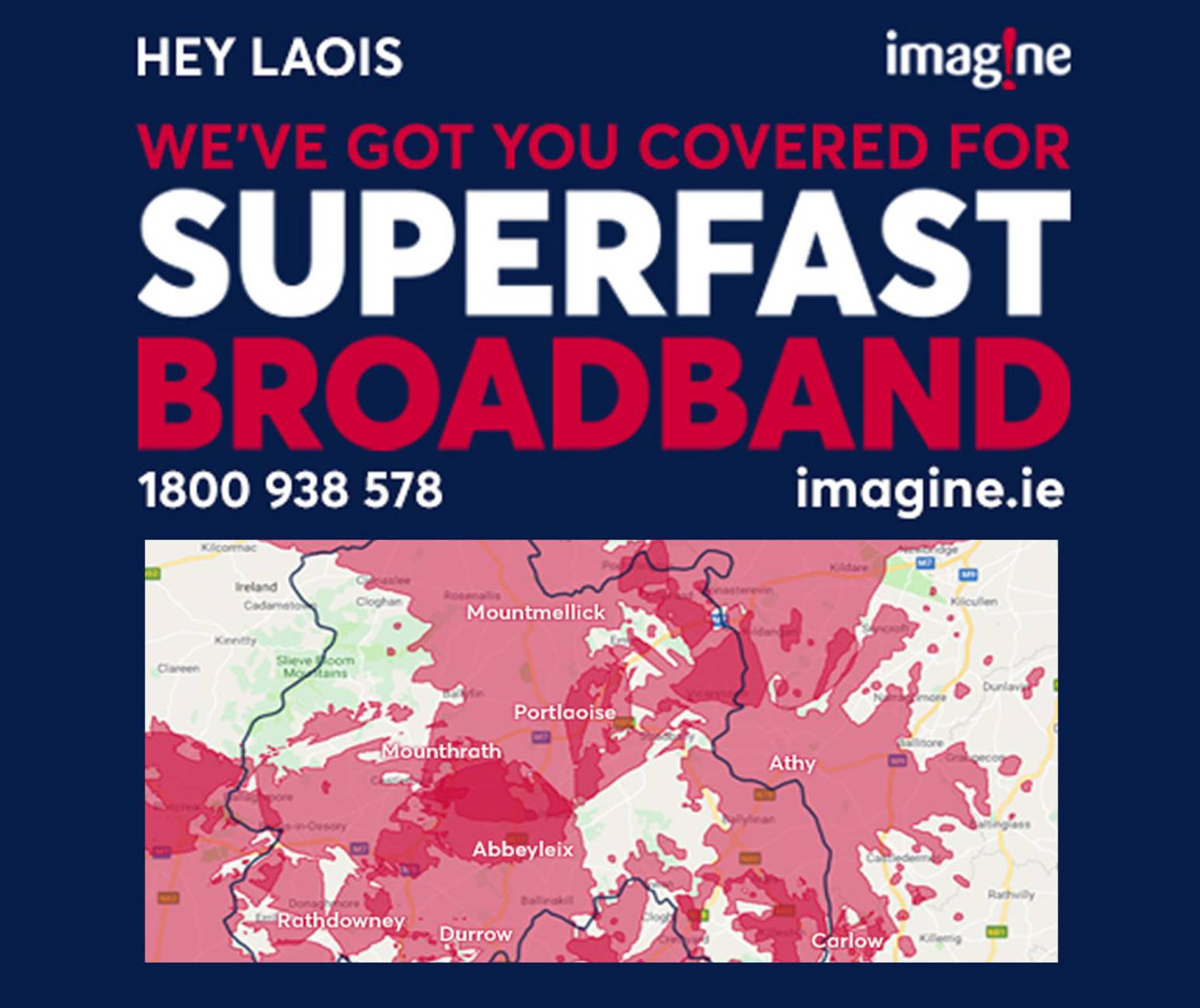 William, who used to work for Eircom and has lived in Park View, Portlaoise, all his life has always bought Ford cars.
"We've just built up a relationship with him here," said Richard Downey Jnr.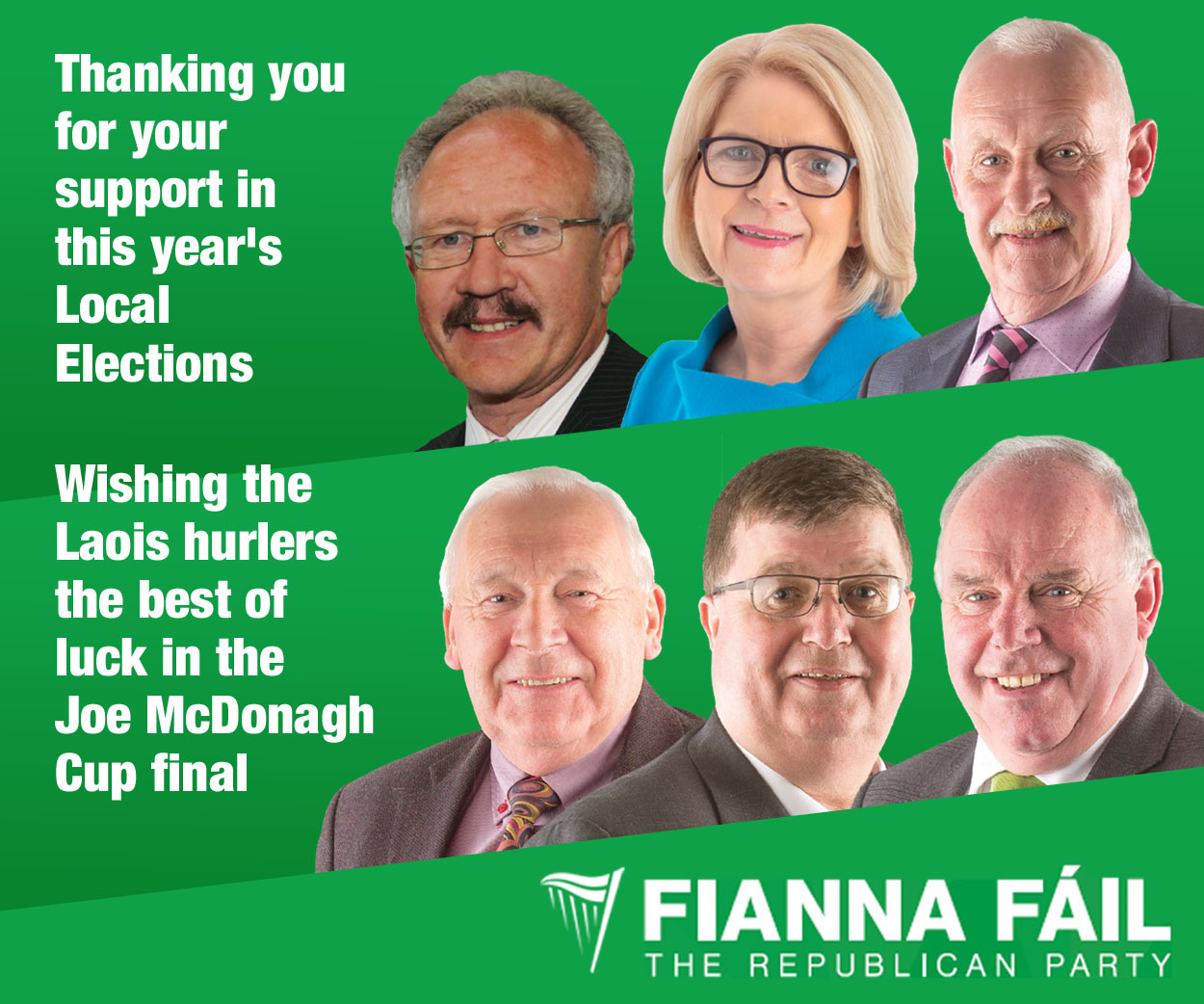 "He used to get the very first registration number of the year. However he doesn't like to pre-order registration numbers. He gets maybe the second or third car of the year," Richard added.
He concluded by wishing William the best of luck with the new car and gave his thanks for the fantastic customer loyalty over the years.
SEE ALSO – Jobs on the way to Laois as multi-national company announces new store