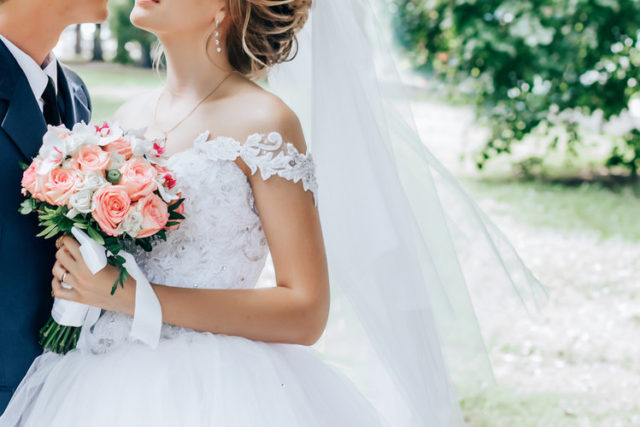 RTÉ is back with a new wedding planning show… but this is one with a difference.
'My Big Day: Home And Away' will involve lucky couples getting advice off not one but two wedding planners.
One wedding planner will help them organise their dream wedding in Ireland, while the other will show them what their wedding day could look like abroad.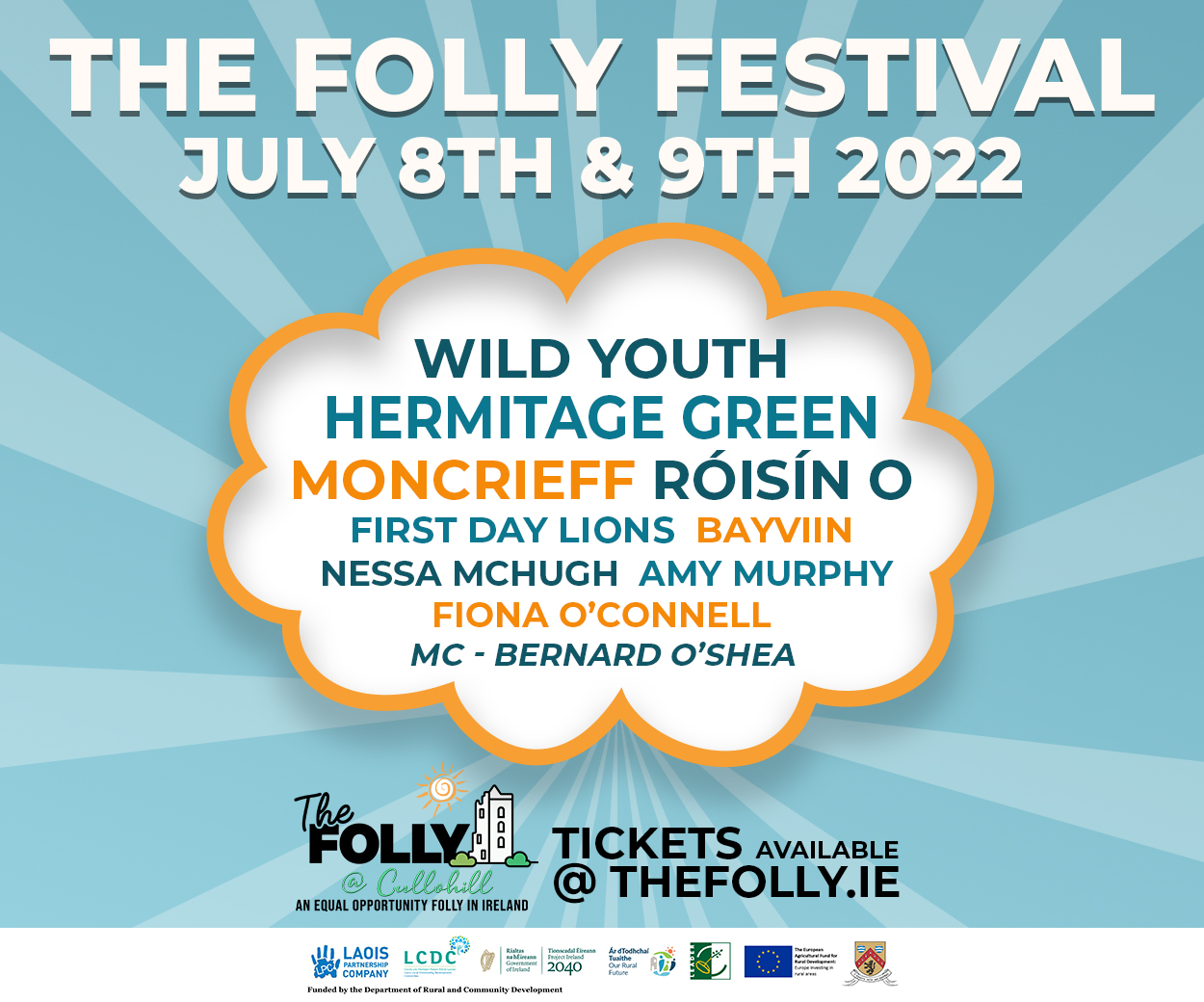 Tara Fay and Bruce Russell are the two wedding planners in question for the role.
They will go head to head to being the wedding planner chosen by the couple.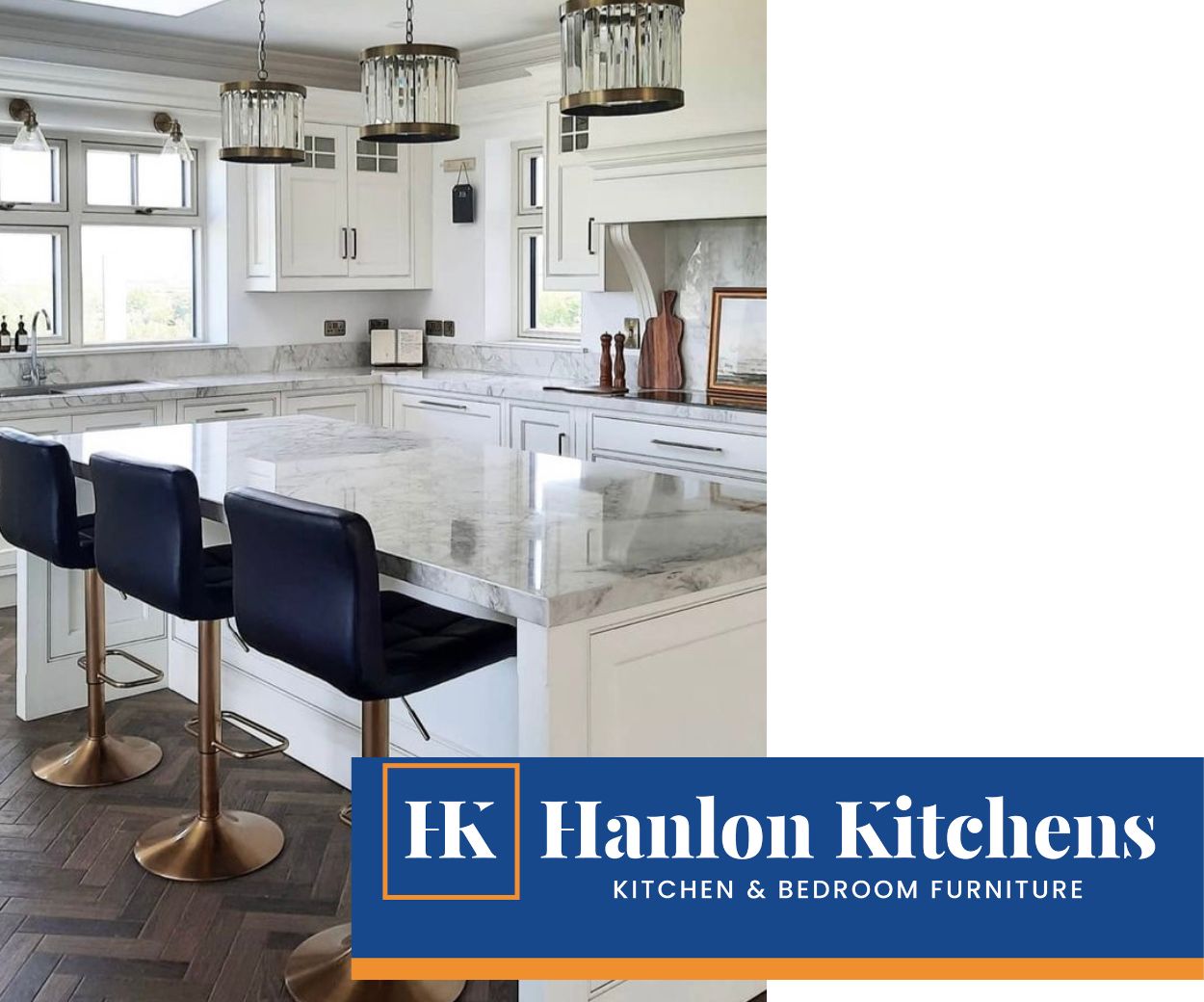 The newly engaged couple will then pick and choose different aspects to their big day, and the programme finishes with friends and family seeing the couple tie the knot at their dream location.
So if you or someone you know put a ring on your finger at Christmas, this could be the perfect show for you.
Maybe you even took our advice of the best places to propose in Laois.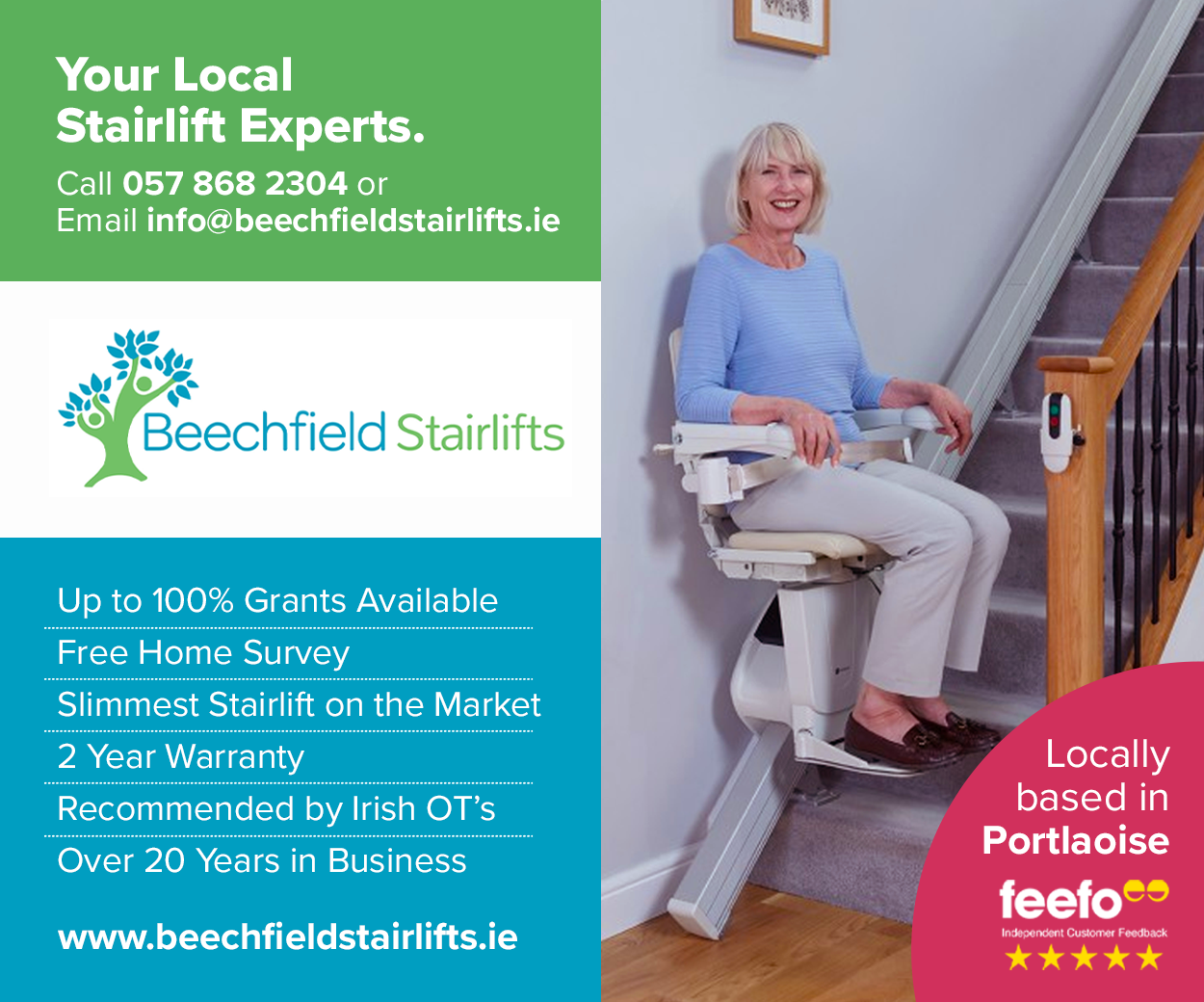 Interested in taking part? All you need to do is head here and fill in the online application form.
Best of luck!
SEE ALSO – Powerful Portarlington push on to U-21 football final