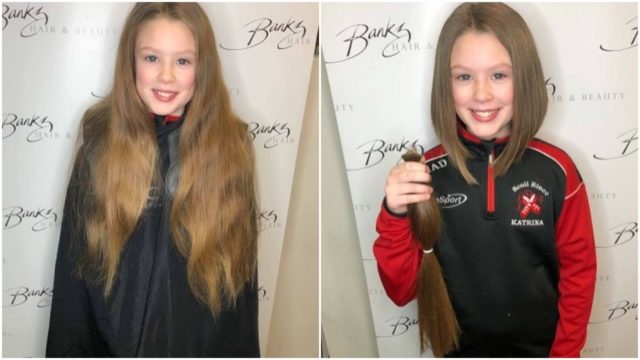 Kellie-Ann Drury has made a considerable donation to charity.
The young Ballinakill girl gave an incredible 14 inches of hair to the Rapunzel Foundation yesterday, Tuesday January 8.
Twelve year old Kellie-Ann was inspired to give her long locks to the Irish charity after seeing her cousin Megan Grant do the same years before.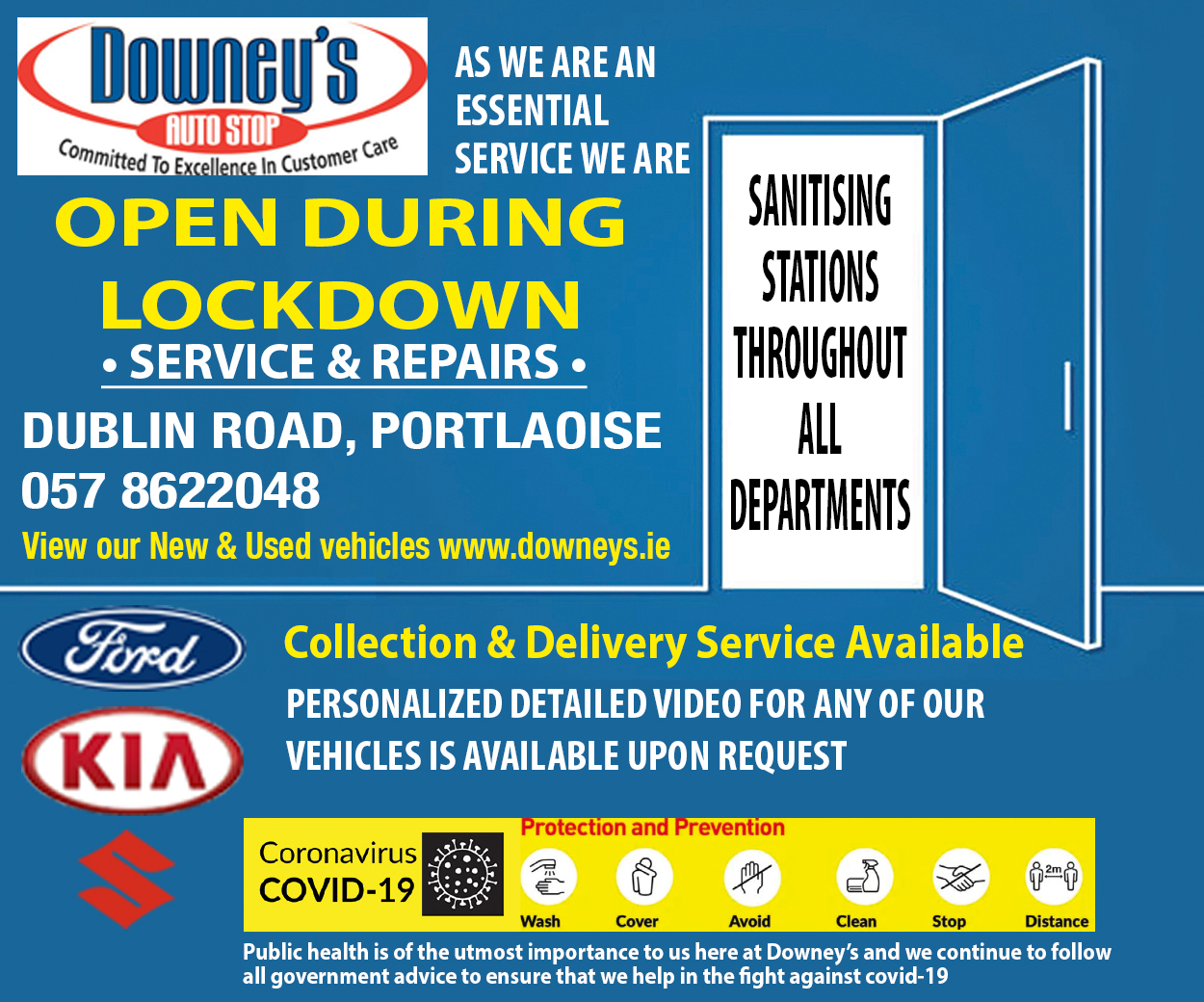 The Rapunzel Foundation is a charitable organisation that works to improve the lives of those living with hair loss through fund-raising.
"She's been growing her hair out for about a year and a half now," said Kellie-Ann's mother Anne.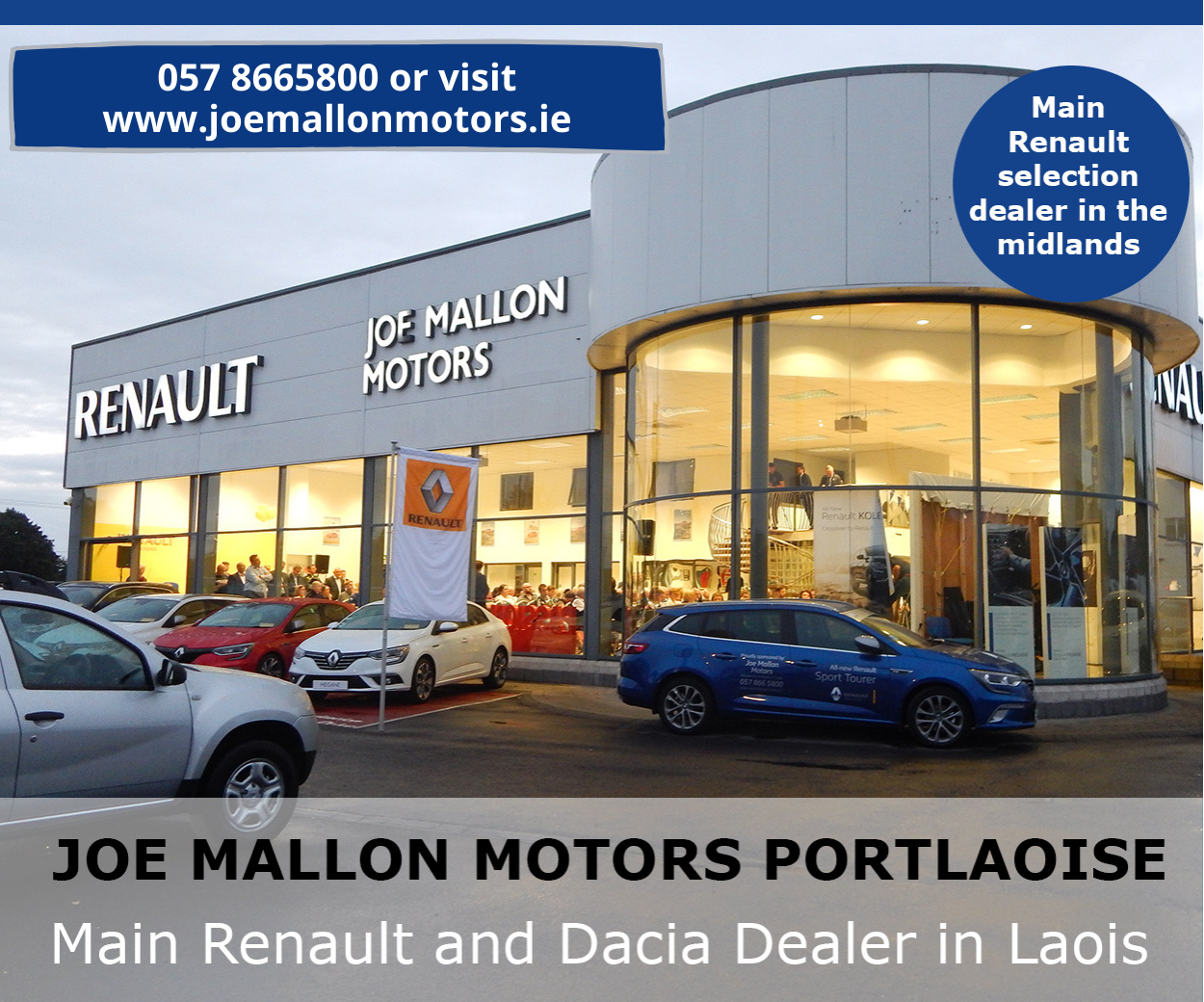 Kellie-Ann went for the cut in Bankz Hair and Beauty Salon, Portlaoise, who have helped many young girls cut their hair for various different hair-loss and cancer charities.
"She was really nervous when she went in but Neil (owner of Bankz) was so nice and she's delighted she's done it now."
Anne says that Kellie-Ann's 14 inches of her wasn't too hard to handle, but that she loves her new look.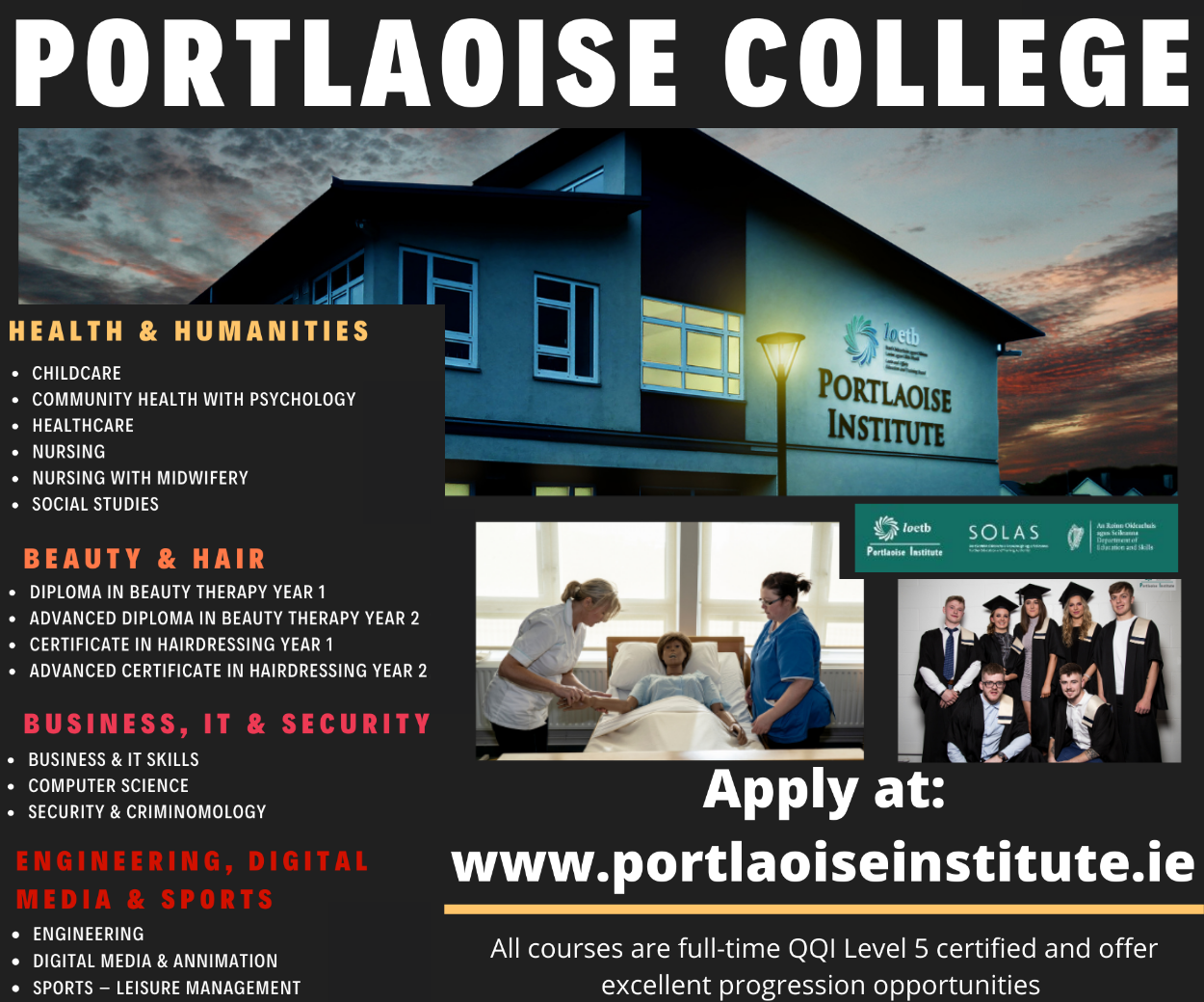 "She had to grow it out to 14 inches because that's the minimum requirement for the Rapunzel Foundation. She loves it now and she's delighted that she was able to give her hair to the charity."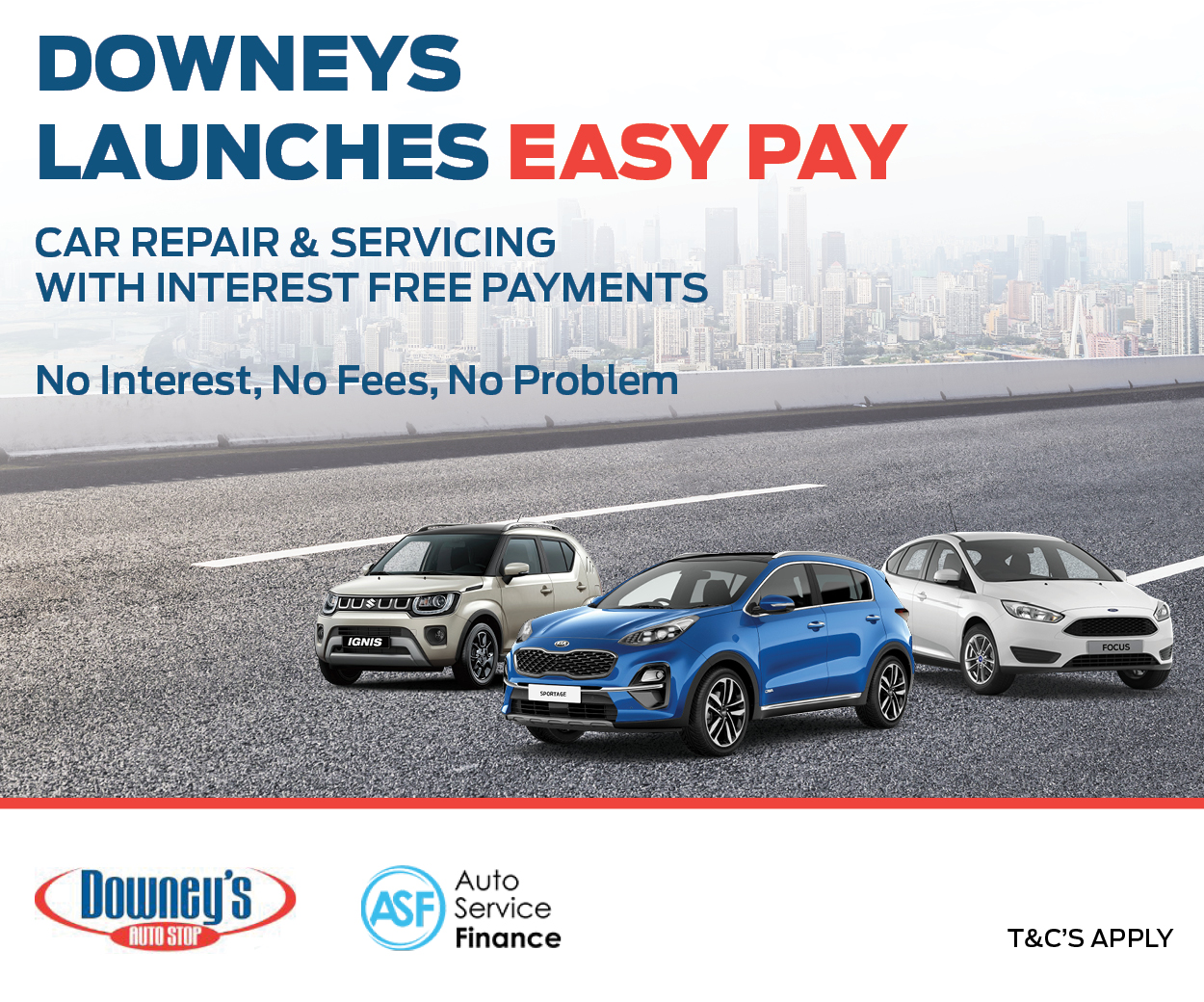 We certainly think that Kellie-Ann is rocking the new hair-do!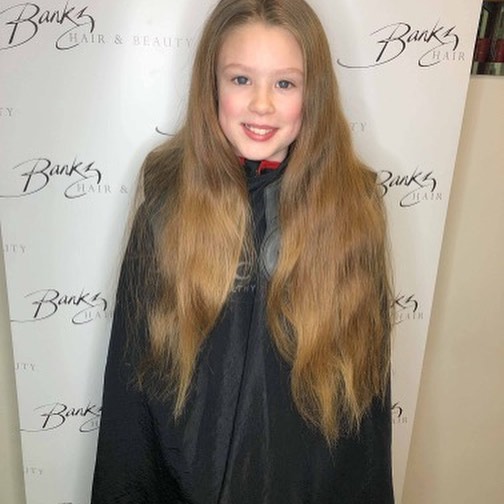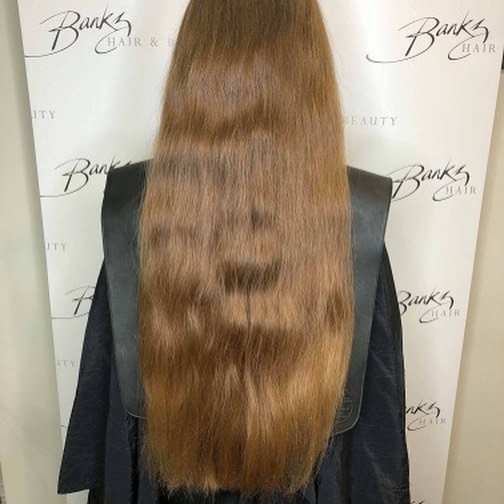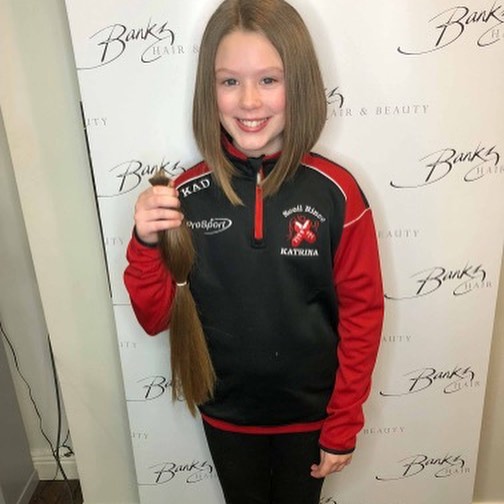 SEE ALSO – Courageous Laois man speaks about mental health issues and becoming Mr Personality